Alpina XD3 AWD is a diesel-powered BMW X3 that joined the military
And came out with more firepower
What? Diesel is dead? No, it's not, at least not yet and please, don't ever mentioned that in front of Alpina officials.
We imagine you're well-aware of BMW's fetish towards associating the M letter with the d indicative, like in the X5 M50d or, X6 M50d or M550d. That is, placing the most powerful letter in the world on a diesel-powered car. But Alpina takes things to a new level.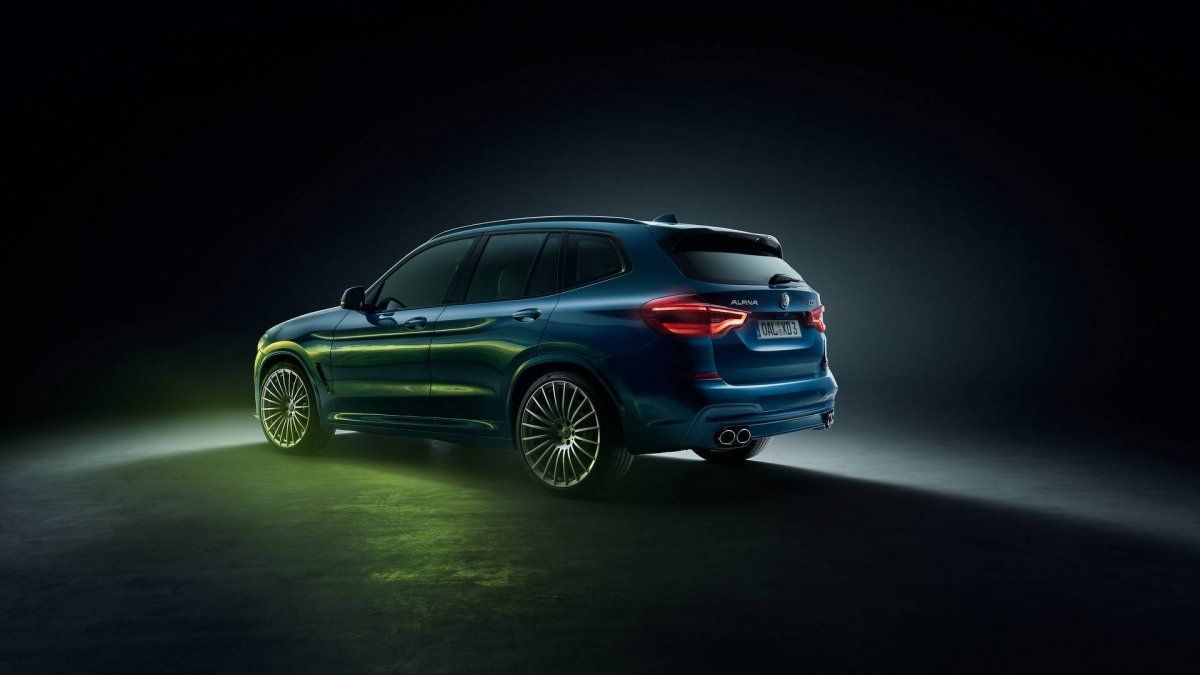 Enter the new XD3 based, of course, on the X3. The tuner says, according to Motor1, that it upped the 3-liter straight-six diesel engine's output to 333 hp (245 kW) and 516 lb-ft of torque (that's 700 Nm).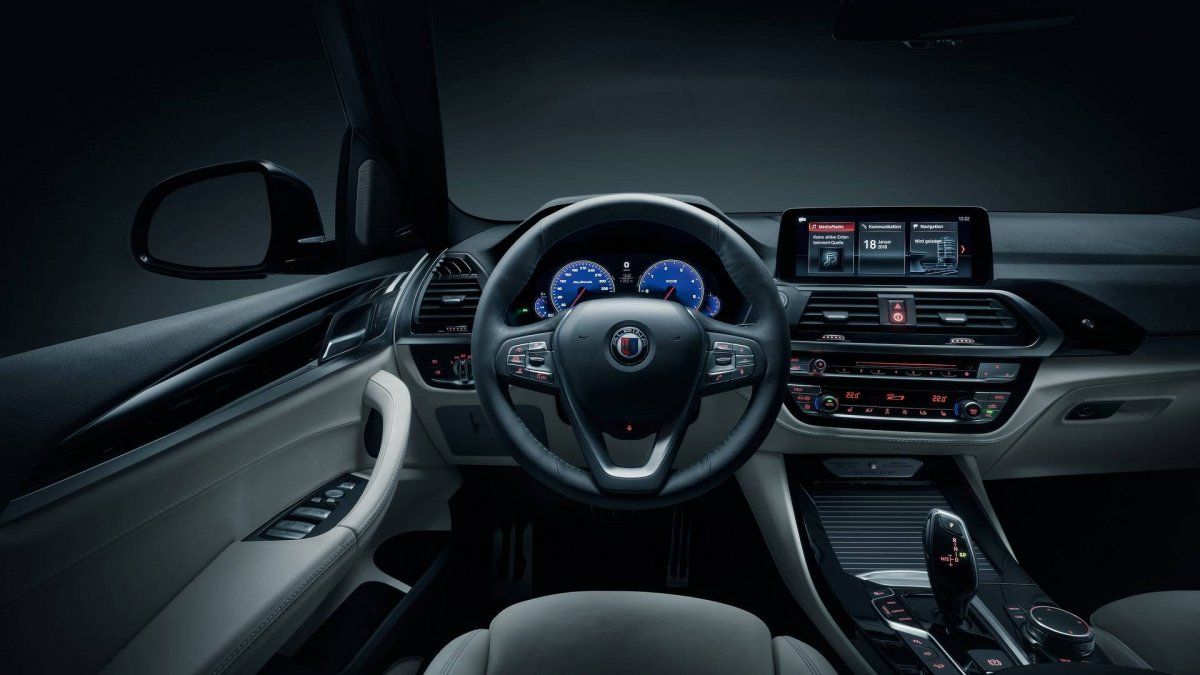 As a result, the Alpina XD3 can leave behind, from a standstill, many of today's hot hatches since it can zap from 0 to 100 km/h (62 mph) in 4.9 seconds. Top speed resides at 158 mph (254 km/h) so you won't make a fool out of yourself on the Autobahn either.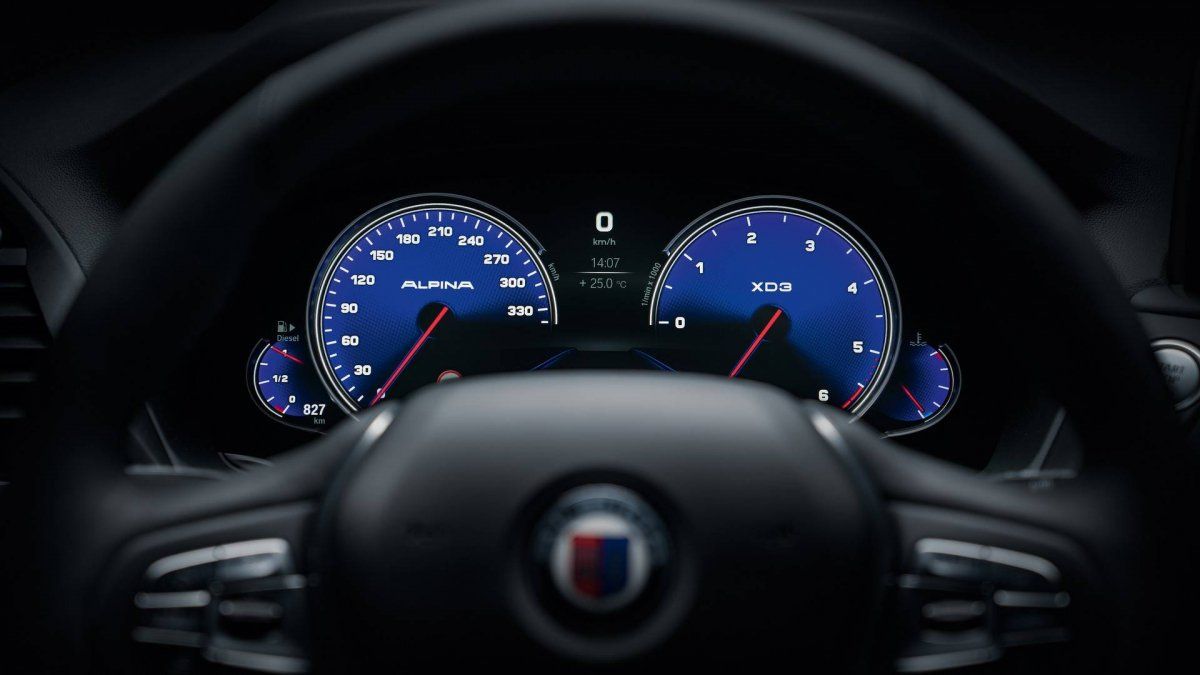 It's meant to look different too, but in Alpina's subtle way we are very well accustomed to, courtesy of 20-inch spoked wheels (the 22-inch ones are optional), new bumpers and new logos.
READ MORE: 800 Nm Alpina D5 S claims fasters diesel on the market title