GT Sport car roster slowly but surely growing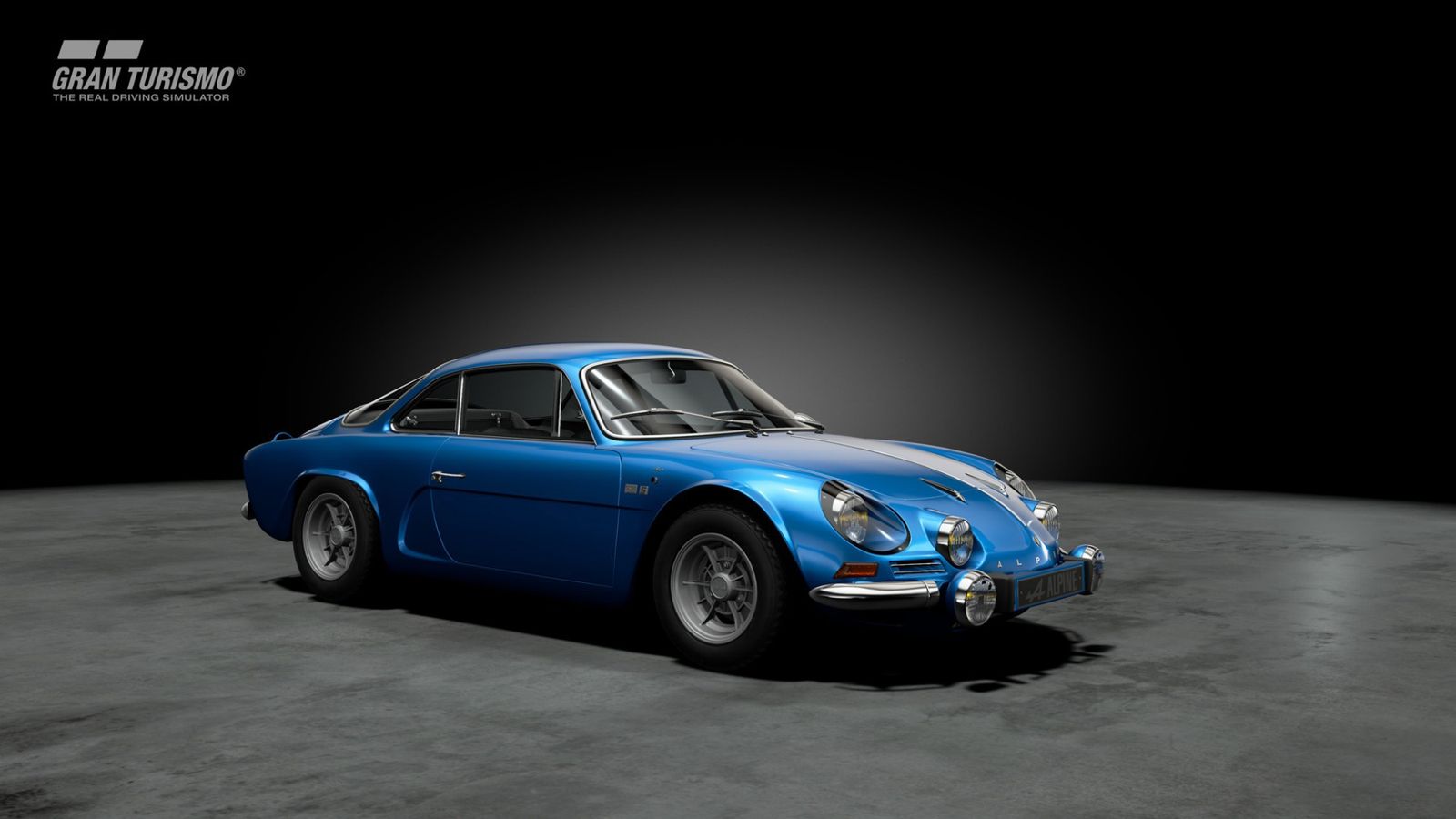 Gran Turismo Sport may no longer emphasize the size of its car roster, but it is slowly gaining cars through updates.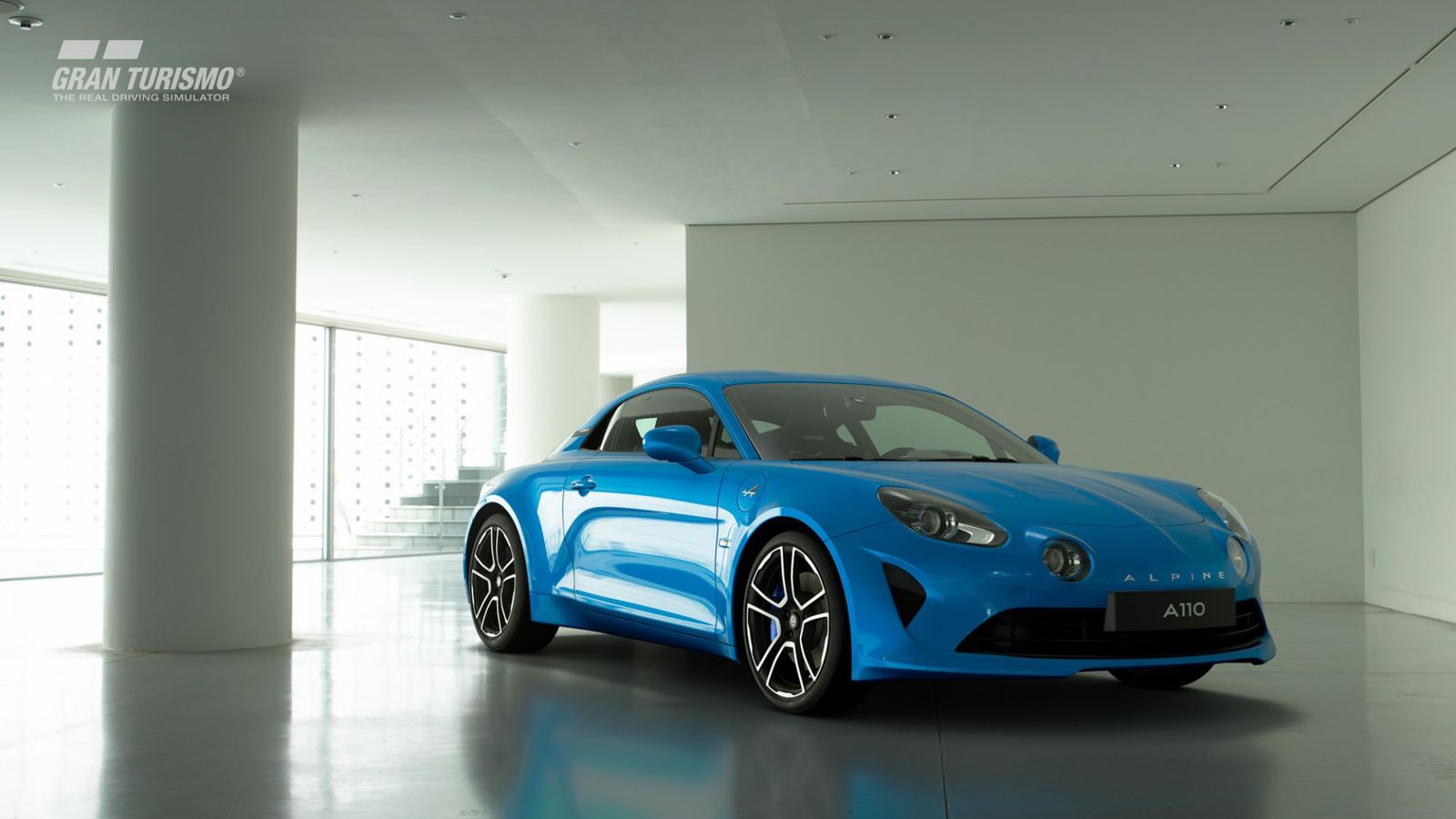 The latest one (updated 1.13) brings a (dare we say it) excellently judged collection of motors from all eras. Most notable are the two Alpine A110s – one is the 1960s classic, wile the other is the all-new one just out.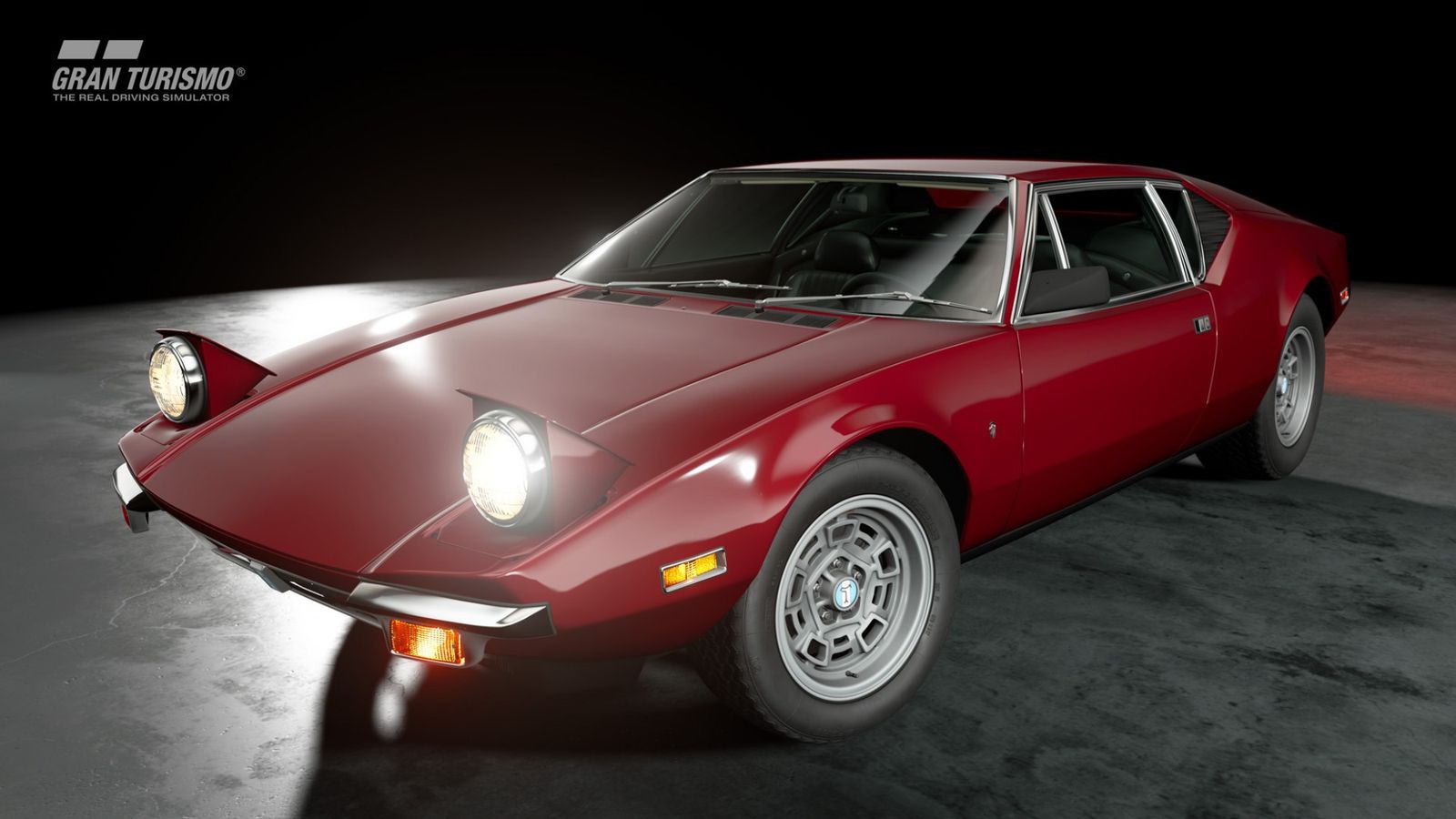 But all cars that are part of this update are worth a mention, like the 1971 Ford Mustang Mach 1, 1970 Dodge Challenger, 1971 DeTomaso Pantera, 1988 Toyota Supra 3.0 GT Turbo, 1997 Toyota MR2 GT-S, 2011 Lambo Aventador, 2007 Audi R8 V8.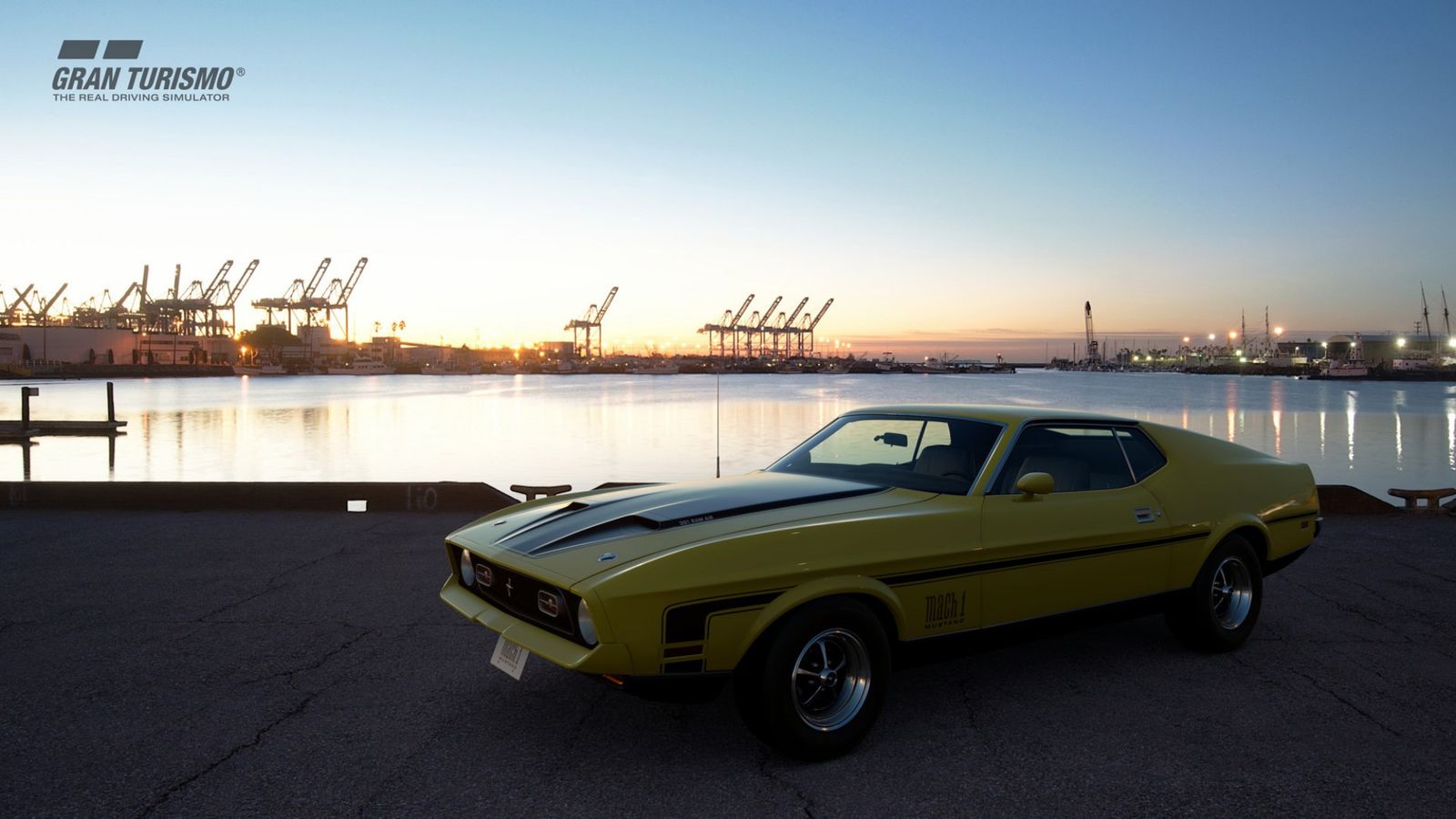 On top of those they also added racing or modified cars like the 2016 Subaru WRXI STI Isle of Man time attack car, the 2017 Turn 14/Falken Tire Subaru BRZ racing car, as well as a single seater called F1500T-A.
All cars are modeled to a very high quality standard and simply scrolling through the screen grabs provided below is worth it in itself for any petrolhead. My favorite looking of the lot is that black Supra that just looks like it means business.