Who thought a 1.8-liter engine could hold that much fire in its belly?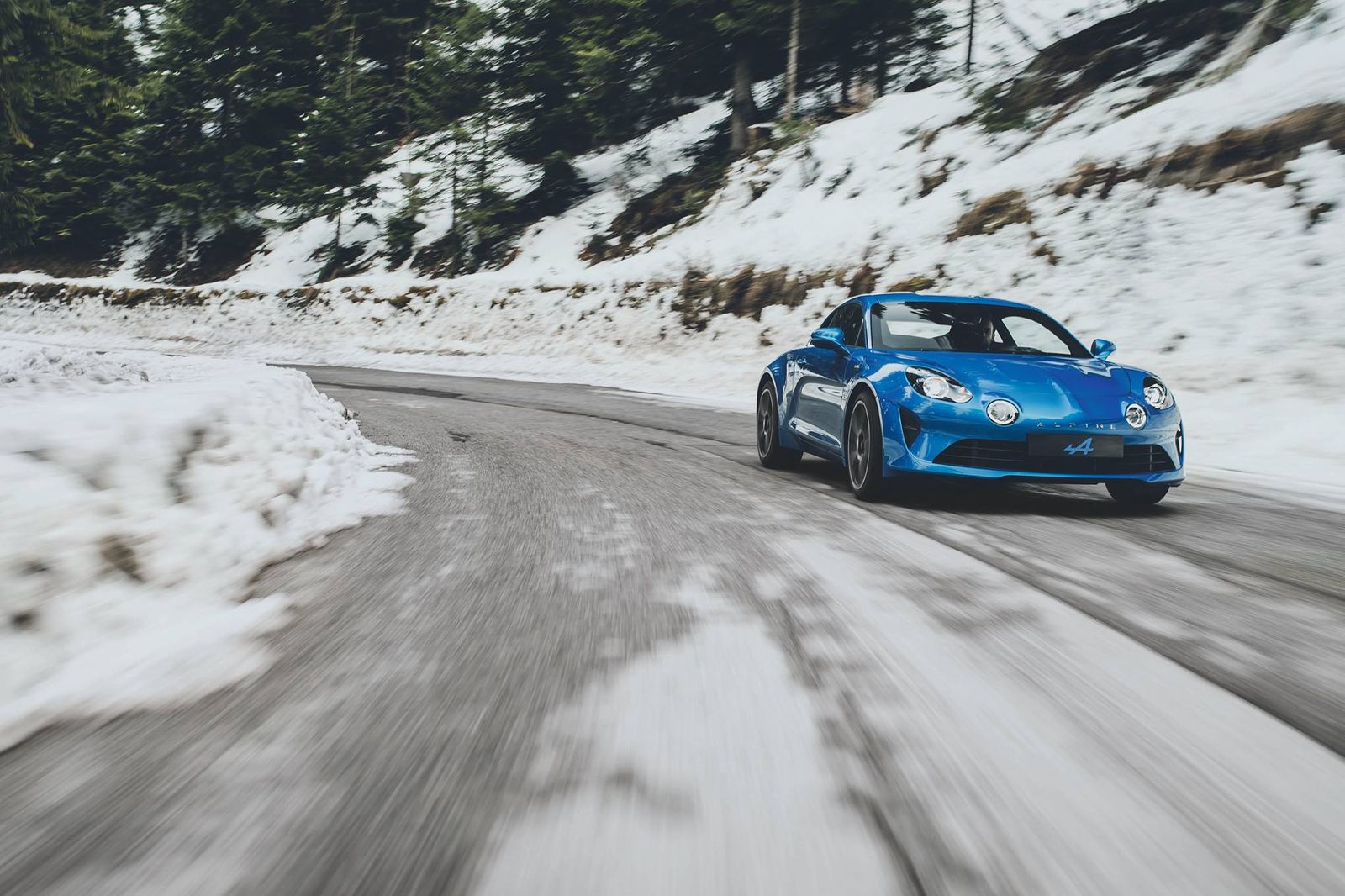 Alpine is bringing the 96% aluminum A110 sports car to Goodwood, where it will shoot up the hill during the increasingly popular Festival of Speed held on Lord March's front yard.
The model in question is a production-ready Alpine A110, similar to the one you'll mostly hear in the video below. We all know what the French antidote for Porsche's Cayman looks like, but on the acoustic side, there were no hints at what the A110 might have in store.
Well, courtesy of Alpine Planet, who were invited by Renault on the carmaker's test grounds in Aubevoye, we can bring you the A110 lion-like sound that, believe it or not, comes from a 1.8-liter turbocharged four-cylinder engine.
Sure, exhaust tweaks contributed a lot to the A110's final theme song, as played by the 252 hp and 320 Nm of torque roaring towards the rear wheels and capable of pushing the A110 to 100 km/h from a standstill in 4.5 seconds. But that sound, man, that sound.