Tax-paid prices to start at €55,000 in France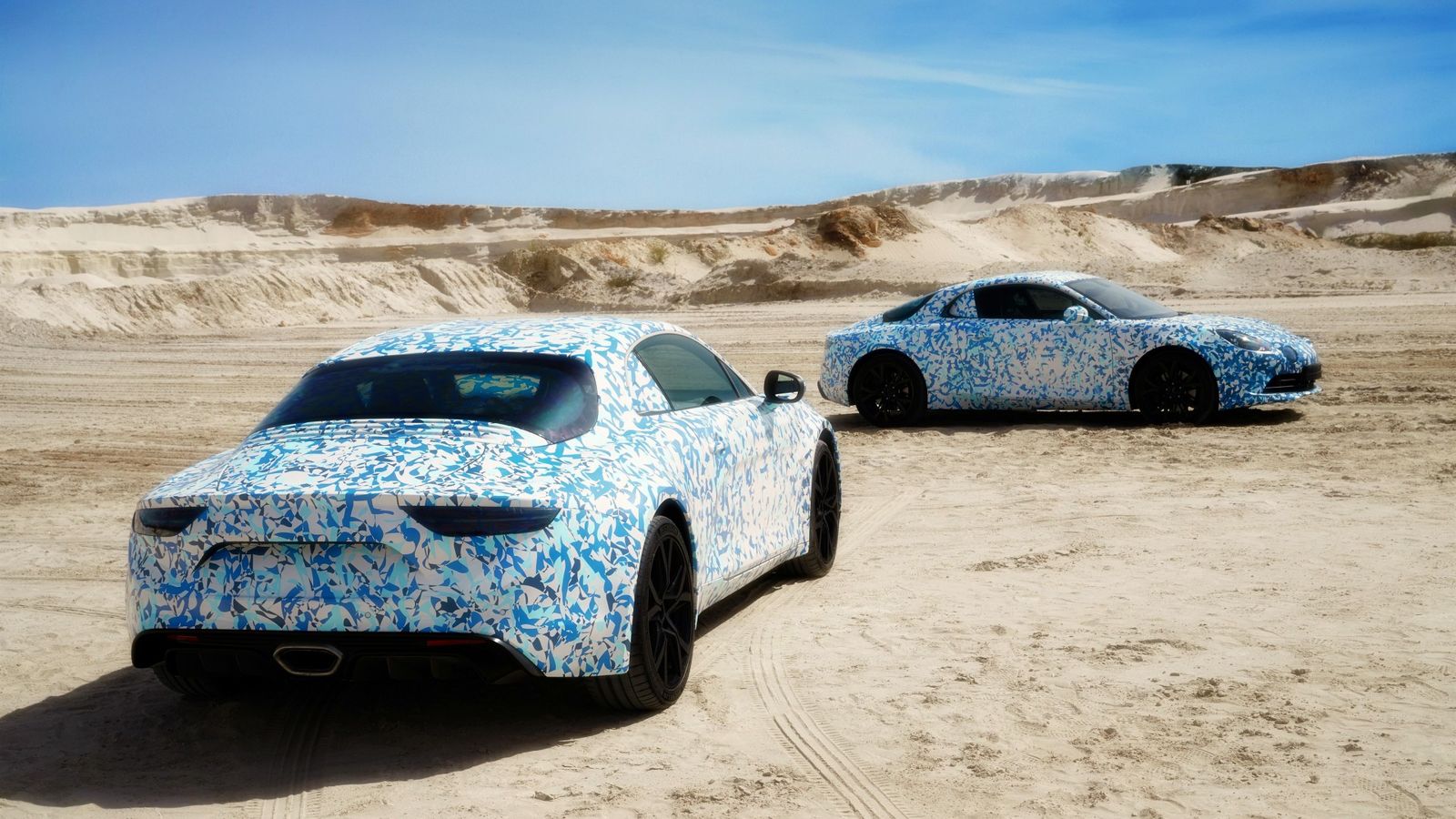 A day after we've seen it in a teaser video, Alpine's first sports car is now available for ordering. As a matter of fact, we're talking about an exclusive limited-edition of the upcoming production car, suggestively named Première Édition.
The run is restricted to 1,955 units – which is the year the French sports car manufacturer was established. The reservation process is conducted via "Alpine's bespoke app" which you can download from the carmaker's official website. The down-payment for a Premiere Edition is €2,000.
The Alpine Première Édition will be offered in Austria, Belgium, France, Germany, Italy, Japan, Luxemburg, the Netherlands, Poland, Portugal, Spain, Sweden, Switzerland, and the United Kingdom.
Customers will be able to choose the number (between 1 and 1,955) they want to be featured "on a plaque fixed to the center console," along with the color of their car — Bleu Alpine, Noir Profond or Blanc Solaire.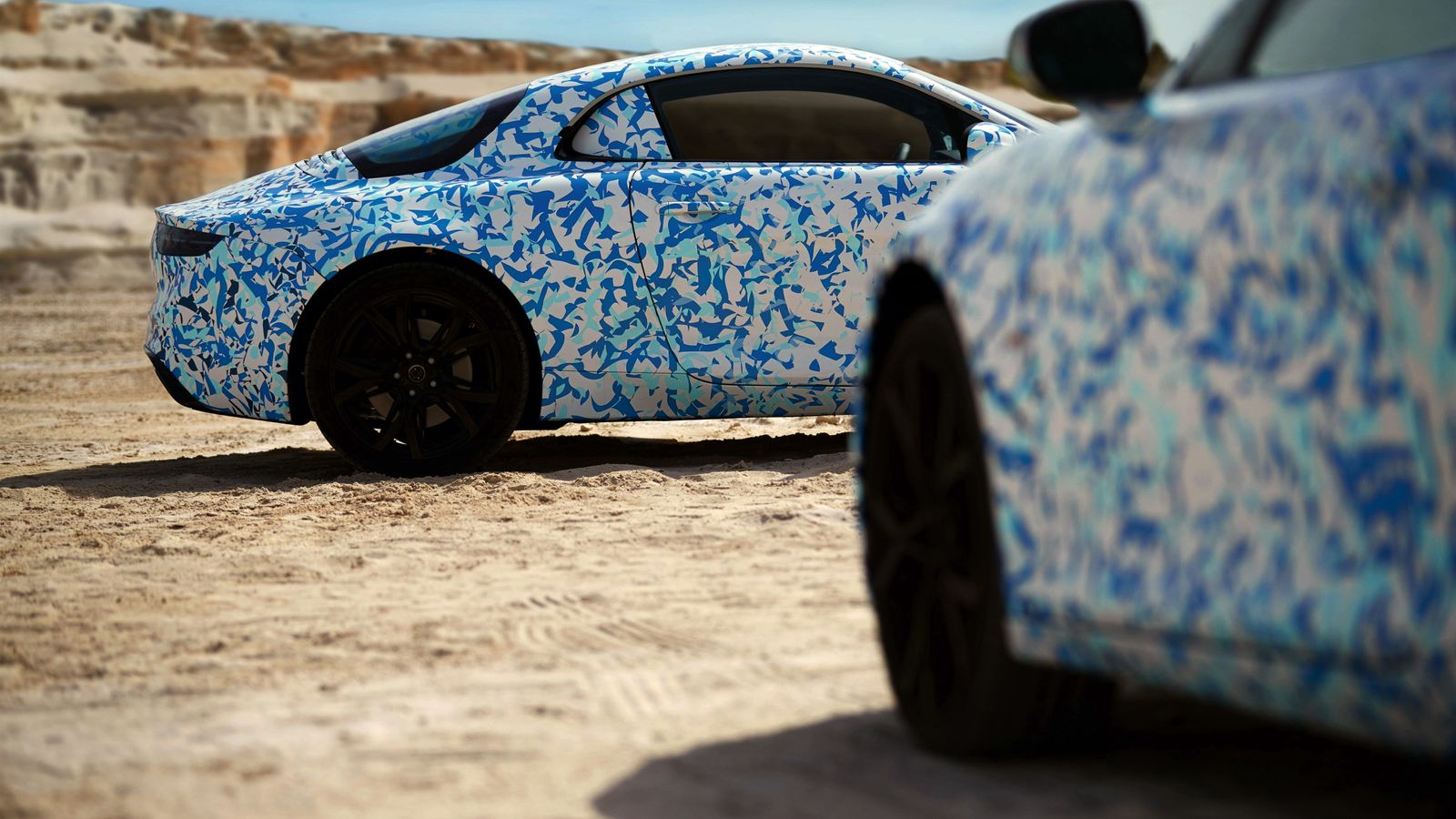 There are no words on the internal combustion aggregate you'll find in the first modern Alpine, but we know the Première Édition can reach 62 mph (100 km/h) from a standstill in just 4.5 seconds. The rest of the data sheet will be made public in the first quarter of 2017.
The tax-paid price for the Alpine limited-edition version in France varies between €55,000 and €60,000. That means the before-VAT price is 20 percent smaller. We'd like to think the Première Édition is more expensive than the upcoming production car; that way, the first modern Alpine would be the French mid-engined sports car one can buy for a mere €40,000. The Alfa Romeo 4C, Porsche 718 or Lotus Elise wouldn't be too pleased if that happened, but we would — a lot.