Comes to join Aston Martin's 'V' cars select club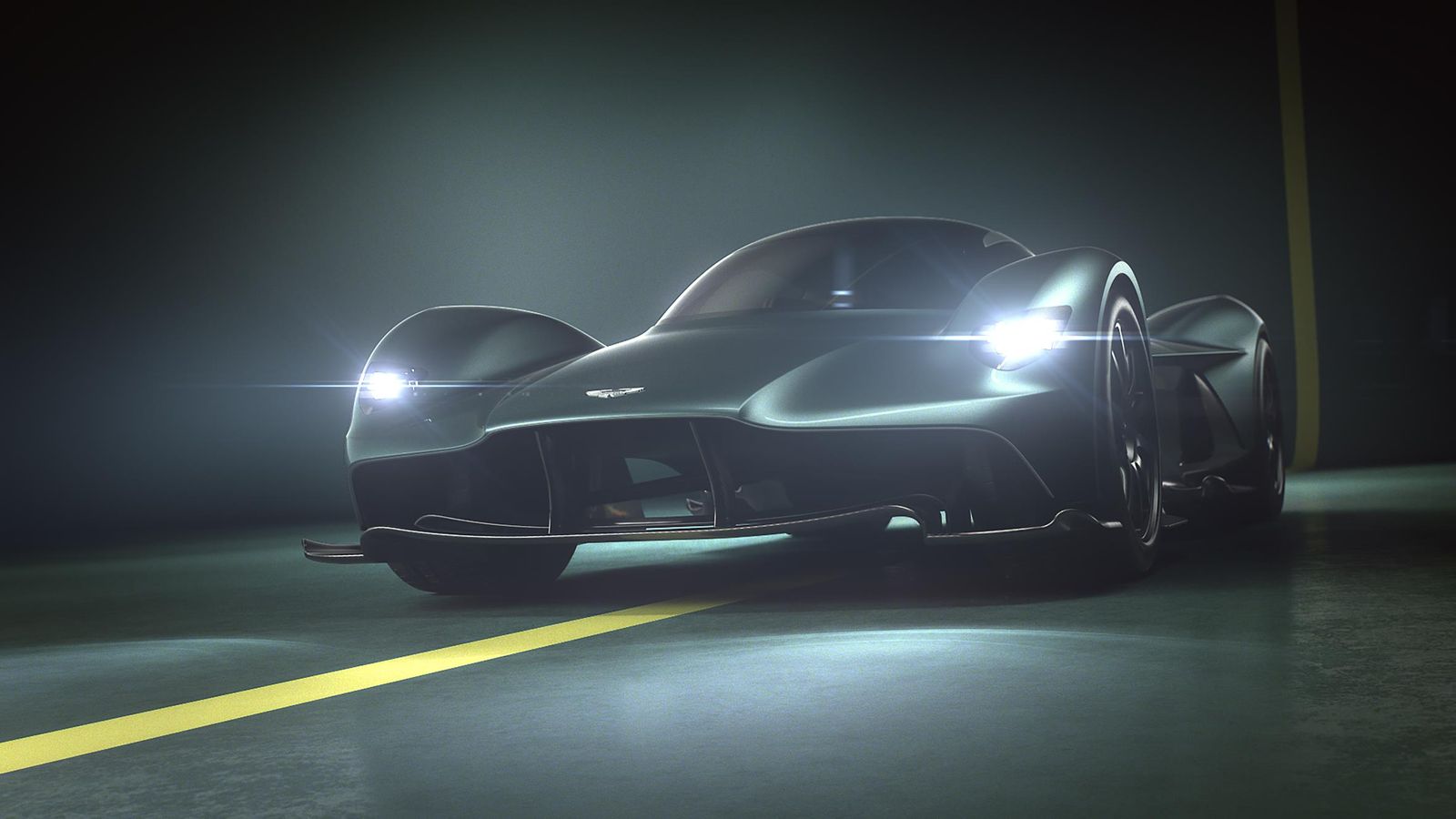 There's no secret that Aston Martin and Red Bull joined forces to build a hypercar. Previously touted as the AM-RB 001, the go-very-fast machine has an official name as of now: Valkyrie.
It also looks like not only Koenigsegg prefers to label its one-off creations after mythological creatures.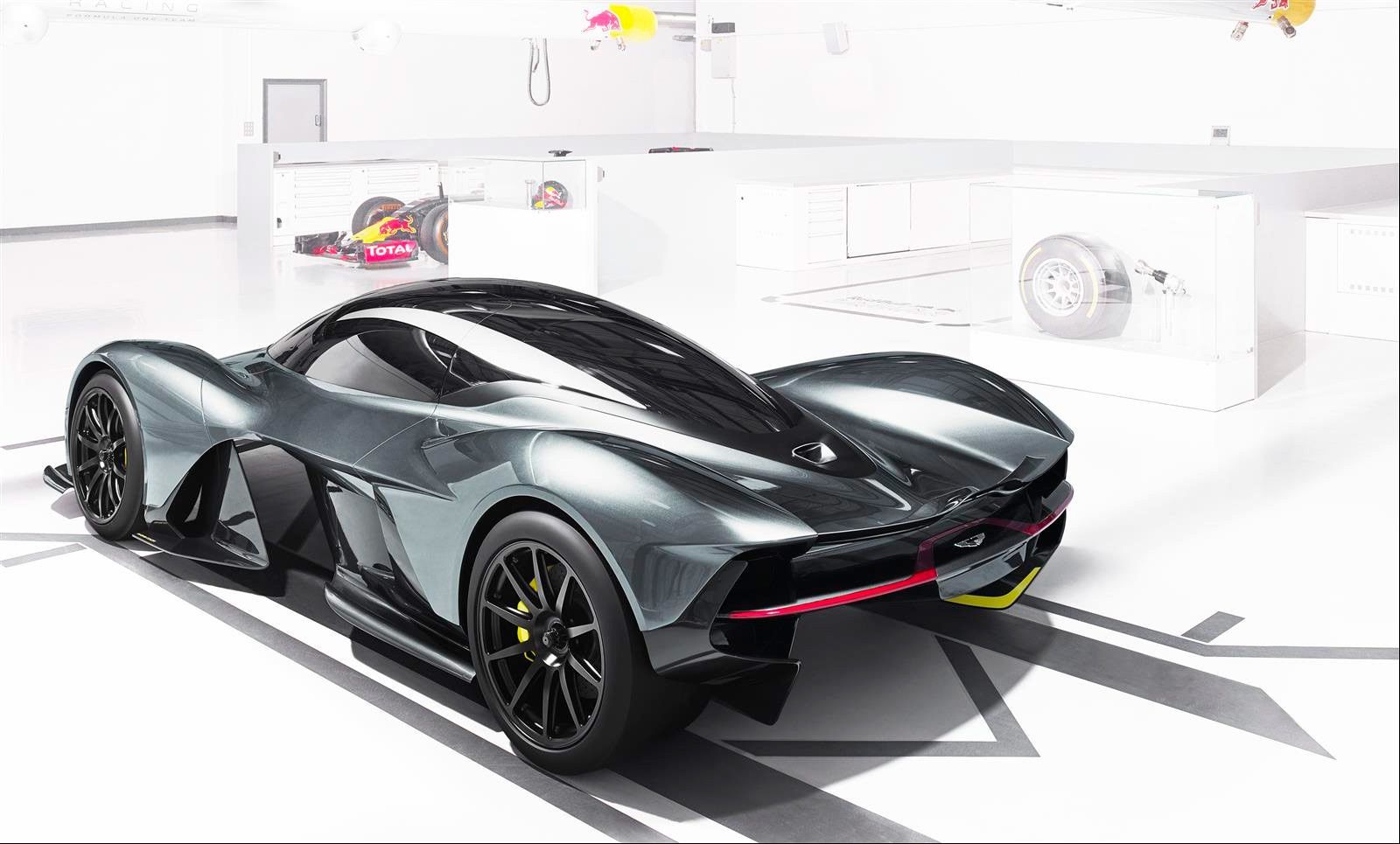 With the Valkyrie – a term that describes one of the Norse mythical female characters that decided who dies in battle and who survives – Aston Martin wants to "inspire and incite," according to Chief Creative Officer, Marek Reichman.
On that note, we hope not a single unit sends its driver to Odin in Valhalla, especially since the hypercar has been rendered and described as a hardcore piece of machinery from the very off.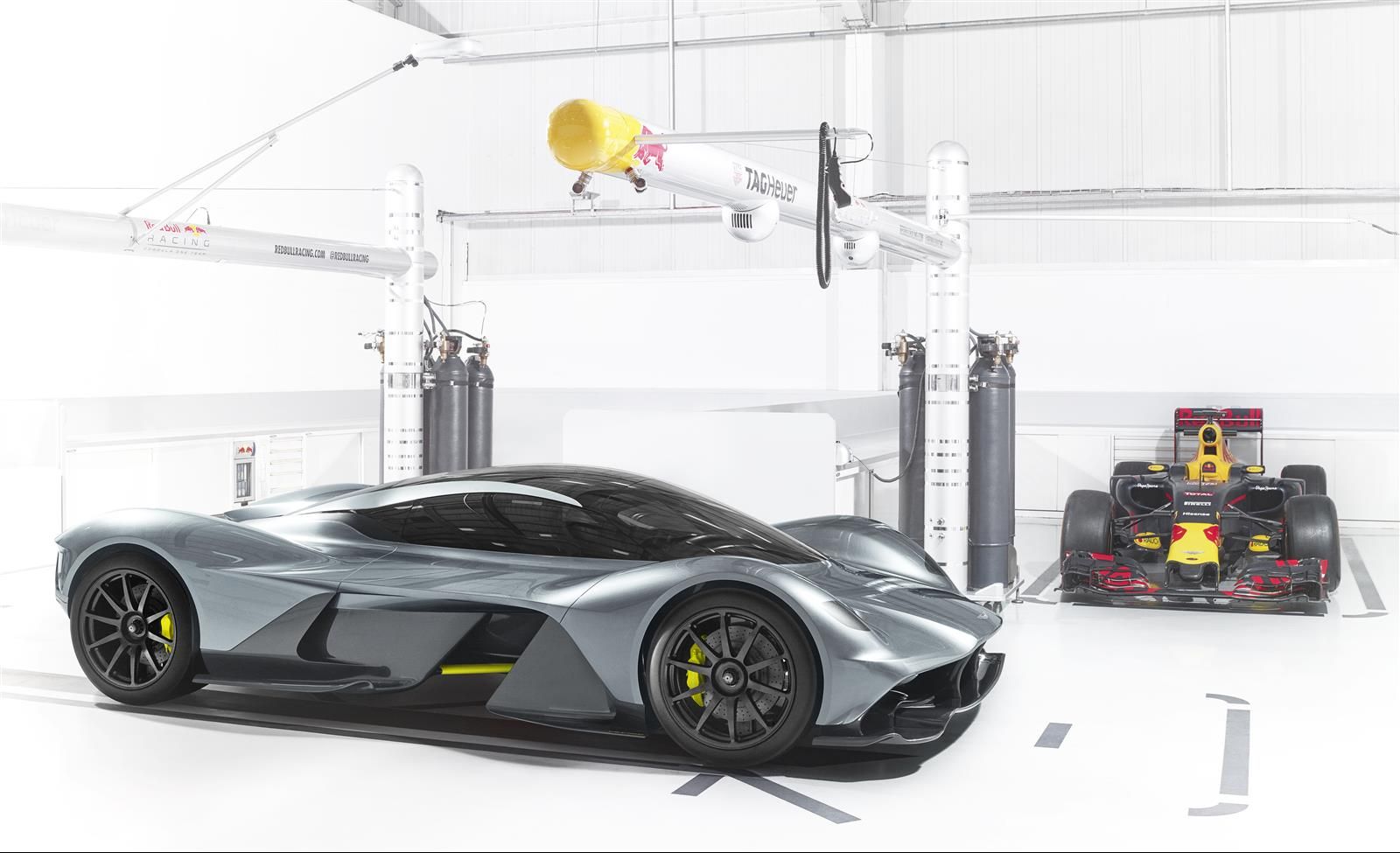 In fact, recent info provided by Aston Martin confirmed that the Valkyrie features a Cosworth-sourced V12 engine and a hybrid system built by Rimac, and these name alone are enough to hold a sizeable statement supporting the vehicle's performance credentials.
How the naming of the Aston Martin Valkyrie fits Norse mythology into hypercar history https://t.co/BvEmIQ5XMu pic.twitter.com/hLuqD6Ivjm

— The Verge (@verge) 6 March 2017
If that doesn't do anything to convince you, let us remind you that the Aston Martin Valkyrie can reach 200 mph (322 km/h) in 10 seconds.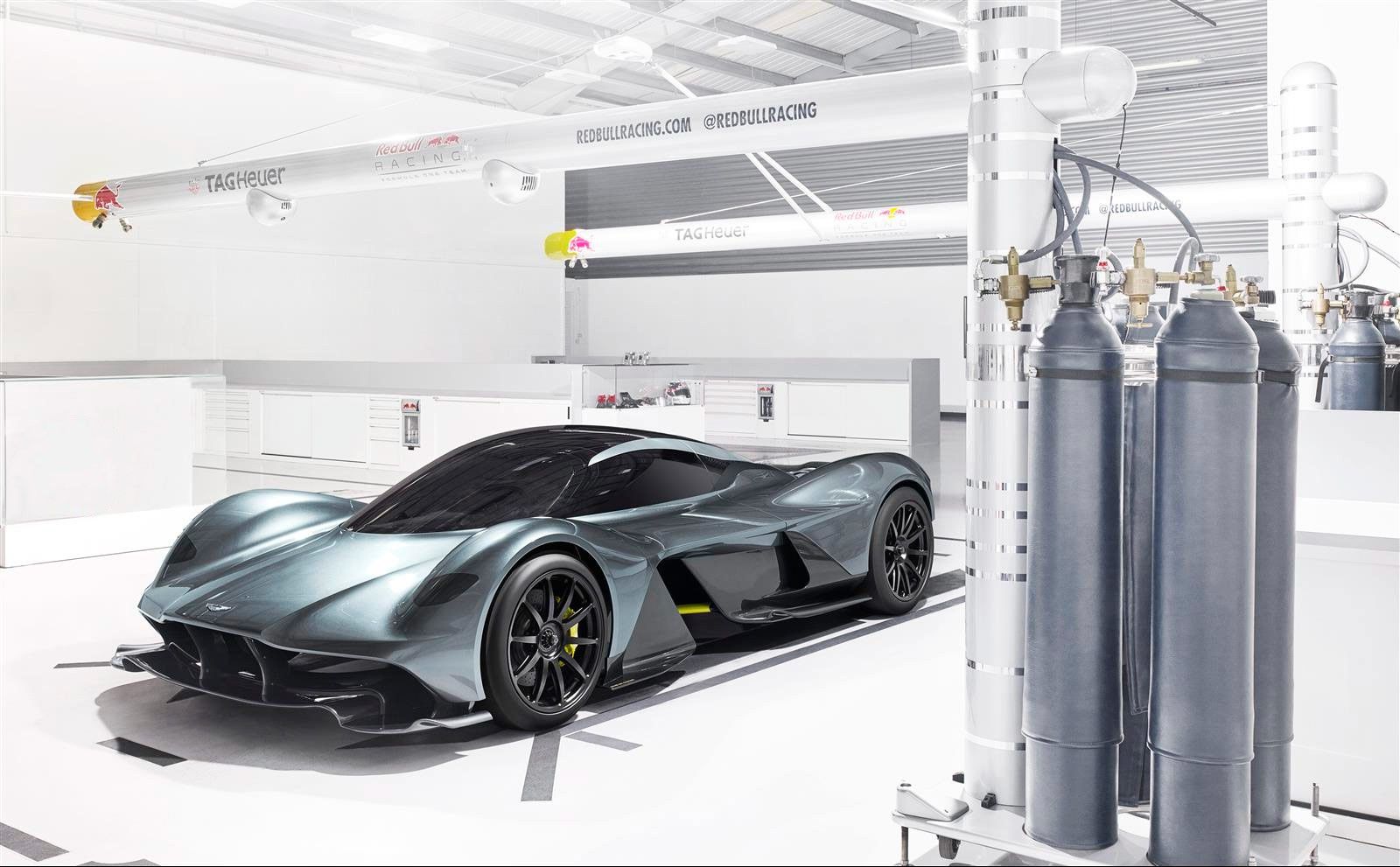 Just 150 units are to leave the assembly line, with deliveries expected to commence in 2019.