A technological tour de force is taking shape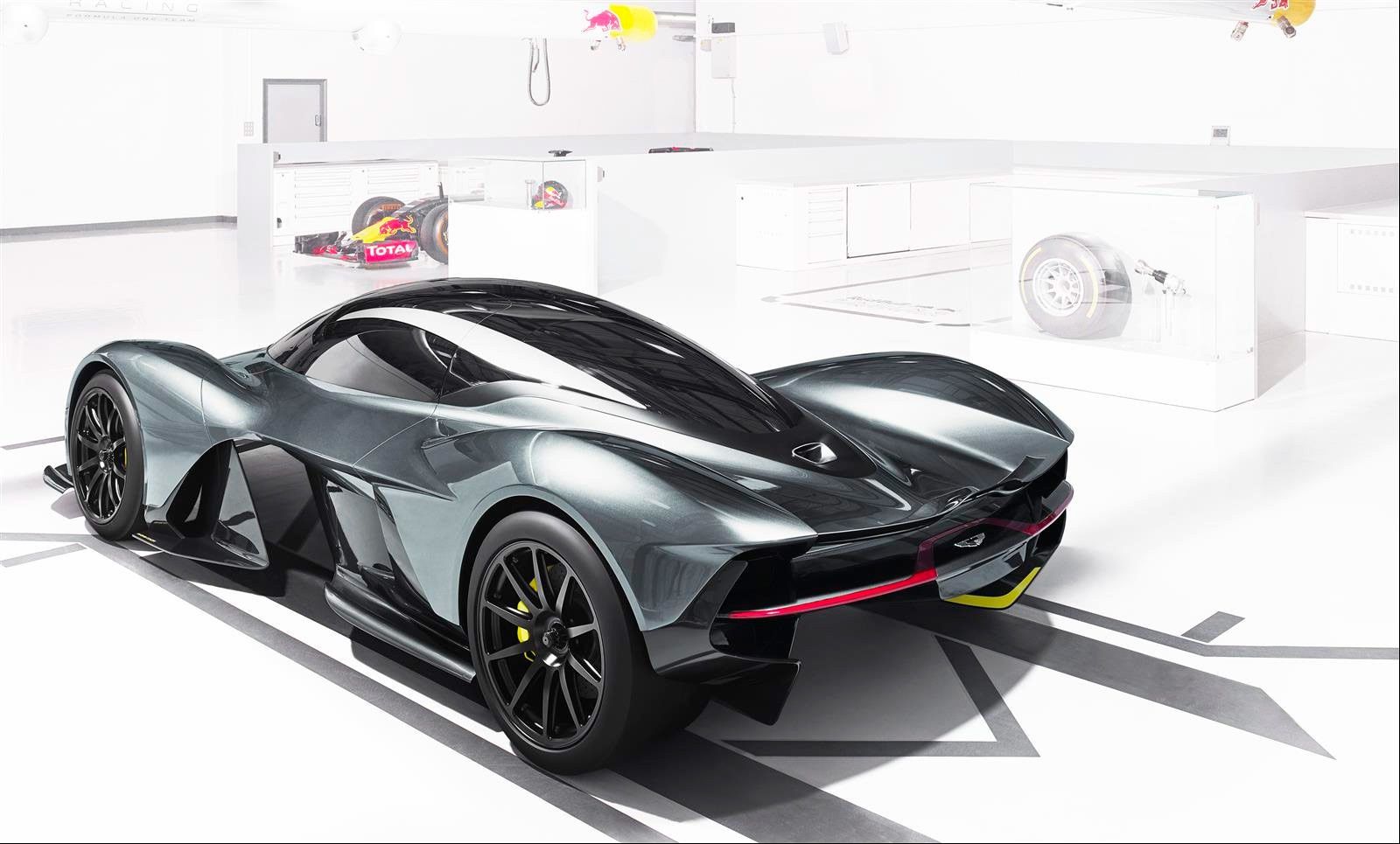 Mankind's fascination with supercars and broken records created a trend that's similar to the space race, but instead on rocketships, it involves super- and hypercars.
Unsurprisingly, Aston Martin's collabo with Red Bull Racing won't settle for less, and the so-called AM-RB 001 will feature a Cosworth V12 engine while a Ricardo seven-speed transmission will have to highlight the powerplant's yet unknown power and torque credentials.
What we do know is that the AM-RB 001 will hit 200 mph (322 km/h) in 10 seconds.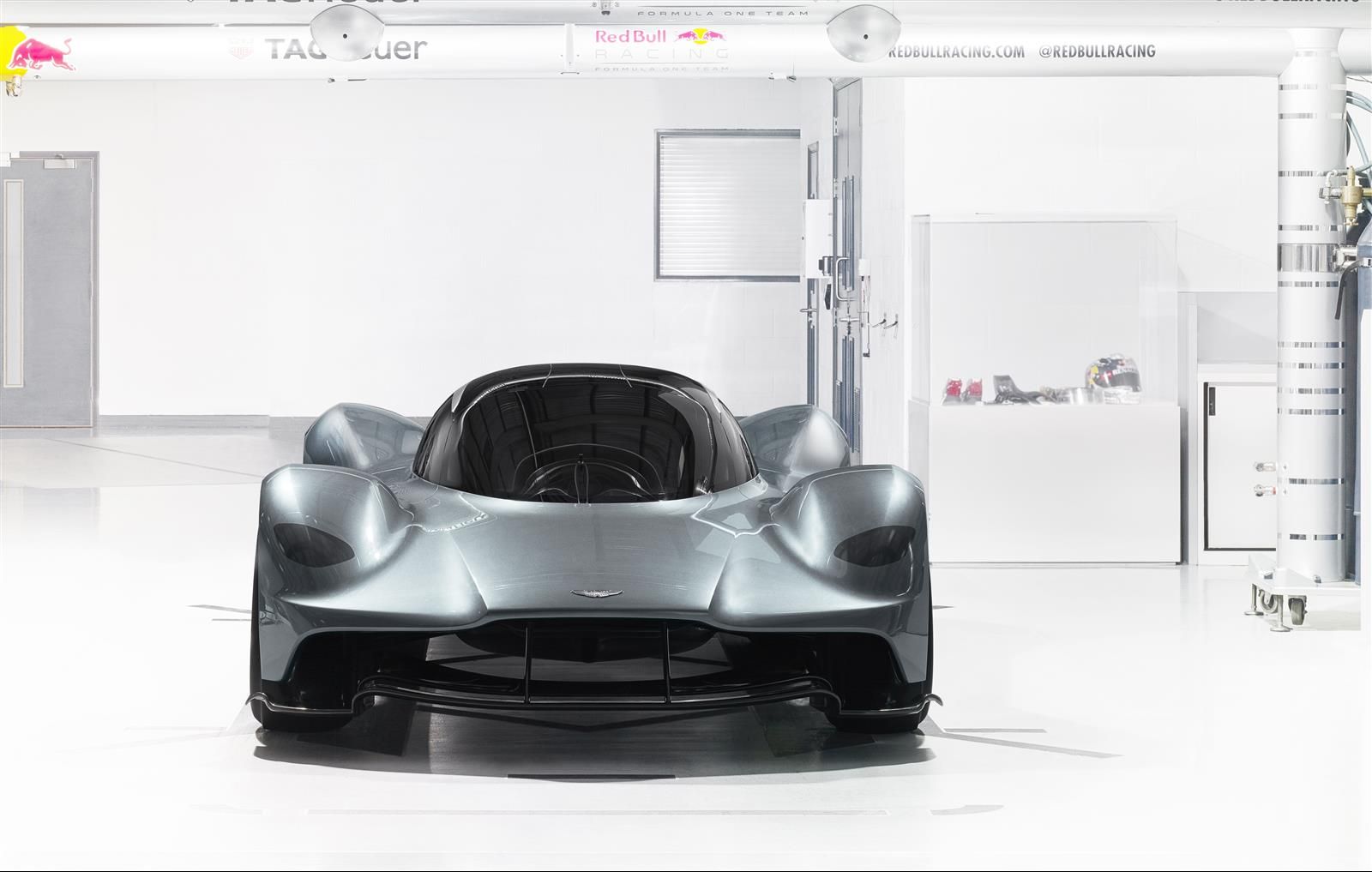 The press blurb also mentions that Cosworth's naturally aspirated bad boy will displace 6.5 liters and churn out enough horsepower to satisfy the 1:1 power-to-weight ratio that's being aimed at.
"Much like Formula One, designing, engineering and building a car like the AM-RB 001 is a massive team effort. To achieve great things you need to surround yourself with the best people. Experience, creativity, energy, diligence and perfectionism are absolute must-have qualities in every area of the project."

Adrian Newey, Red Bull Racing's Chief Technical Officer.
Another surprise name on the suppliers' list is Rimac, the Croatian company behind the Concept_One electric demon of a car. They will provide the lightweight hybrid battery system, and all the know-how gathered during the Concept_One's R&D.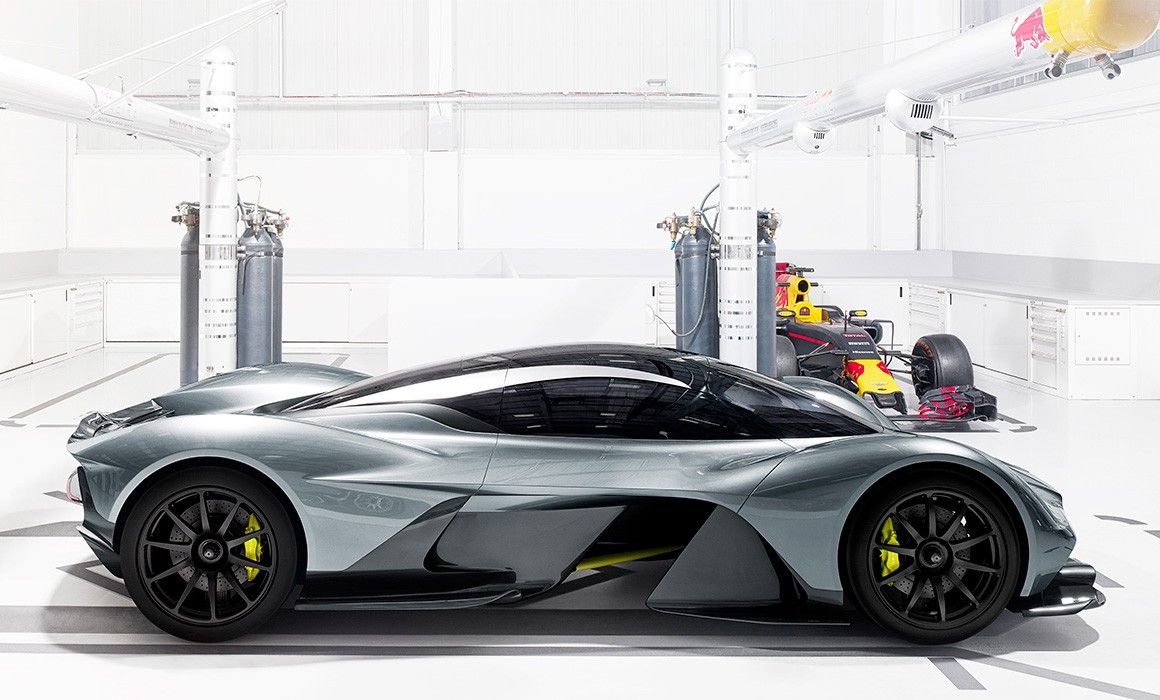 Tasked with providing the carbon fiber MonoCell is Multimatic, a brand Aston Martin has approached before on projects like One-77 and Vulcan.
Just 150 AM-RB 001 units will see daylight, followed by 25 track-only iterations. Deliveries get underway come 2019.