This is one huge order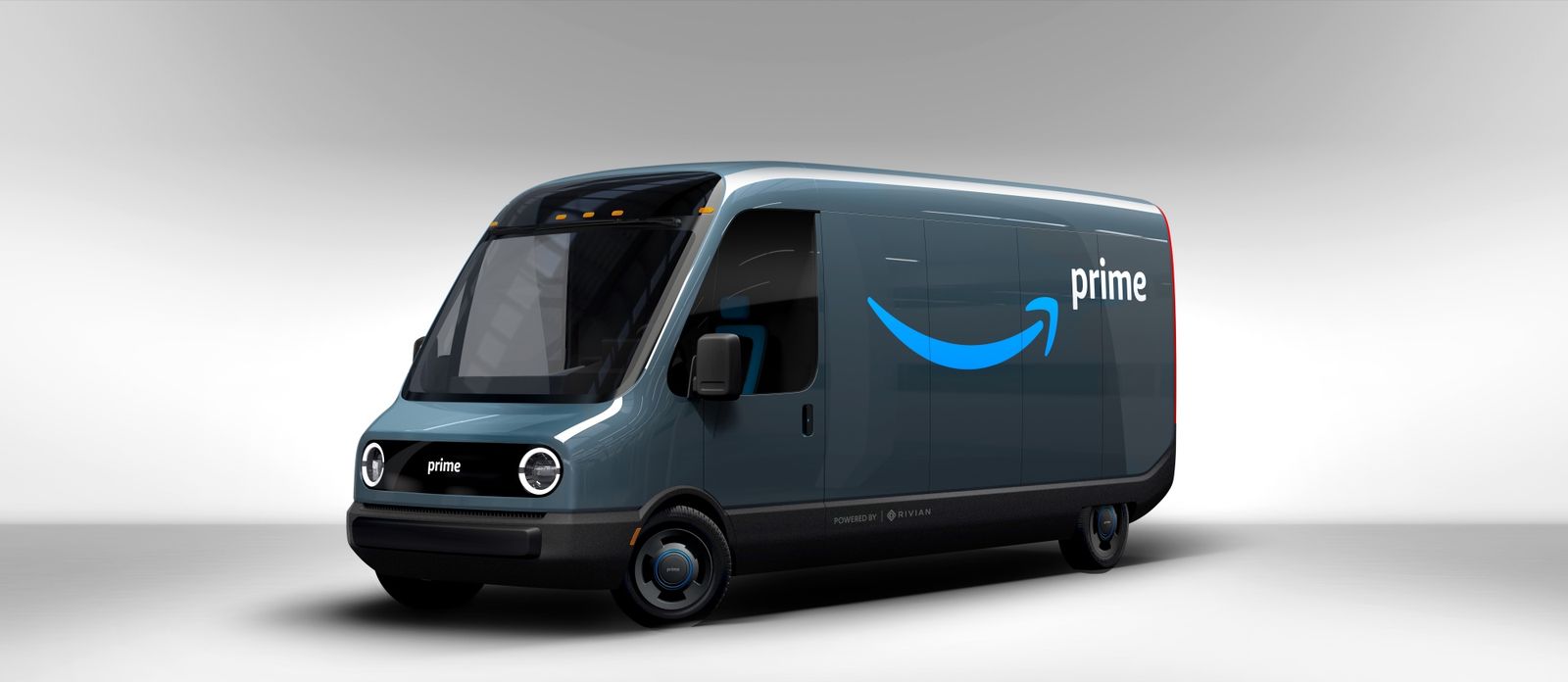 American start-up Rivian has been given a big boost by internet shopping giant Amazon.
Amazon has placed an order for no less than 100.000 electric vans that will be used for delivery.
Amazon has previously invested in Rivian, an American start-up that is producing electric pick-ups and SUVs.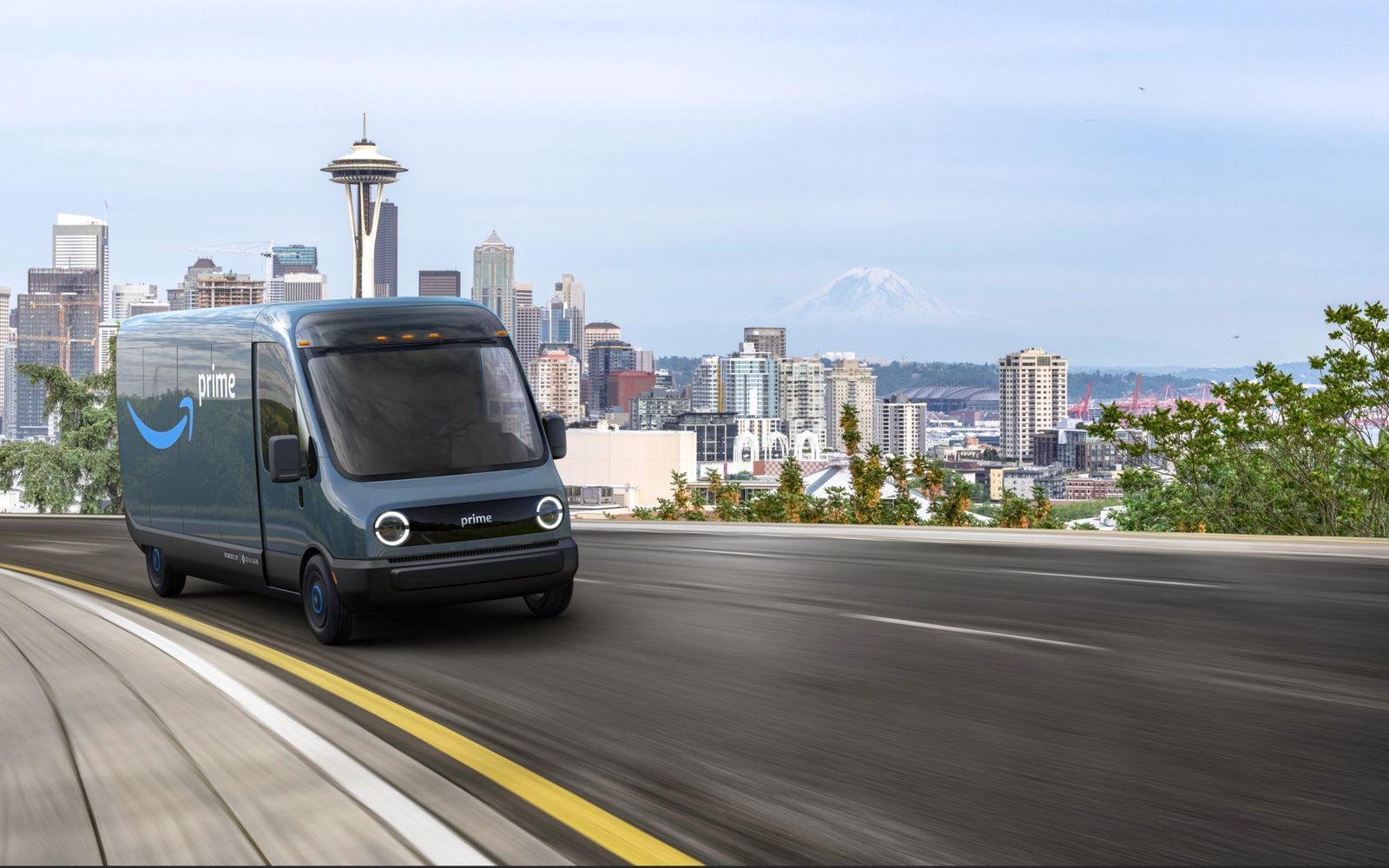 The $440 million investment will accelerate the production of electric vehicles critical to reducing emissions from transportation. To further advance this goal, Amazon announced the order of 100,000 electric delivery vehicles from Rivian, the largest order ever of electric delivery vehicles, with vans starting to deliver packages to customers in 2021. Amazon plans to have 10,000 of the new electric vehicles on the road as early as 2022 and all 100,000 vehicles on the road by 2030 – saving 4 million metric tons of carbon per year by 2030.
The order was announced by Amazon as it unveiled the Climate Pledge, a plan to reach net zero carbon by 2040.
There are no technical details about the electric delivery van, but Amazon has released two preview images.