The Octavia RS 230 didn't hold on to that title for too long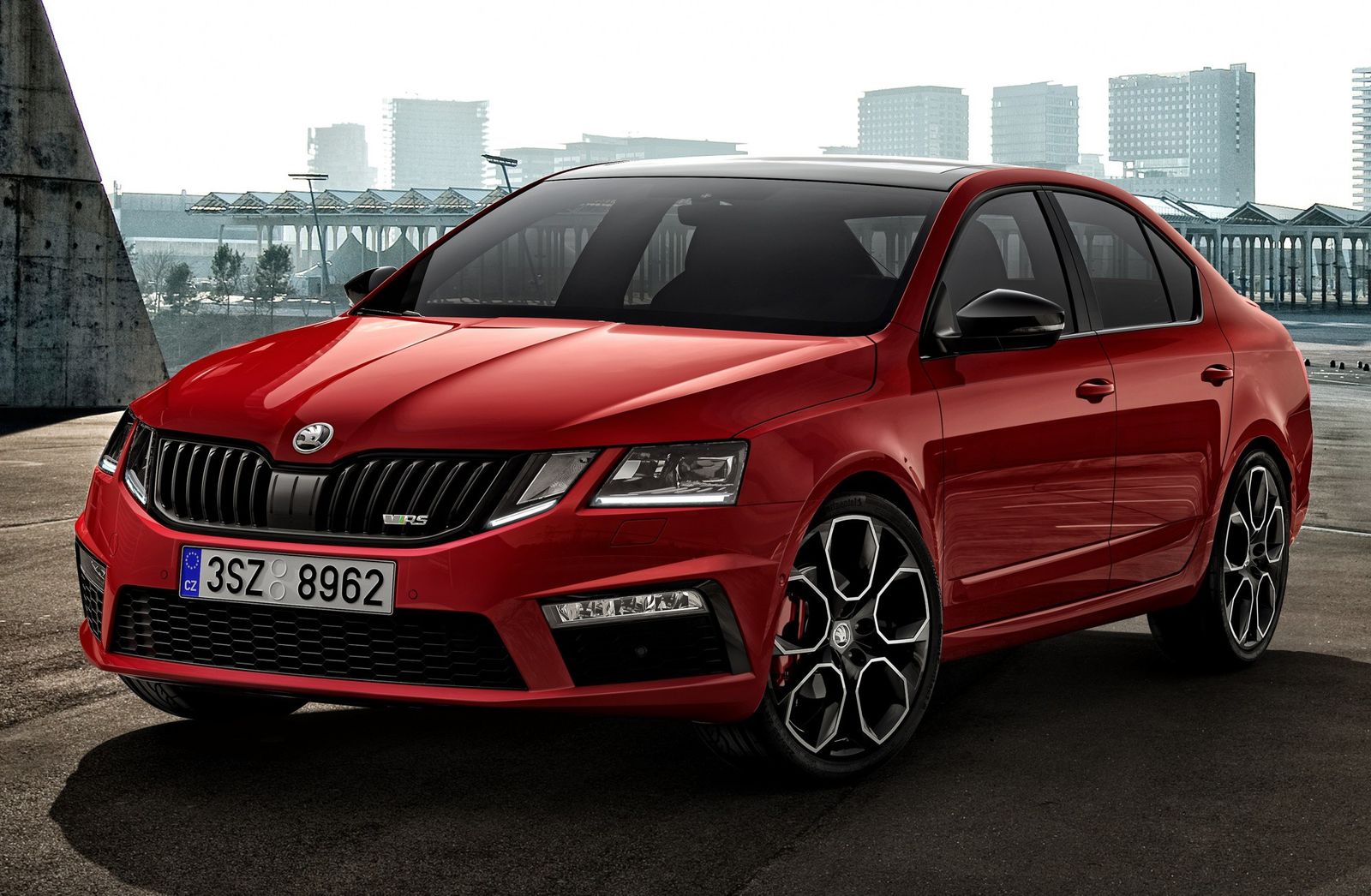 Skoda has announced a new range-topping performance model for its compact model series, the Octavia RS 245.
The name is a reference to the model's power — 245 PS (242 hp) from a 2.0-liter TSI turbocharged four-cylinder gasoline engine. The Octavia RS 245 has 15 hp more than its predecessor, the Octavia RS 230.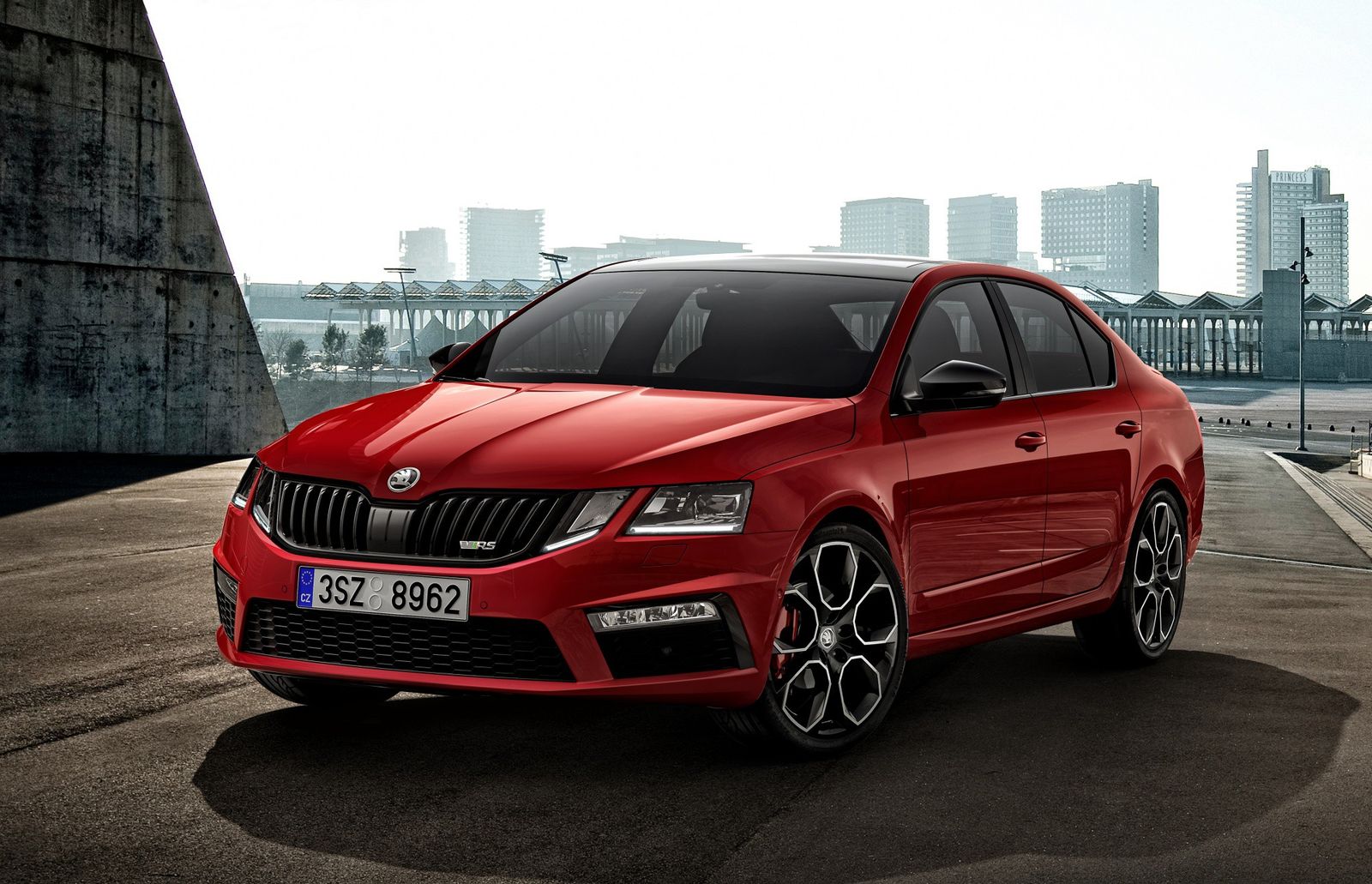 With a peak torque of 370 Nm (273 lb-ft) available between 1,600 and 4,300 rpm, the engine is linked as standard with a six-speed manual transmission while a seven-speed dual-clutch gearbox is offered as an option for the first time on the Octavia.
As you can imagine, the Octavia RS 245 is quite quick: the hatchback covers the 0-100 km/h sprint in 6.6 seconds (6.7 seconds for the Combi), while top speed is limited to 250 km/h (155 mph).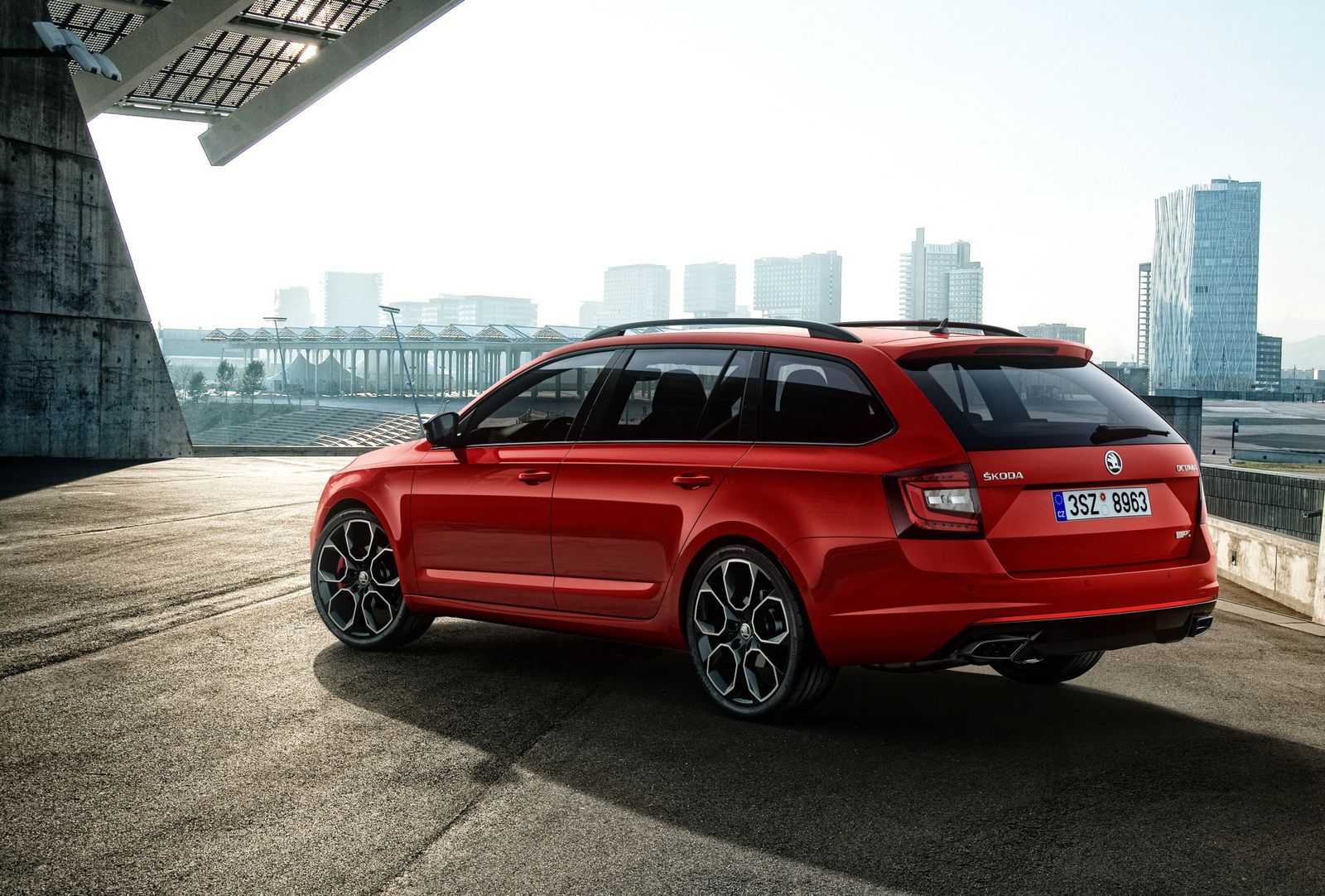 The RS 245 comes fitted as standard with an electronically regulated VAQ limited-slip differential, ESC stability system with Sport mode, a sports suspension with a 14-mm lower ground clearance, and a 38-mm wider rear track than that of the predecessor. The model also features the Performance Mode Select system with a Performance Sound Generator function, progressive steering, and Dynamic Chassis Control (optional).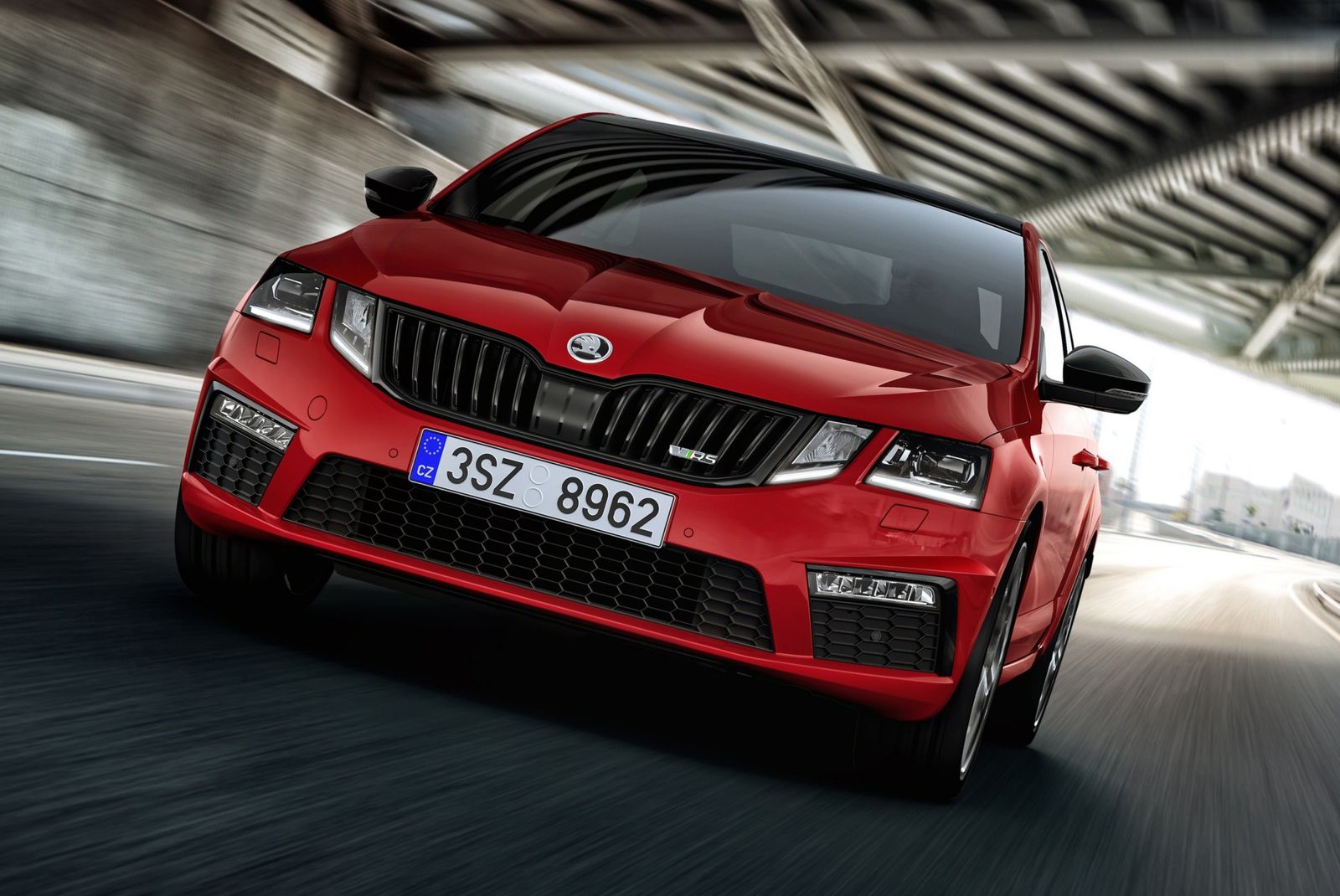 You will recognize a Skoda Octavia RS 245 on the street thanks to the high-gloss black design details (grille, mirror caps, trapezoid tailpipes, 19-inch alloy wheels), as well as the full-LED, AFS adaptive front headlights, as well as LED fog lights, taillights, and number plate illumination.
Inside, the RS 245 boasts a black roof lining, silver-colored pedals with aluminum finish, Alcantara sports seats, multifunctional sports steering wheel with perforated leather, and LED ambient lighting. The Skoda Octavia RS 245 will debut at the Geneva Motor Show next month.