Anibal Icon is a 920-hp Canadian hypercar with the heart of a 911 Turbo
There's nothing subtle about this wannabe hypercar
Have you ever heard of Anibal Automotive? Neither have we, but it turns out it's a Canadian company that specializes in tuning Porsches.
The real news here, however, is that Anibal aims to build a hypercar. It's not the first nor the last to declare such an ambitious goal, but they have quite a few things going for them.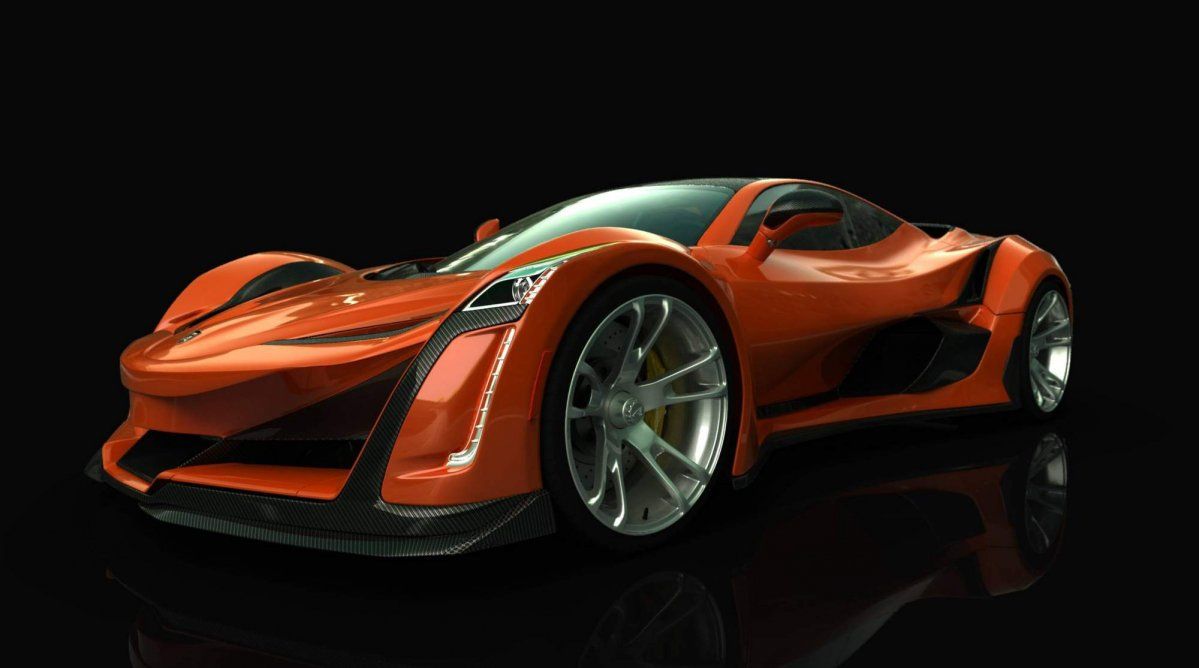 For starters, the Montreal-based company has already unveiled the design and specifications of its hypercar, which will be called Icon. If the photos give you a feeling of deja-vu (particularly the rear end), you're not wrong.
The Anibal Icon sources some components from the Porsche 911 991.2 Turbo S, including the taillights. But the most important element taken from the German supercar is the engine.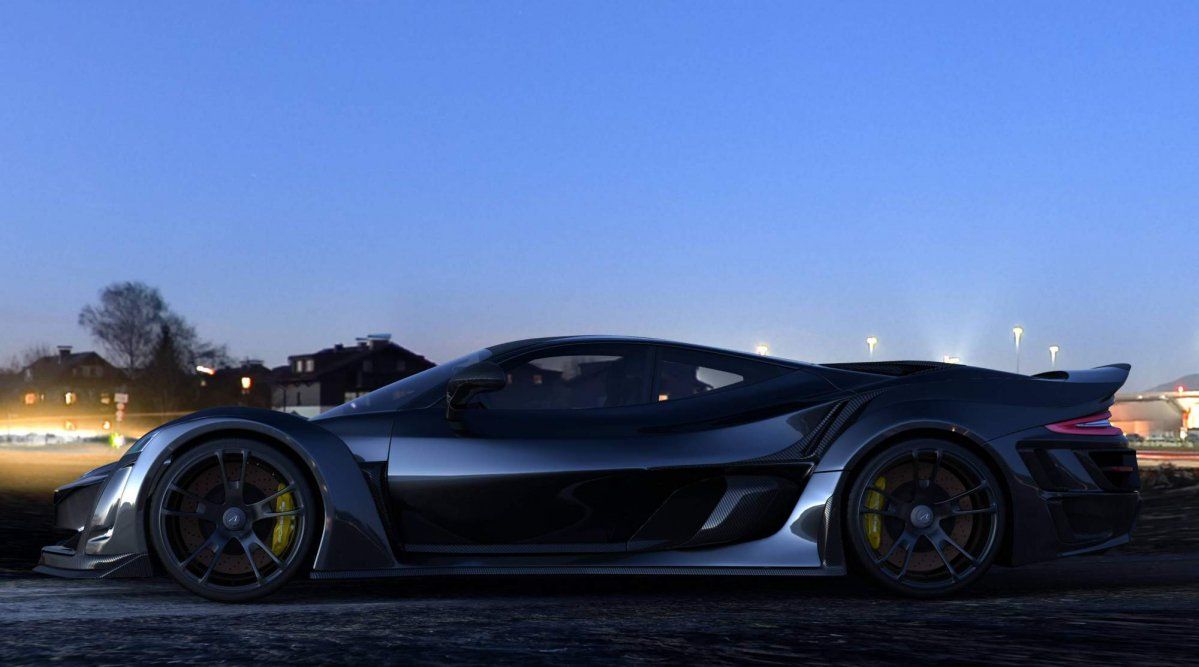 Extensively modified by Anibal, the mid-mounted twin-turbo 3.8-liter flat six is boosted to 920 hp, with the power going to all four wheels. That allegedly allows the Icon to go from 0 to 60 mph in just 2.4 seconds. The fact that the hypercar it projected to weigh just 3,400 lb (1,542 kg) should help, with weight-saving efforts including an all-carbon bodywork and carbon-ceramic brake discs, among other things.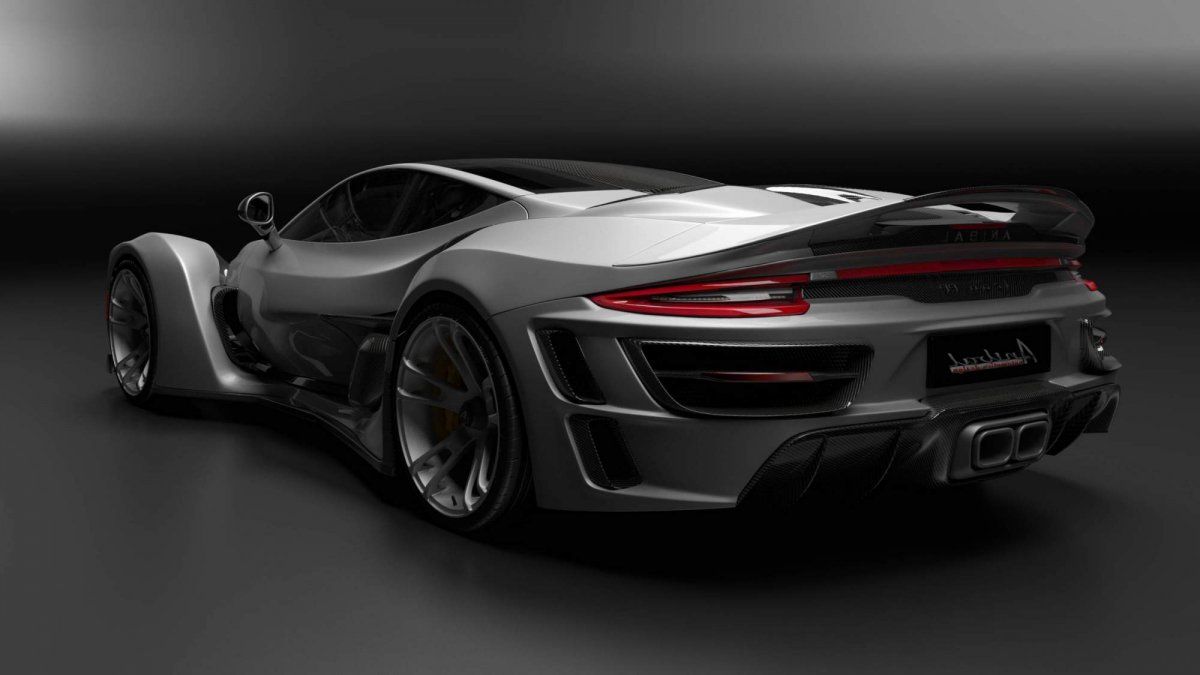 Handling characteristics should match the performance, as the Icon features active dampers and four-wheel steering.
Styling-wise, there's not much to say as the photos are very suggestive. It looks wild, but the designers may have tried to hard to make it stand out: there's so much going on it's hard to claim the Icon has a unitary design.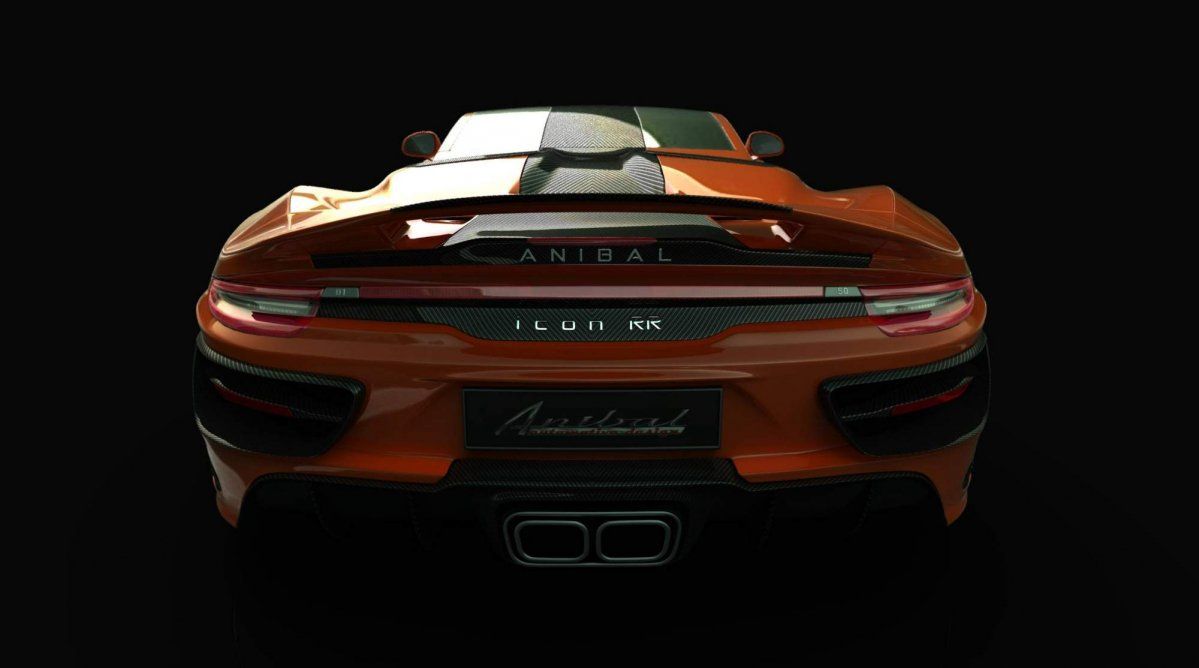 Highlights include the gullwing doors, a front end that reminds on an open-wheel race car, massive intakes on each side of the nose, and active aerodynamics, including the rear wing which constantly adjusts while the car is in motion.
Anibal Automotive aims to build 50 units of the Icon, in addition to 5 more extreme looking Drastic Edition models. Only time will tell whether Anibal's plans and reality will meet halfway.
That can't be said about Mercedes-AMG's Project One, which will definitely go into production.
Story references: Anibal Automotive via Motor1