So they named it Car of the Year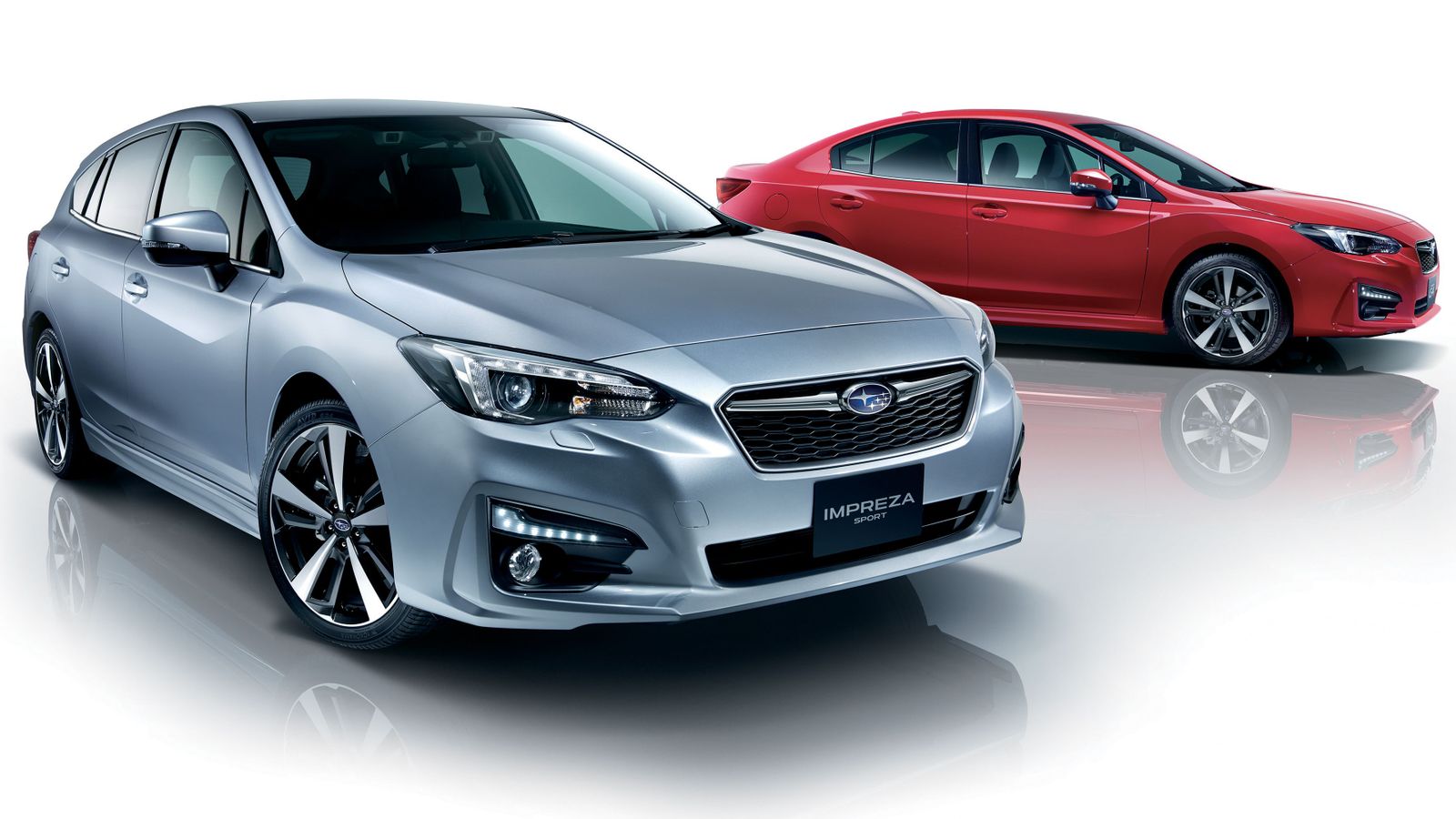 Despite being put together in the United States, the 2017 Subaru Impreza claims the hit status in Japan, where it was named Car of the Year in Japan.
Sitting on Subaru's New Global Platform underpinnings, the 2017 Impreza is said to offer best-in-class NVH (noise, vibration, and harshness) proofing.
In typical Subaru fashion, the new Impreza adds stiffness and cuts down on body roll, features that have been enough to stimulate the Japanese clientele.
According to Subaru, the Impreza needed just a month from its Japan launch on October 13 to sell four times its monthly target of 2,500, after clients placed 11,050 orders for the compact.
The carmaker's press blurb also mentions that "demand from customers switching from other brands has been especially notable, representing 51% of all orders."
In the US, the Impreza draws its strength a 152-horspower 2.0-liter boxer petrol engine. The pricing for a brand new 2017 Impreza starts at $18,395, which will bring you the entry-level 2.0i version.
For more buck, the options boulevard gets wider and for a starting sticker of $24,095 you can get your hands on the range-topping Subaru Impreza 2.0i Limited and its Konoji LED DRLs complemented by the chrome-adorned exterior.