Wait, what?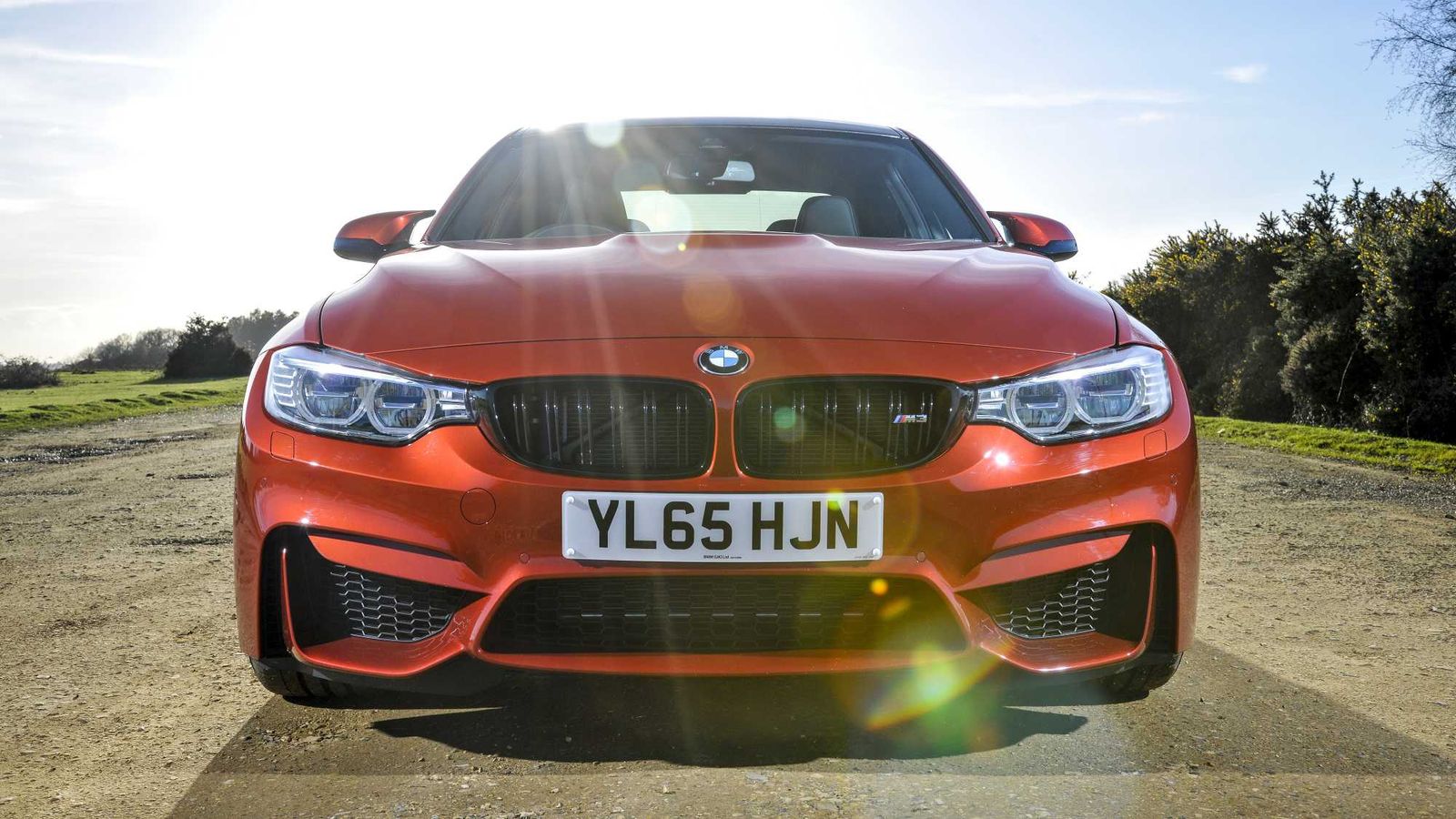 Remember how the BMW M240i is quicker than the M2 in the 0 to 90 mph sprint? Well, it looks like this is not a singular occurrence in BMW's range.
Today's case: the BMW M3 Competition Pack that could. That could beat the M4 GTS' lap time on the Anglesey circuit, that is.
According to FastestLaps, the M4 GTS needed 1:40.40 to lap the track, while the M3 Competition Package did that in 1:40.16. And while the difference isn't astronomical, it does matter a lot.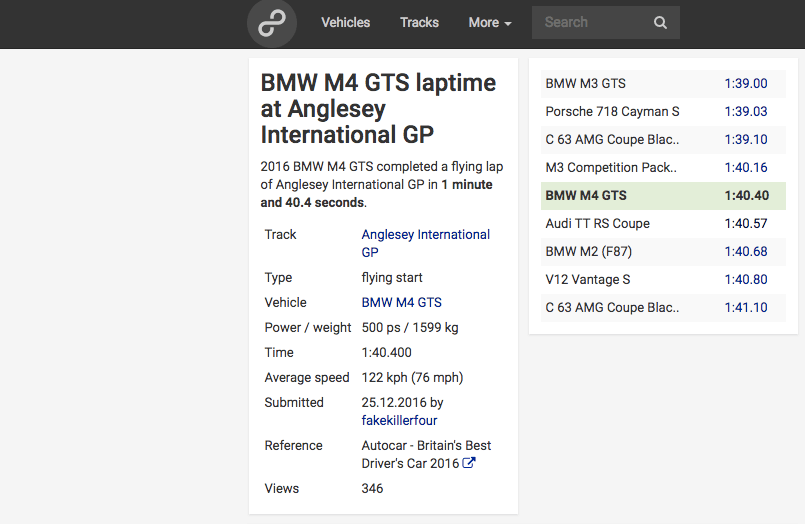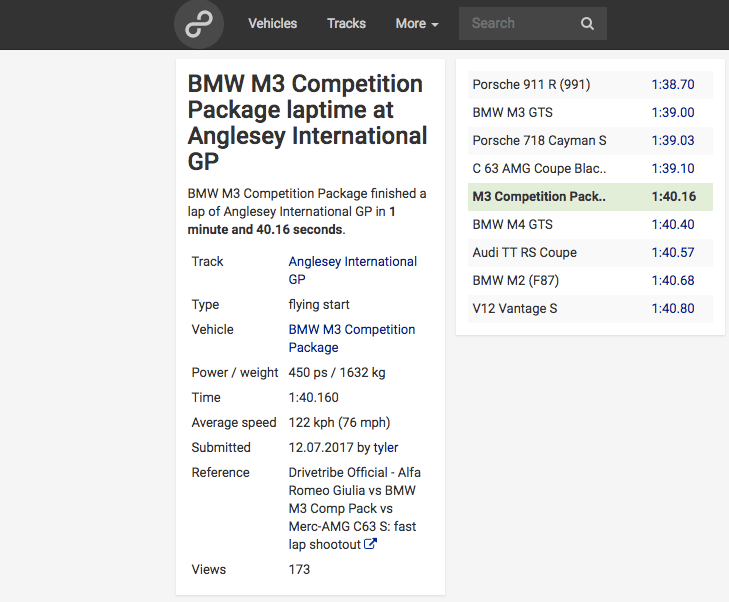 As BMW Blog points out, a tuned suspension setup and a souped-up differential can make a huge difference on a technical track like Anglesey, where power isn't the main advantage anymore.
However, the BMW M4 GTS is (or was) supposed to be a track-focused piece of machinery apt at smoking competitors on the circuit.
The recorded lap times are even more suprising as the M4 GTS is 80 kilos (176 lb) lighter than the regular M4 Coupé and packs 500 hp (50 more than the M4 Competition Pack).
Of course, a fair contest between the two should involve the same pro driver getting behind the wheel of each car and driving it to the limit and only then would the results speak the truth, which we guess wasn't the case here.
So maybe the driver in the M4 GTS wasn't as skilled and fast as the one hooning the M3 Competition Pack. Or other factors we can't put a finger on at the moment influenced the results.
Nonetheless, this doesn't undermine the M3 Competition Pack's helluva run on Anglesey, recorded in full in the video below.
MUST WATCH: BMW M4 GTS takes on Porsche 911 GT3 and Mercedes-AMG GT R