Apparently, the Tesla Roadster gave Koenigsegg a few headaches
Musk and the new Roadster made a splash on all levels
When Elon Musk and Tesla announced the new Roadster, many jaws dropped in awe and a lot of eyebrows were raised as well. But as it turns out, the Tesla Roadster also made life more difficult for the one and only Christian von Koenigsegg.
Tesla was eager to describe the new Roadster as the quickest car in the world, claiming the EV can reach 100 km/h (62 mph) from a standstill in just 1.9 seconds. And by the looks of it, these figures were enough to make Christian von Koenigsegg rethink his strategy regarding the Agera's replacement.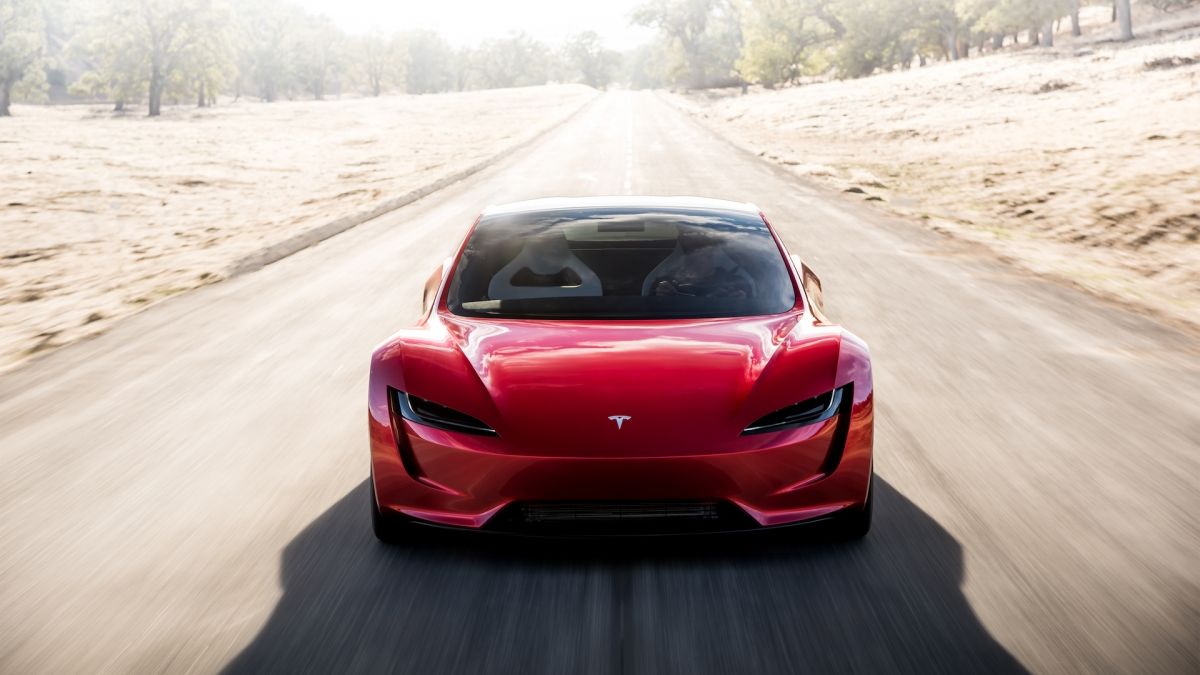 Speaking to Top Gear at Pebble Beach, Mr. Koenigsegg revealed that upon hearing what the new Tesla Roadster can deliver performance-wise, "wondered whether it was possible, and yeah, it's possible. Then we thought, 'OK, how do we deal with it? This is embarrassing.'"
To make matters worse, the Koenigsegg numero uno also admitted that "we [Koenigsegg] kind of had our future mapped out, and then we heard about the new Tesla Roadster and its insane acceleration numbers."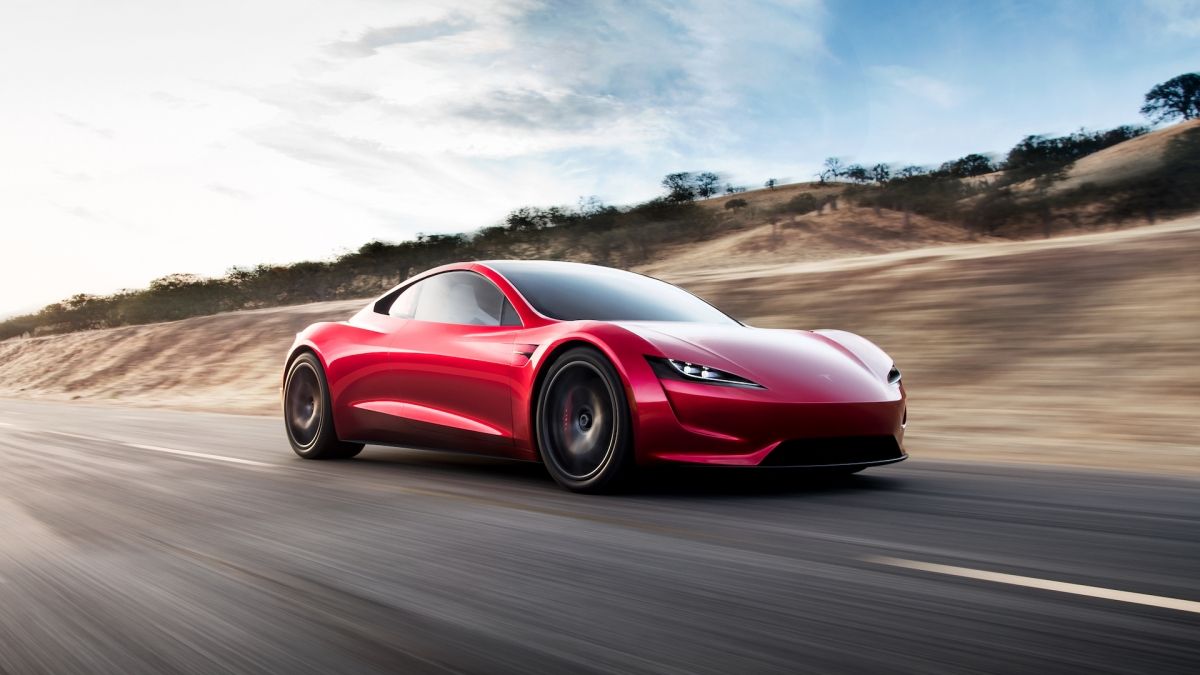 Lucky for Mr. Koenigsegg, that brilliant mind of his and the engineers he employs went back to work and came up with a solution to tackle the new threat, one that involves "0-250 mph (402 km/h) in 14 seconds."
On that note, we'll just sit back and closely watch that rivalry unfold. Popcorn, anyone?
SEE MORE: Meet Miss R, Xing Mobility's 1,341 HP electric supercar