We think not really, no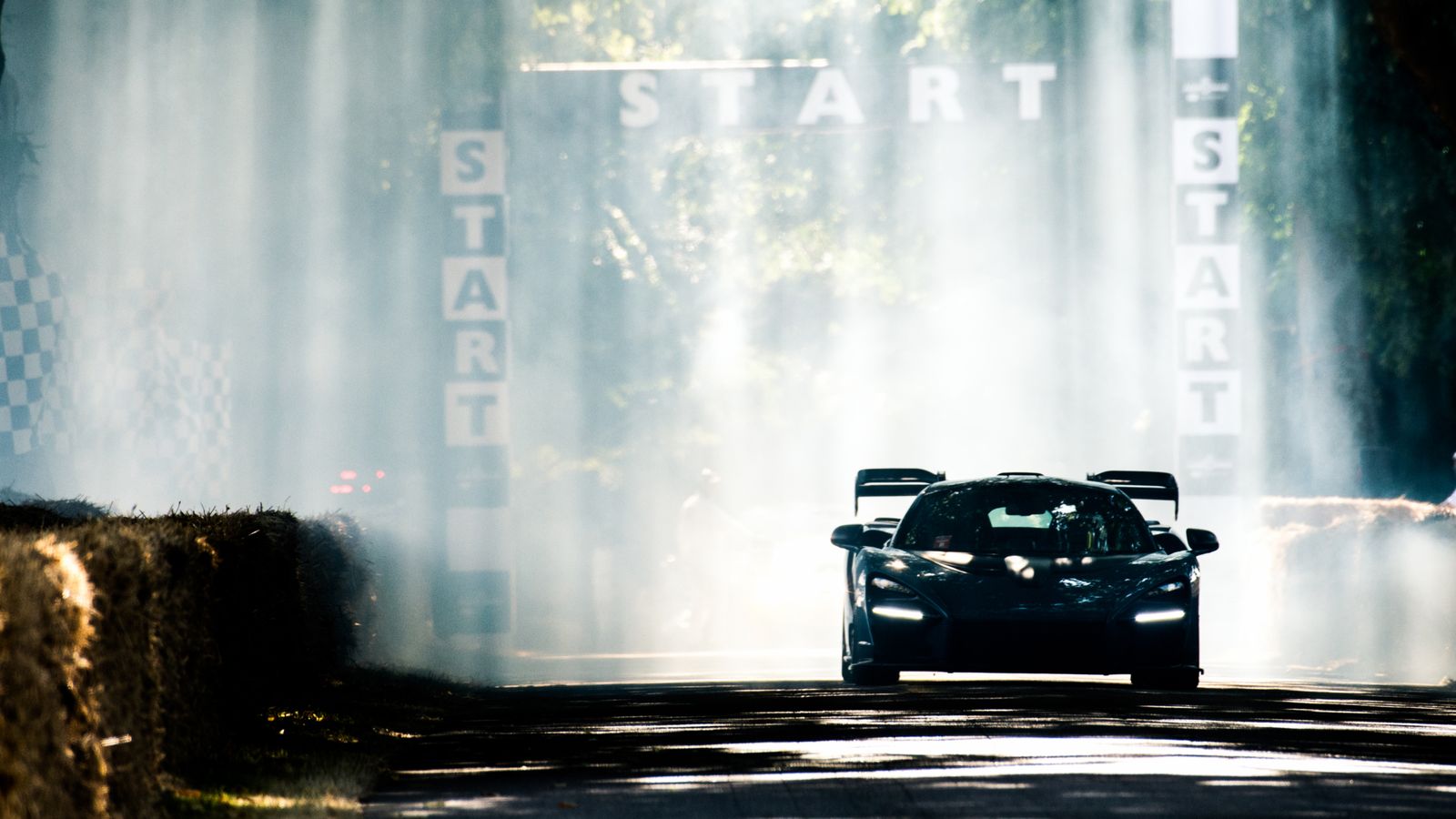 In the past few years, more and more carmakers chose to opt out from having a stand at major auto shows. This year, no less than 12 brands announced they won't be attending the Paris Motor Show.
Last week, VW chairman Herbert Diess said that motor shows are dead and irrelevant. It's only the latter we agree with. Motor shows, in the current format, are irrelevant. Indeed, failing to adapt will kill (most of) them, but it's way too early for this scenario.
So let's first put things into perspective.
The world's first auto show took place in Paris. The Paris Motor Show debuted in 1898 and was called 'Le salon de l'automobile du cycle et des sports.' The venue was open-air and those who wanted to exhibit vehicles there had to drive them from Versailles to Paris – this way, promoters knew their intentions were serious.
In its first year, the 1907 Detroit Auto Show (renamed NAIAS as of 1989) took place at Beller's Beer Garden at Riverside Park. And for 2020, it is moving to the summer with a plethora of changes announced by its organizers, including outdoor exhibits and all sorts of leisure and entertainment areas. Are we seeing the return of the open-air car show?
Could be, yet according to this pattern, Geneva would also have to move from March to a warmer month. Perhaps only Paris might go on under the same timeframe, as it is customary held from either late September or early October through mid October.
Thing is, with so much engagement generated on social media and video platforms like Instagram, Facebook, and YouTube at just a fraction of the cost and logistics needed to support a presence in Geneva, Paris, and Detroit, carmakers deciding to skip car shows shouldn't raise too many eyebrows, really.
Yes, social buzz is nice to have as a brand, however, the Internet doesn't even come close to the experience of exploring a car in the metal, being able to get inside, pop behind the wheel, feel the cabin materials and suck in the entire affair. Plus, last time we checked, you can't feel Alcantara through the screen of your laptop or smartphone.
Of course, carmakers could – and some of them are already doing that – host miniature versions of car shows whenever a new model is launched. I remember how for the new smart fortwo and forfour launch some years ago, Daimler basically threw a huge party in the middle of Berlin where it invited stars of all sorts, journalists, bloggers, customers, and so on.
Sure, the cars were the still center pieces and attendees could check them out whenever they pleased, but the whole atmosphere and setup related more to what you'd usually get during a carnival or festival of sorts. The same applies to the likes of Wörthersee and Goodwood, with the latter gaining immense momentum over the past years and offering a glimpse at what car shows might look like in the next decade or so.
But Goodwood's growing popularity can't be solely put down to its exquisite location. The overall experience (visual, auditive, tactile, olfactive and, why not, culinary) forms a well-rounded and cultured mix with the automotive presence of old and new that's defined not only by the car lineup but also by the human element: owners, collectors, philanthropists, legendary drivers, current or former F1 and WRC champions, journalists, bloggers, enthusiasts, billionaires, lords, barons, and the lot.
Again, sitting in front of a screen scrolling down through the feed of pictures you found by clicking on a hashtag during Geneva Motor Show, let's say, sounds more enticing for the lackadaisical individual but also, we get it, way more affordable than actually travelling to Switzerland.
Yet a lot is lost in the process of simply staring at cars on a screen and I think true car aficionados are not ready to give in to that just yet. And the best way of keeping them interested is by not killing the auto show. Instead, we could reinvent it.
So, yeah, I strongly believe that today's auto shows are in desperate need of a mid-life facelift. It's as simple as that.
READ MORE: The last dinosaurs of the auto industry are born today and will soon meet their end