Are you ready for The Crew 2 open beta?
The downloadable content is available already
The Crew 2 is getting ready to launch on all major platforms and is doing it in a very inviting way: an open beta version has been released, and is already up for grabs, at no cost, on the Playstation and Microsoft stores.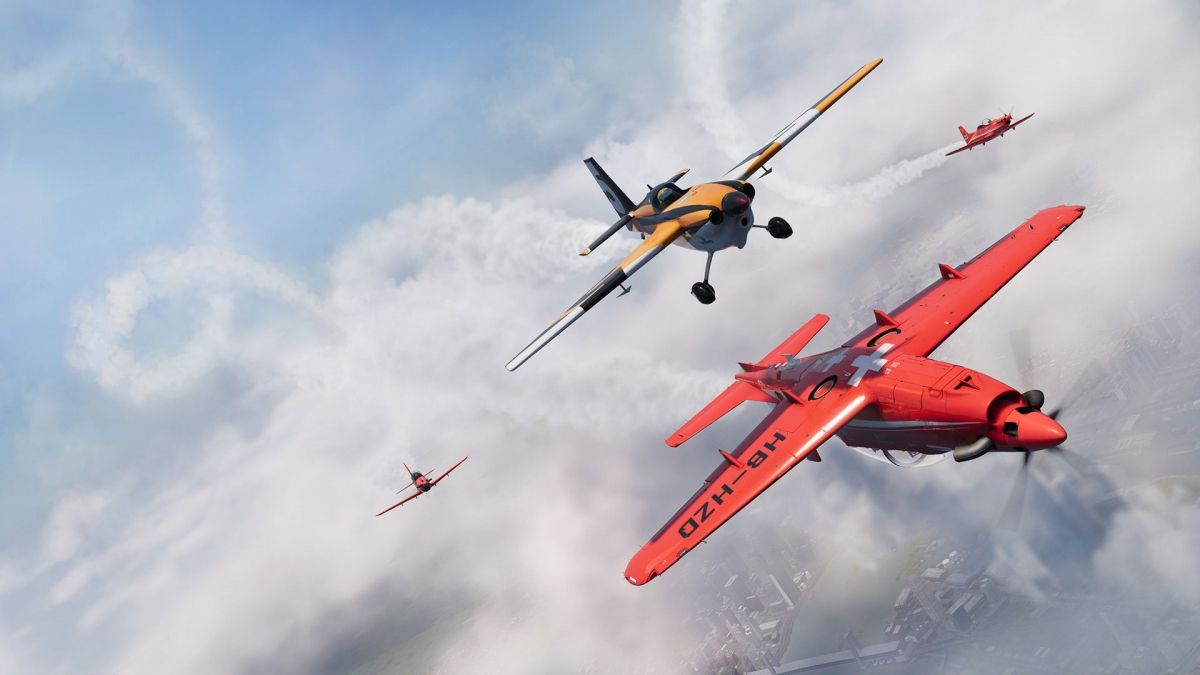 The 22-Gb file can be accessed June 21-24, a week or so before the game's scheduled debut. We believe (or, better said, hope) it's the same version the closed beta testers have played and were impressed with.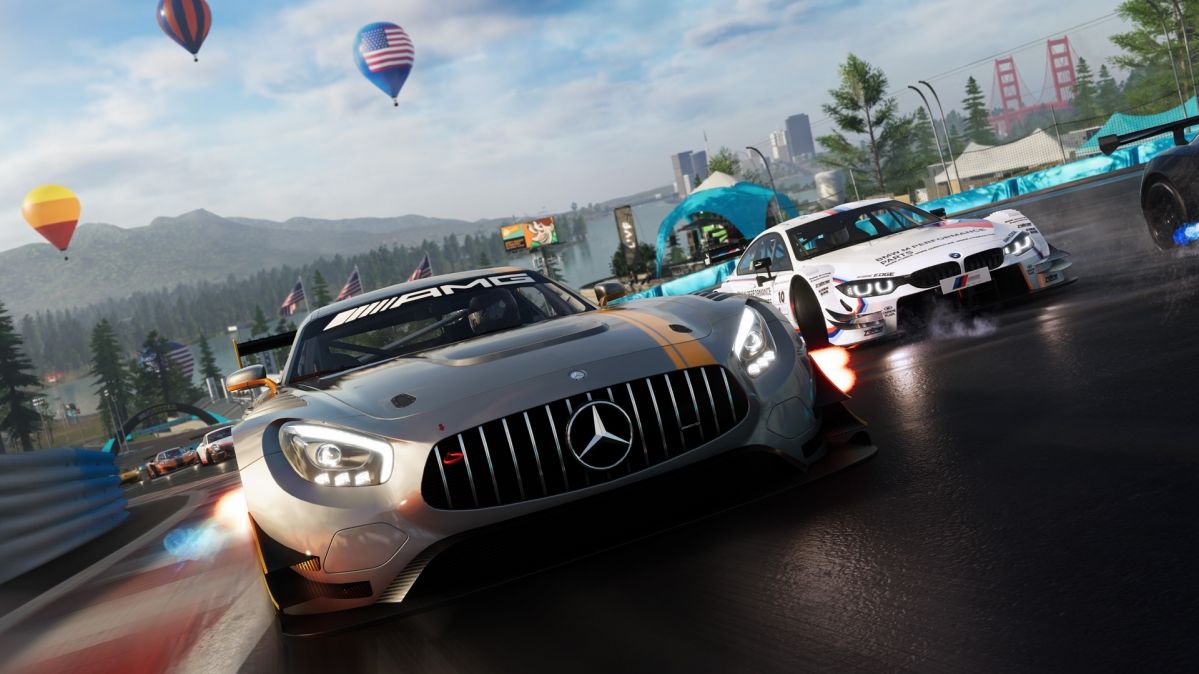 The info is scarce regarding this pre-launch glimpse of The Crew 2, something that makes us even more curious about discovering the game's open world, with its vehicles and activities.
SEE MORE: ALL* the racing games still waiting to happen in 2018