ARES Design restomods 1964 Corvette Stingray, gives it an LS3 V8 and C7 chassis
The exterior remains mostly stock, though
You've probably heard of ARES Design thanks to its coachbuilt Mercedes-AMG G63 baptized X-Raid. For a new company (it was only set up in 2014), Modena-based ARES Design is moving very fast.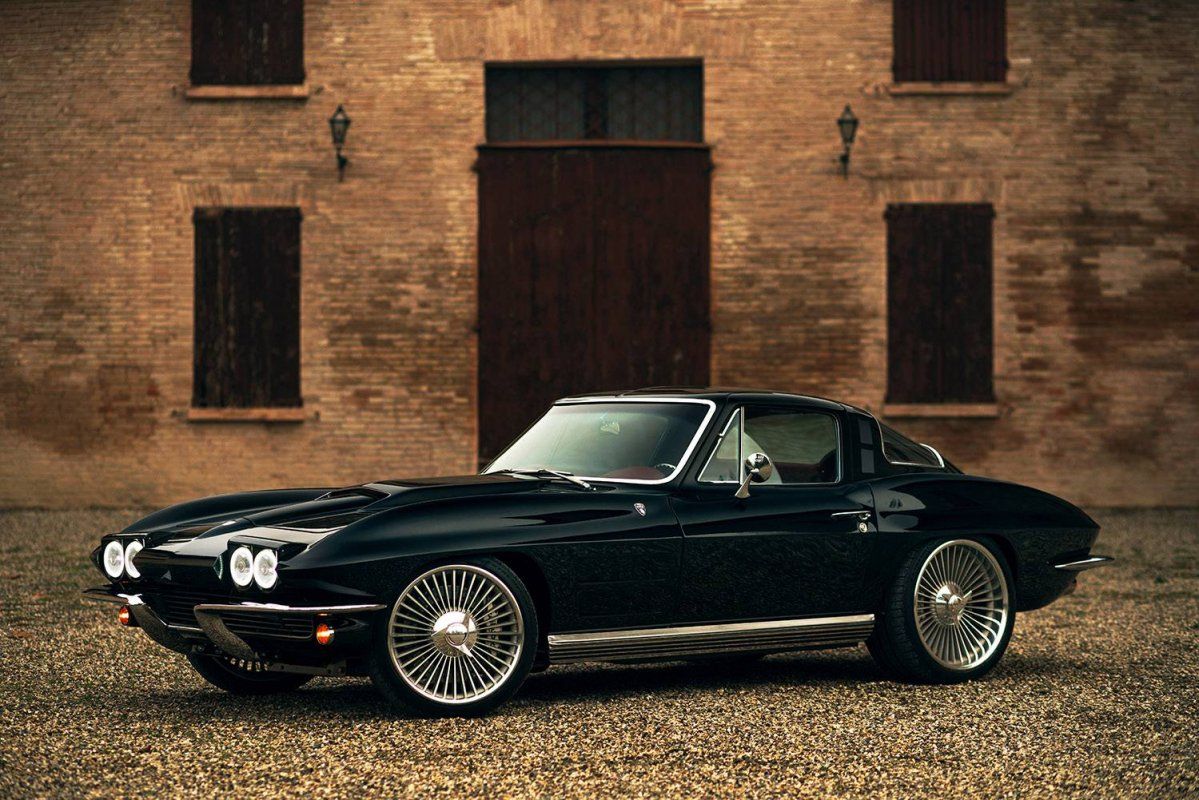 Besides the coachbuilt X-Raid, the company is also responsible for spectacular creations that will soon become a reality — such as the DeTomaso Pantera-inspired Project Panther and the JCB Edition Defender.
It's also the same company that has commissioned a Bentley Mulsanne coupé to German firm mcchip-DKR, and we just can't wait to see the final shape of that project. But did you know ARES Design is also into restomods? We didn't either until we saw this sweet-looking Corvette Stingray that came out of their factory.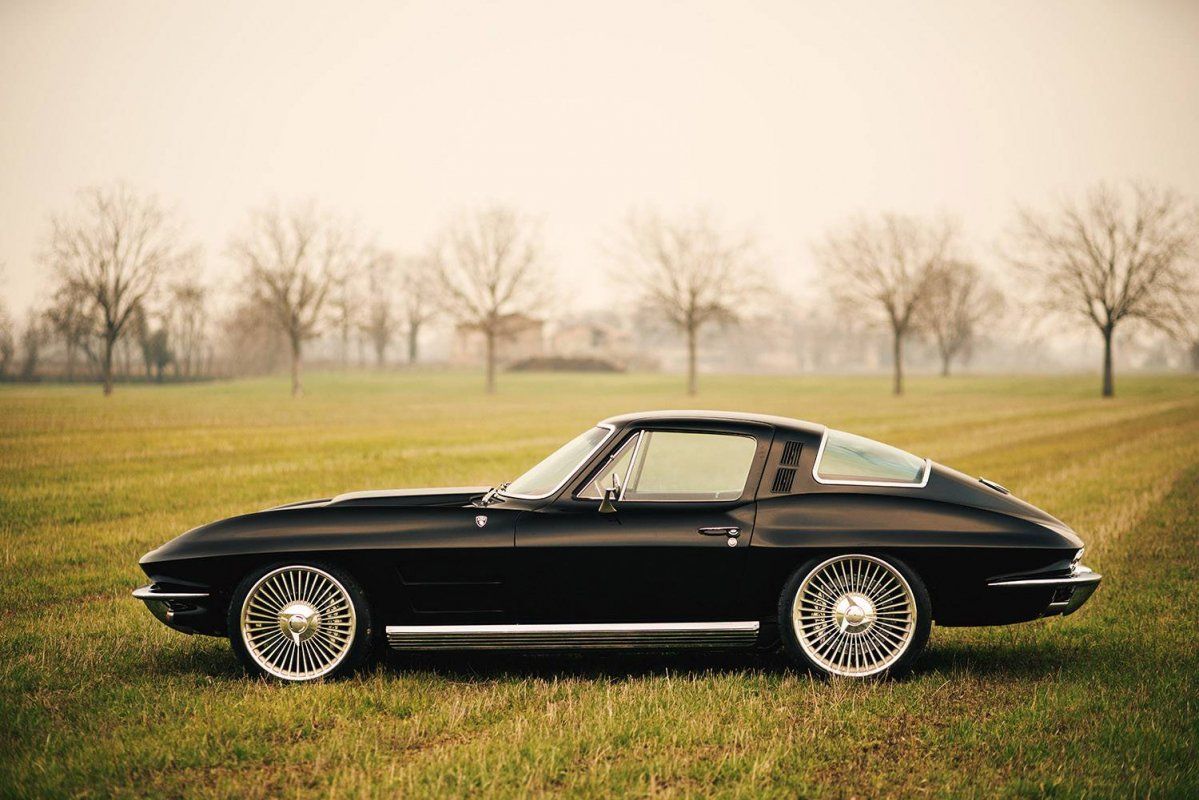 It's a 1964 Corvette Stingray (arguably the most desirable 'Vette model of all) that combines iconic design with contemporary performance and technology. You see, this is no stock Stingray.
ARES Design invested 3,500 hours (about 12 weeks) of work into the project, leaving few areas unchanged. For example, the one-off model features a new chassis from a 2017 Corvette C7, which means it will handle like a 21st-century sports car thanks to the modern axles and suspension.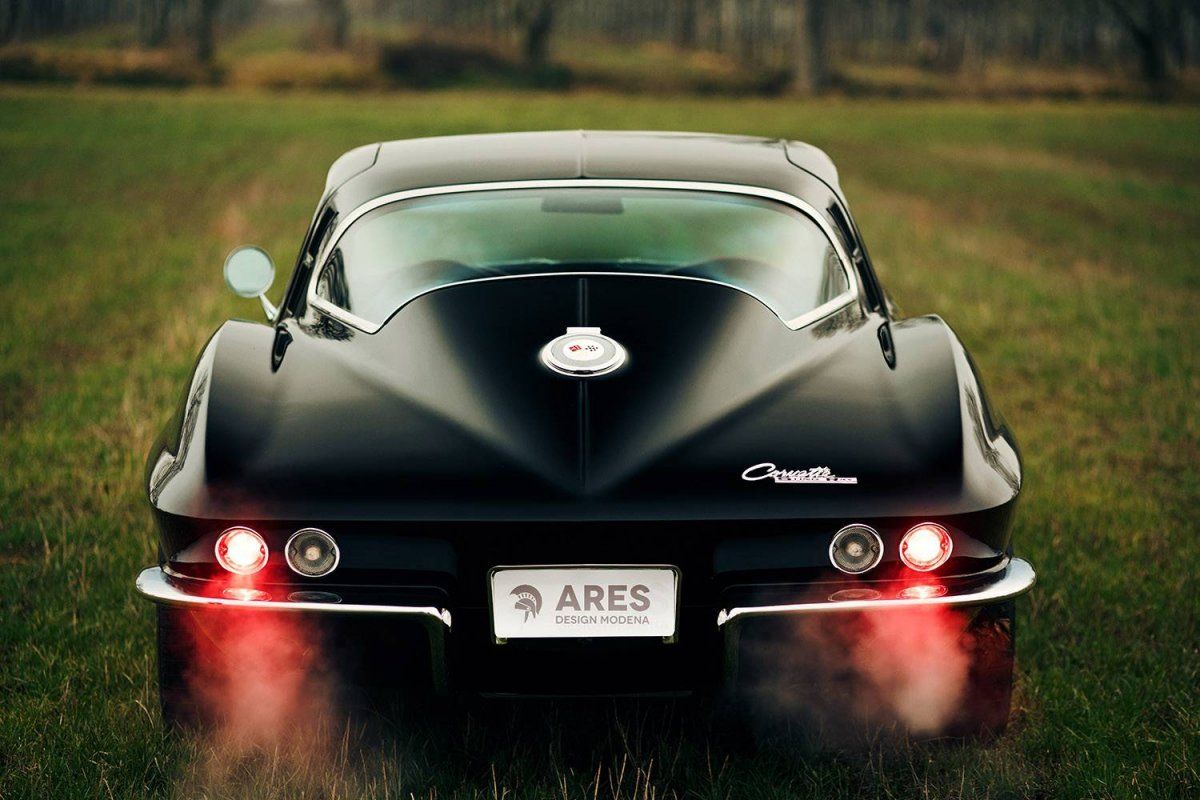 Under the scooped hood lurks a 6.2-liter LS3 V8 crate engine that makes 525 horsepower and sends power to the rear wheels via a five-speed manual transmission. ARES Design has also installed a complete stainless-steel exhaust system that produces an extra 10 horsepower. Braking power is supplied by six-piston calipers, and the gorgeous Vette even features an electronic parking brake.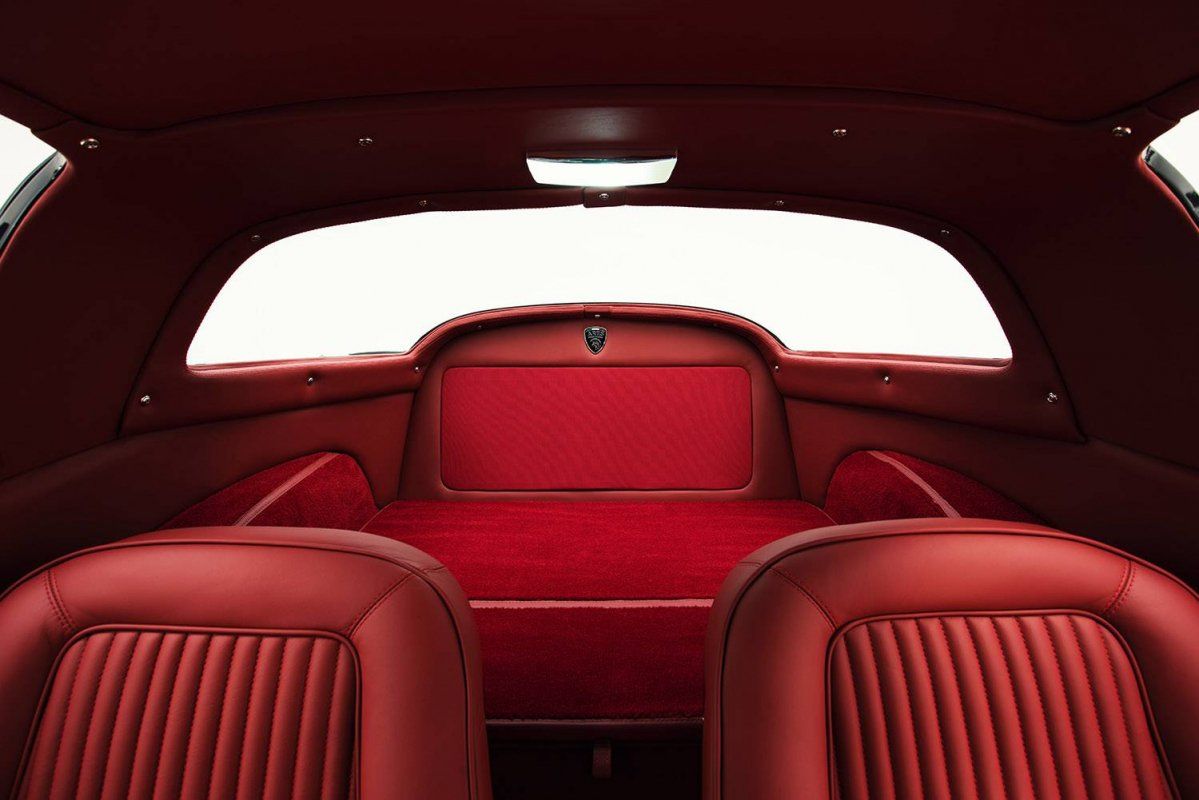 As for the design, the restored and improved Vette features the original glass-fiber bodywork, and pop-up headlights with white LED projector beam lights. The turbine wheels and other chrome elements provide a spectacular contrast to the black paintwork.
The full leather interior is an orgy of burgundy hides, all hand cut and sewn to original pattern specifications. The rear interior body panels and storage area are handcrafted as well. There's also an Alpine 500-watt multichannel audio system onboard, but all the speakers are concealed in custom paneling, the 8-inch subwoofer included. To cope with the added features, ARES Design has replaced the entire electrical system of the car too.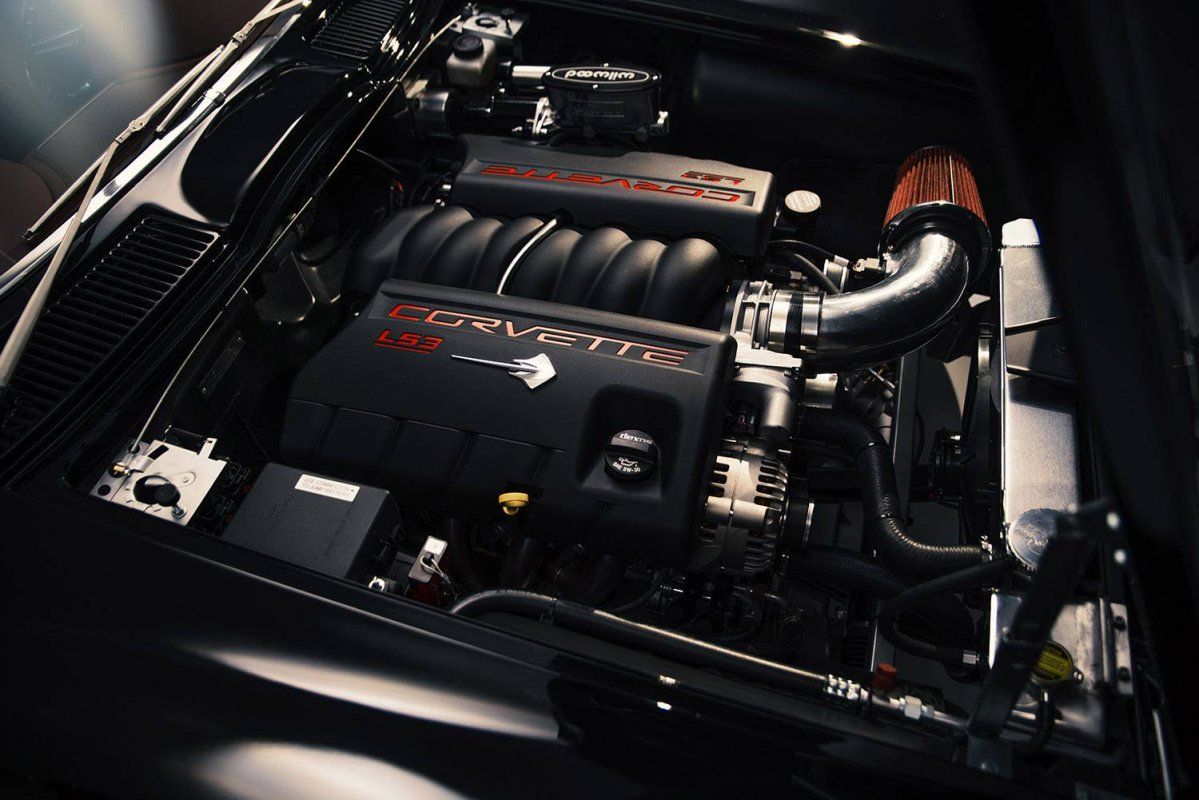 There are no performance specs available, but we assume this one-off Stingray is very quick. The cost of the build isn't public either, but why would you want to know something that would get you depressed, right?
Now check out the evolution of the Chevrolet Corvette throughout its entire history.