Ariel renews deal with Honda regarding the power plants that will be used for the British models.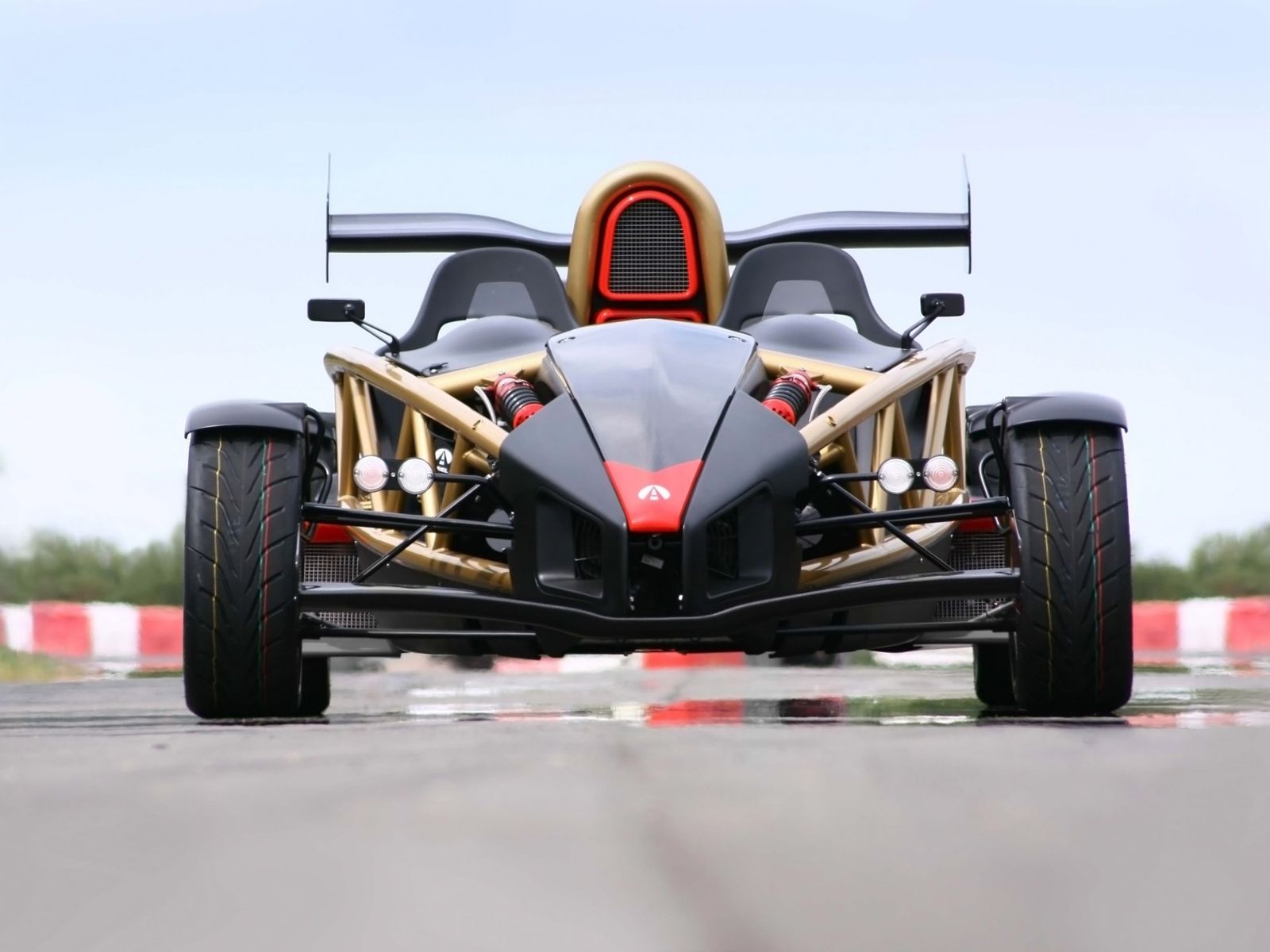 An Ariel is a rare sight, unfortunately – we couldn't imagine a petrolhead that lacks emotion when seeing a high-revving engine mounted inside an exoskeletal body.
Fortunately, the next time you'll meet an Ariel, it'll be propelled by the same high-revving engines, as the British exotic car manufacturer renewed its contract with Honda.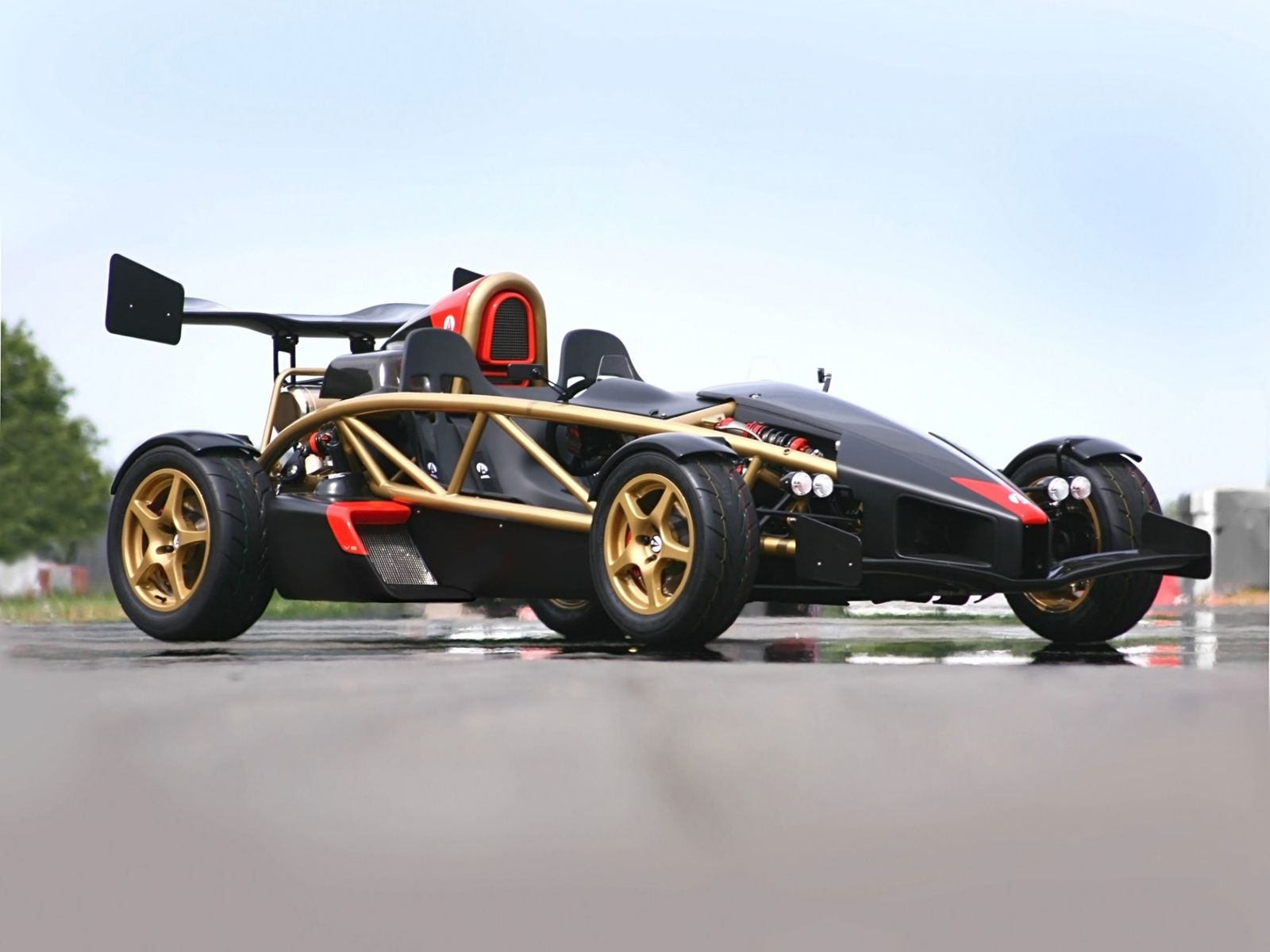 The basic trim for Atom features a naturally aspirated 2.0-liter engine, boasting here 245 hp – or 310/350 if a turbocharger is added. Considering the lightness of the car the 360 hp unit is good for 0-to-62 mph in 2.7 seconds and can exceed 155 mph; which is fast enough to modify your face, as Clarkson taught us.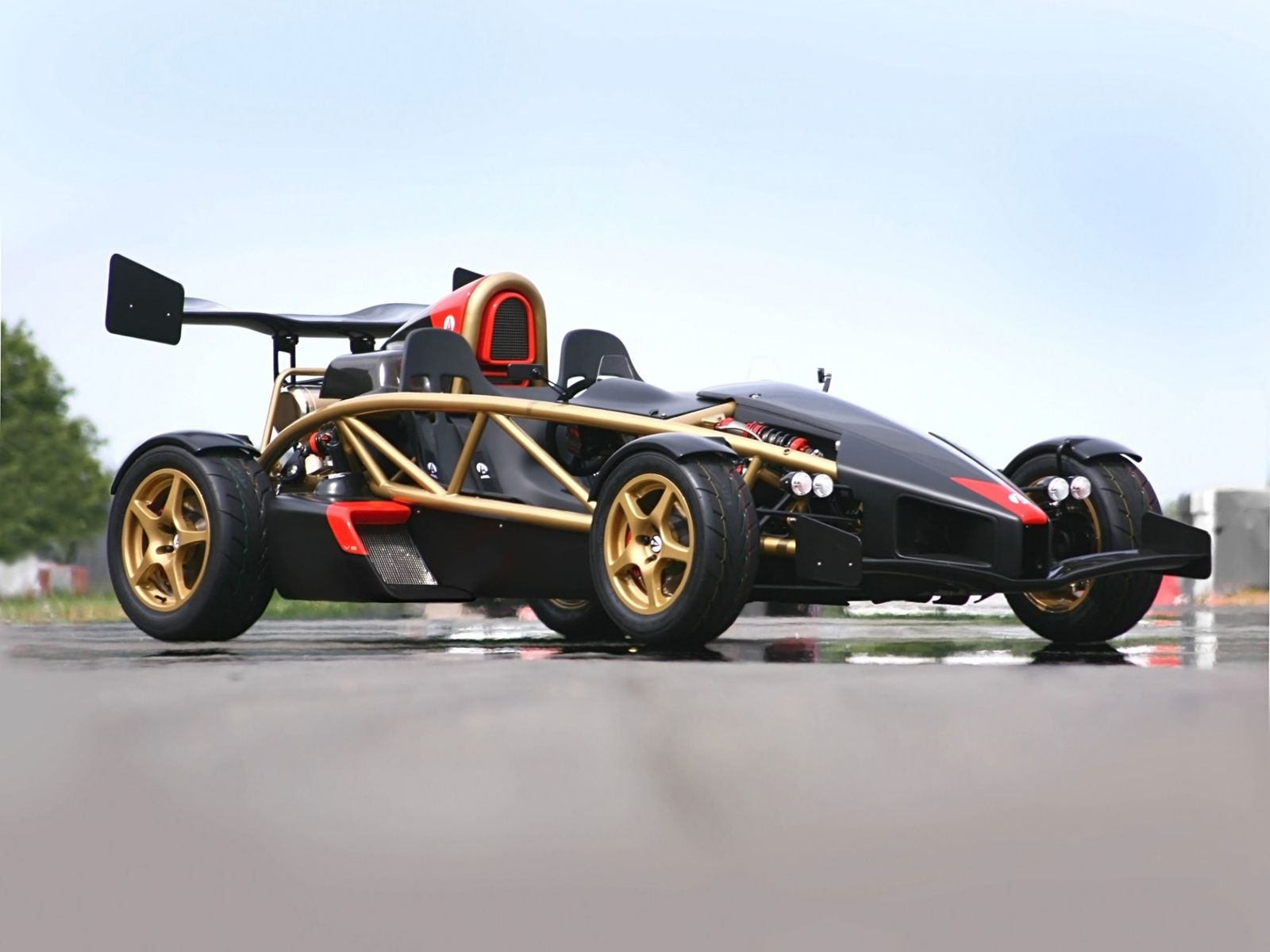 The new Nomad – basically, an Ariel prepared for rough tarmac – uses a 2.4-liter four-pot (K24 by its name) that delivers no less than 290 hp; again, enough to give you high doses of thrill.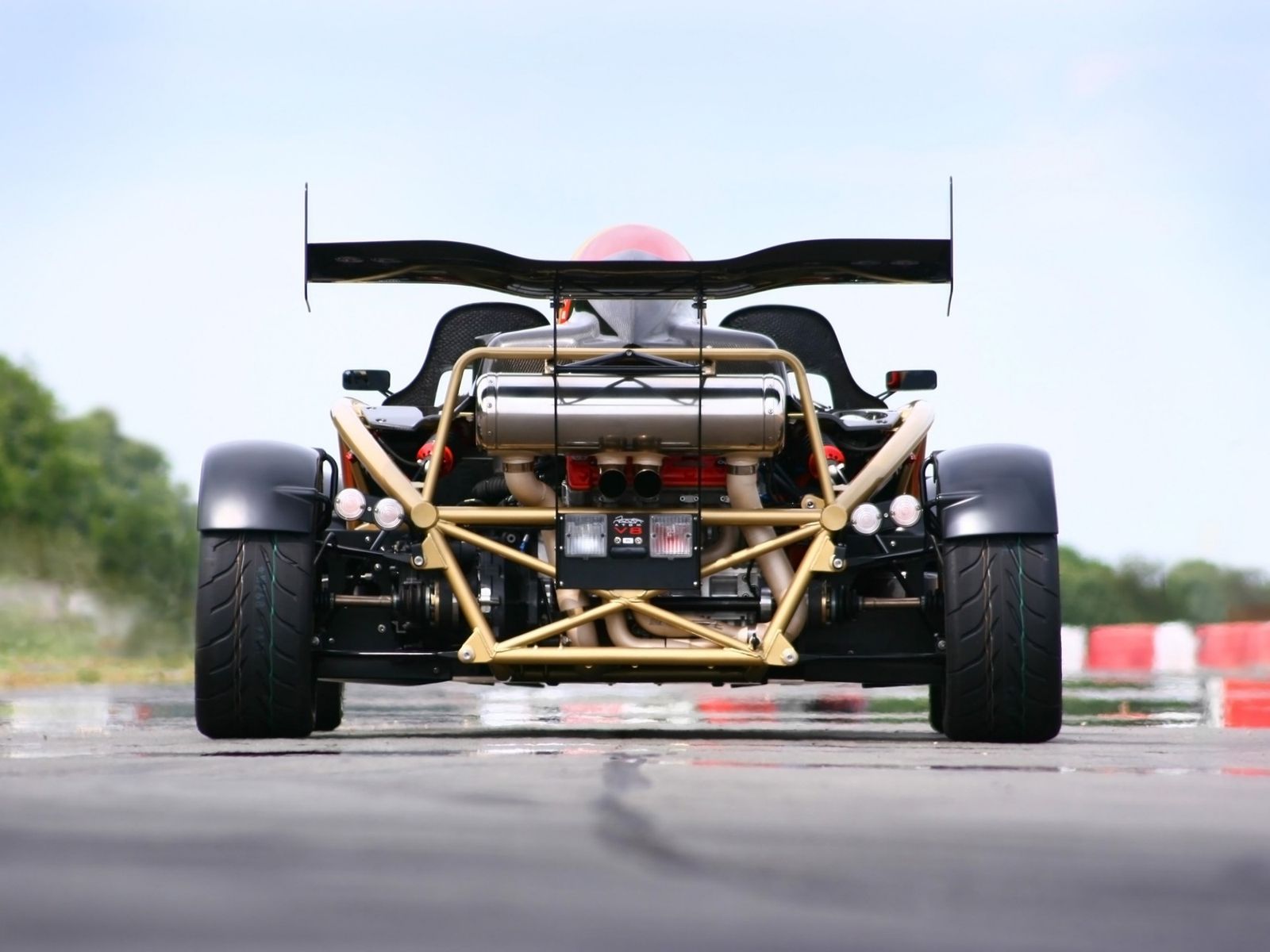 As for the two-wheeled Ariel creations, the Ariel Ace will use Honda VFR1200F's engine, a 1,237 cc V4 with 173 horsepower.