Artist envisions awesome futuristic F1 racing cars from 2025
Pictures them as having closed glass canopy
Formula One cars are set to change in coming years in order to improve driver safety, and one artist decided to visually portray his view on where it's headed. Antonio Paglia gave these cars he envisioned for the year 2025 jet fighter-like glass canopies and more rounded bodies that integrate the new covered cockpit - they look a bit like this thing dreamt up by Renault.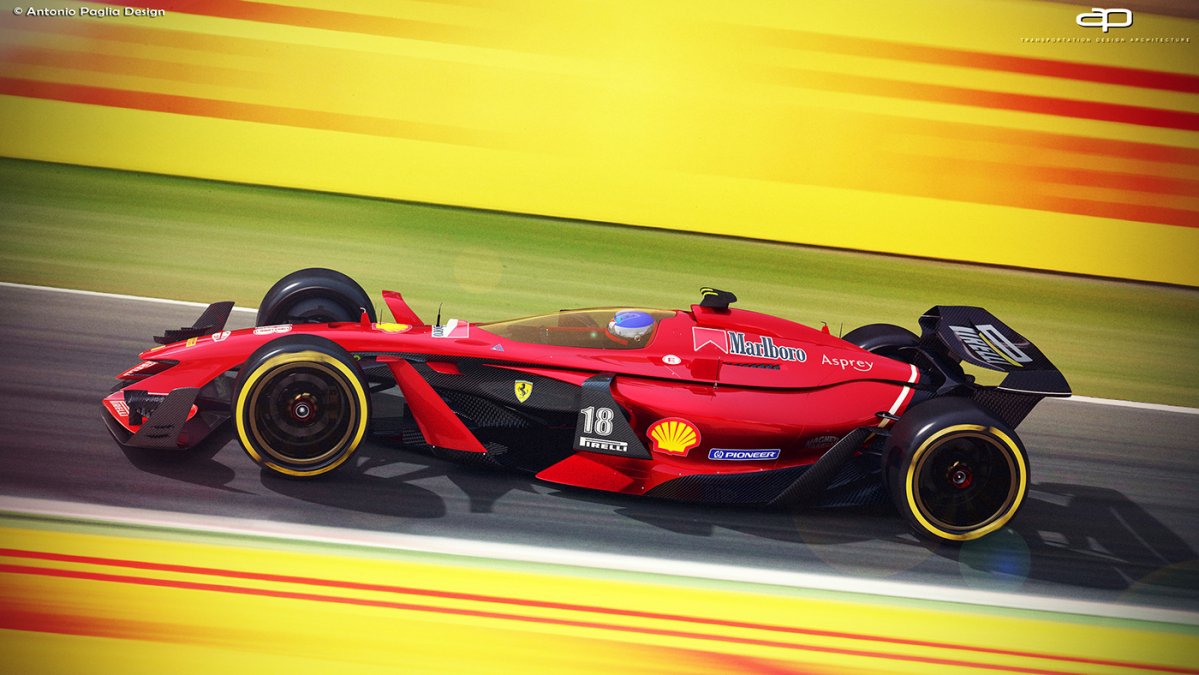 Paglia says his F1 racers have a "hybrid engine, larger wheels and lower car with transparent roof covering the cockpit as a fighter plane. Extremely aerodynamic appendages. Livery of the past recalling the best years of F1 history."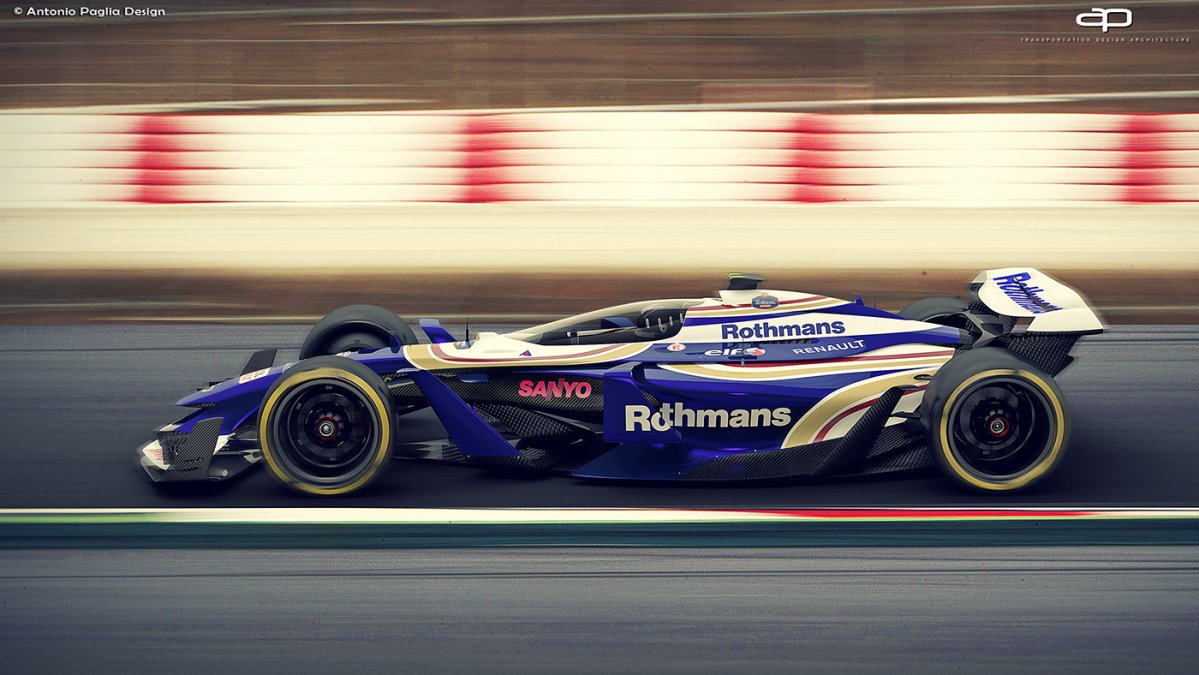 This isn't one of those posts where you're first forced to read a bunch before getting to the visual candy - but not this time as the cars are so nicely executed that they really don't need any additional information or context provided. Make sure to click through all of the photos in the gallery.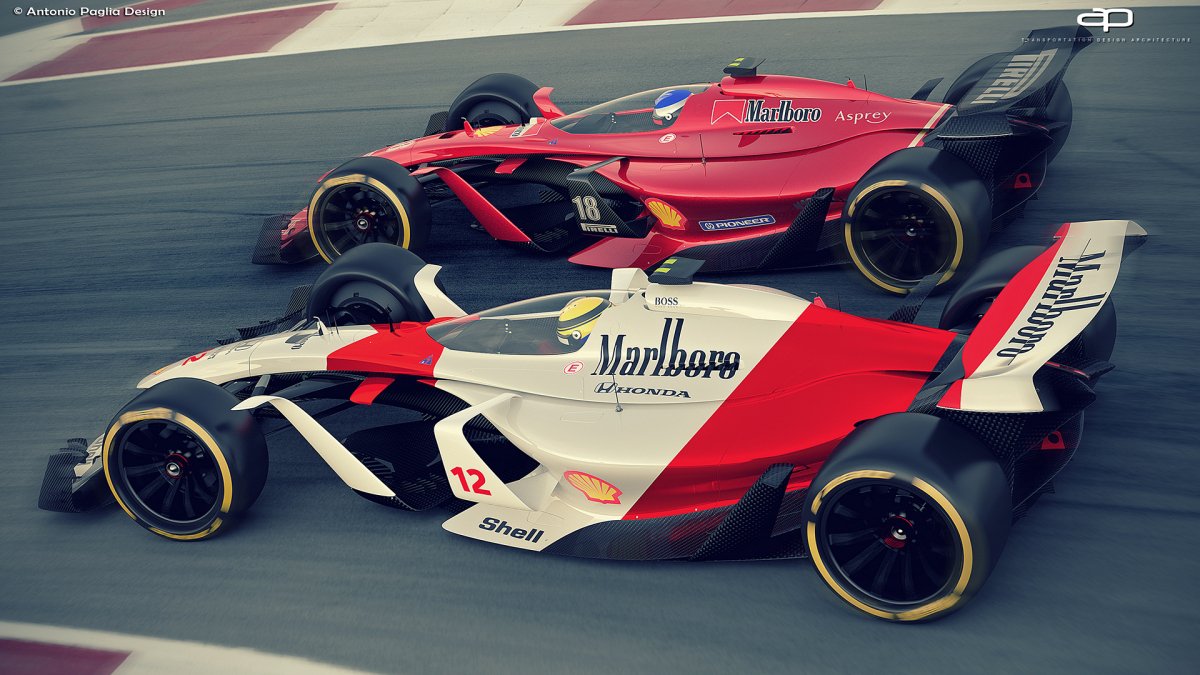 For more motorsport-related news click here, or if you want to see more speculative renderings click here