Should debut later this year with 600-ish hp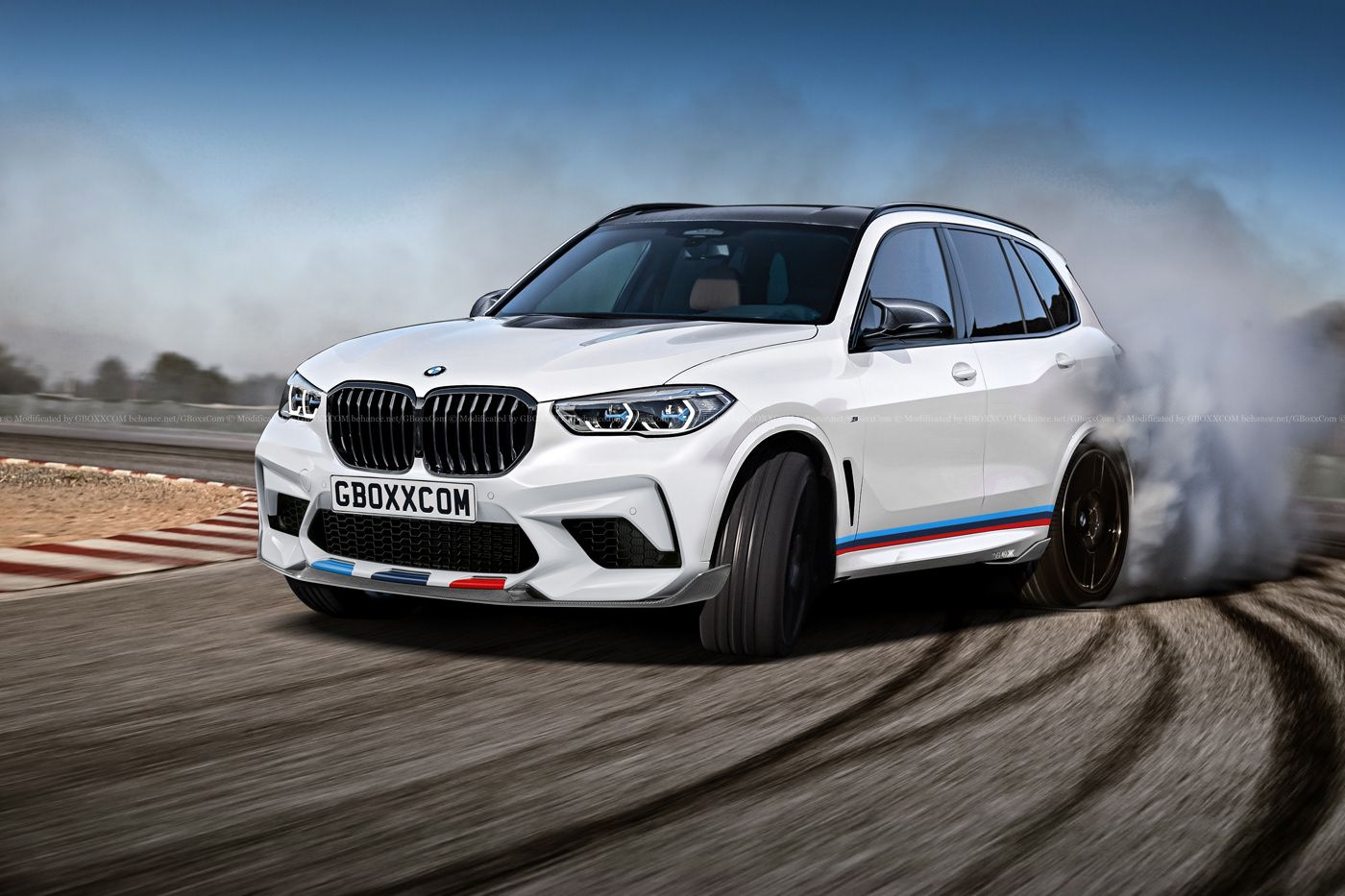 BMW will make a spiced up version of its new X5 suv, called X5M, as with the previous generation, but this next one will be lighter and more powerful.
It's already been spotted undergoing testing under heavy camo, but that doesn't mean we can't get an idea of what it might look like. Digital artist Nikita Aksyonov has created a rendering which believably previews the real thing and to emphasize its extra performance and liveliness, he imagined it doing a power slide with plumes of tire smoke behind it.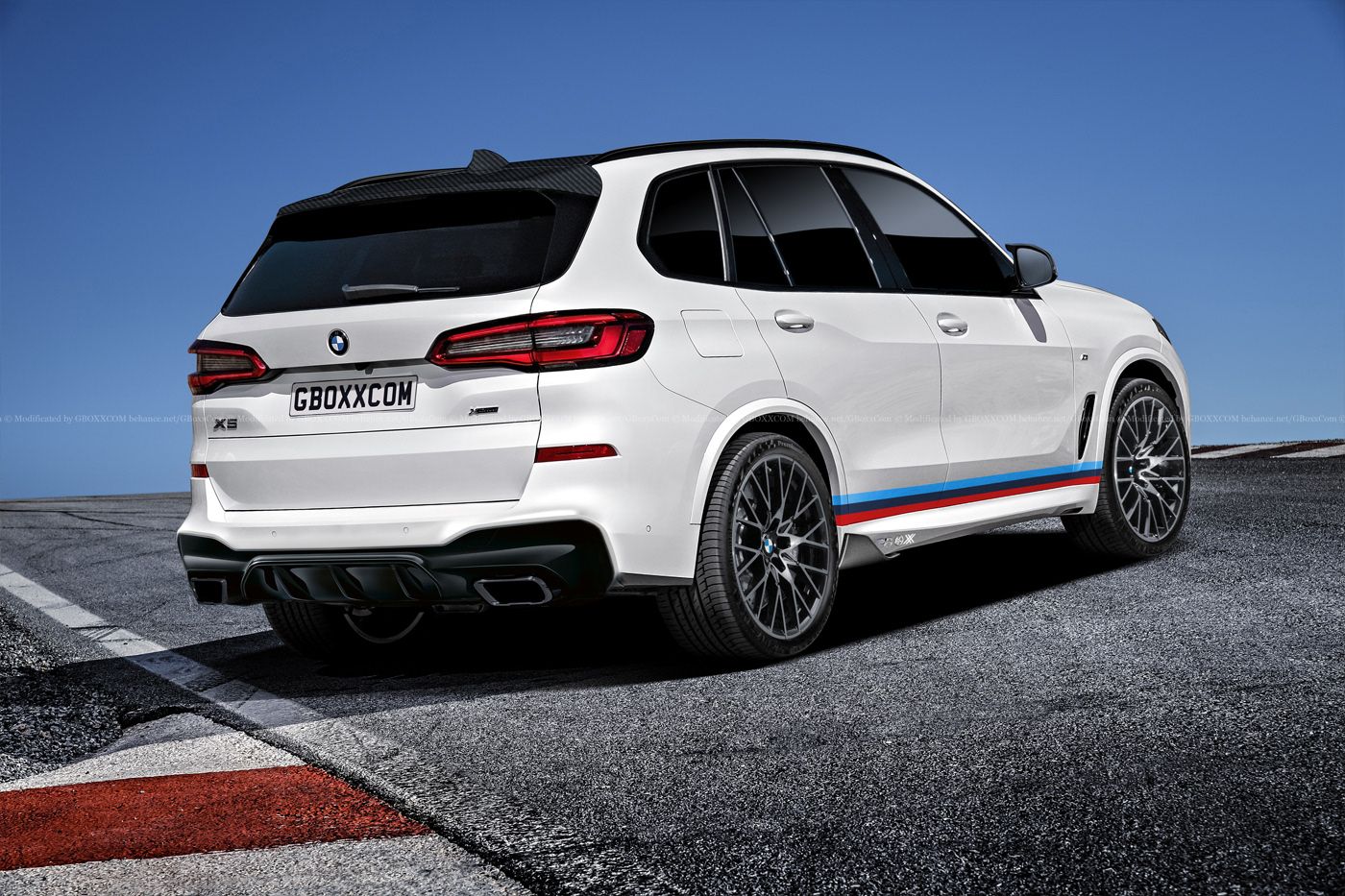 We don't think the next X5M will be this tail happy, but if it is then we can't wait to take it to the track to see just how far we can push it. Powering it will be a development of the current 4.4-liter twin-turbo V8 which in the latest M5 makes 600 hp and 750 Nm of torque – we expect it to provide the same figures in the X5M and X6M.
The X5M is believed to make its debut this fall, at the Paris motor show.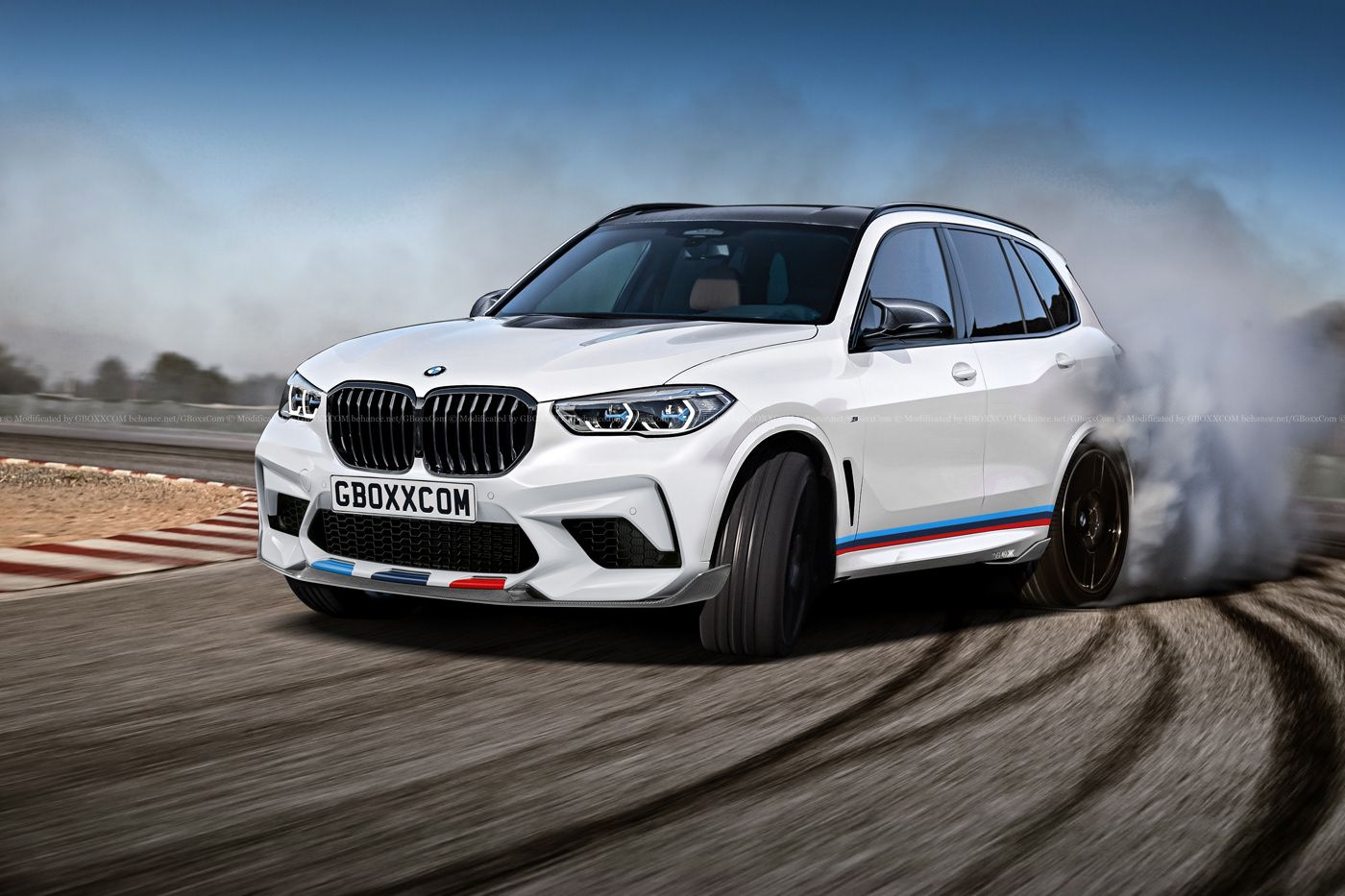 CHECK OUT: Our road test review of the plug-in hybrid version of the outgoing X5