Here are the system requirements
The Blancpain Series' official racing sim Assetto Corsa Competizione (ACC) was launched on Steam Early Access platform priced at €24,99, offering an "incredible 'buy now, save-later' incentive to players."
Assetto Corsa Competizione offers in its first release one car, one track, and three game modes; the vehicle is a Lamborghini Huracán GT3, the track isthe Nürburgring GP, and the game modes, Quick Races, Hot Lap, and Special Events.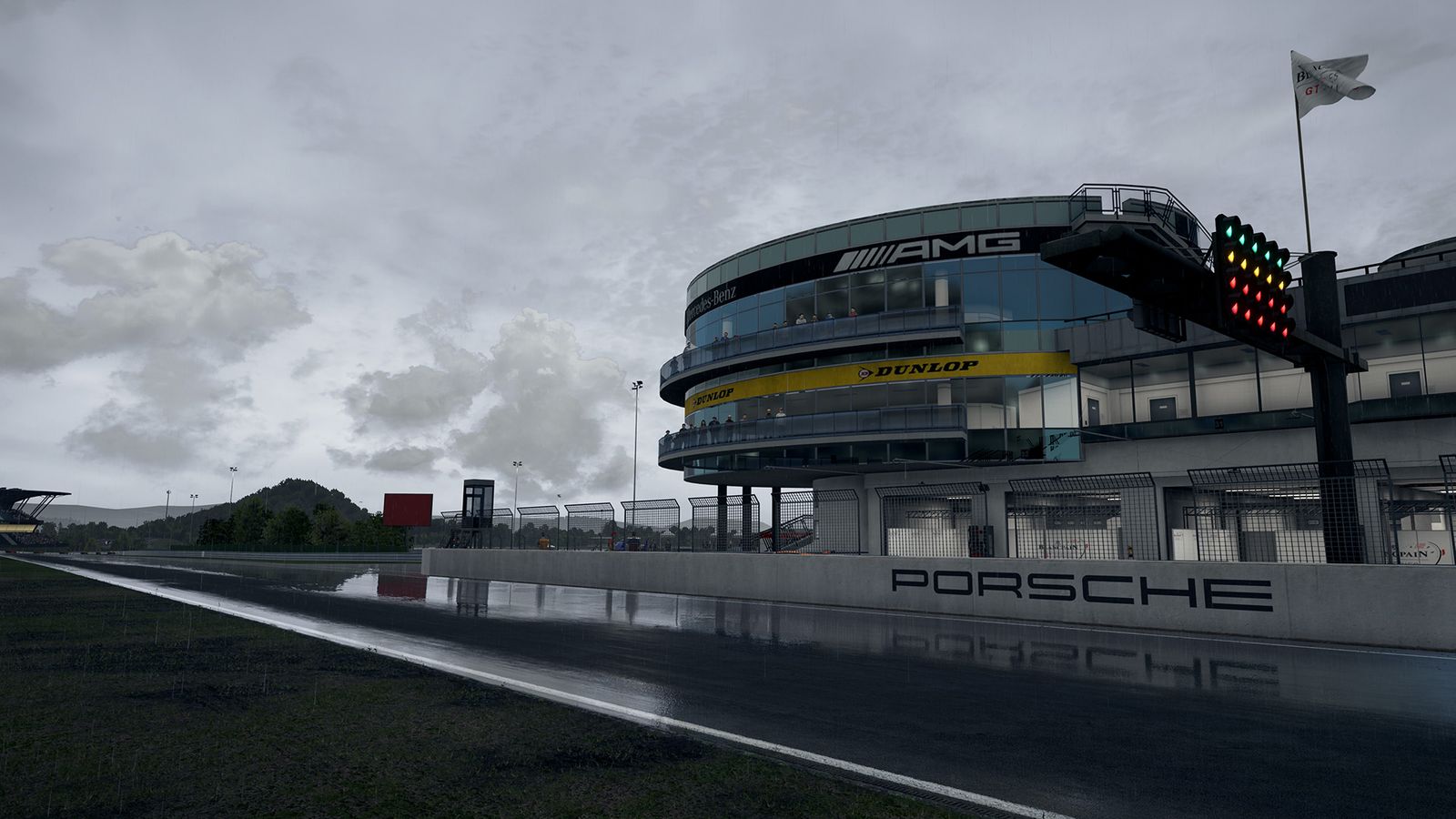 The Early Access content roadmap is comprised of six monthly releases before you can play the game in its entirety. The October release comes with the Bentley Conti GT3, Misano World Circuit, and VR Support, alongside other two features: Super Pole and Basic Pit-Stop.
In November, the car lineup will gain the BMW M6 GT3 and the track collection — Circuit de Paul Ricard. With the third release, users will have multiplayer connectivity and the possibility to test their stamina in 3-, 6-hour long endurance races.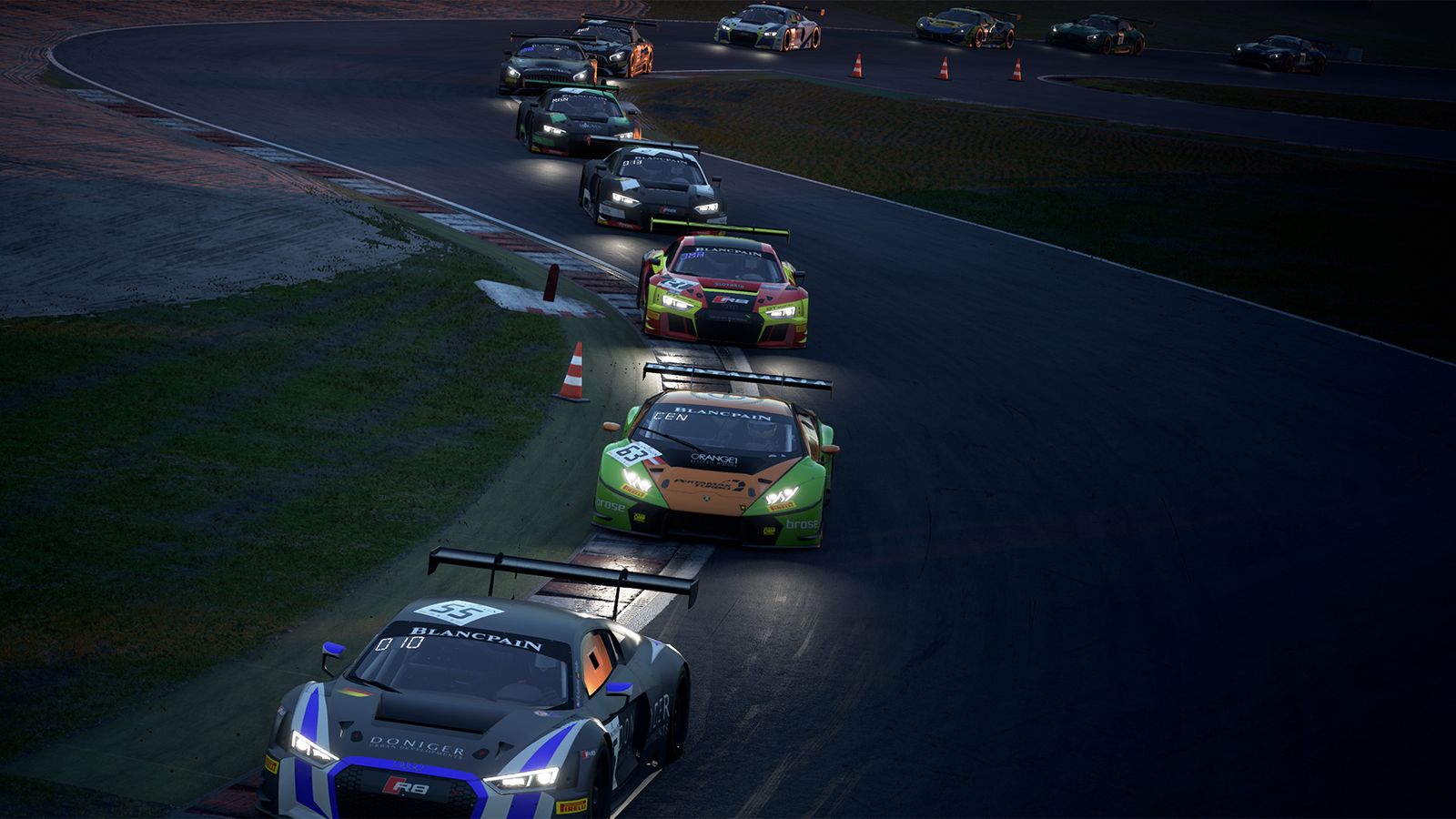 The fourth release, coming up December 12, will bring the Ferrari 488 GT3 in your paddock as well as the Hungaroring track. The month's special feature will be the Spectator Mode. In January you can test out the Zolder asphalt in the Emil Frey Jaguar G3 and yourself against other human players via the enhanced Multiplayer mode.
[NativeAd]
The last monthly release will come February 13, 2019. Honda/Acura NSX GT3 and the Monza Eni circuit will be the new additions, alongside the Live Special Events feature. The full game doesn't have a launch date yet, but we can all hope it's going to hit the shelves in March 2019.
Through all the preliminary releases, the Kunos Simulazioni dev studio will work with users and get as much feedback as possible, to perfect whatever needs to be improved. Graphics-wise, it surely doesn't require any modification.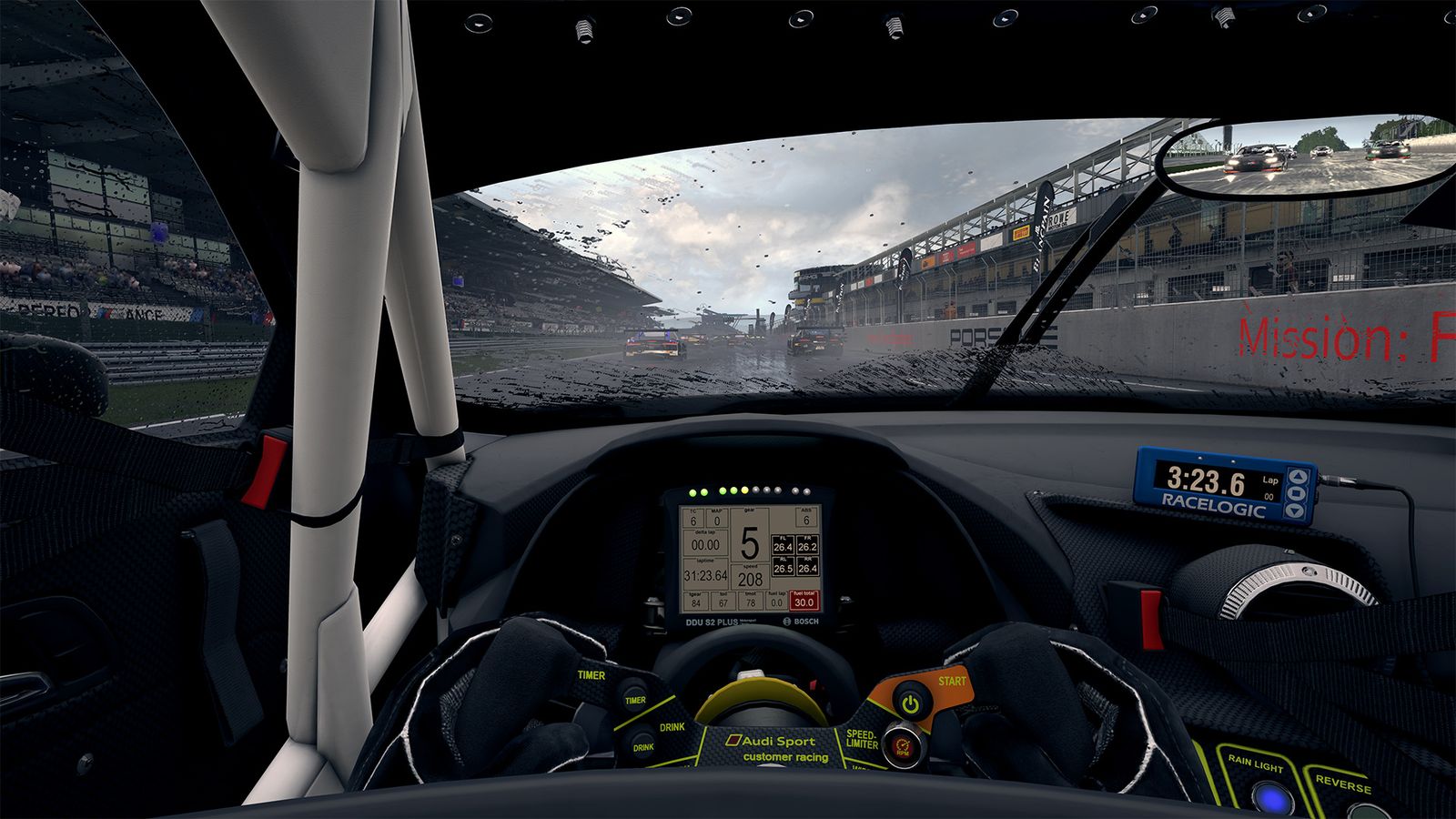 Speaking of graphics, here are the (recommended) system requirements:
OS: Win 10 64-bit, DirectX 11, 50 GB of storage space required
Processor: Intel Core i5-8600K / AMD Ryzen 5 2600X
Memory: 16 GB RAM
Graphics: GeForce GTX 1070 8 GB / Radeon RX 580 8 GB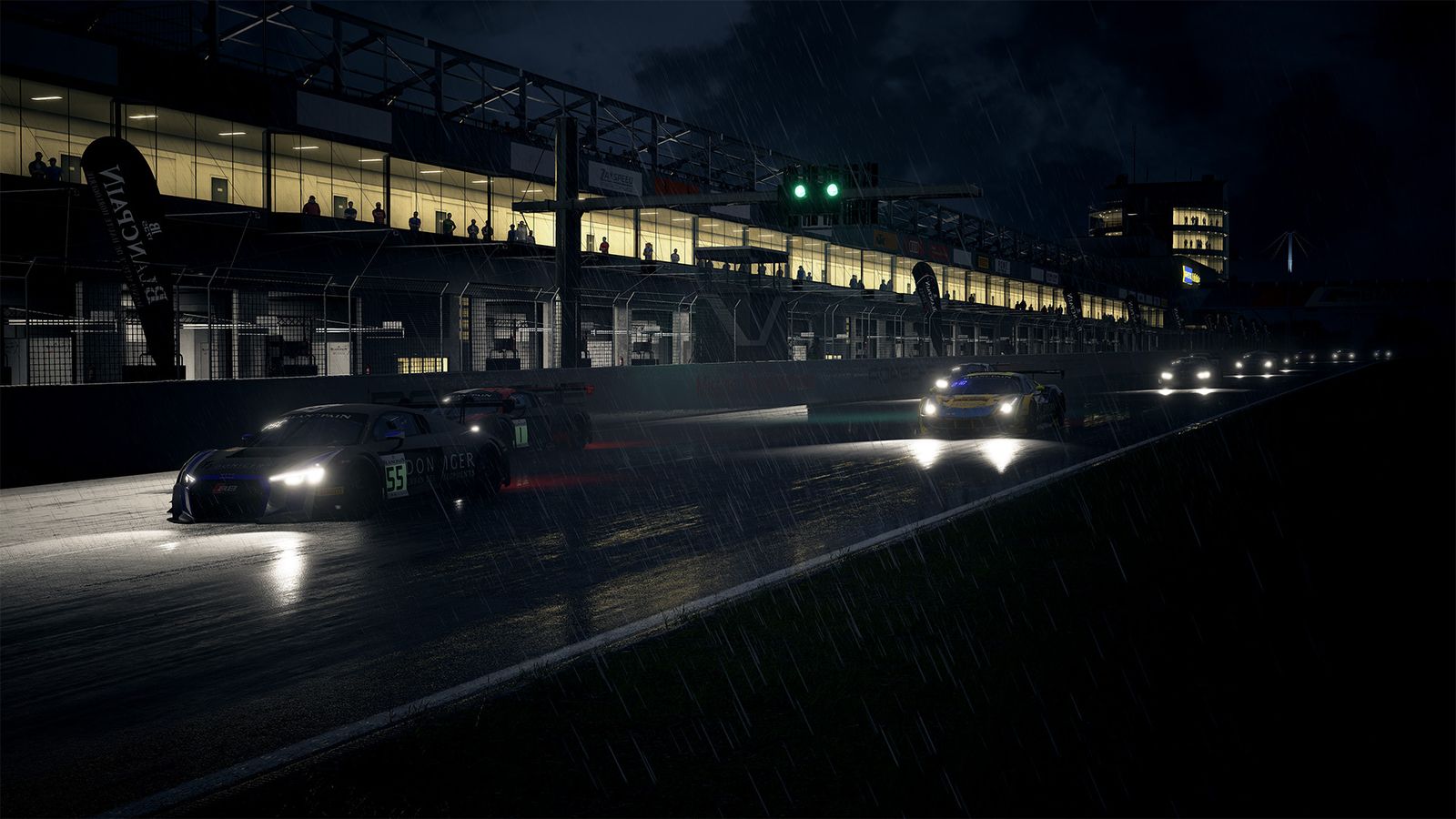 The requirements may change slightly for the full version of the game. In its entirety, the Assetto Corsa Competizione will feature all the licensed vehicles competing in the Blancpain GT3 series and all the tracks that host the championship. If all goes well (and it would be a pity not to), Assetto Corsa Competizione will migrate to consoles as well.
SEE MORE: V-Rally 4 review (PS4) — Nostalgia Rush