This announcement trailer shows it all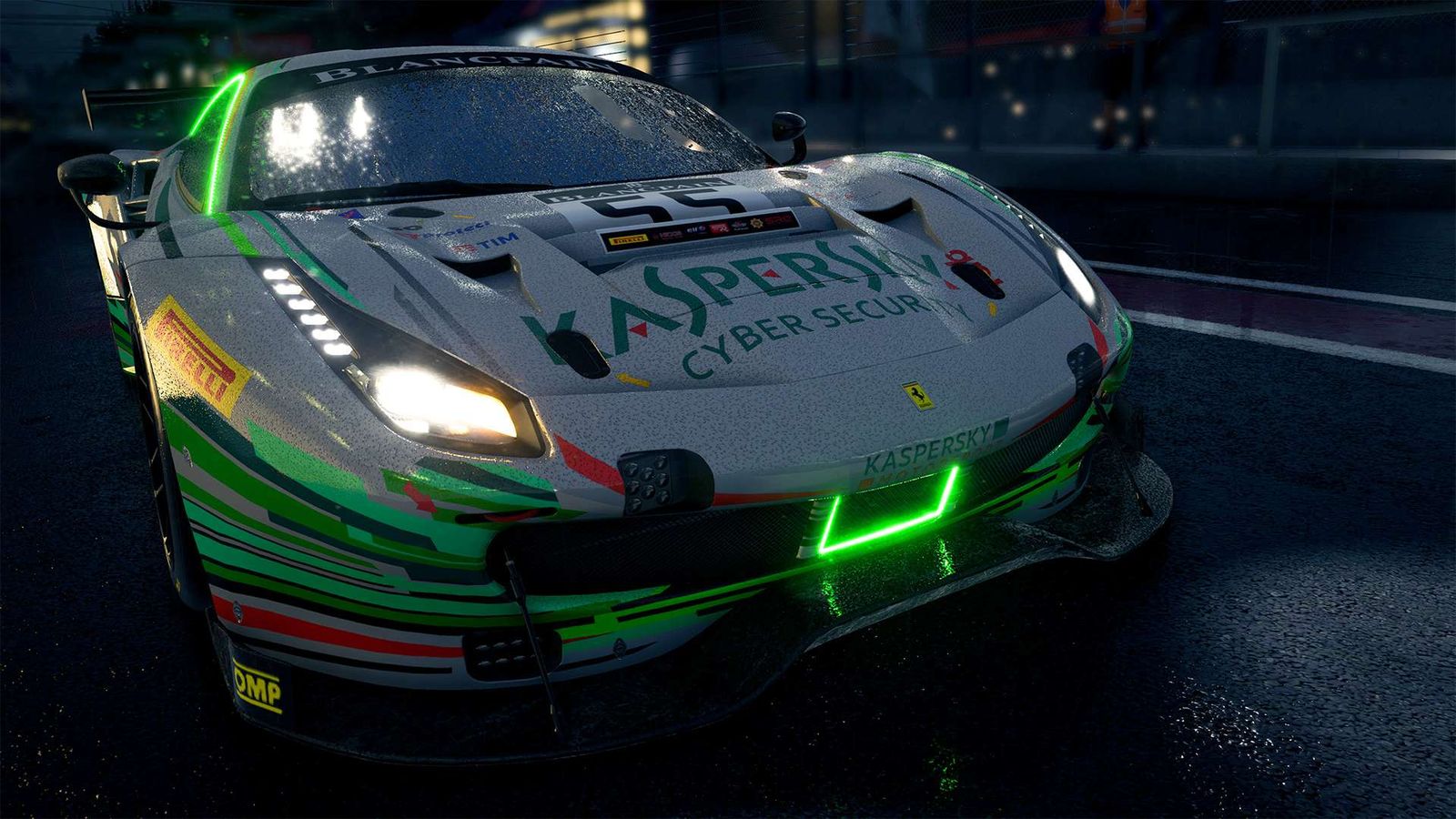 It's been over three years since Assetto Corsa officially debuted — after 11 months in Steam's Early Access program — and, in the meantime, all its rivals released newer copies of their titles. Polyphony Digital launched Grand Turismo Sport, Bandai Namco & Slightly Mad Studios have given us Project CARS 2, now it's time for Kunos / 505 Games to make a move.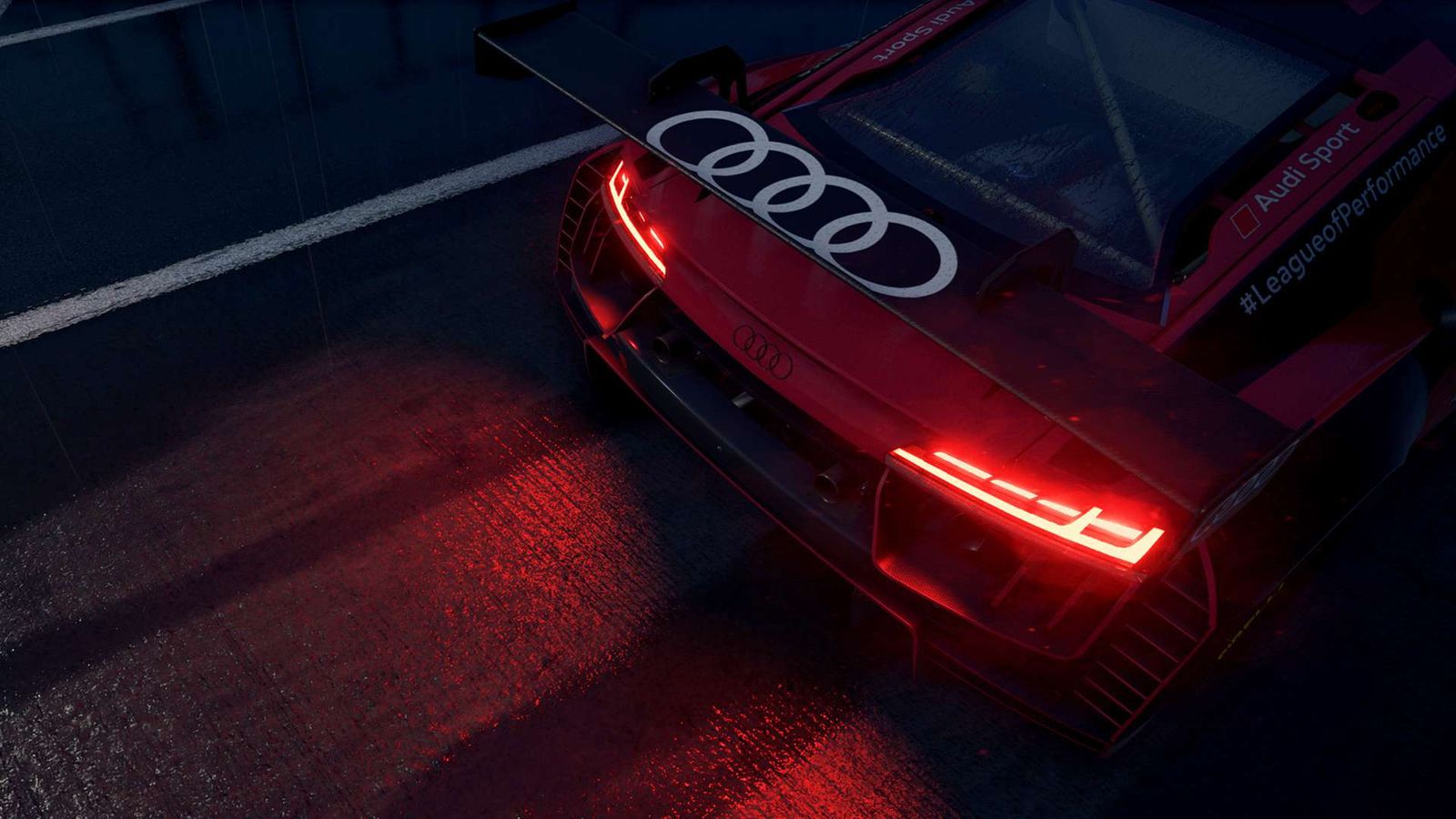 It's called Assetto Corsa Competizione: Official Blancpain GT Game and, despite what the name might tell you, it's not a sequel. It's rather a racing-focused addendum. But you really have to watch the clip to get excited about the really good news.
Indeed, the Assetto Corsa Competizione will have a day-night cycle and a dynamic weather system; and fireworks, for what it's worth. Cladded on the Unreal Engine 4, ACC makes an important step up in terms of visual experience and immersion.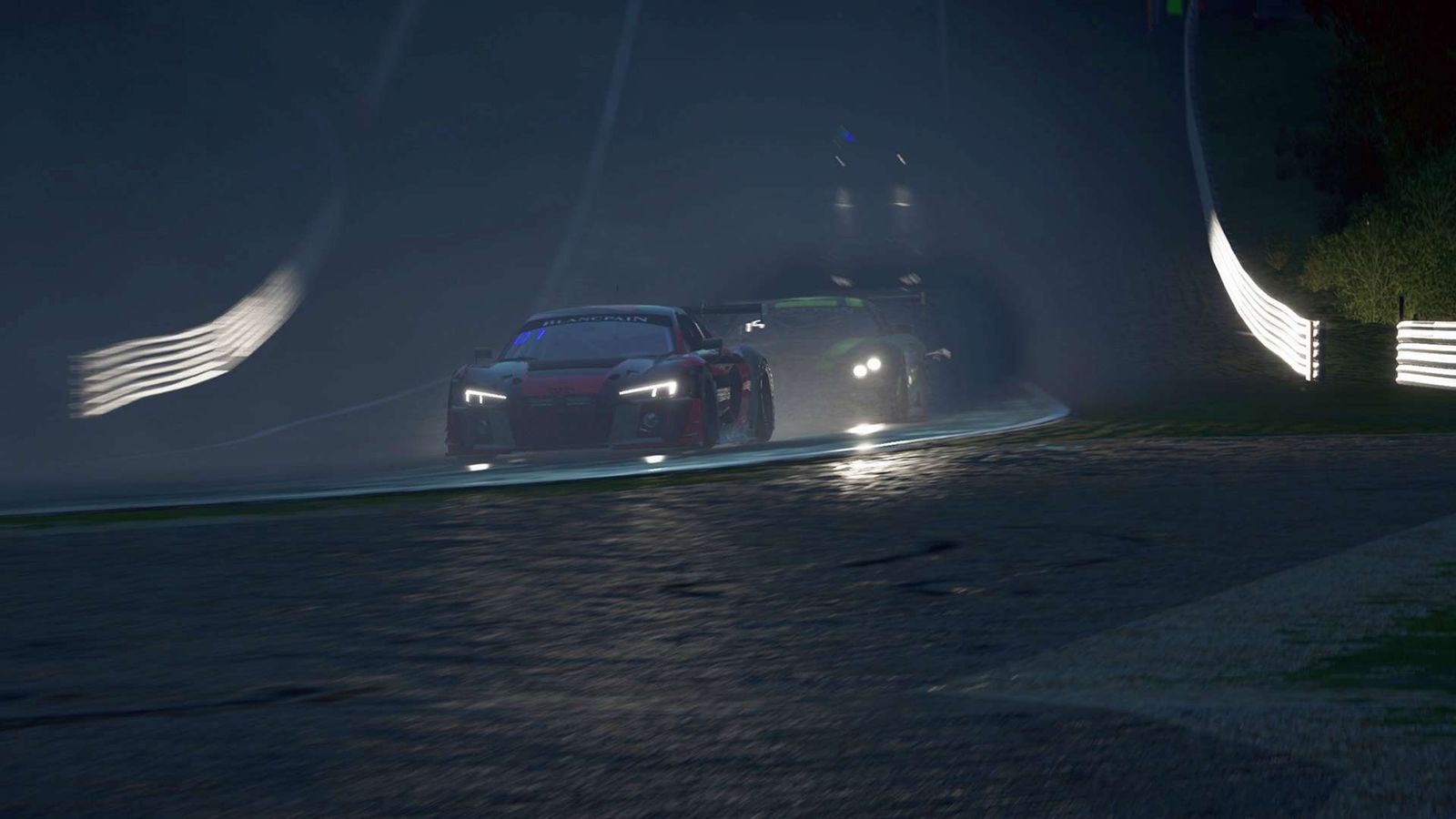 Regarding the realism bit, the devs promise "the highest level of accuracy and attention to detail." Being the Blancpain GT3 series' official game, ACC will feature the full car lineup (Aston Martin, Audi, Bentley, BMW, Jaguar, Ferrari, Lamborghini, McLaren, Mercedes-AMG, Nissan, and Porsche are the competing brands here) as well as the championship's circuit list: Zolder, Monza, Brands Hatch, Silverstone, Paul Ricard, Misano, Spa-Francorchamps, Hungaroring, Nürburgring, and Catalunya.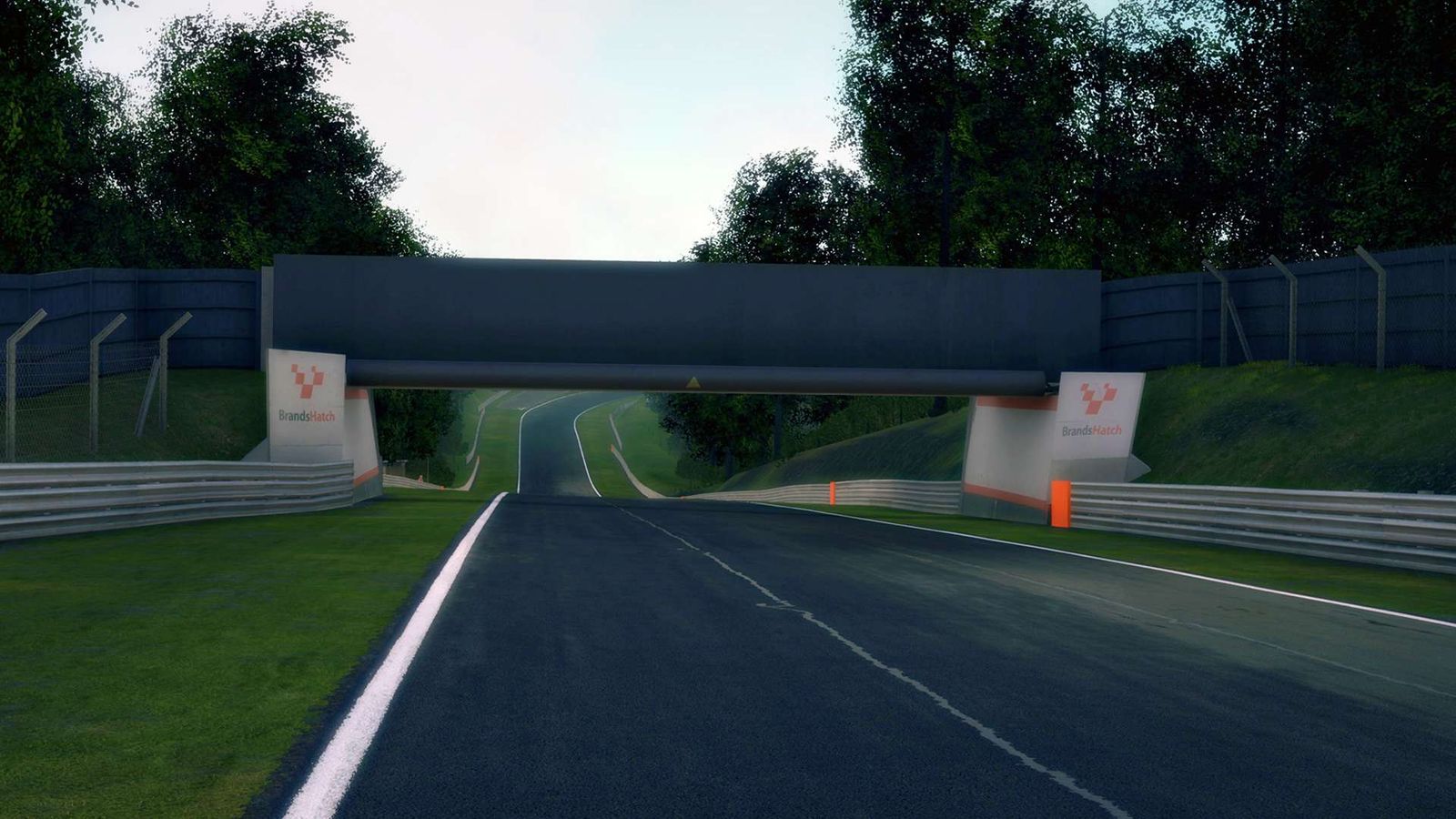 Moreover, the Competizione part will also include online experiences — with a ranking system similar to GT Sports' and Project CARS', where you're matched up with similarly-skilled players. Career, Free Play, and Championship modes will be available as well.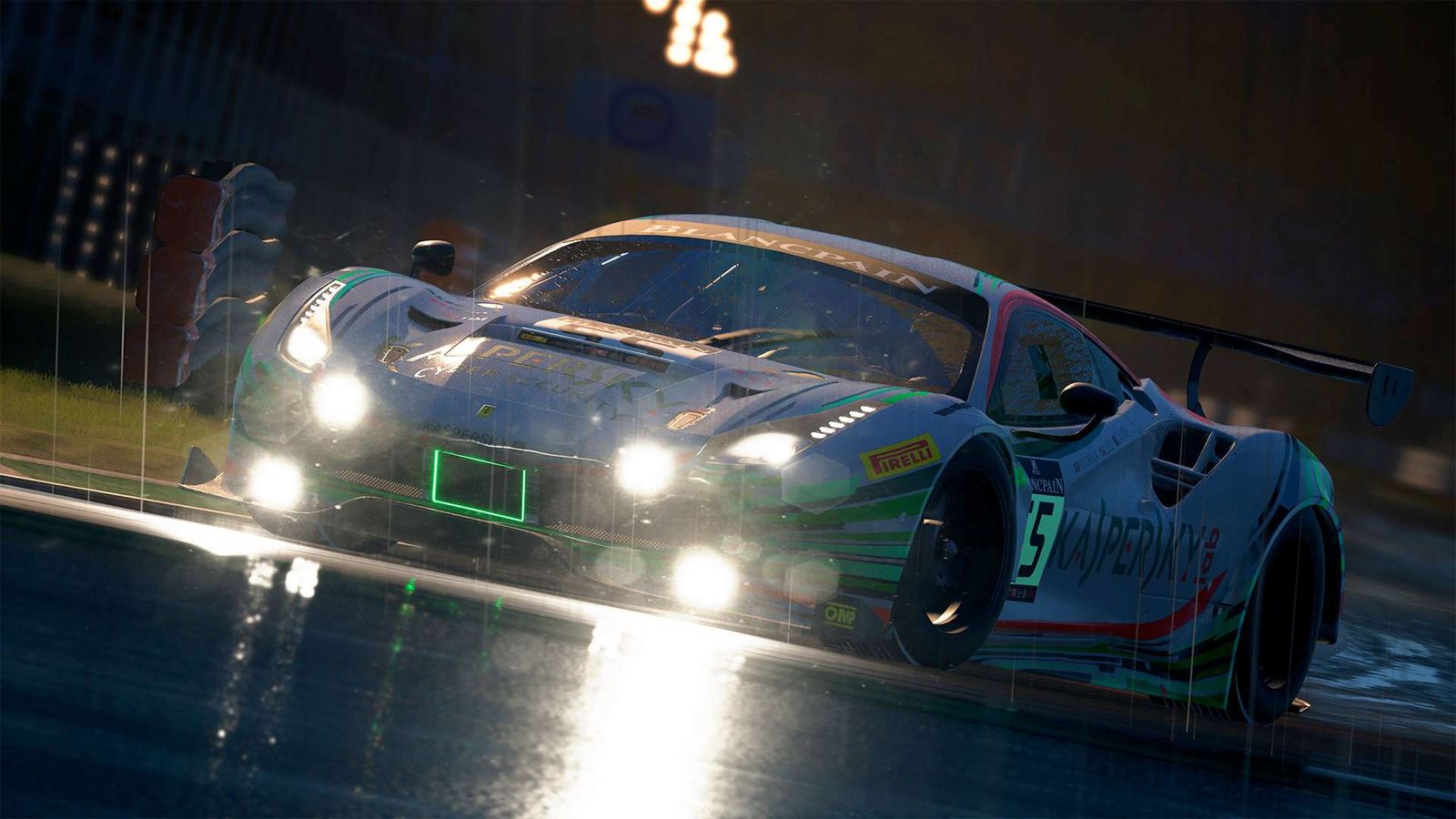 No launch date for the Assetto Corsa Competizione but we know it follows the previous version's path: firstly it'll come to Steam Early Access, this summer, before gradually being available to the masses. Console players, no news for you yet but there's no way this good-looking sim won't reach your apparatuses in the end.
Tell us what's your fav racing sim and why. Also, a kind reminder for the arcade gamers: Onrush is getting closer every day! Yey!
via 505 games