Assetto Corsa dev surprises players with new free update
The game's development is complete, or so we were told…
Four years after its debut on Steam's Early Access program, Kunos Simulazioni let us know this spring that Assetto Corsa is a closed chapter in terms of development. Except for this (one last) update.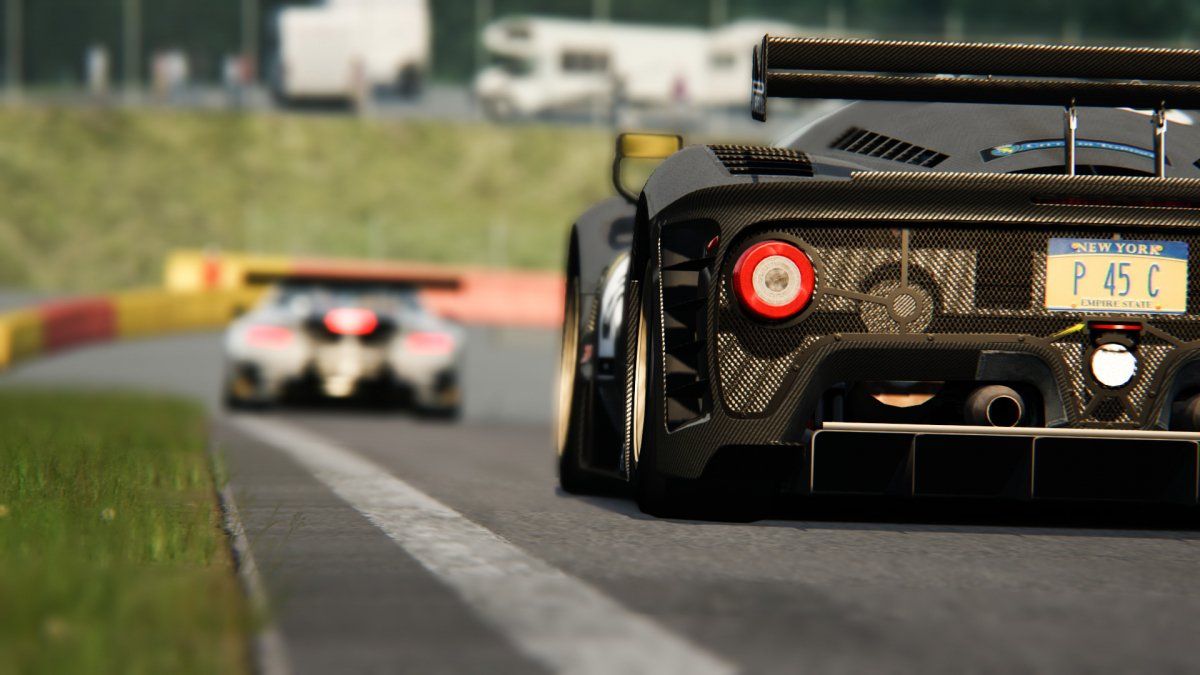 Assetto Corsa console players must've been surprised recently to see the game is preparing a patch file dubbed 1.22. If the previous one (1.17) might've been screened by the launch of the Ultimate Edition version this one definitely stands out. Well, it stands out as good news, that is.
The 1.22 update is here to fix some additional issues and to bring us events for Bonus Pack 3 cars. So in case you didn't have a reason to hoon around one of the seven free vehicles yet, here's one: a dozen Special Events are waiting for you, featuring two Alfas (Giulia QV, 33 Stradale), two Lamborghinis (Sesto Elemento, Huracán Performante), two Maseratis (Quattroporte, Alfieri), and the Pagani Huayra BC.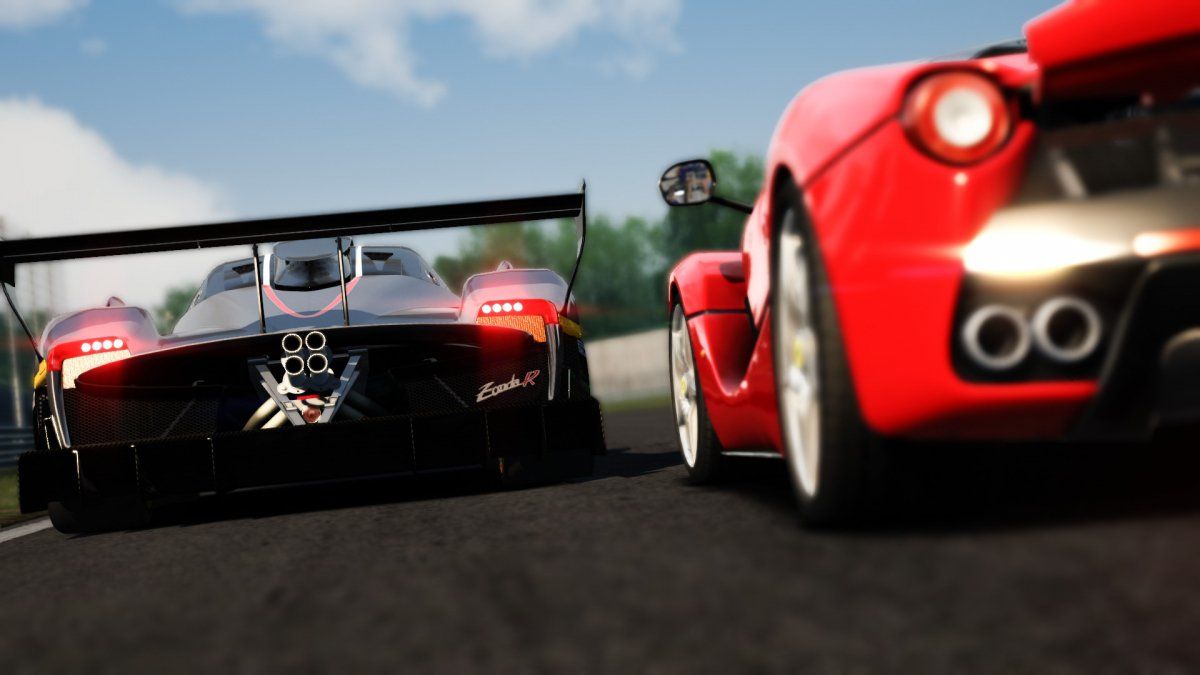 In case you're wondering what Kunos Simulazioni is up to next, it's this: Assetto Corsa Competizione, Blancpain series' official game. Needless to say, it's one of the 2018 games we're most excited about.