Watch it fly through a Welsh Rally stage, splashing mud everywhere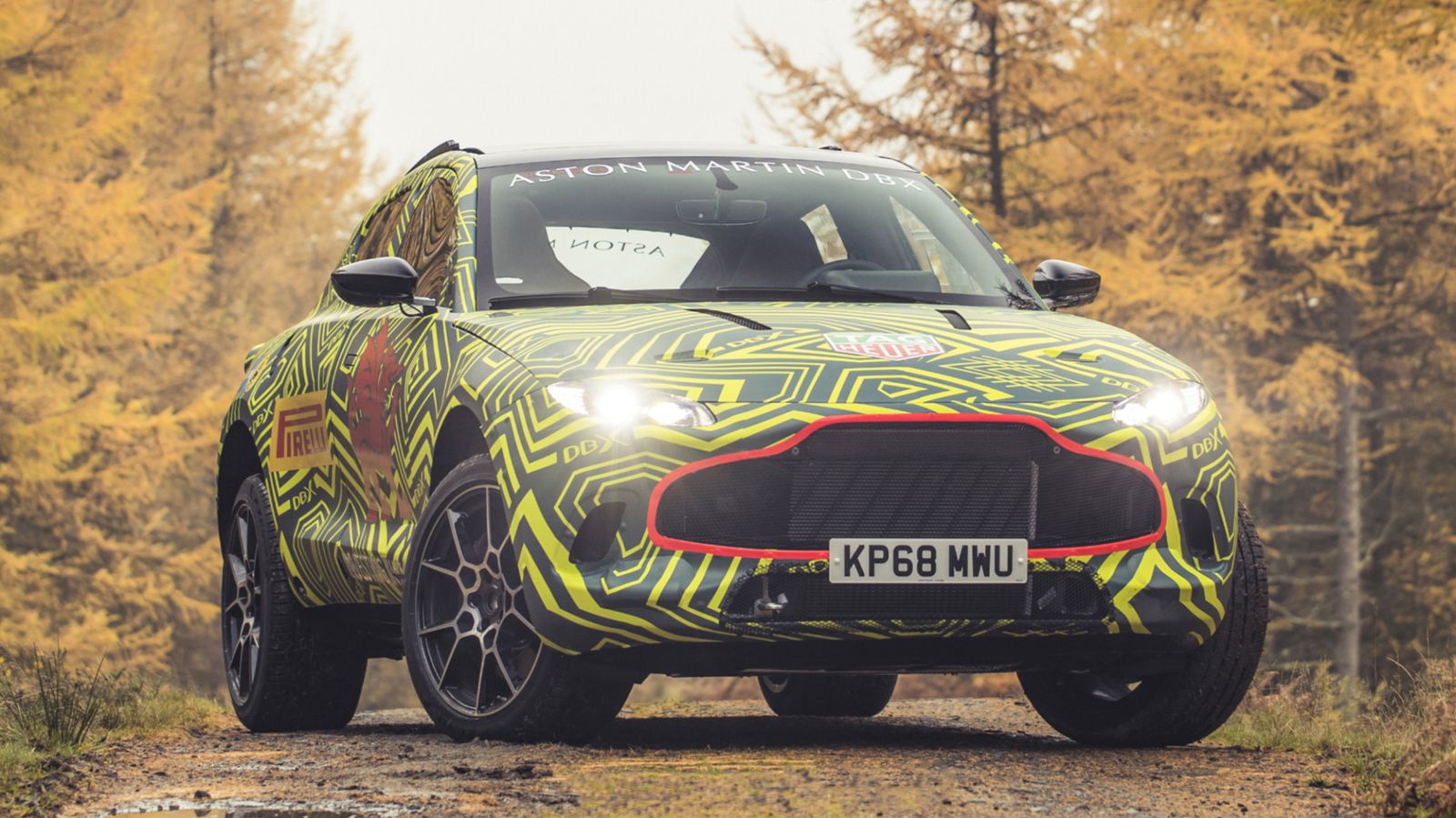 Aston Martin's first-ever SUV is a certainty after the carmaker confirmed that the DBX nameplate is a go, with test prototypes expected to start swarming the Earth's most hostile environments in the near future.
For now, the DBX marks the start of a new stage in its development by heading to Wales for a first taste of real-world testing.
From there, AM will fly its DBX pre-production test mules to the Arctic, Middle East and the Nürburgring Nordschleife.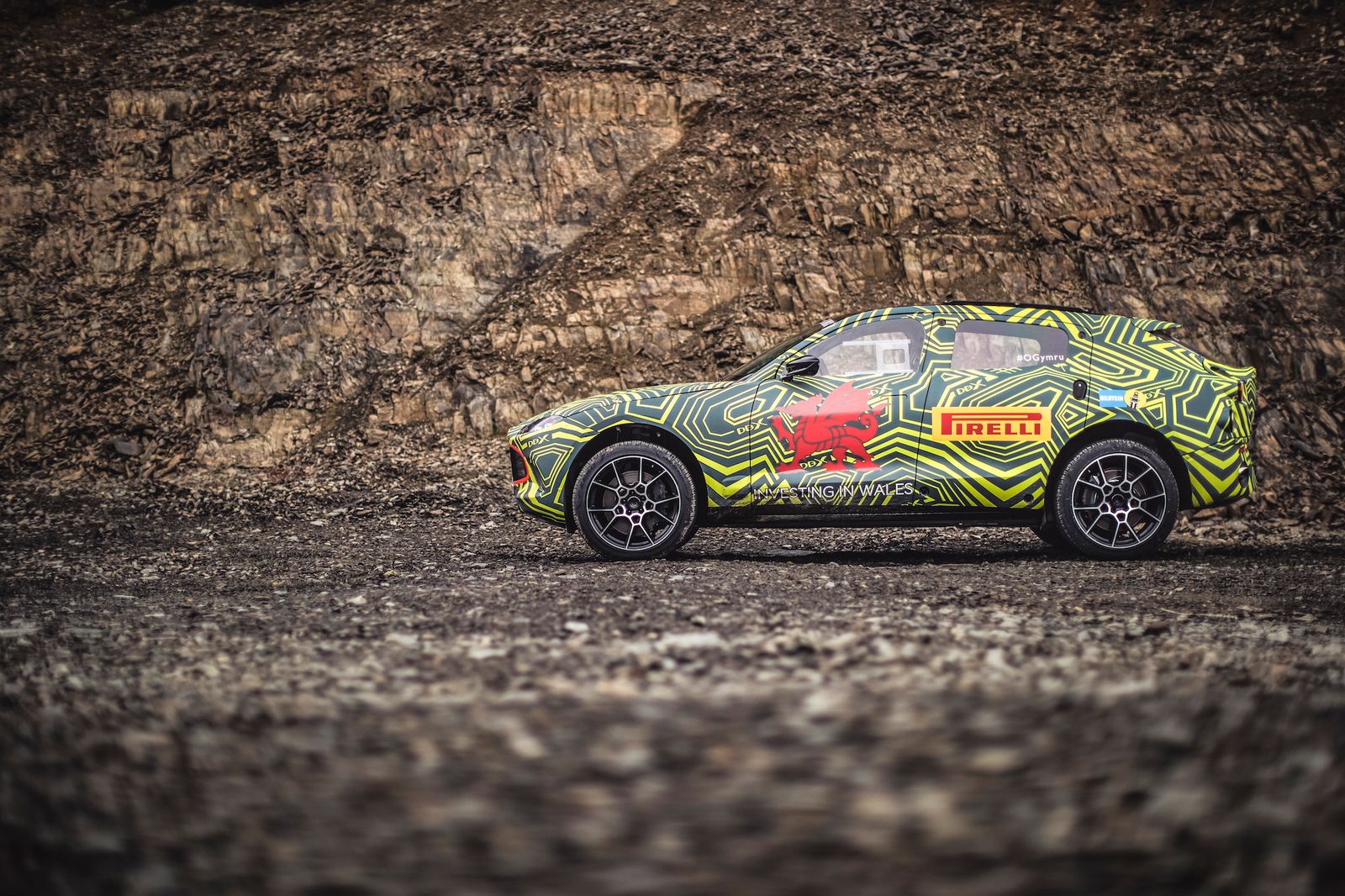 "We have already developed and tuned DBX in the driving simulator, which has enabled us to make excellent progress in advance of the first physical prototype cars being available. […] DBX is a very different kind of Aston Martin, but we will be testing it in all conditions and across all terrains to ensure it delivers a driving experience worthy of the wings badge."
Aston Martin will build the new DBX SUV at its facility in St. Athan, Vale of Glamorgan, Wales.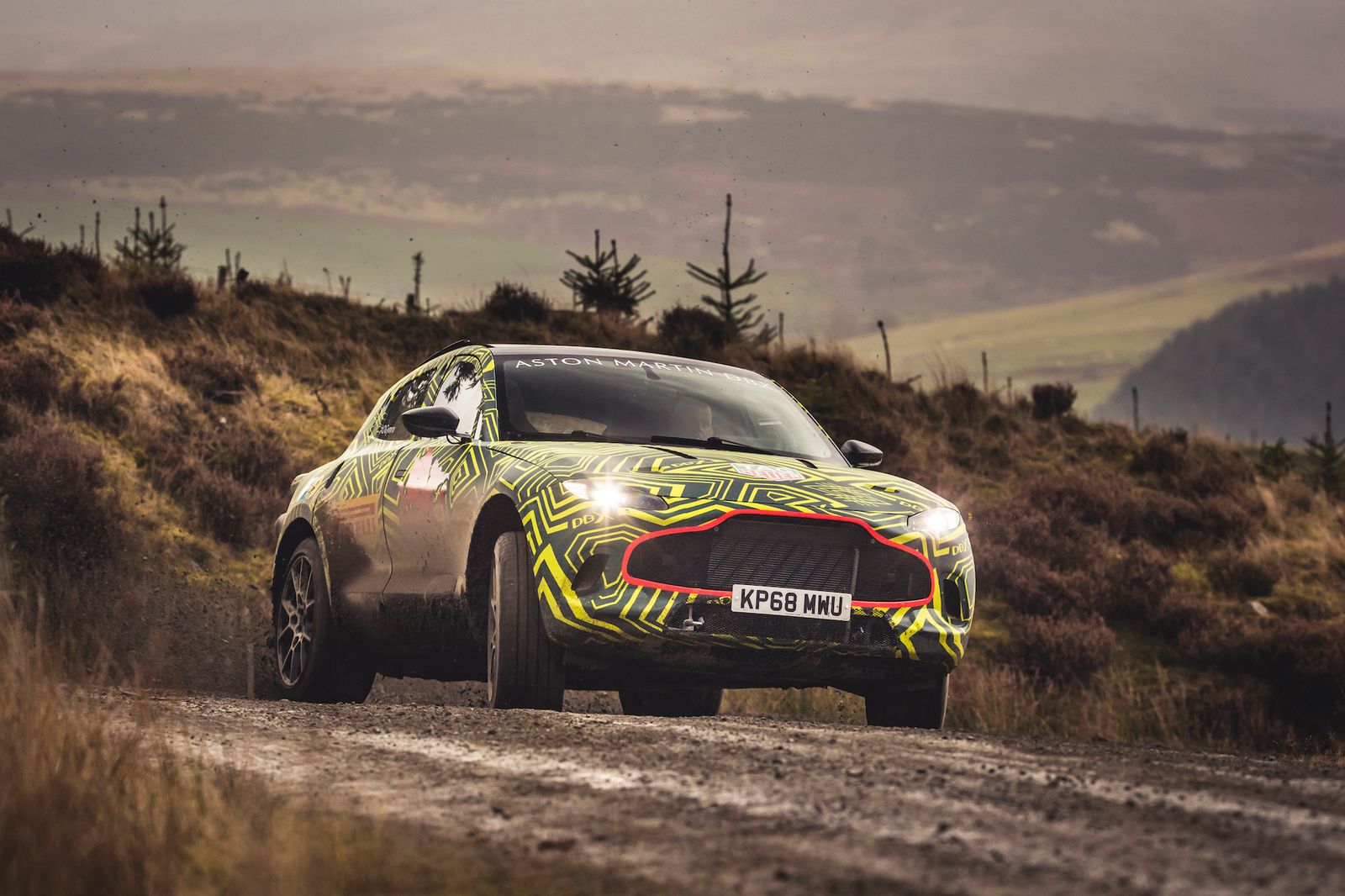 An official debut is scheduled in the last quarter of 2019, so it's safe to say the pre-production testing phase will expand on the course of 12 months.