Aston Martin DB11 gets 510-hp twin-turbo V8 engine from Mercedes-AMG
It was time Mercedes supplied more than just knobs and infotainment systems to Gaydon
Aston Martin and Mercedes-AMG are taking their partnership to the next level, a move many people were expecting for quite a while.
The UK-based luxury car manufacturer has announced that the DB11 is now available with a 4.0-liter twin-turbocharged V8 engine from Mercedes-AMG, in addition to the 5.2-liter twin-turbo V12 offered since launch.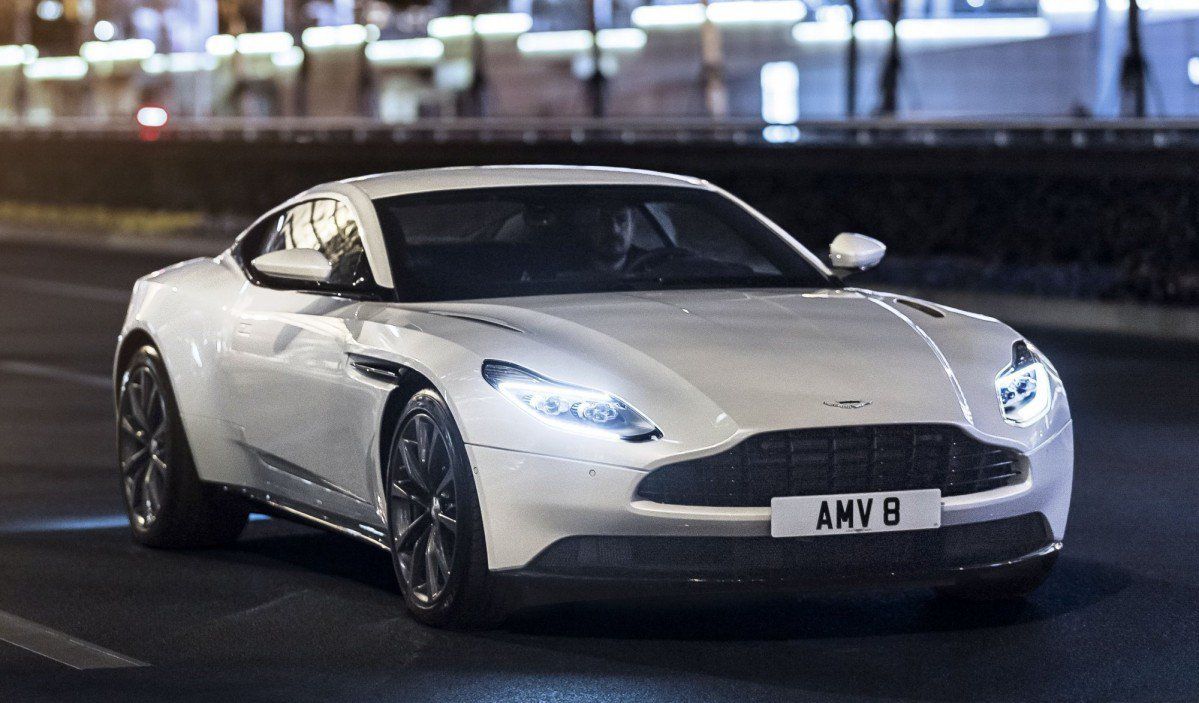 Used on Mercedes-AMG models such as the GT S, E 63 S, and C 63 S, the 4.0-liter V8 makes 510 metric horsepower (503 bhp) and 675 Nm (498 lb-ft) of torque. Thus, the DB11 covers the 0-100 km/h sprint in 4.0 seconds and reaches a top speed of 187 mph (301 km/h).
Not that most DB11 customers would care, but the introduction of the V8 lowers the GT's fuel consumption to 9.9 l/100 km (28.5 mpg UK) and CO2 emissions to 230 g/km. According to Aston Martin, the new V8 version will be particularly attractive in markets where car taxation policy is based on engine capacity, such as China.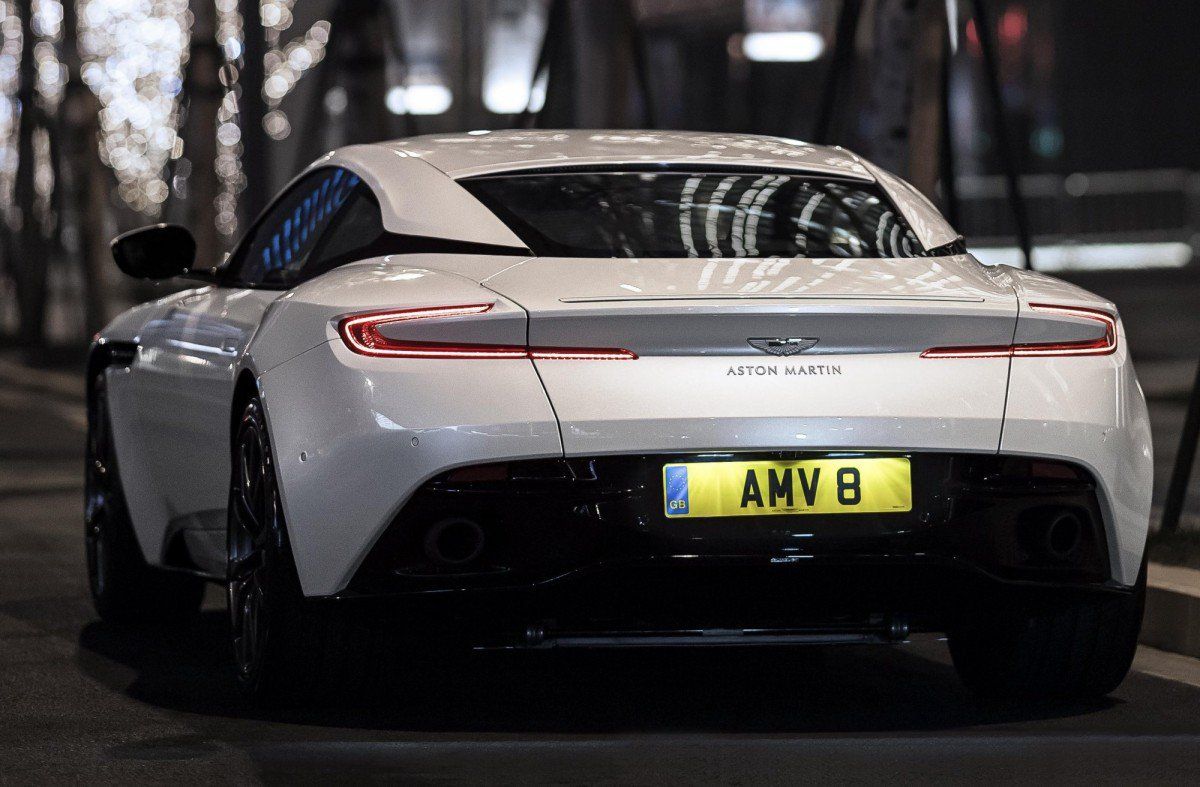 Aston Martin engineers have put their mark on the German twin-turbo V8 to meet "the particular needs and demands of an Aston Martin." More specifically, they fitted bespoke air intake, exhaust and wet sump lubrication systems, as well as a new ECU software allowing them to reprogram the engine and throttle mapping to get the typical Aston Martin feel and sound from the V8.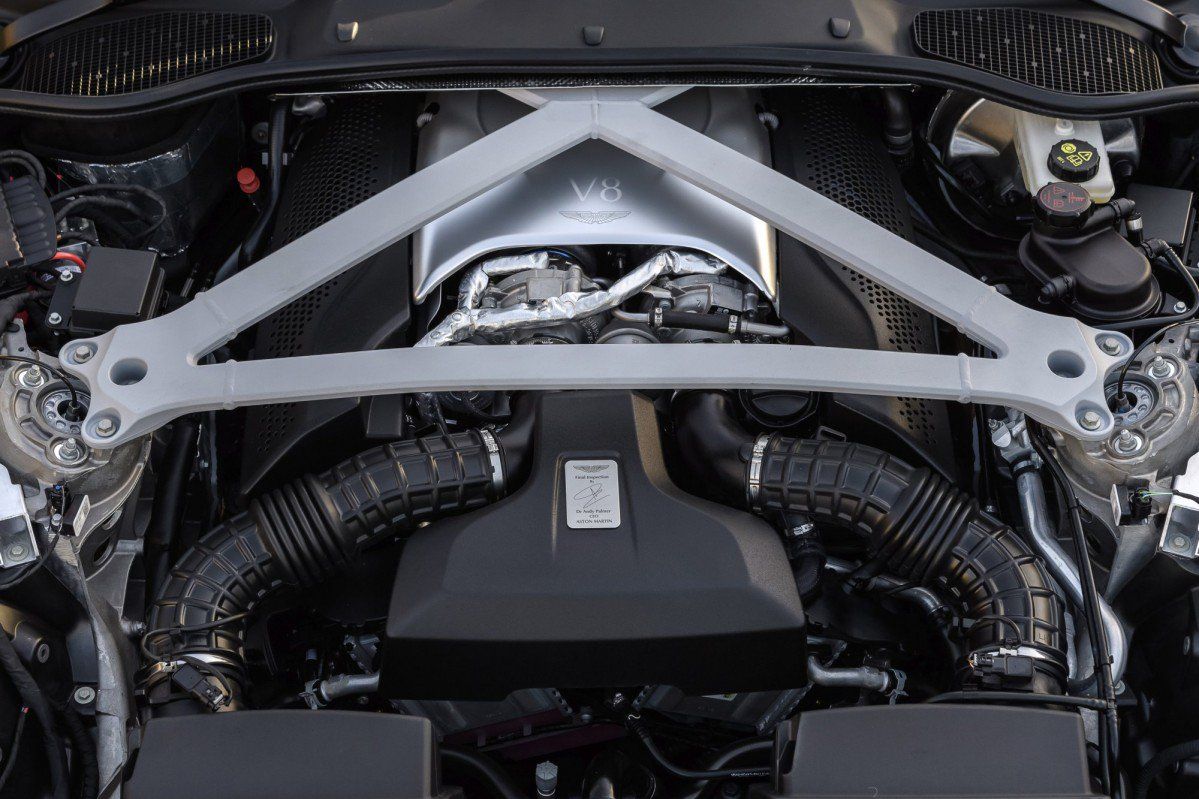 While at it, they also upgraded the DB11's dynamic side by fitting new engine mounts to fit the V8 as low and as further back possible for an optimized center of gravity. Revisions were made to the suspension bushing, geometry, anti-roll bars, springs, dampers and ESP software, resulting in a more agile DB11.
Obviously, that's also because the eight-cylinder engine is lighter and more compact than the V12, contributing to a total saving of 115 kg (253 lb) — the DB11 V8 tips the scales at 1,760 kg (3,880 lb).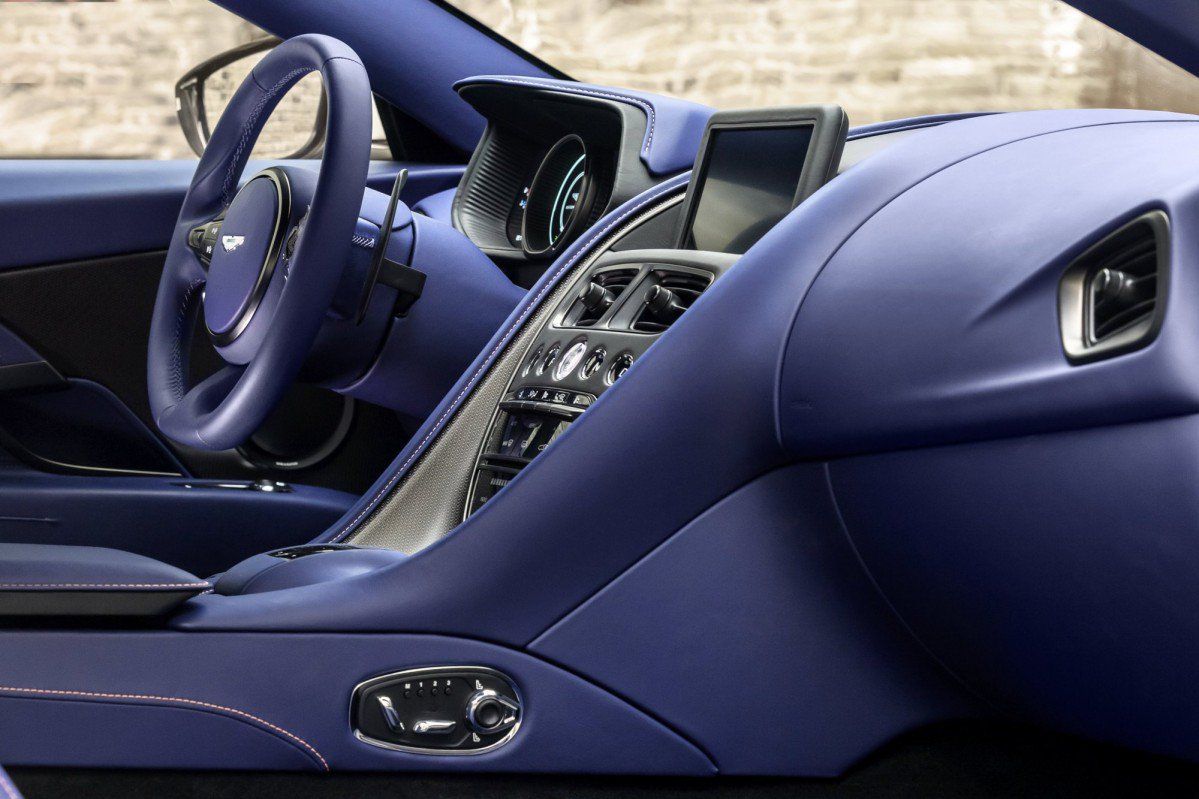 Visually, the V8-powered DB11 can be distinguished from the V12 version thanks to the unique alloy wheels, dark headlamp bezels, and two bonnet vents instead of four on the range-topper.

As expected, the V8 is cheaper than the V12: pricing starts from £144,900 in the UK, €184,000 in Germany and $198,995 in the US, with deliveries expected in the final quarter of 2017. The V8-powered DB11 will have its dynamic debut at this weekend's Goodwood Festival of Speed.