It is apparently as special and good as you think it should be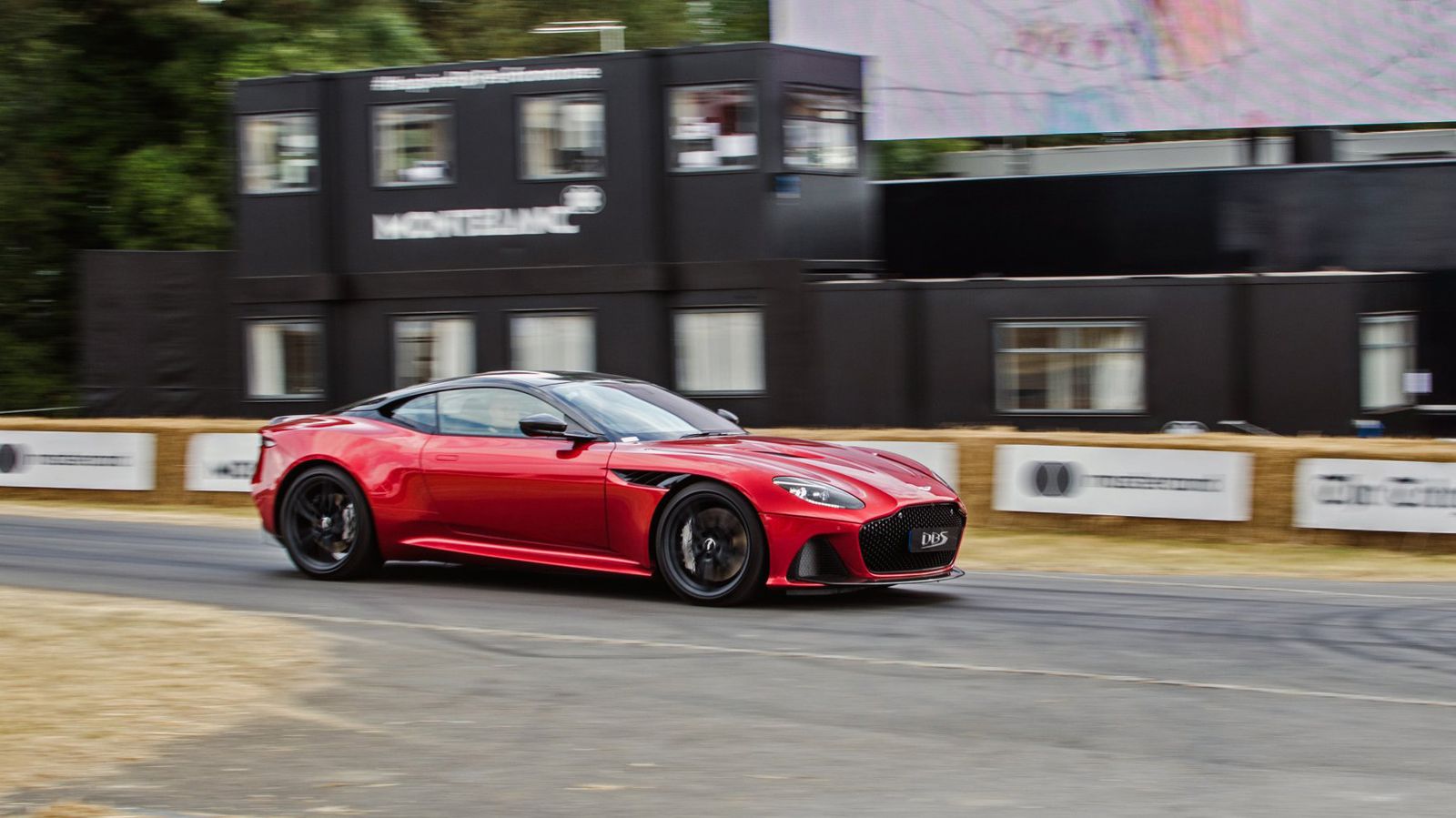 DBS Superleggera is the current flagship of the Aston Martin range, packing unique aggressive styling and huge power and torque figures.
Putting out 725 PS and 900 Nm, it is definitely supercar-fast, with its sprint time to 100 km/h of 3.6 seconds and top speed of 340 km/h, backed up by handling which is pretty good according to recent reviews.
Said reviews praise the DBS Superleggera for its sheer oomph, but also for its decent handling and comfort levels. Everybody seems to like the twin-turbo V12 that powers it and even if it's not mated to an ultra fast dual-clutch transmission, it fits this super fast grand tourer's character.
What was unanimously appreciated by all reviewer was the Superleggera's stunning exterior styling which is hard not to fall in love with. We saw it go up the hill at the Goodwood Festival of Speed and it a drop dead gorgeous two-door.
CHECK OUT: The official configurator for the Aston Martin DBS Superleggera