Nothing official yet, but a launch is closing in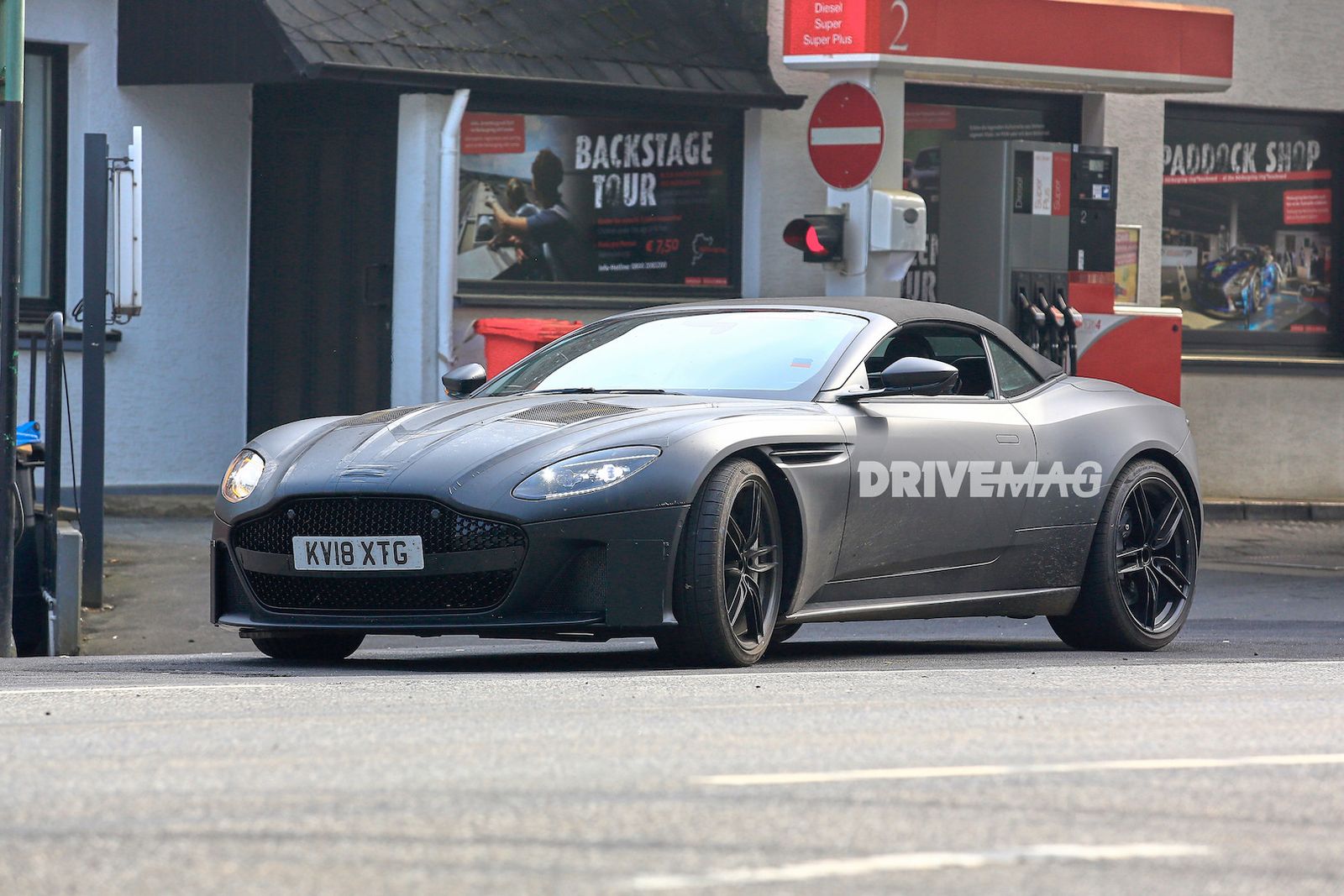 Last month, Aston Martin announced it will replace the Vanquish with the so-called DBS Superleggera. One month before its debut, the Aston Martin DBS Superleggera makes its appearance in Volante state.
No, not in press photos, but spy-shots. Quite a revealing bunch, if you care to take a closer look. When it finally debuts, the Vanquish, sorry, DBS Superleggera will make a case for lightweight build and more oomph.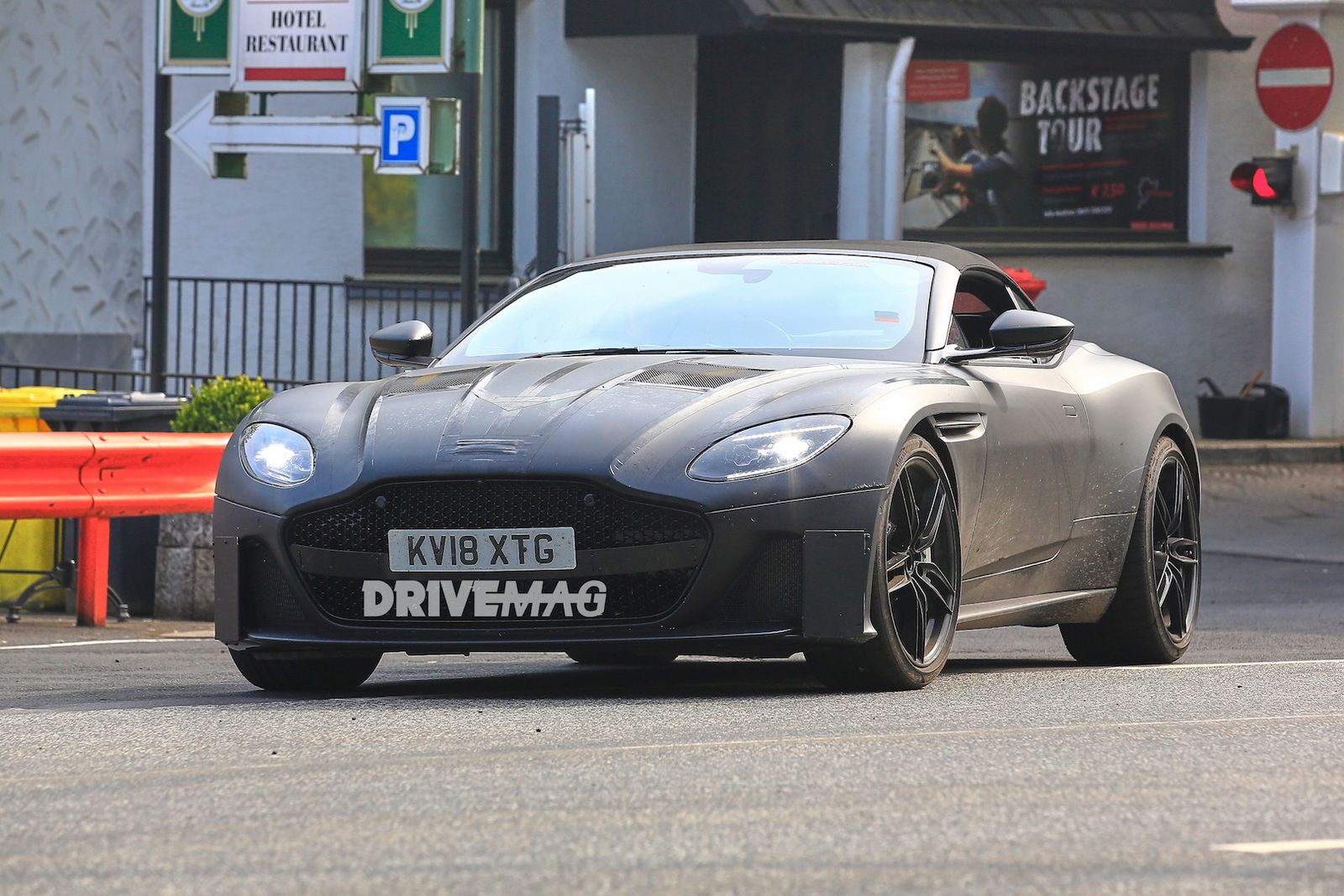 As you'll see from the photo gallery, the DBS Superleggera's connection to the DB11 is pretty obvious in terms of design. Of course, there are differences: the grille resembles that worn by the Rapide and it is now flanked by two air intakes, since more power needs more cooling, for both the engine and brakes.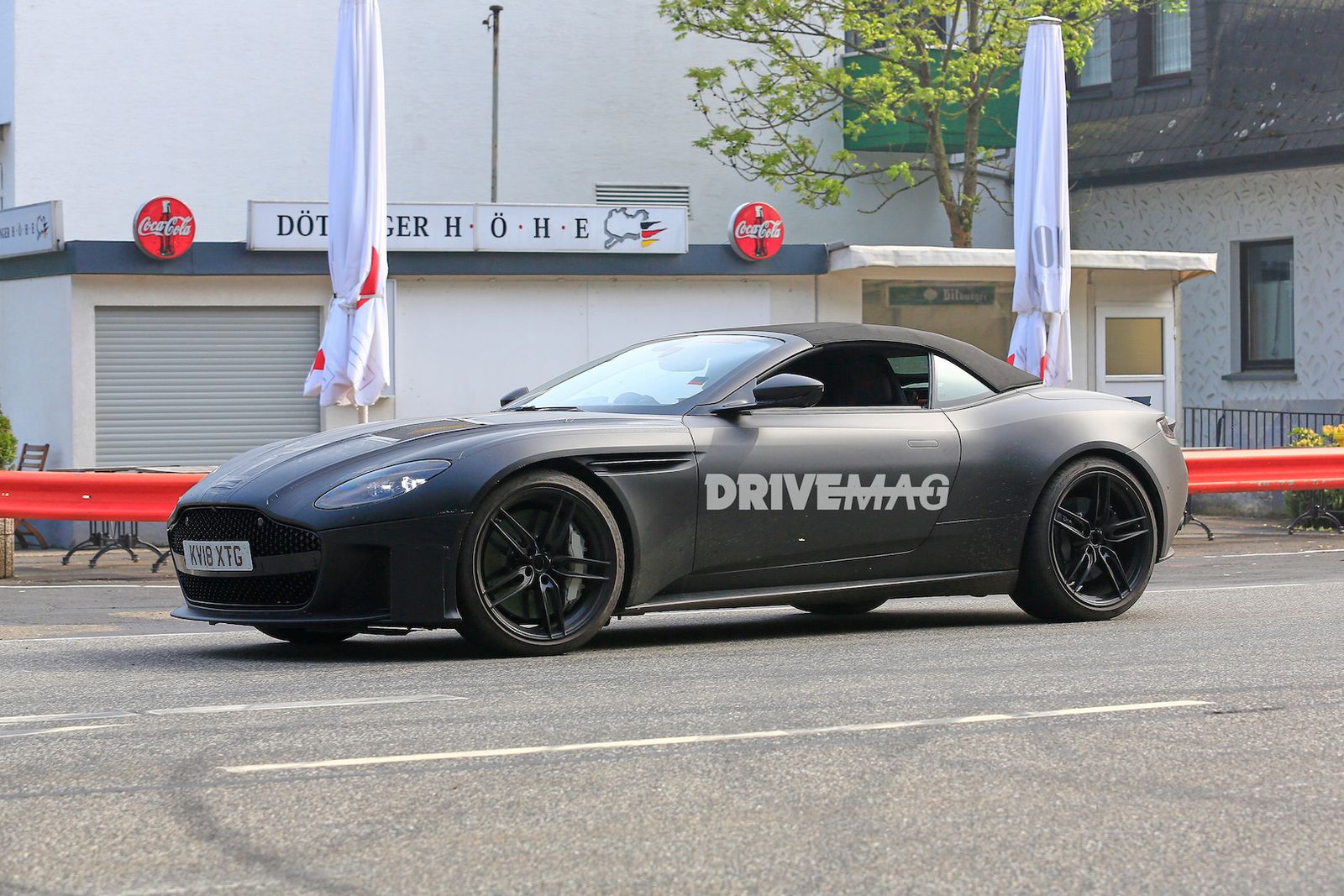 Two vents could also decorate the dome-y hood, while a handful of aero bits will be tasked with optimizing the air flow on and around the car's body. Expect the full plate from Aston Martin in this regard, including a front splitter, rear diffuser and rear wing (potentially the active sort).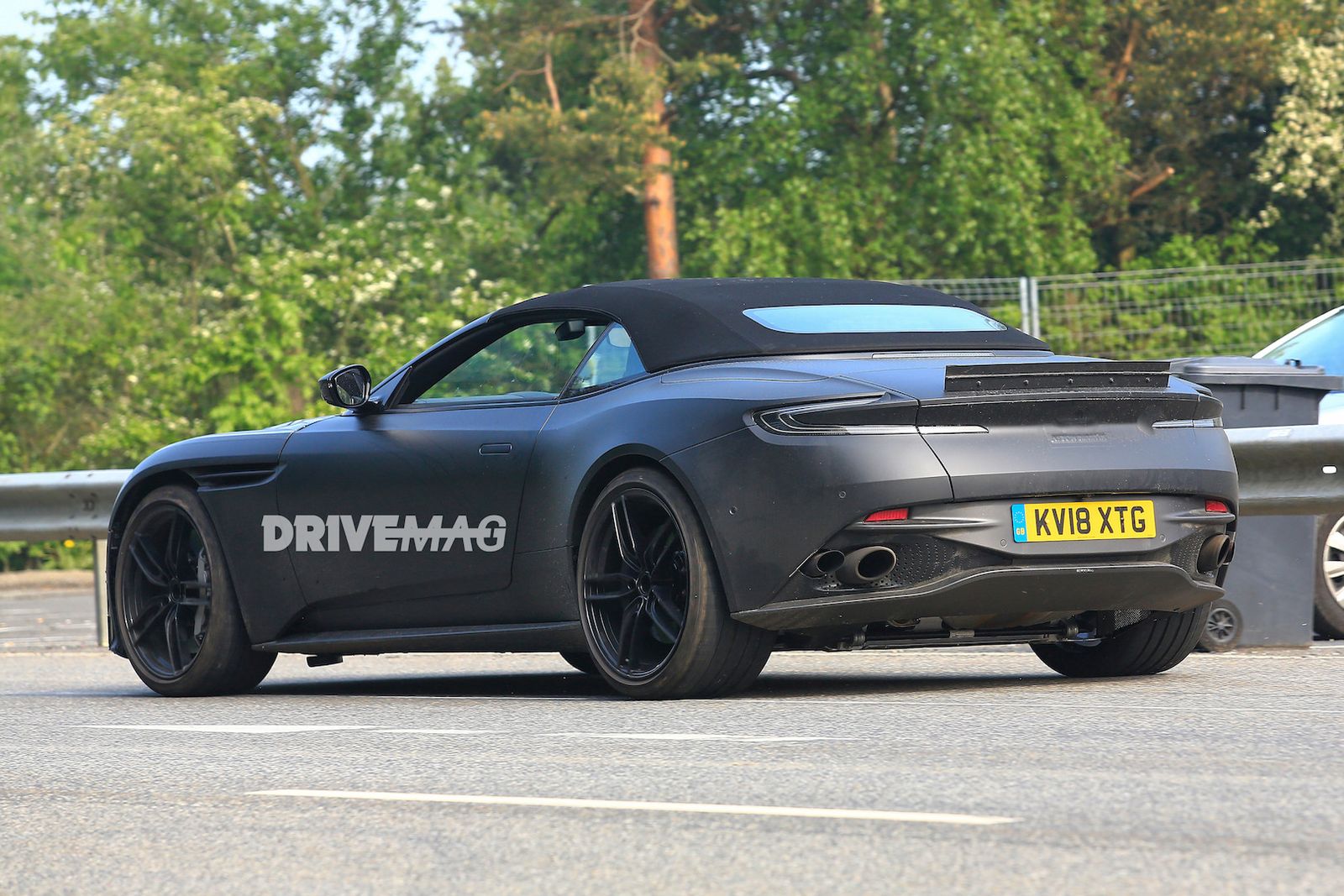 Rumor has it the DBS Superleggera will churn out around 700 hp courtesy of an up-tuned version of DB11's twin-turbocharged 5.2-liter V12. For the sake of comparison, the V12-powered Aston Martin DB11 AMR currently makes 630 hp.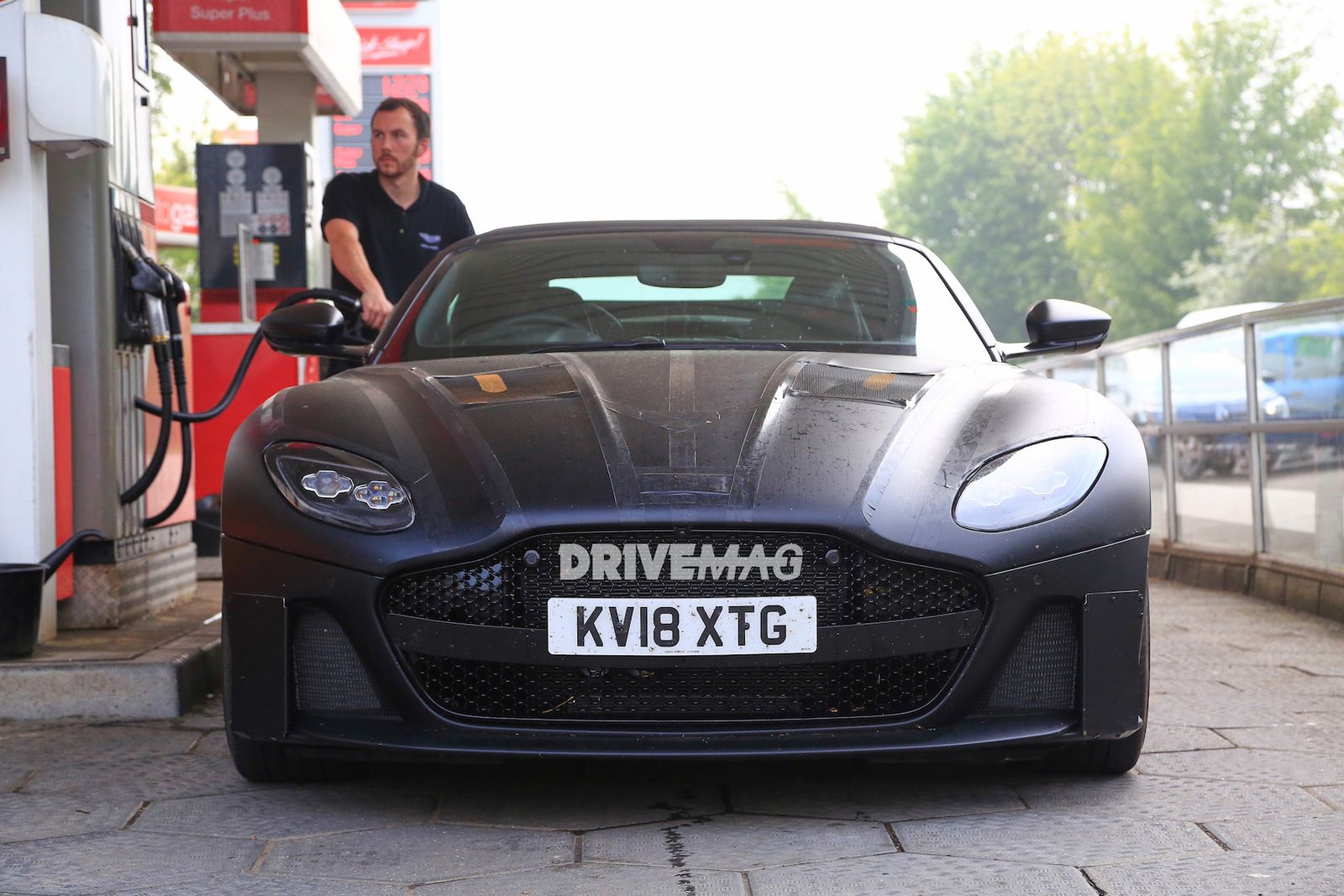 READ MORE: Journos get first taste of the new Aston Martin Vantage