Aston Martin Goes Hardcore with AMR, AMR Pro Versions
Rapide AMR and Vantage AMR Pro come to Geneva 2017, prepared for production
The British sports car manufacturer Aston Martin wants to strengthen the connection between road and race cars, so it came up with an in-house tuning division, AMR.
"Each time we have pushed the boundaries and done something extreme, the customers have loved the cars. AMR enables us to take Aston Martin into a new dimension," Aston Martin EVP and Chief Creative Officer Marek Reichman explains.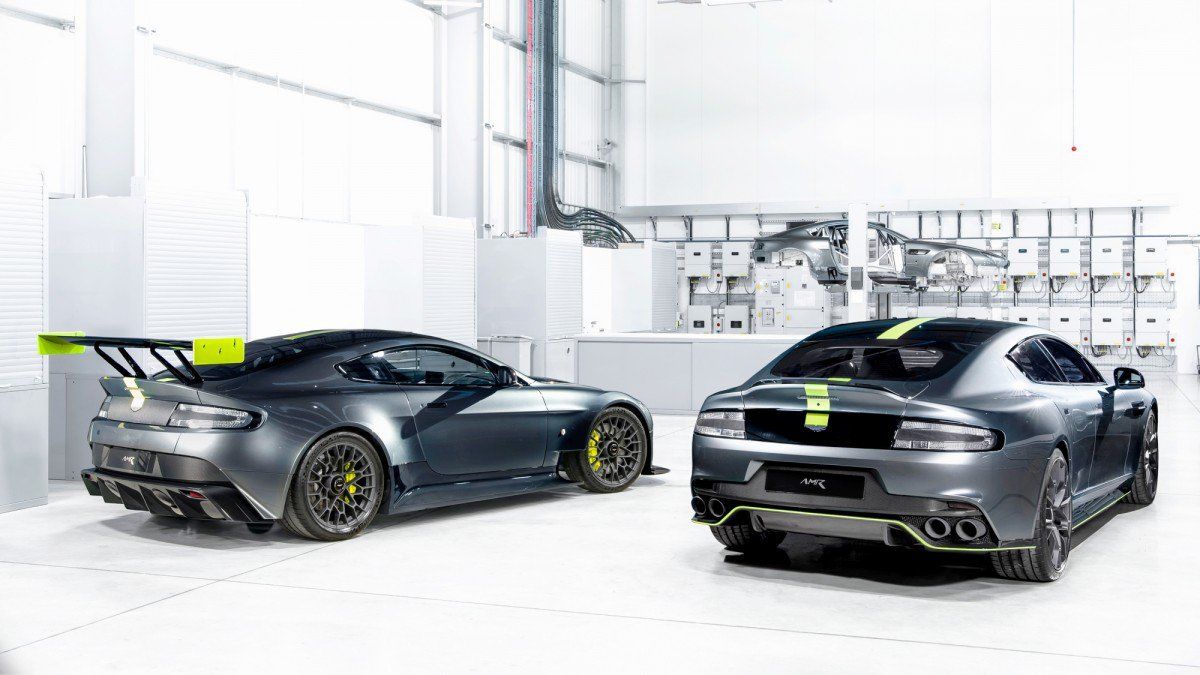 As the two prototypes brought to the 2017 Geneva shows us, the AMR / AMR Pro versions will be the "cherry on the cake" of every Aston Martin model. While the AMR is road-legal, the Pro is dedicated to the track asphalt only.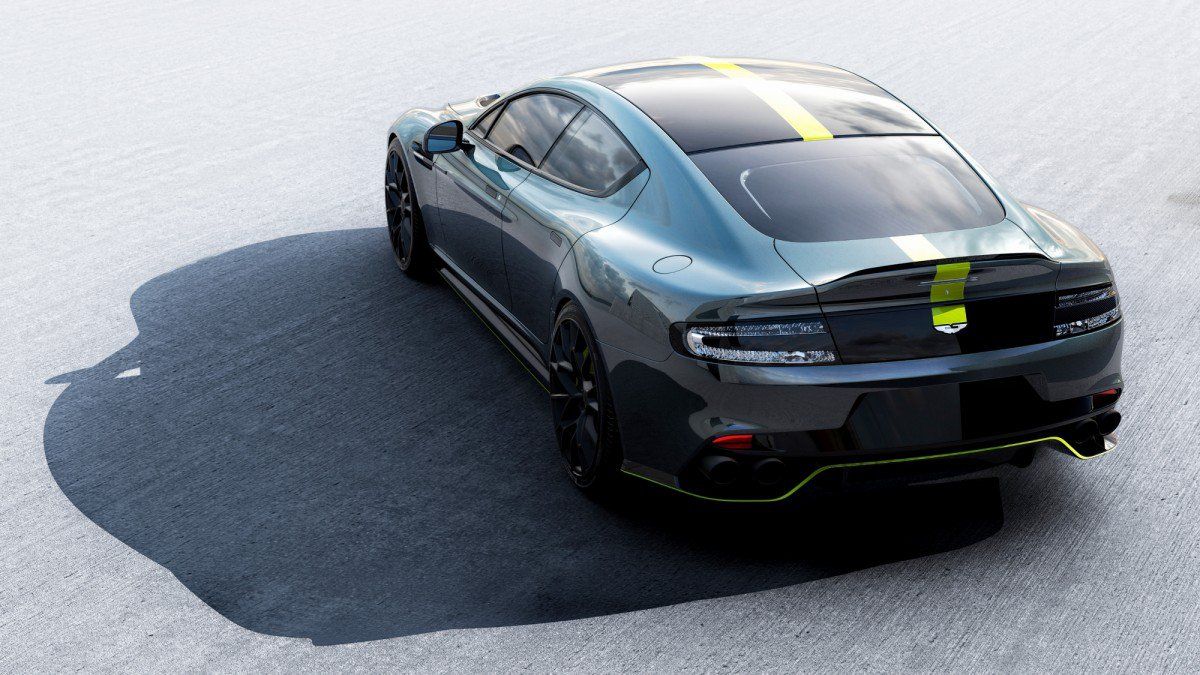 The Stirling Green Rapide AMR is "the world's fastest and most thrilling four door" (as described by Aston), squeezing 592 hp (600 PS) from its naturally aspirated 6.0-liter V12 engine. Sitting on 21-inch wheels and garnished with carbon fiber bits on both the exterior and the interior as well, the Rapide AMR can reach a maximum speed of 210 mph (338 km/h).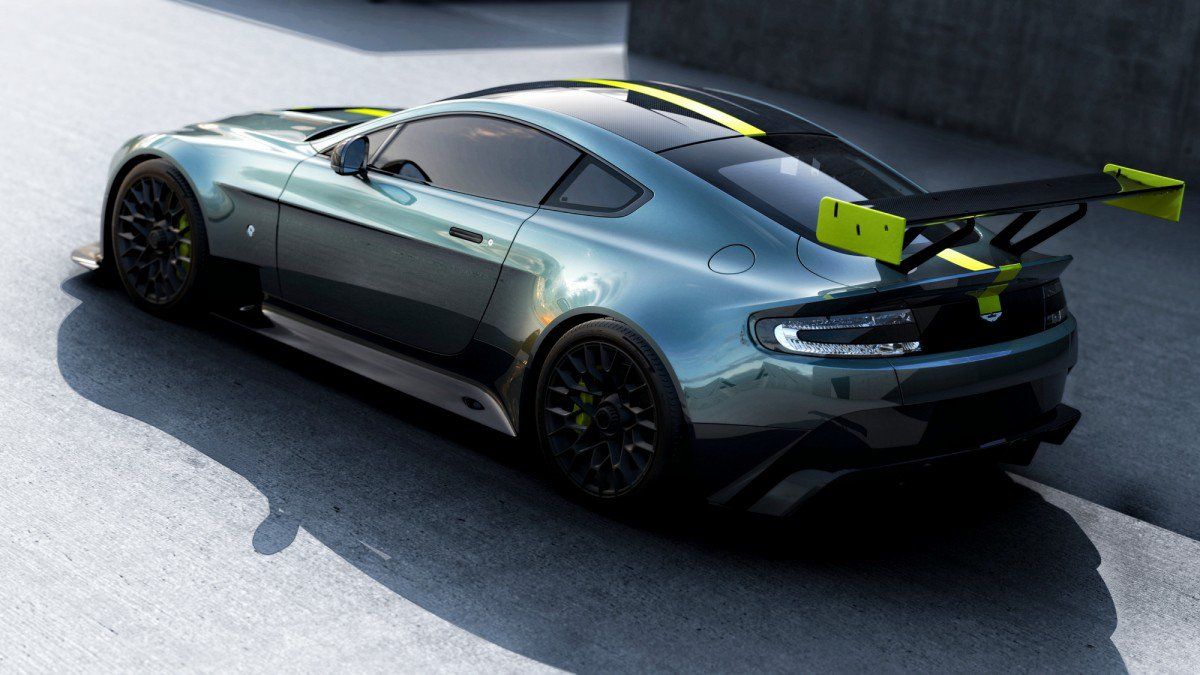 Also shown in Stirling Green (with lime accents), the Vantage AMR Pro comes prepared to take on any circuit in the world, as the V8 Vantage GTE racer did, winning the World Endurance Championship in the process. With 500 hp (507 PS) is the most powerful V8 Vantage ever made.
The Rapide AMR and the Vantage AMR Pro have already been confirmed for production, albeit a limited one: Rapide AMR will have a 210-unit production run while the extreme Vantage AMR Pro, only seven. But this is not a one-time-only deal, as Andy Palmer announced this program "will eventually see an AMR version of every model in the Aston Martin range."