We'd love to see an all-electric, lightweight sports car from Aston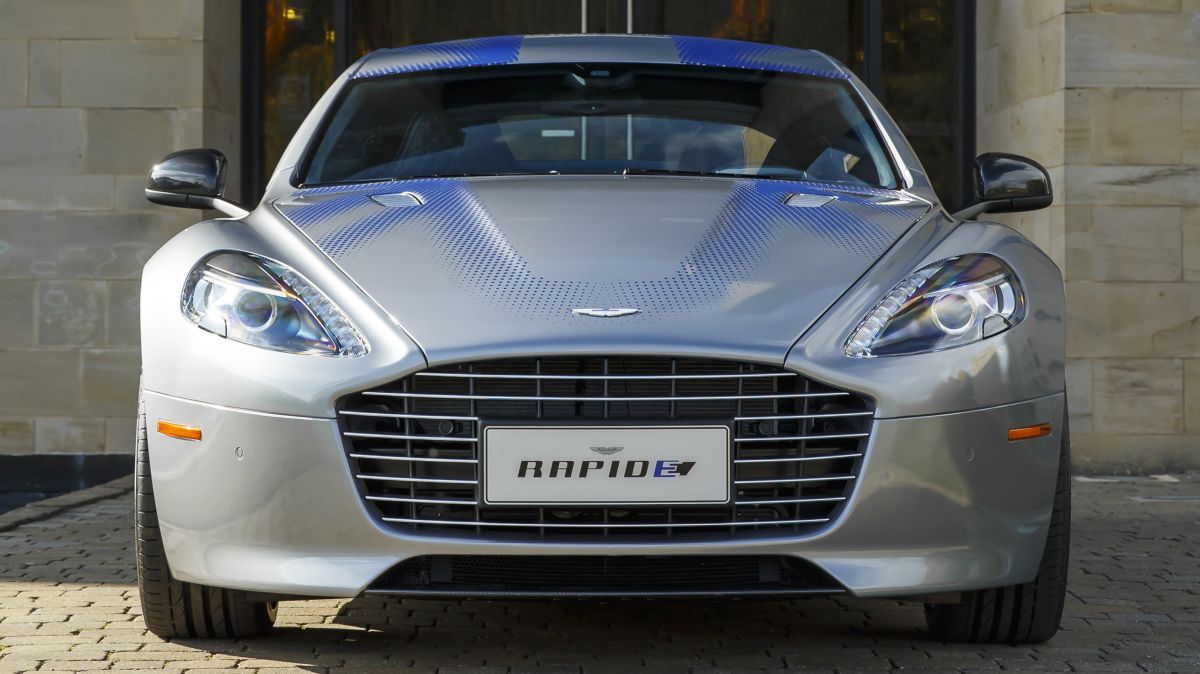 Aston Martin plans to sell 155 examples of its RapidE all-electric four-door (pictured), but the company's next EV could be a much sportier and more exciting one.
According to AutoExpress which sat down with Aston CEO Andy Palmer, the brand is now pondering whether or not to make an all-electric sports car to rival Tesla's proposed new Roadster and its wild performance claims.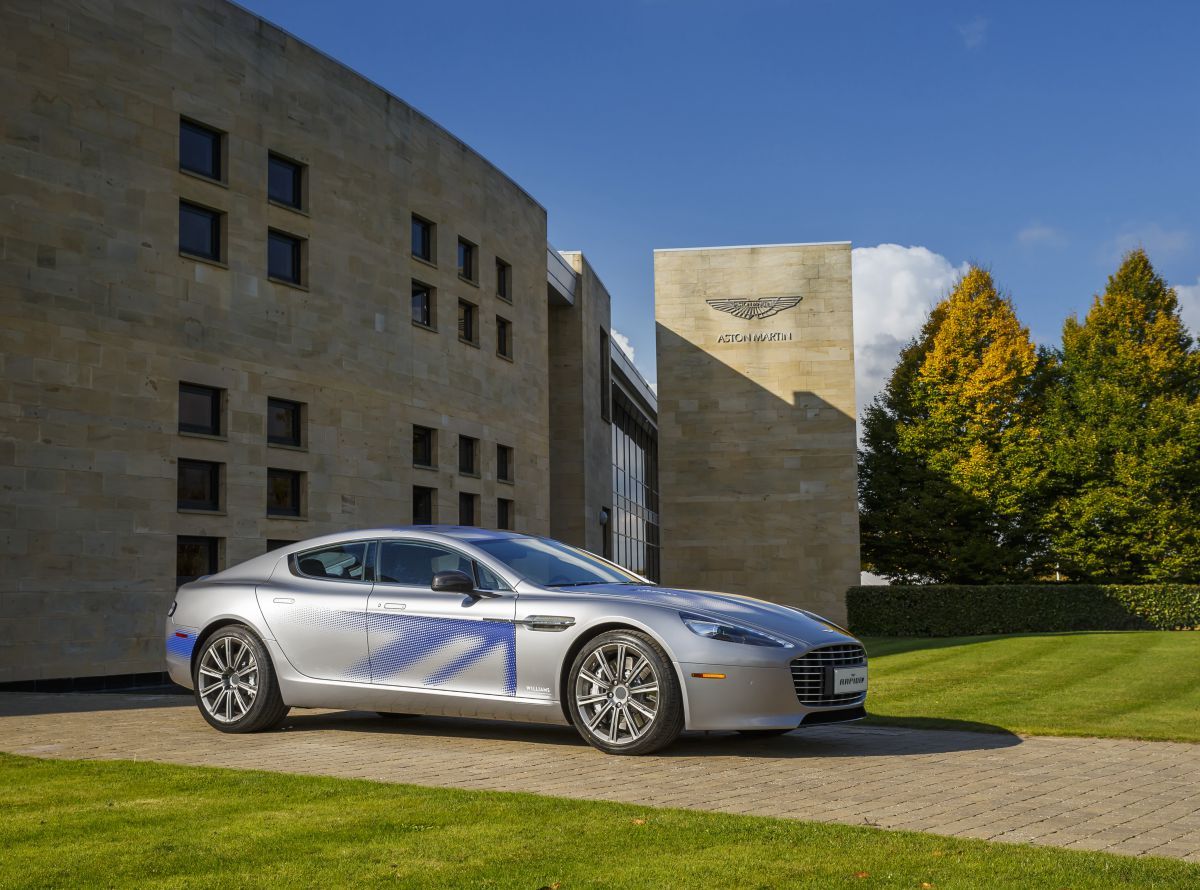 Palmer said "There are various challenges involved in making an EV, and the one everyone focuses on is the battery – the management system and the chemistry involved. The interesting thing is that the other three key components of any electric car – weight, aerodynamic drag and rolling resistance – are areas sports car manufacturers, and us in particular, are really good at mastering."
The vehicle itself, according to the source, would be smaller and possibly lighter than the Vantage model, but at the same time cost considerably more. However, there's still quite a long wait before it becomes real, closer to the middle of the next decade if Aston sticks to its plan to launch a new model every 12 months until 2022 – this Roadster rival is not among those models, so it'd have to come after them.