Legendary Silverstone Circuit named as a new home for Aston Martin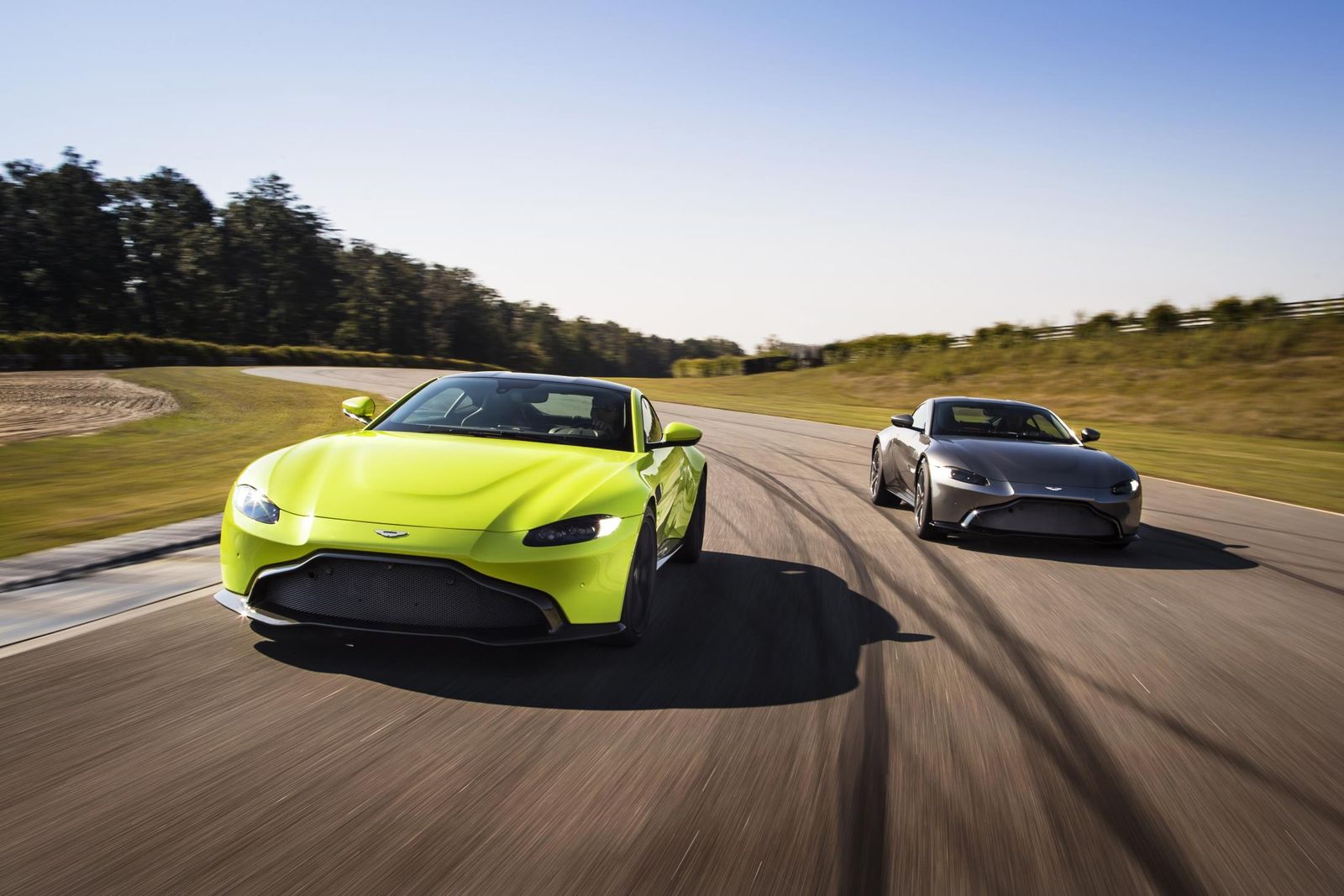 Aston Martin Lagonda announced two important new additions to its UK site operations. The Aston Martin Test and Development Centre at Silverstone will become a new hub for prototype vehicle testing, focused on chassis dynamics and high-speed handling. At the same time, the company announced the creation of a central London office providing conveniently located space for meetings and events.
Since the announcement of the company's seven-year Second Century Business Plan in early 2015, there has been a progressive retooling of every area of the business. In 2016, the company announced the creation of a second manufacturing facility located at St Athan in Wales, which is on schedule to start production of a new SUV in late 2019. The plan is for the UK-based company to employ 5,000 people by the end of 2022.
[NativeAd]
"Aston Martin will soon become one of the leading automotive employers in the UK. Specifically, we are currently one of the largest automotive recruiters in the UK, investing approximately 10% of the total automotive investments in the UK, creating exciting new opportunities across engineering, design, manufacturing and commercial operations," explains Andy Palmer, Aston Martin President, and Chief Executive Officer.
With the addition of Silverstone and London, the company founded in 1913, now has no fewer than 10 locations across Britain for development, production and testing automobiles.
READ MORE: Turns out Aston Martin was right with the DB11 AMR