Aston Martin Rapide AMR looks pumped up during Nürburgring training session
It will go on sale by the end of the year as the most focused Rapide model
At the 2017 Geneva Motor Show, Aston Martin unveiled the Rapide AMR concept that served as the teaser for most powerful and focused Rapide yet. The Rapide AMR is currently undergoing the final high-performance tests before going into production, and our spies snapped an undisguised prototype on the Nürburgring Nordschleife.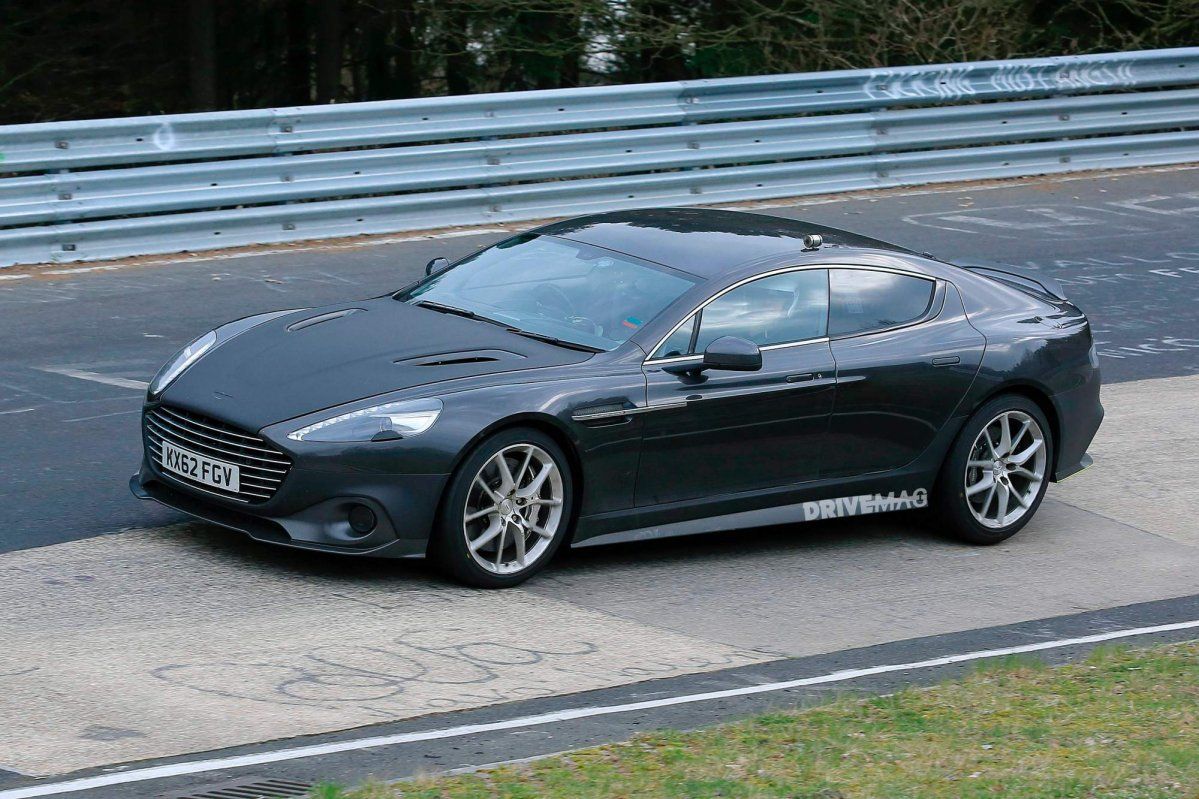 Compared to the regular Rapide S, the AMR version brings motorsport-inspired performance and design upgrades aimed at making the four-door model the pinnacle of the Rapide lineup.
Back in 2017, Aston Martin said that AMR would enhance the four-door sports car "with a comprehensive suite of power, chassis and styling upgrades, plus a spectacular new interior treatment." These spy photos reveal a sharp-looking aero kit featuring a new full height signature grille, front splitter, wider side sills, rear diffuser, and an aero flip on the rear decklid.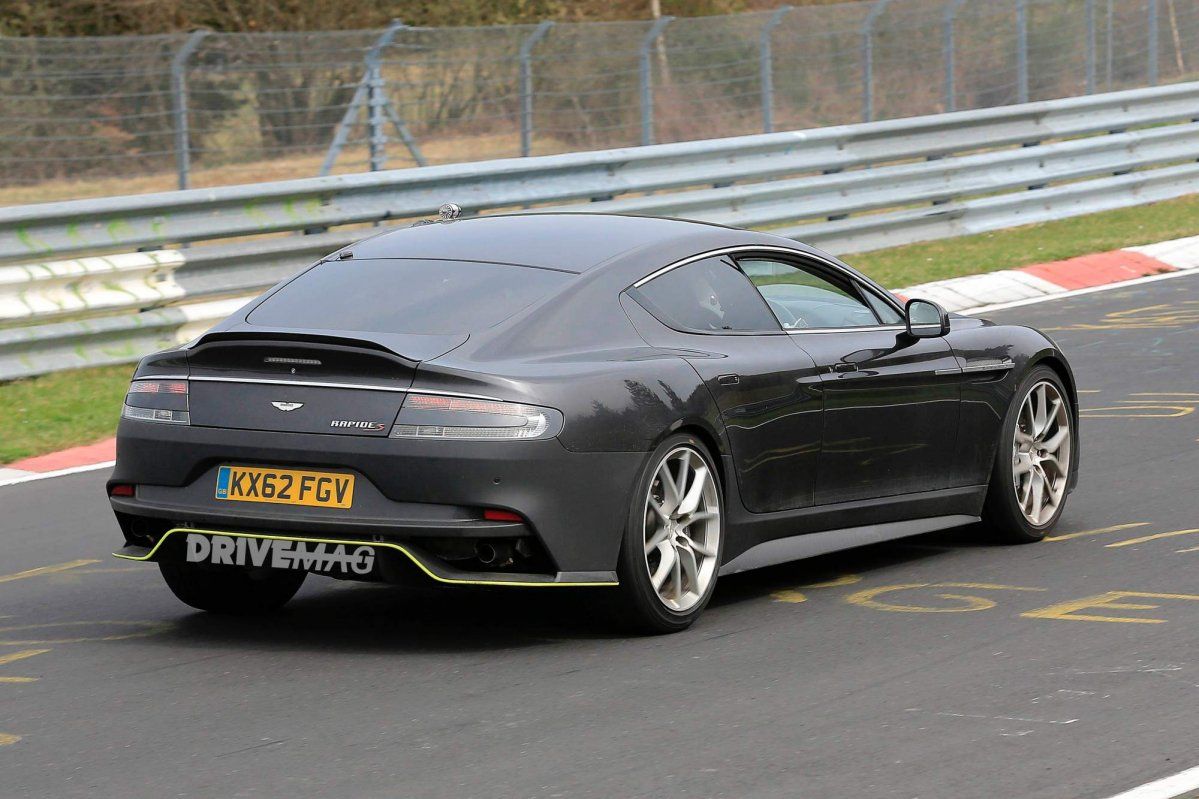 Other styling upgrades include the exclusive 21-inch alloy wheels and extensive use of carbon fiber on the exterior, the front seats, center console, and door panels. There are no photos of the interior but expect it to be a carbon fiber and Alcantara fest.
The pumped-up look is backed by the Rapide AMR's performance capabilities. The performance four-door coupé features a 600-hp 6.0-liter naturally aspirated V12 that breathes through a new quad exhaust system. Aston Martin claims the Rapide AMR will be "the world's fastest and most thrilling four-door, capable of 210 mph (338 km/h)."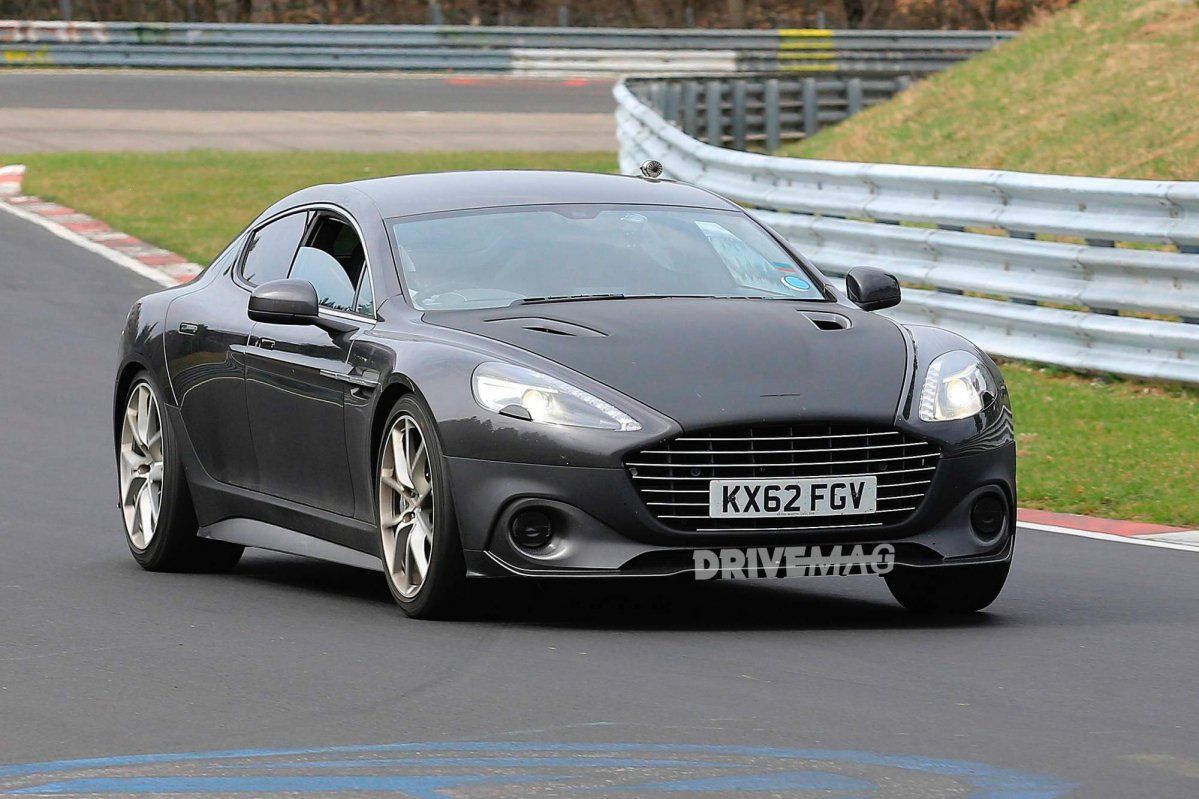 Aston Martin plans to build the Rapide AMR in a limited run of just 210 units. As a reminder, AMR stands for Aston Martin Racing and has been the brand's performance division since its introduction in early 2017.
READ MORE: Aston Martin Vantage AMR is the first AMR-badged road car from Gaydon