Aston Martin Rapide E sheds some of its secrets
Aston Martin's first-ever EV is coming next year
Aston Martin's first battery electric vehicle or BEV will be called Rapide E. Only 155 units will be made.
Aston Martin has joined forces with Williams Advanced Engineering for the R&D bit of its first electric car. The Rapid E will rely on twin electric motors and a power output of 610 PS (601 hp) and 950 Nm (700 lb-ft) sent to the rear axle and managed by a limited-slip differential.
The backbone of the Rapide E is an 800 V battery electrical architecture with a capacity of 65 kWh that sits where the brand's 6-liter V12 and fuel tank used to be found.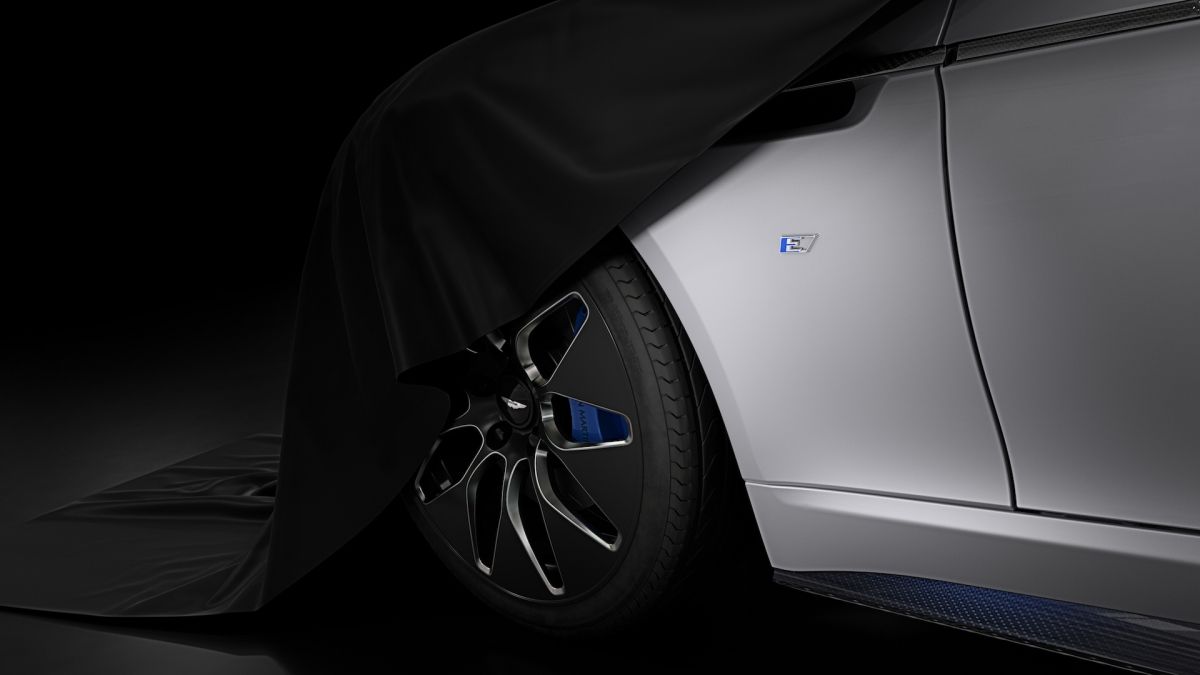 Aston Martin tells us that the Rapide E can cover over 200 km (miles) on a single charge (measured using the WLTP method) as well as meet "a high performance objective."
Concretely, AM predicts that the Rapide E will top out at 155 mph (250 km/h). Sprint-wise, the electric Rapide can clear the 0-60 mph (96 km/h) interval in under four seconds and the 50-70 mph (80-112 km/h) one in 1.5 seconds.
We're also told that "the car's exterior and underbody has also been aerodynamically optimized and complemented with newly-designed aerodynamic wheels" wrapped in Pirelli P-Zero low-rolling resistance tires. Revised spring and damping rates are also on the menu.
AM will build the Rapide E at the St. Athan facility, while customer deliveries are expected to see fruition for the fourth quarter of 2019.
SEE MORE: The Goldfinger Aston Martin DB5 is back, gadgets included