DBX confirmed with 4.0-litre twin-turbo V8 producing 550hp / 700Nm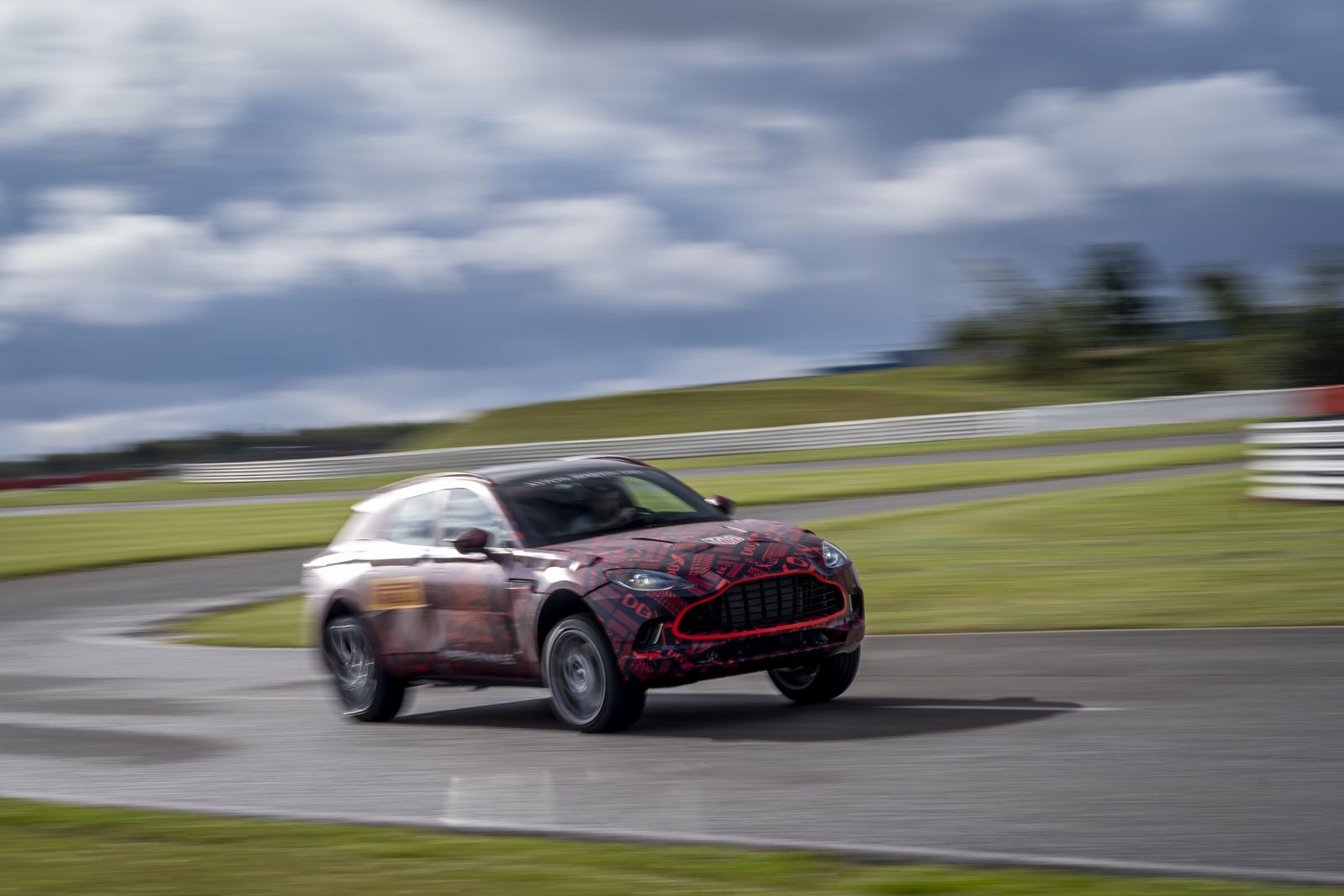 With DBX's unveil drawing closer, Aston Martin's first SUV has entered the closing stages of development.
With extensive everyday real-world driving and high-performance track evaluation taking place at locations worldwide – including the brand's two key engineering centres at Silverstone, UK and the Nurburgring, Germany – Chief Engineer Matt Becker's team have focussed their development work to ensure the dynamic capability required of DBX.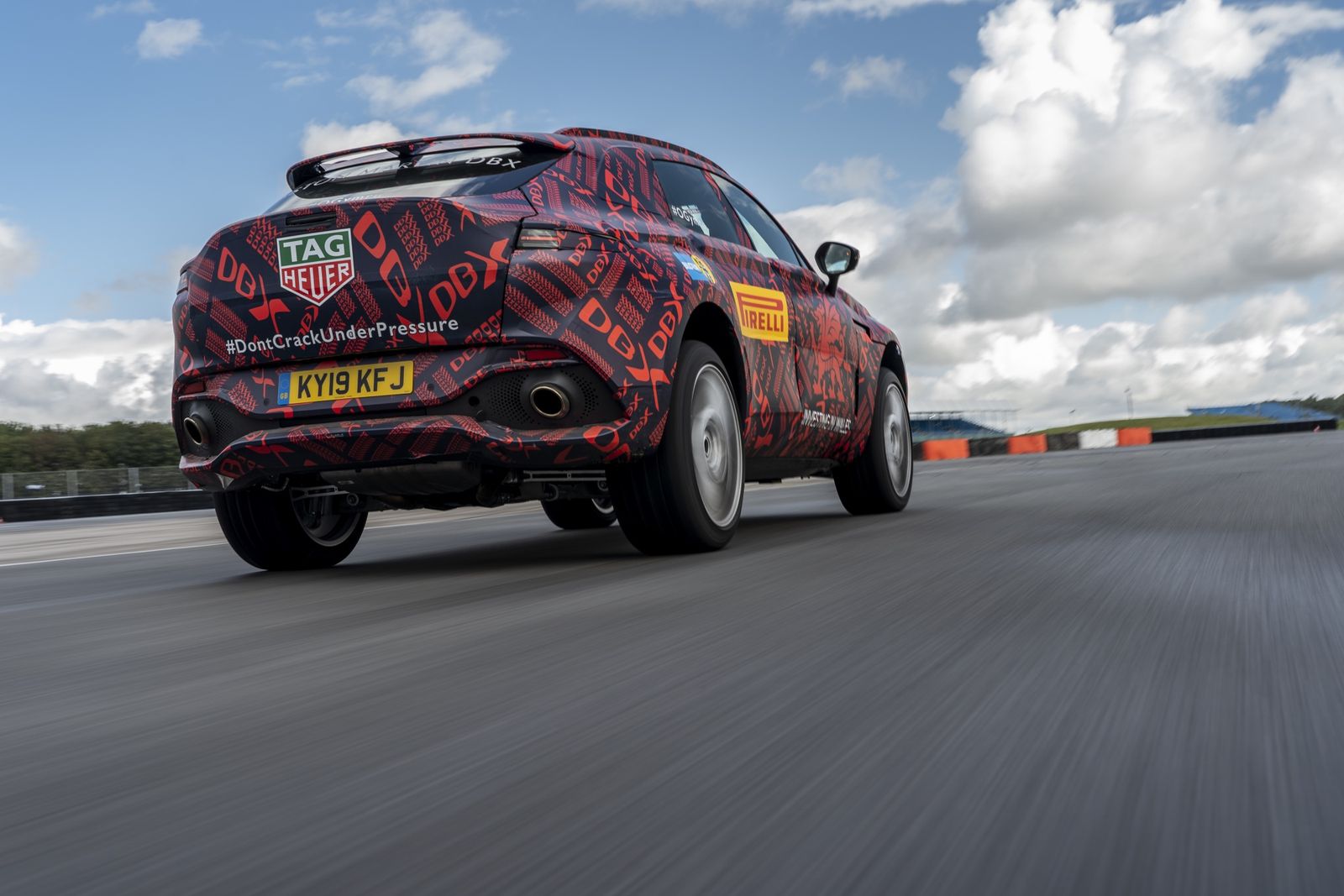 While conducting durability testing at the Nurburgring race circuit, DBX has delivered cornering speeds on par with the Vantage model, while achieving braking figures better than DBS Superleggera. The Aston Martin's engineering team regularly achieved under 8-minute Nordschleife lap times during their regular testing regime.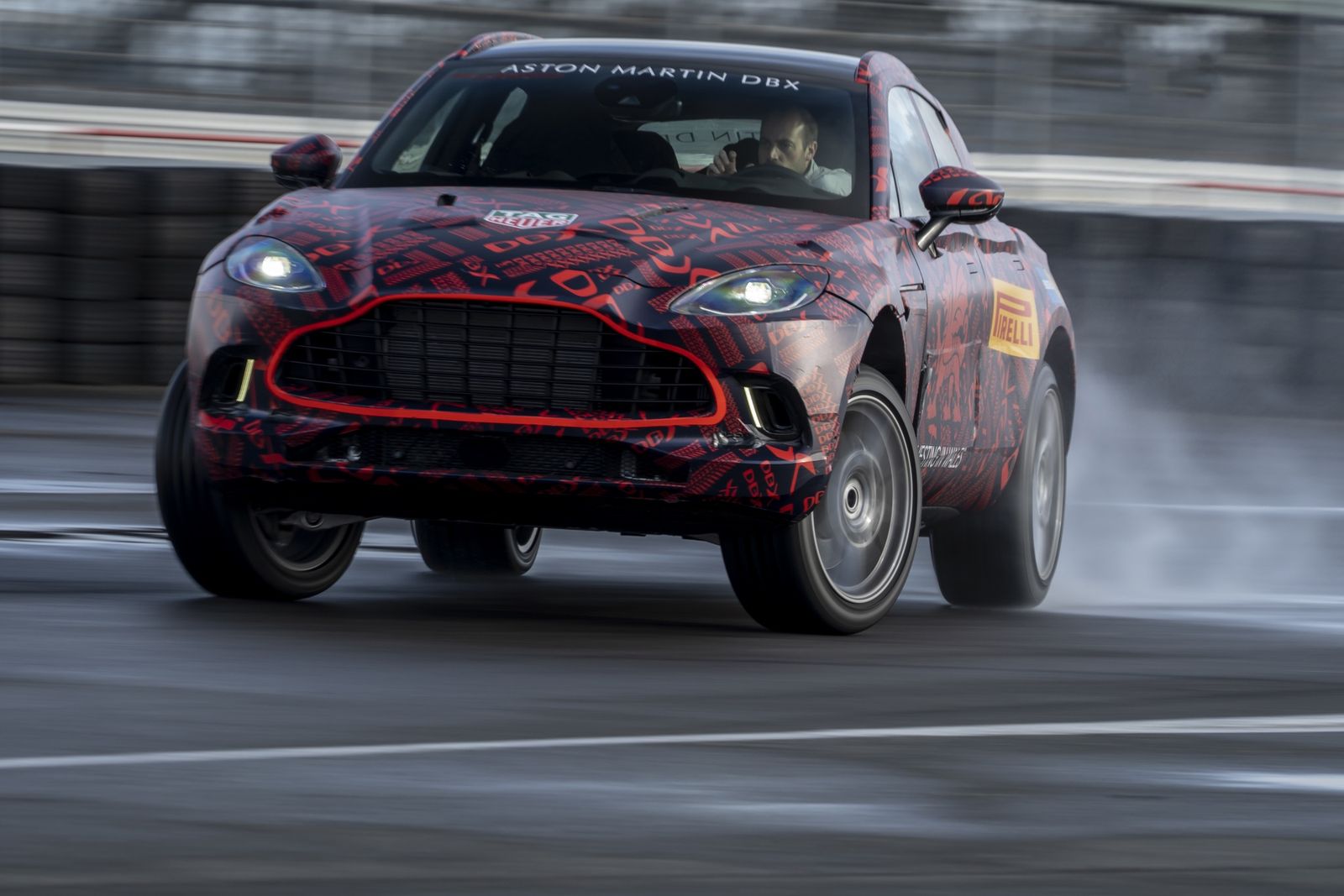 DBX will feature a 4.0-litre twin-turbo V8, tuned to deliver 550 hp and 700Nm of torque.
High speed testing has already proven DBX to repeatedly exceed 180mph, with final top speed and acceleration figures being set within the closing stages of the testing process.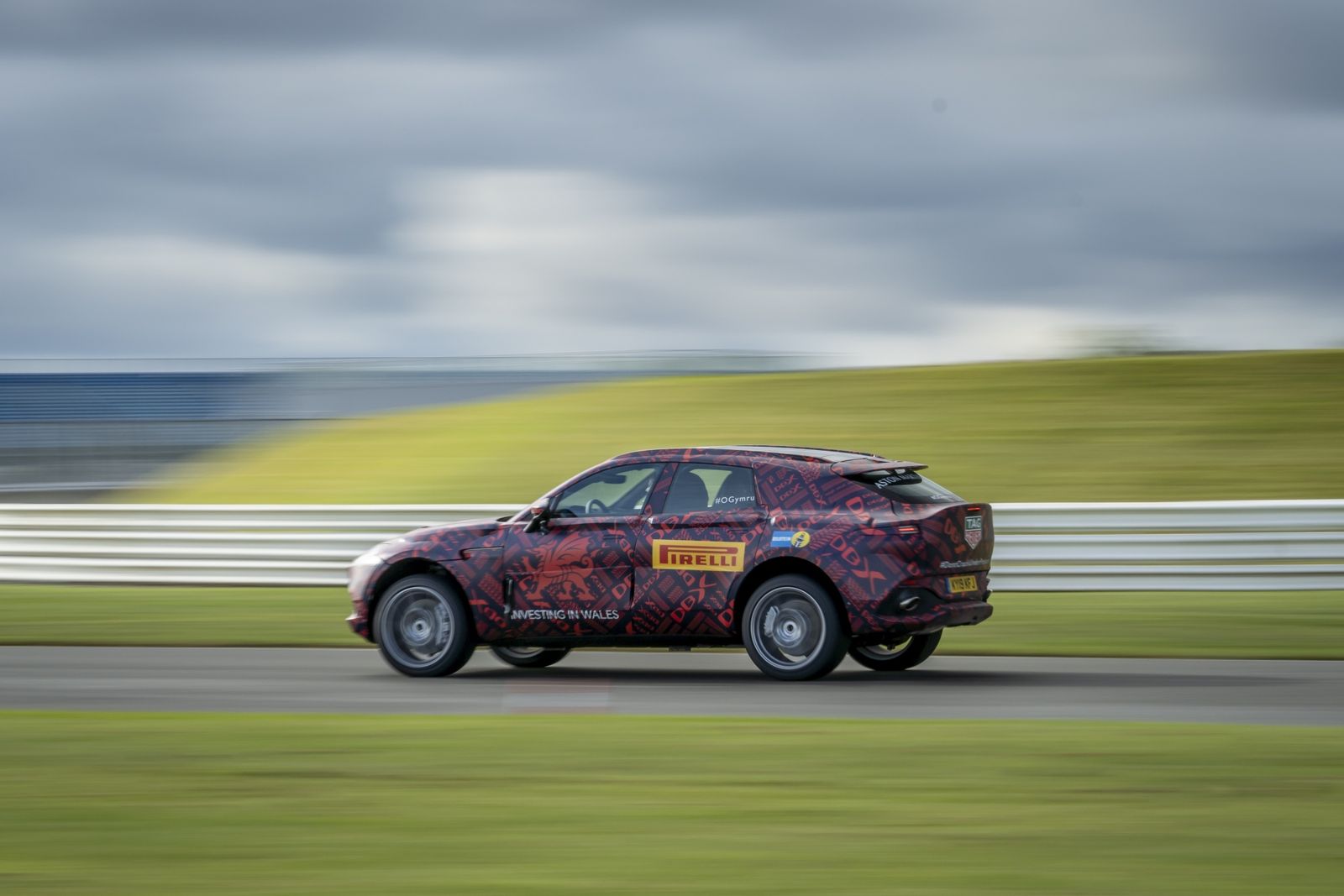 Matt Becker, Aston Martin's Chief Engineer comments: "We have concentrated our work to ensure that the calibration and tune of this 4.0-litre twin-turbo V8 delivers both the everyday usability and refinement expected by SUV owners. The next few months will be extremely important to us, as we continue to hone the powertrain credentials and a dynamic setup that will help make this the most exciting SUV on the market".
DBX is set to be unveiled this December.