Aston Martin's New Vanquish S Volante Sends Hearts Racing
The "drop dead gorgeous" expression seems to have been invented for this thing
You may be aware that Aston Martin updated the Vanquish S coupé late last year at the Los Angeles Auto Show.
Now the time has come for the drop-top version, the Vanquish S Volante. These are the first photos of the new convertible, and it's safe to say the Vanquish S Volante is one of the most beautiful models ever to come out of Gaydon.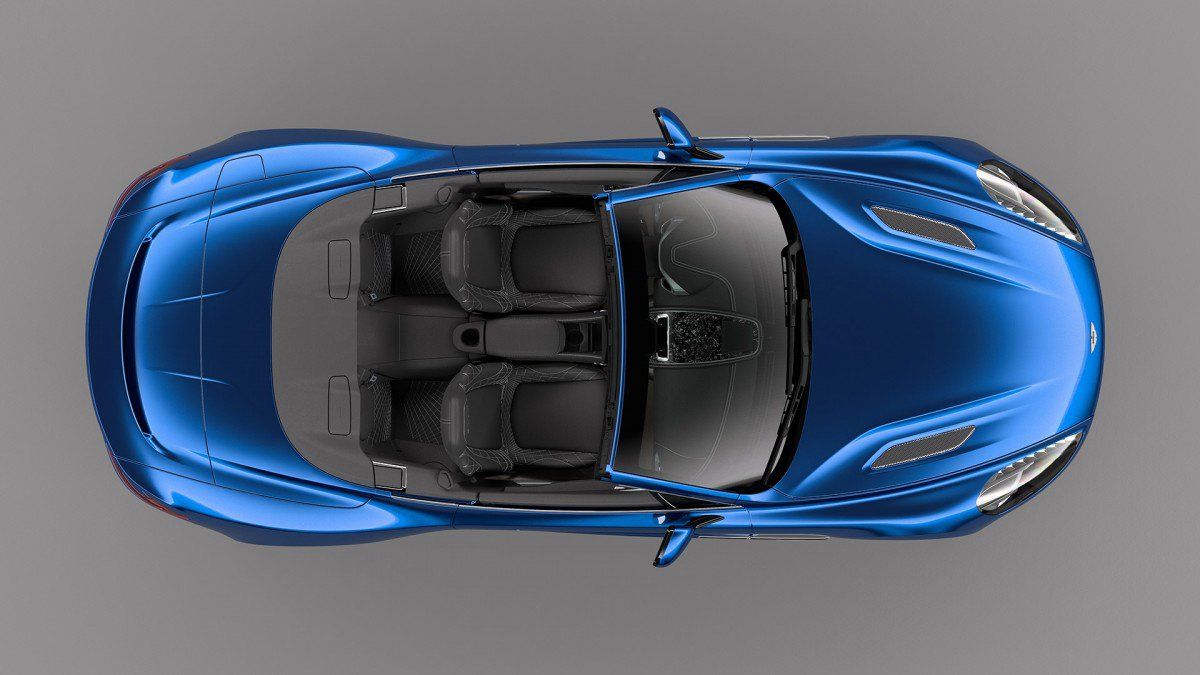 Just like the coupé, the convertible version is powered by an uprated 5.9-liter V12 engine delivering 595 hp (603 PS) at 7,000 rpm and 630 Nm (465 lb-ft) at 5,500 rpm. The unit works with a revised eight-speed Touchtronic III transmission that is said to shift gears quicker than before. Other mechanical updates include the revised inlet manifolds allowing the engine to breathe more freely and the quad exhaust tailpipes.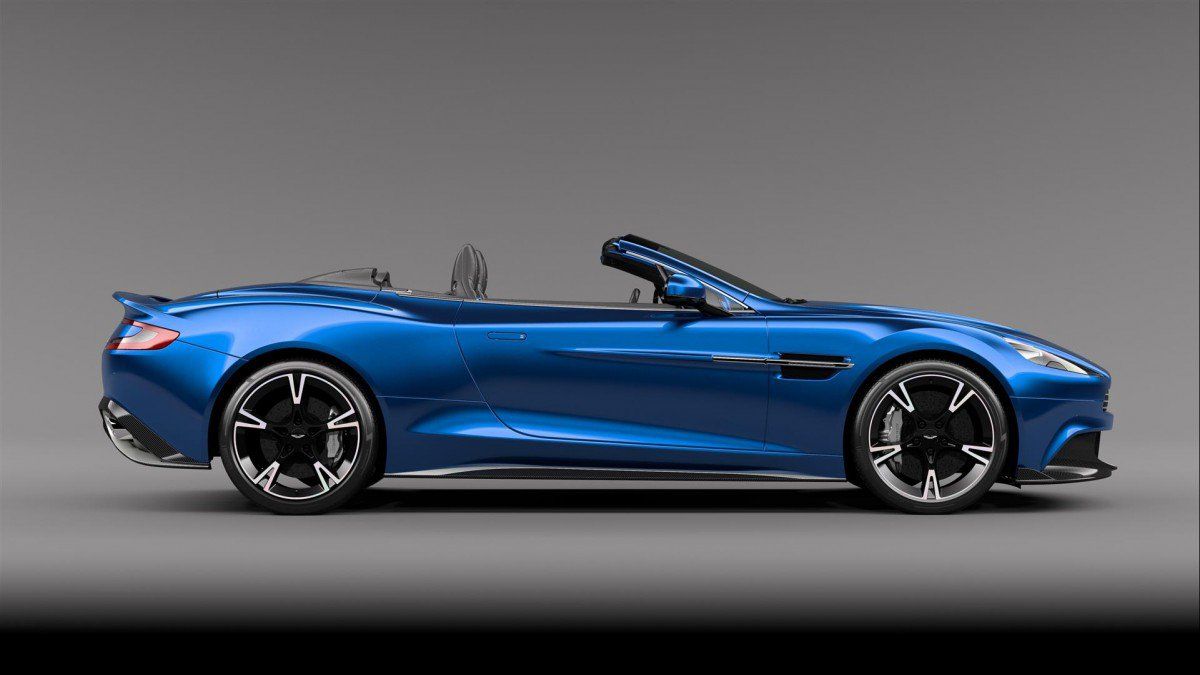 As for the styling, the Vanquish S Volante has the same aero-enhanced carbon fiber body kit from its coupé sibling. The devil is in the details, they say, and the carbon fiber twill splitter and diffuser clearly confirm that saying. Besides giving the car a more dramatic look, these two elements improve its high-speed stability. As for the stunning 20-inch 10-spoke Gloss Black Cast alloy wheels, they are unique to the Vanquish S.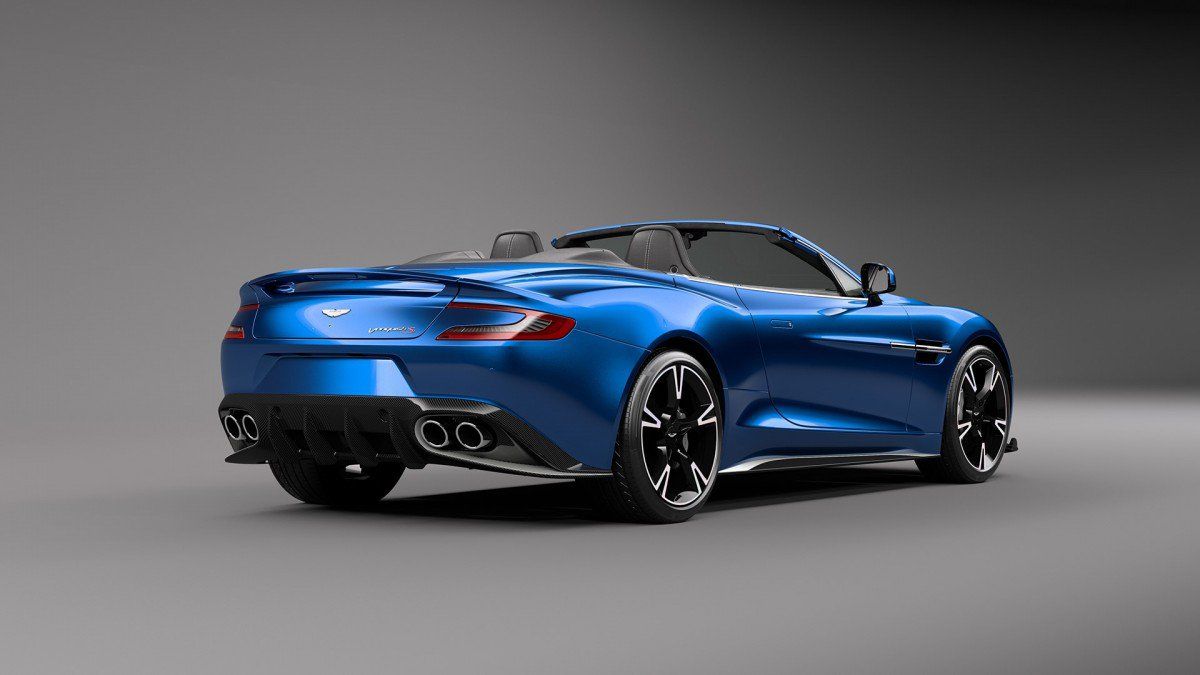 Inside, the Aston Martin Vanquish S Volante gets goodies such as Filograph quilt design options, Bang & Olufsen audio, and the AMi III Infotainment system with all-new satellite navigation. Aston Martin has yet to confirm performance specs, but the Volante shouldn't be too far off the coupé, which covers the 0 to 100 km/h (0-62 mph) in 3.5 seconds and tops out at 323 km/h (201 mph).
There's no official word on the model's launch venue yet, but our bets are on the Geneva Motor Show. So what's it gonna be, this or the Vanquish Zagato Volante?