Yep, Aston is making an SUV and it's set to arrive before 2019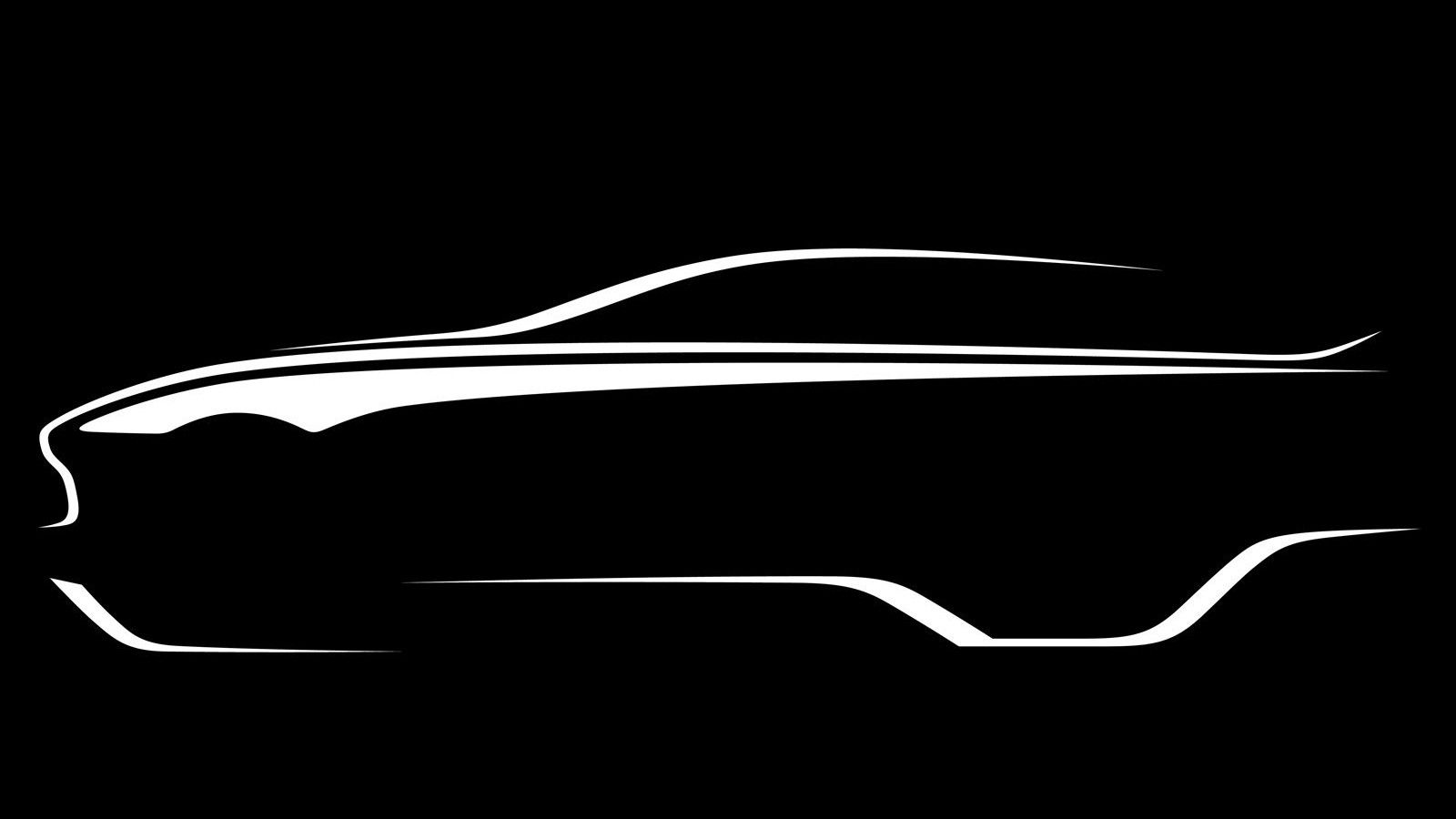 Aston Martin, like pretty much all automakers operating in all niches and price brackets, is looking to make a high-riding vehicle in order to capitalize on the huge current popularity of such models. The Warwickshire-based automaker has already shown a concept version of what it wants its SUV to be like, and now it's released a teaser that's more about confirming their production intentions than anything else.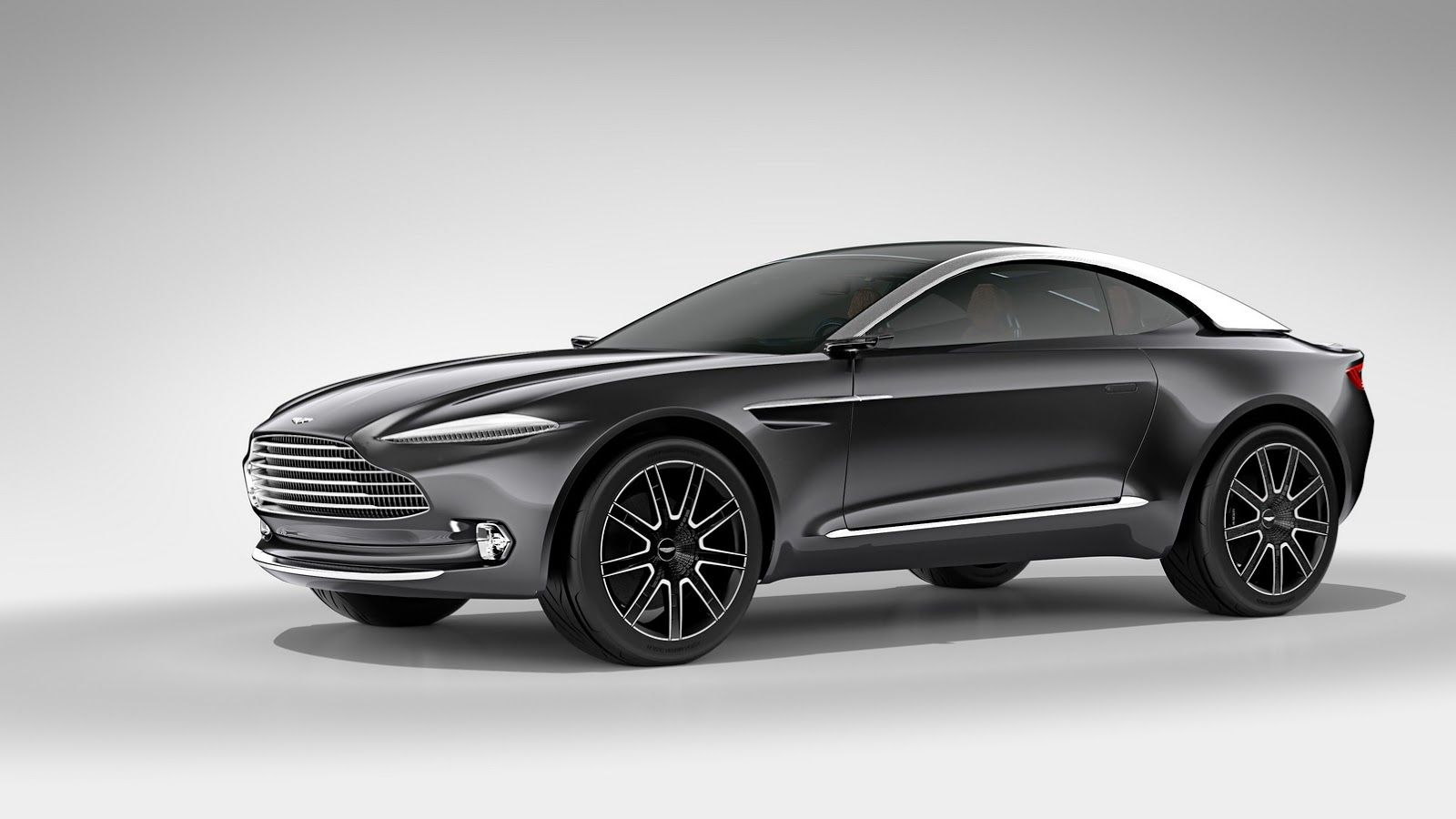 Looking more closely at the teased model's highly stylized outline, it becomes apparent that the production DBX may feature one big difference compared to the design study – it looks like it's going to be a four-/five-door model, not a coupé. If you look at the roof line of the vehicle in the teaser, you can see it keeps going straight towards the rear, whereas the concept has a much more noticeable coupé shape.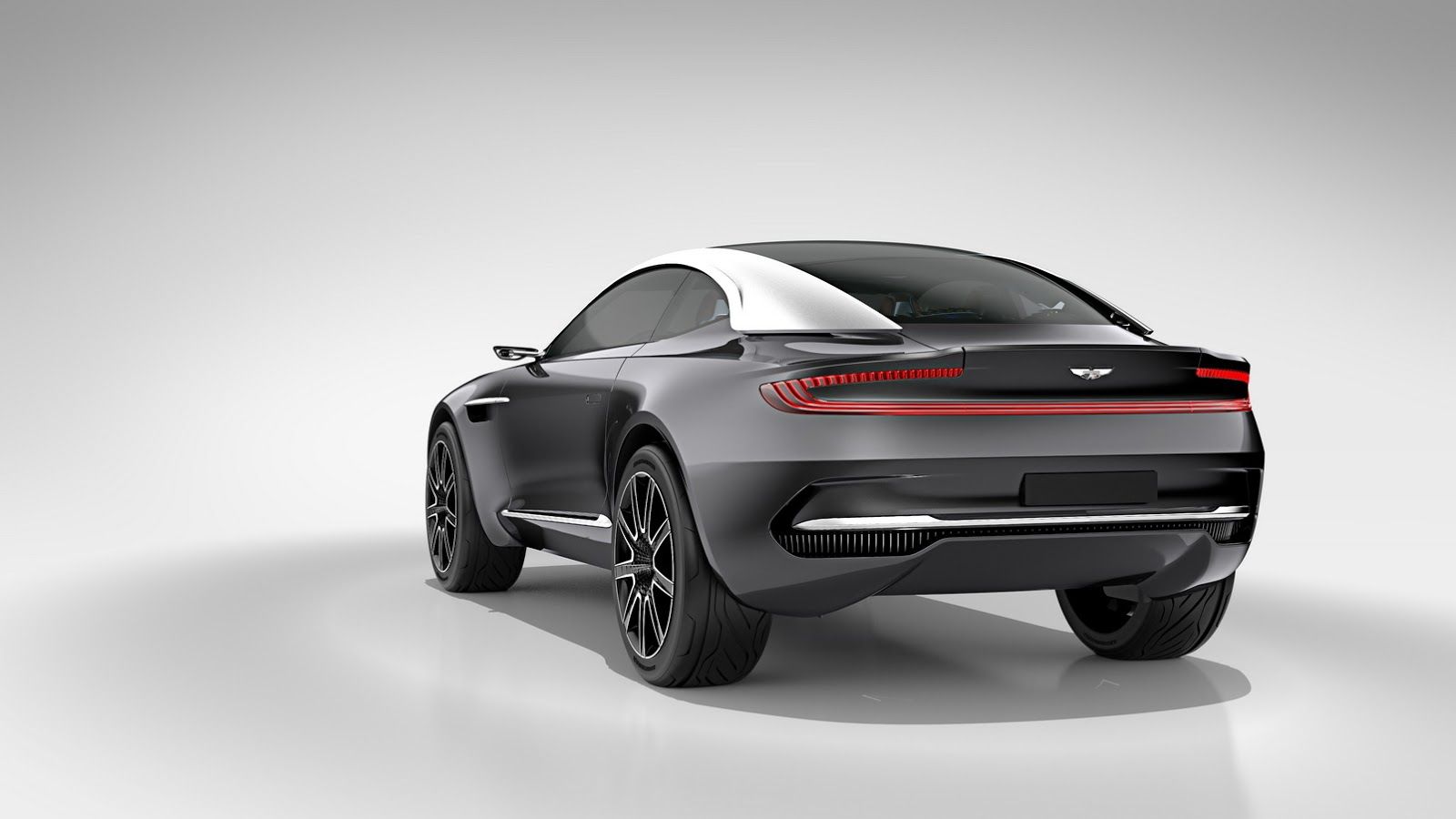 They still have a lot of time left to tease, as the model is expected sometime next year, or "before 2019" if the scene grapevine proves accurate. It will be followed or preceded by an all-electric four- or five-door Rapide replacement set to debut around the same time frame.