Features world's first automotive application of configurable carbon and metal 3D printed finishes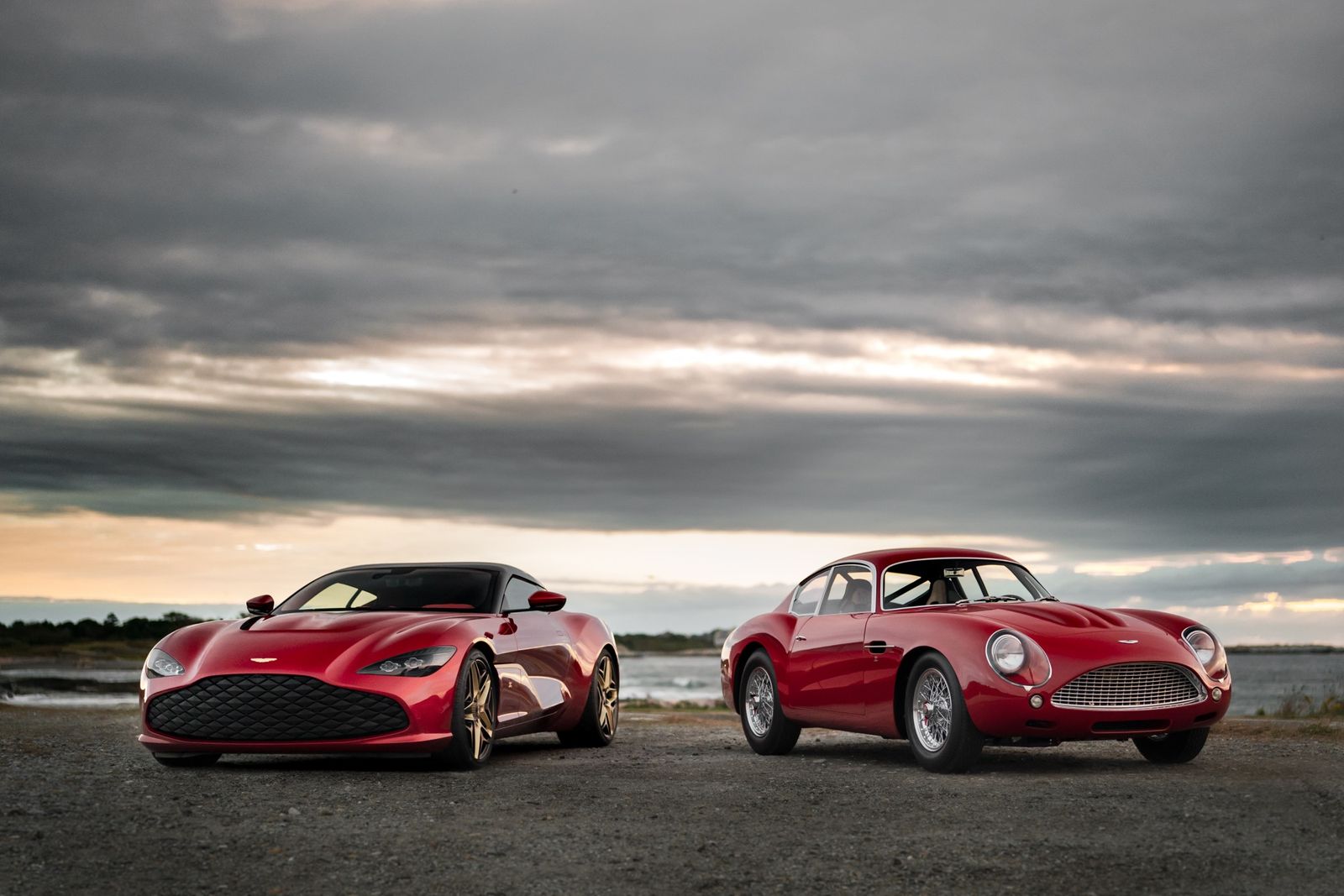 The new Aston Martin DBS GT Zagato has been unveiled at the newly-formed Audrain's Newport Concours in the United States, completing the DBZ Centenary Collection.
The modern twin to the previously unveiled DB4 GT Zagato Continuation, DBS GT Zagato forms the contemporary half of this unique pairing and will pack 760bhp through its 5.2-litre twin-turbo V12 power unit. This ambitious project, created to celebrate the centenary of the legendary Zagato signature, pays tribute to an icon of the past and creates a classic of the future.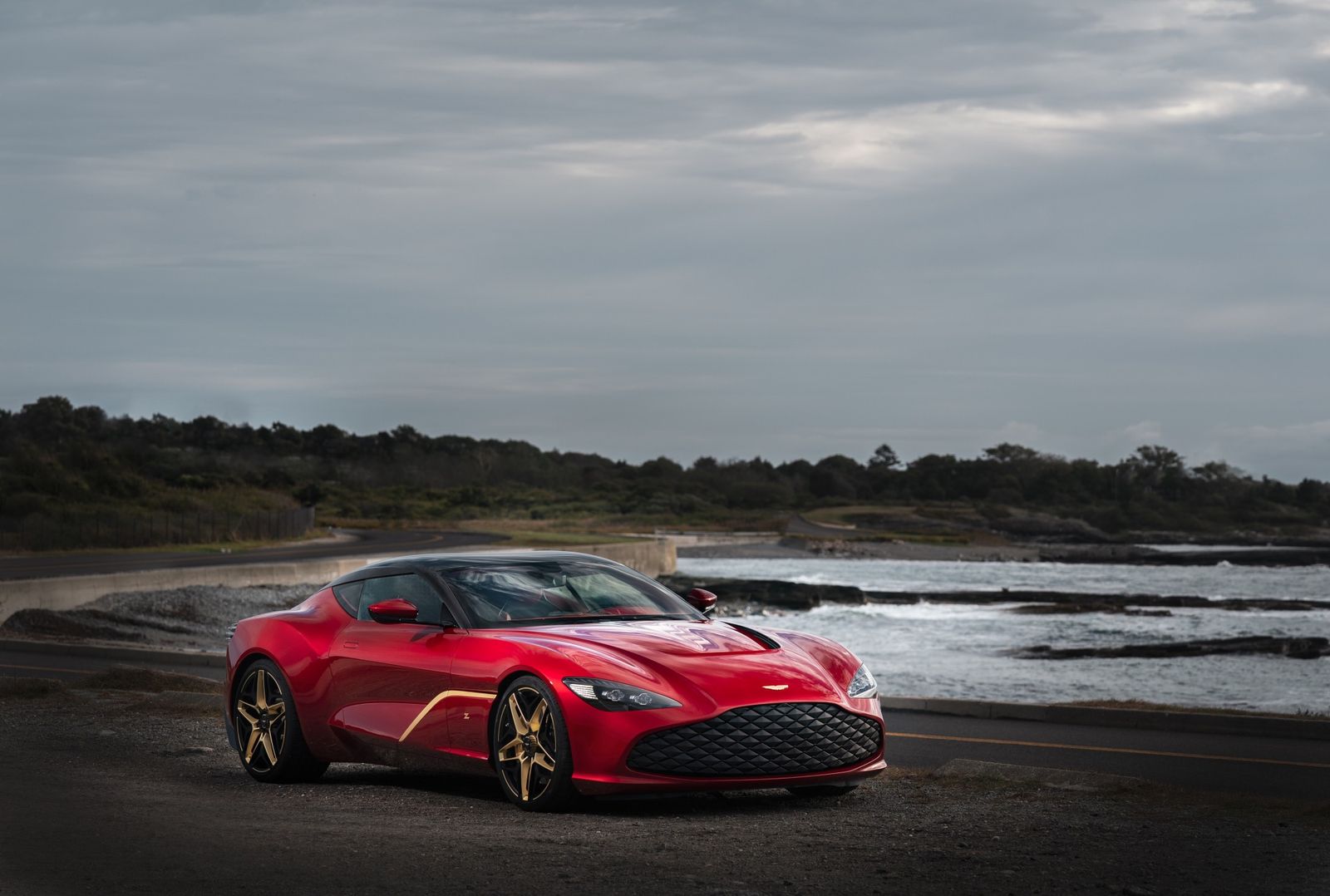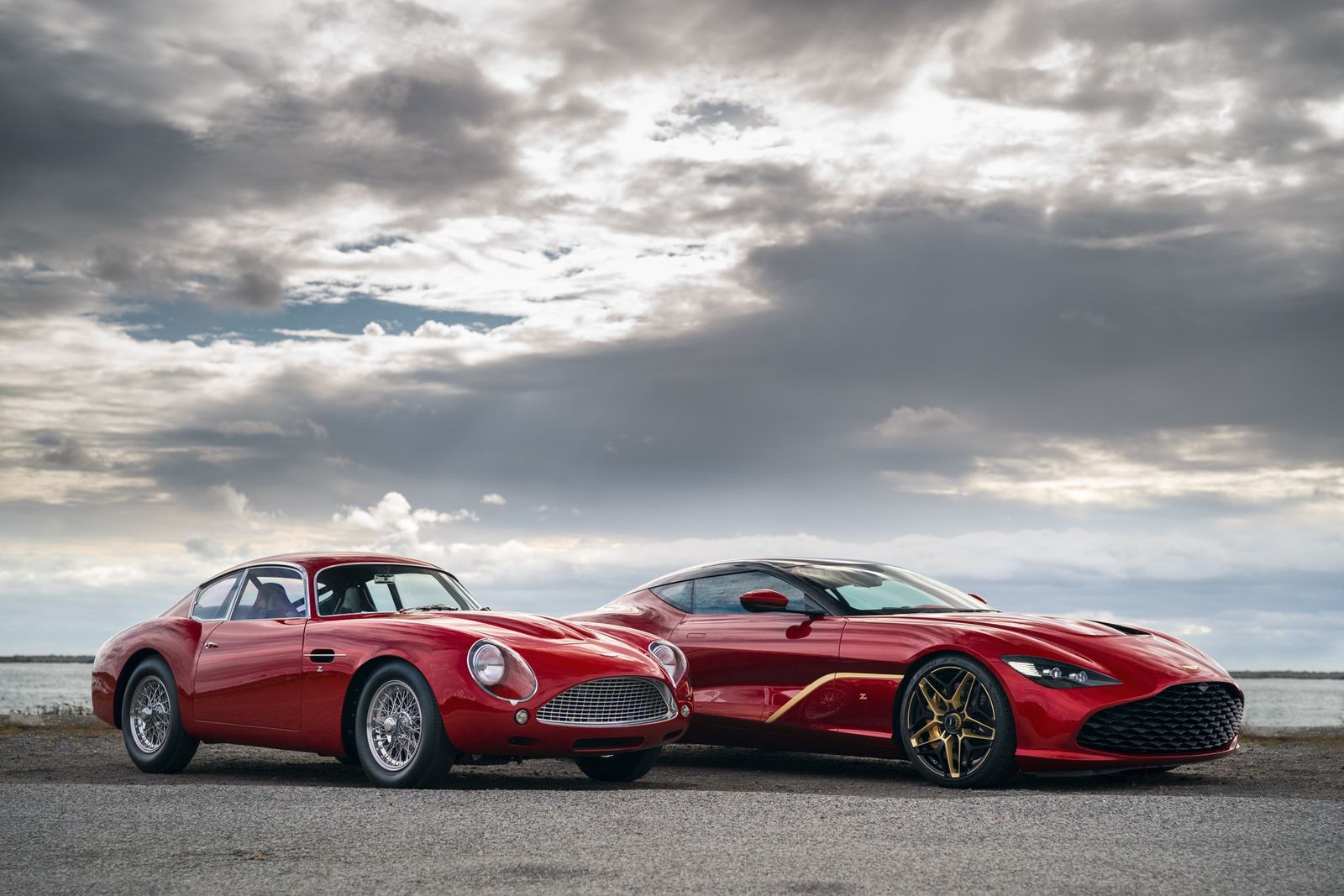 With a price tag of £6m – plus local taxes – each pair represents the most valuable new sports cars yet built by Aston Martin as the luxury British car maker celebrates its longstanding association with the world-renowned Italian coachbuilder and design house, Zagato.
This unique collaboration extends a creative partnership spanning almost 60 years. Shown in Supernova Red – a paint colour reserved for the DBS GT Zagato 'Centenary Specification' – with contrasting exposed carbon fibre accents and Satin Black and Gold 3D machined wheels.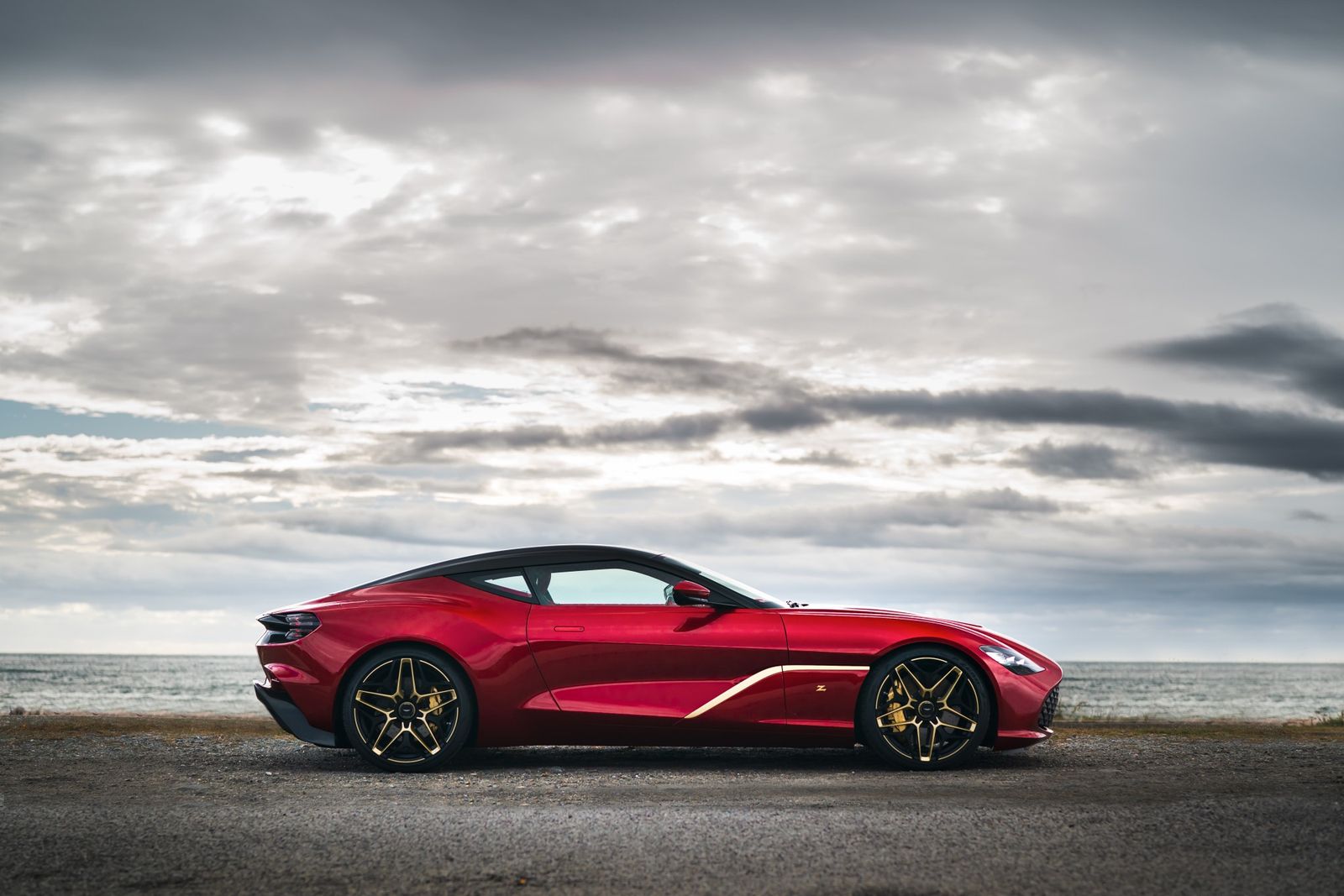 Aside from the gloss finish carbon fibre roof and rear diffuser, the eye is drawn to the model's jewellery in the shape of its solid 18-carat gold wings badges front and rear, black anodised active front grille and its gold anodised side strakes and centre lock wheel nuts.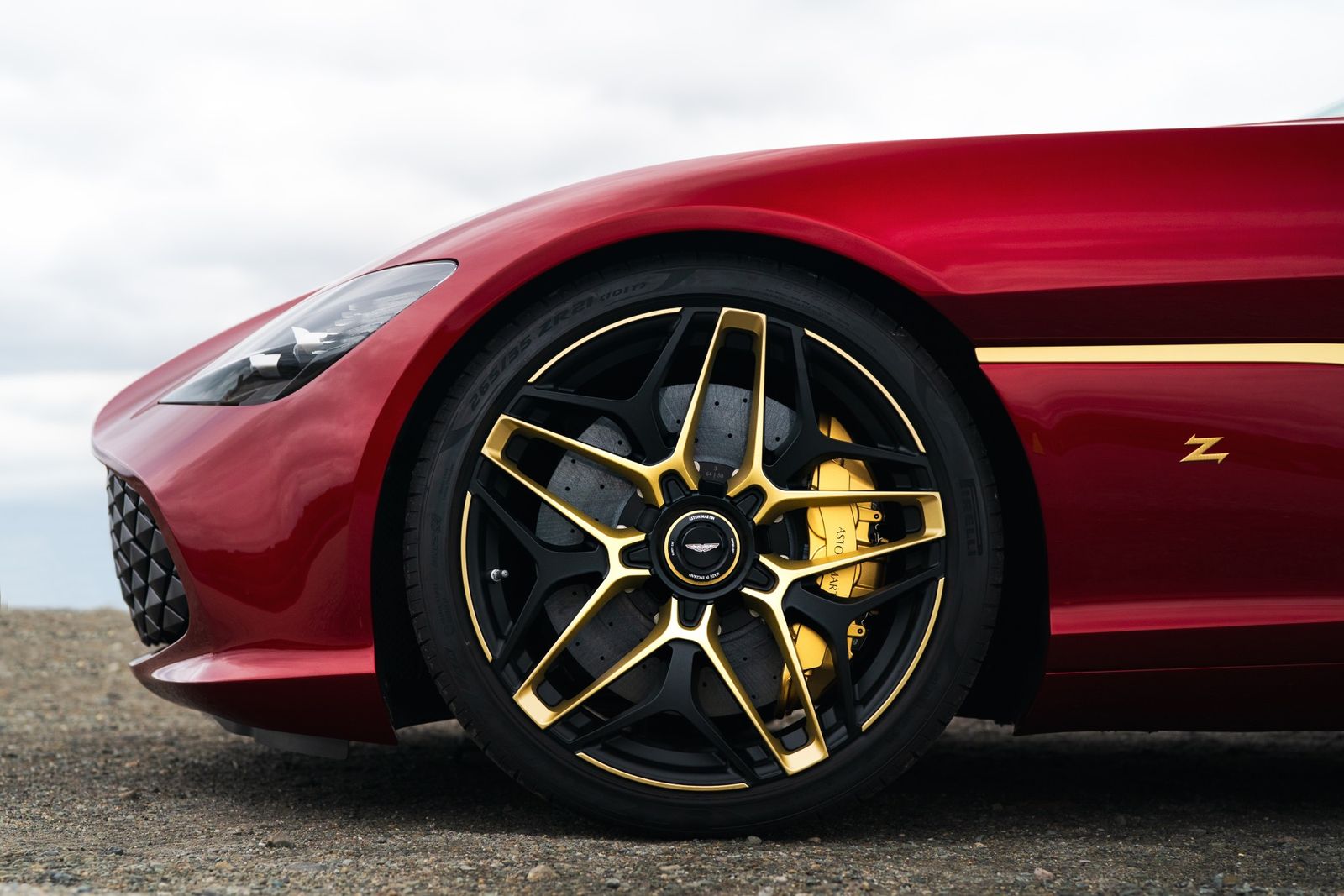 Inside, the DBS GT Zagato being shown in Rhode Island features rich Caithness Spicy Red leather, Zagato 'Z' seat quilting and satin twill exposed carbon fibre fitted to both the paddle shifts and steering wheel.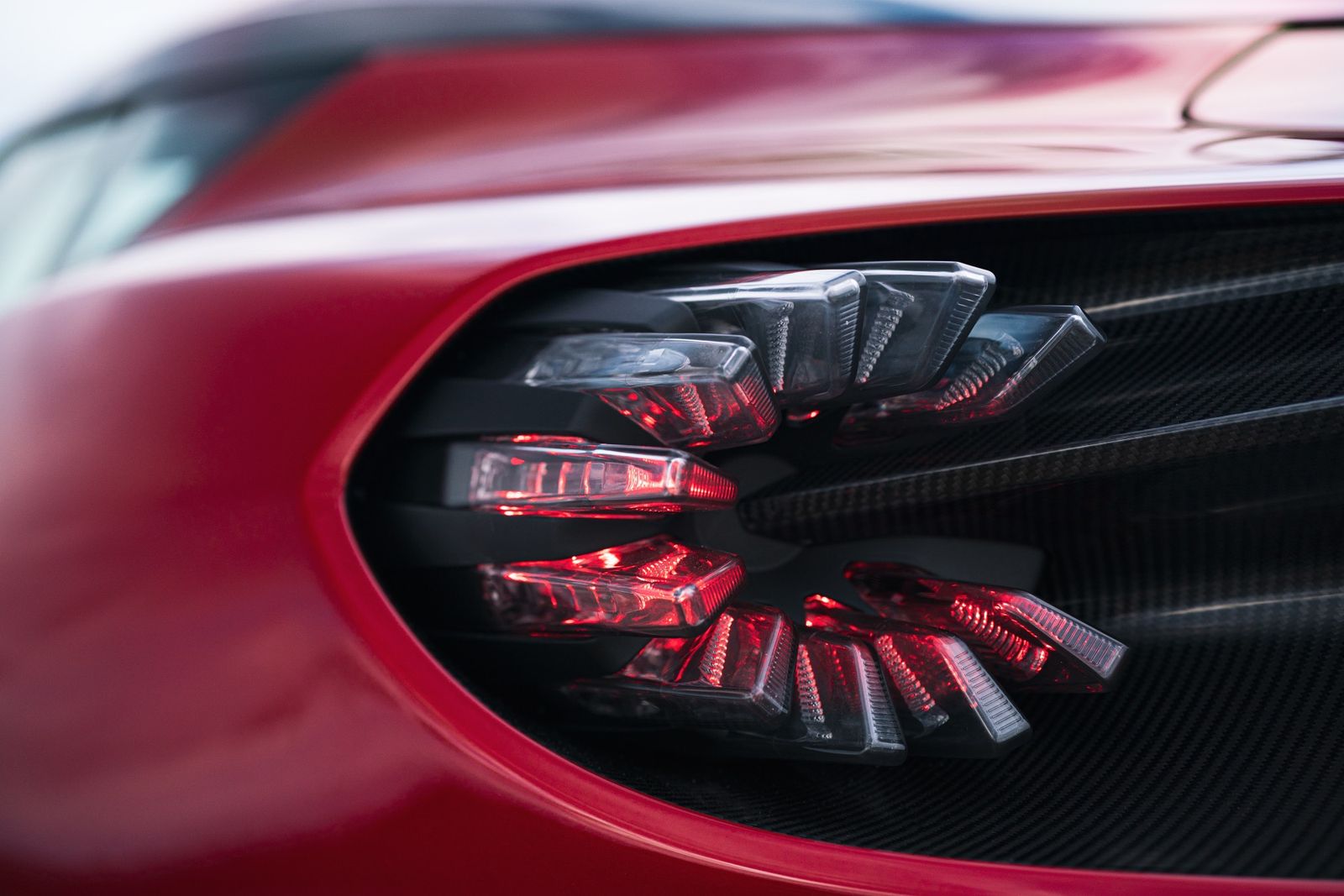 Featuring a world first, DBS GT Zagato utilises the first automotive application of configurable carbon and metal 3D-printed interior finishes. A central 'saddle' design features a unique parametric, inter-locking form, available in a range of three materials and finishes. This includes the choice of printed Carbon, Aluminium, or – as part of the Centenary Specification – Gold PVD (physical vapour deposition). The latter requires almost 100 hours of print time with additional polishing and post-processing by craftsmen to achieve a perfect finish.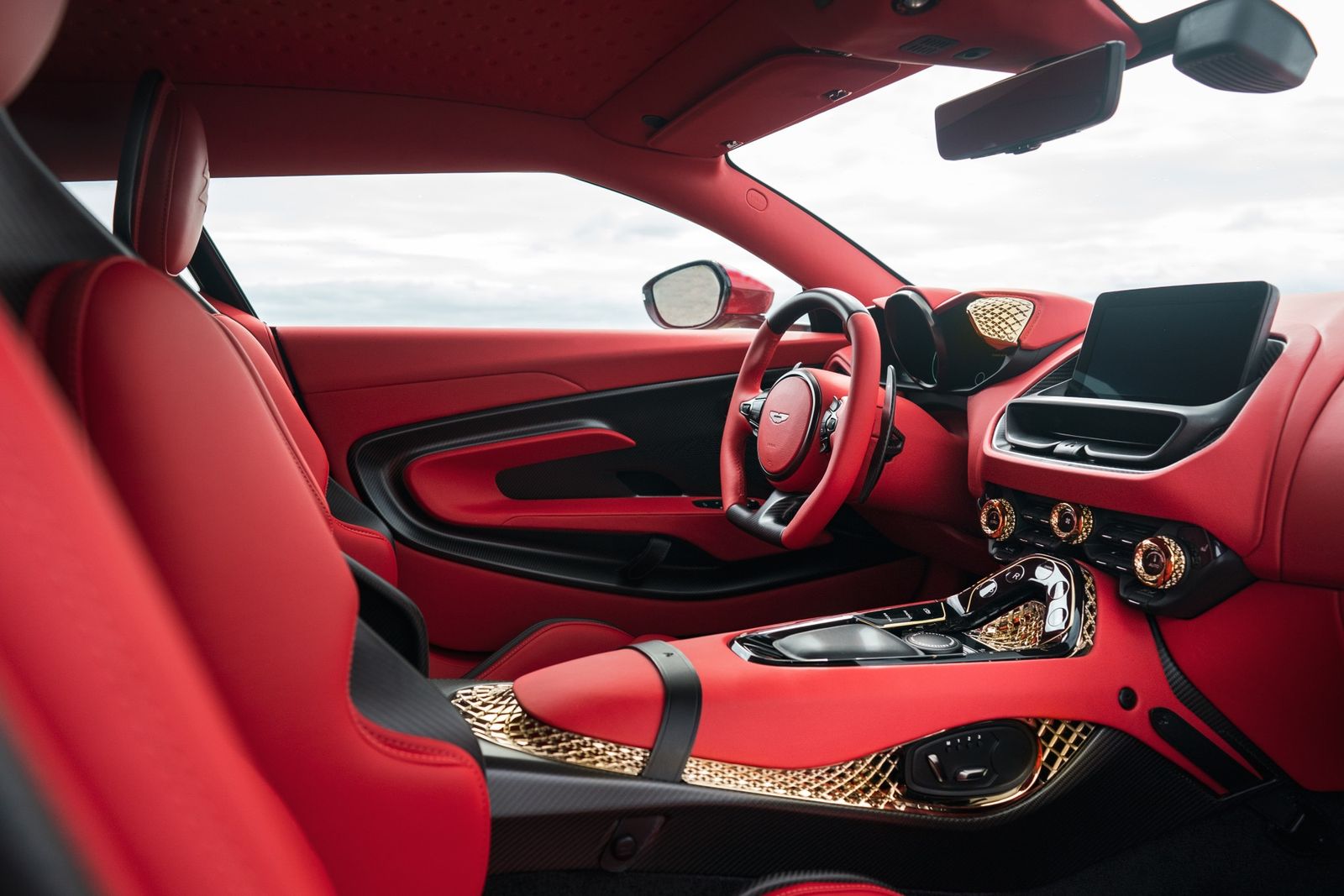 The DBS GT Zagato sits alongside the DB4 GT Zagato Continuation in the DBZ Centenary Collection: the latest Continuation sports car to be created by Aston Martin and hand built at the brand's global centre of heritage excellence, Aston Martin Works.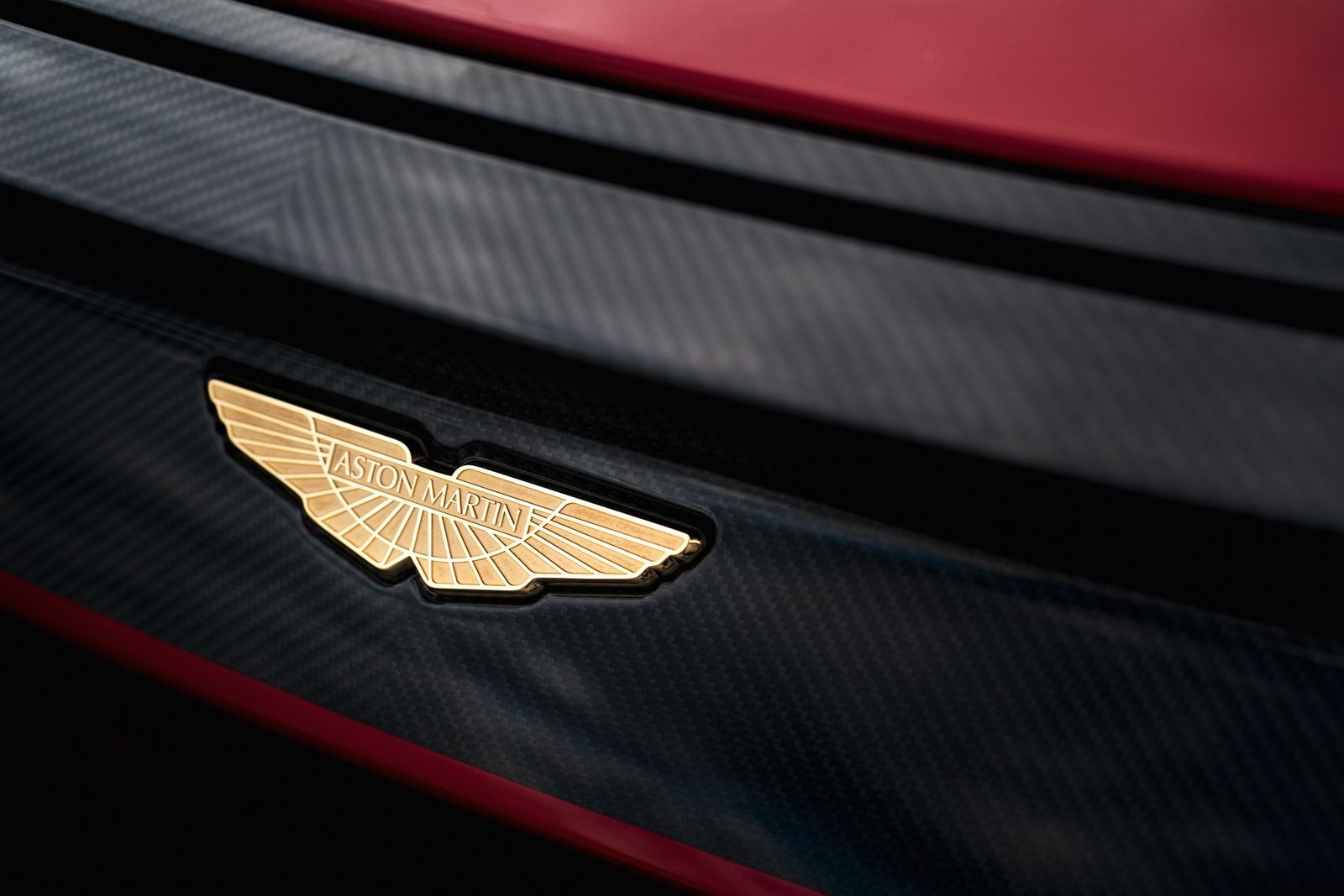 All DB4 GT Zagato Continuation cars will be delivered by the end of 2019.