Aston Martin Valkyrie AMR Track Performance is the extreme taken to the extreme
Expect a hefty price tag for this treatment
Aston Martin knows too well that Valkyrie customers won't settle for the standard-spec hypercar - which is already out of this world. So Gaydon came up with the AMR Track Performance pack.
Created by the "Q by Aston Martin" division, the new pack tweaks even further Valkyrie's aerodynamic potential through a series of new body parts, which Aston Martin says are interchangeable with the existing parts on the road-legal versions.
Furthermore, lightweight titanium brakes are provided together with a track-focused suspension setup and magnesium wheels. In fact, customers can even get a custom race suit and other pit garage accessories.
SEE MORE: Behold the mighty 6.5-liter V12 powering the Aston Martin Valkyrie
Visually, there's the option of keeping your Valkyrie as close as possible to the design team's initial vision by choosing one of the four Designer Specification paint themes: Slipstream Green, Liquid Petroleum, Ethanol Silver, and Maximum Orange.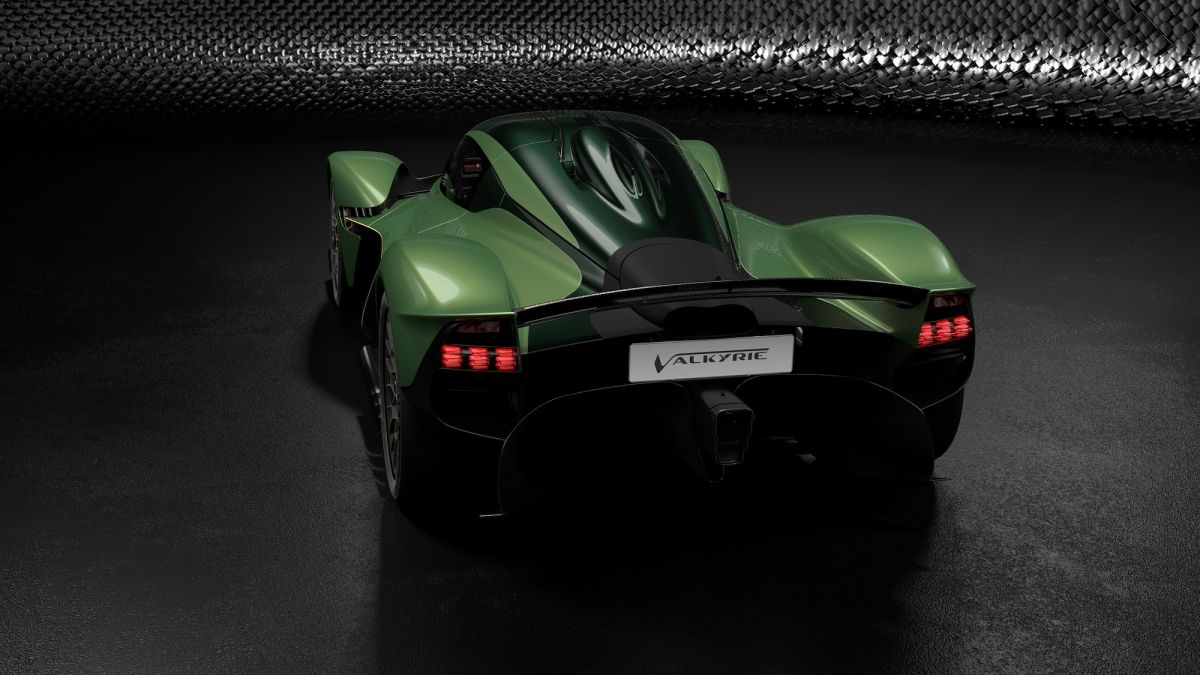 Customers can also get actively involved in the customisation process of their future hypercar as Aston Martin allows them to work with the designers towards their idea of what the car should look like.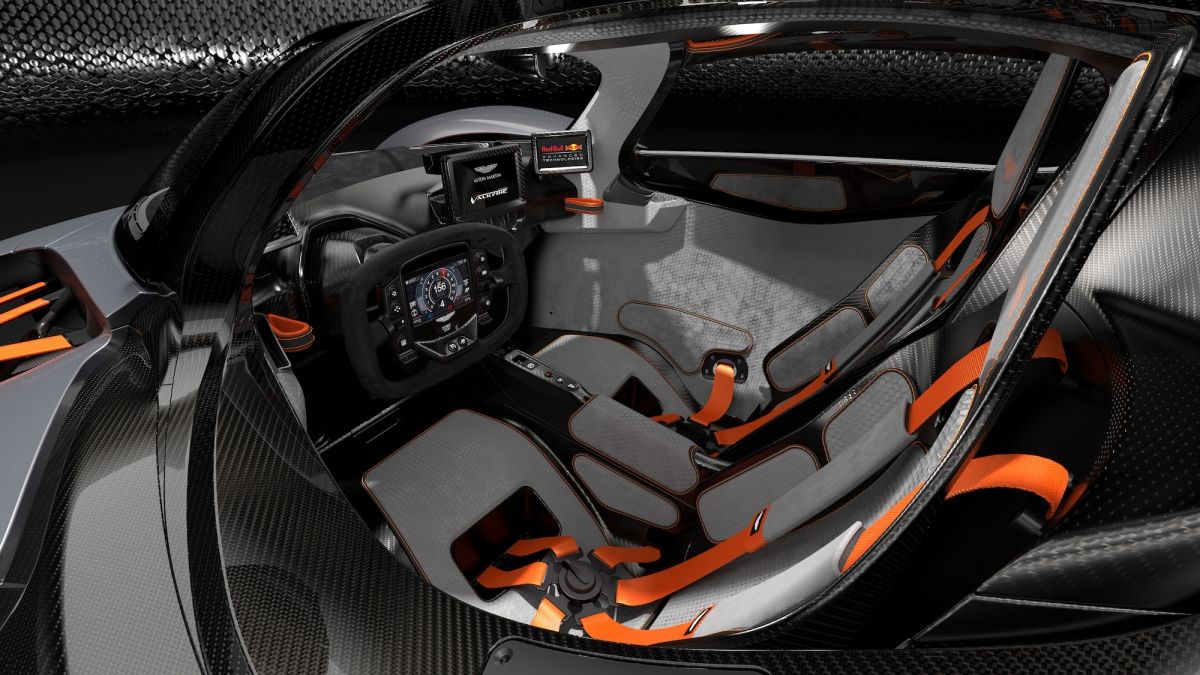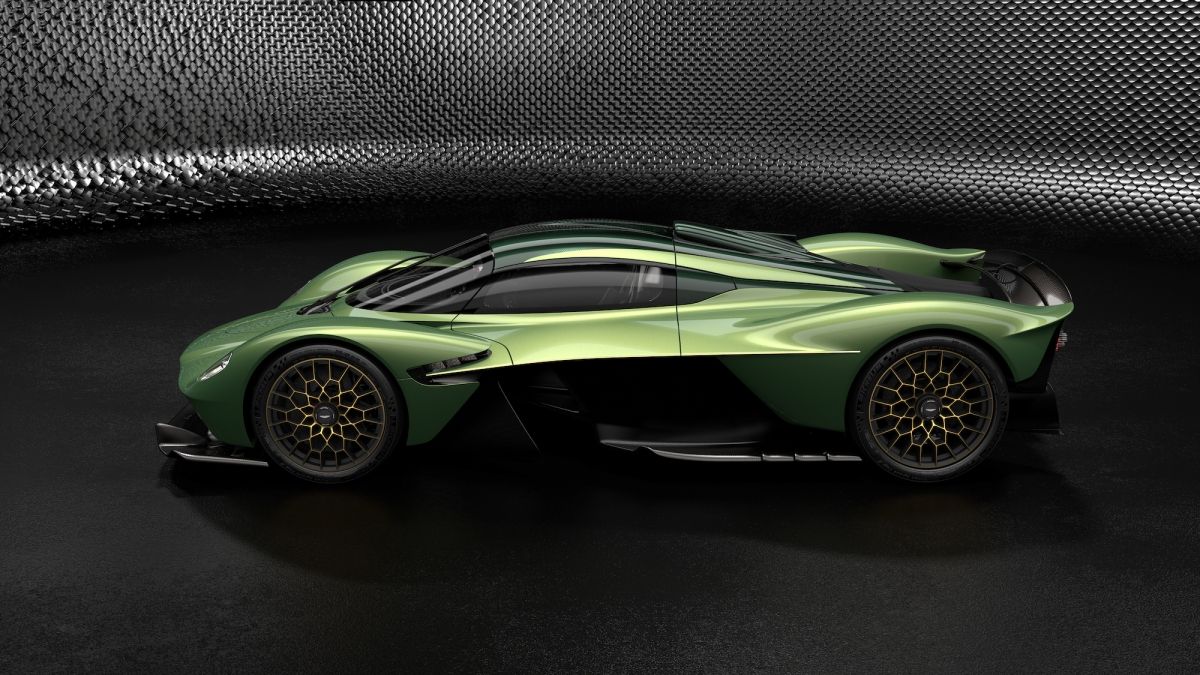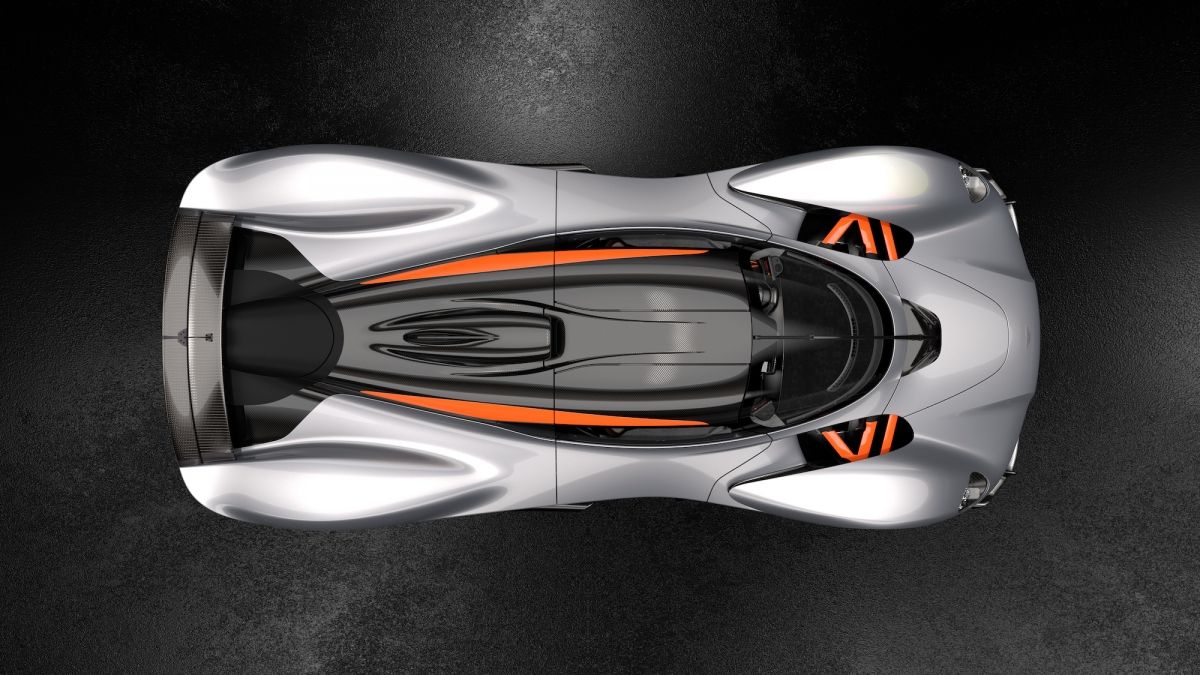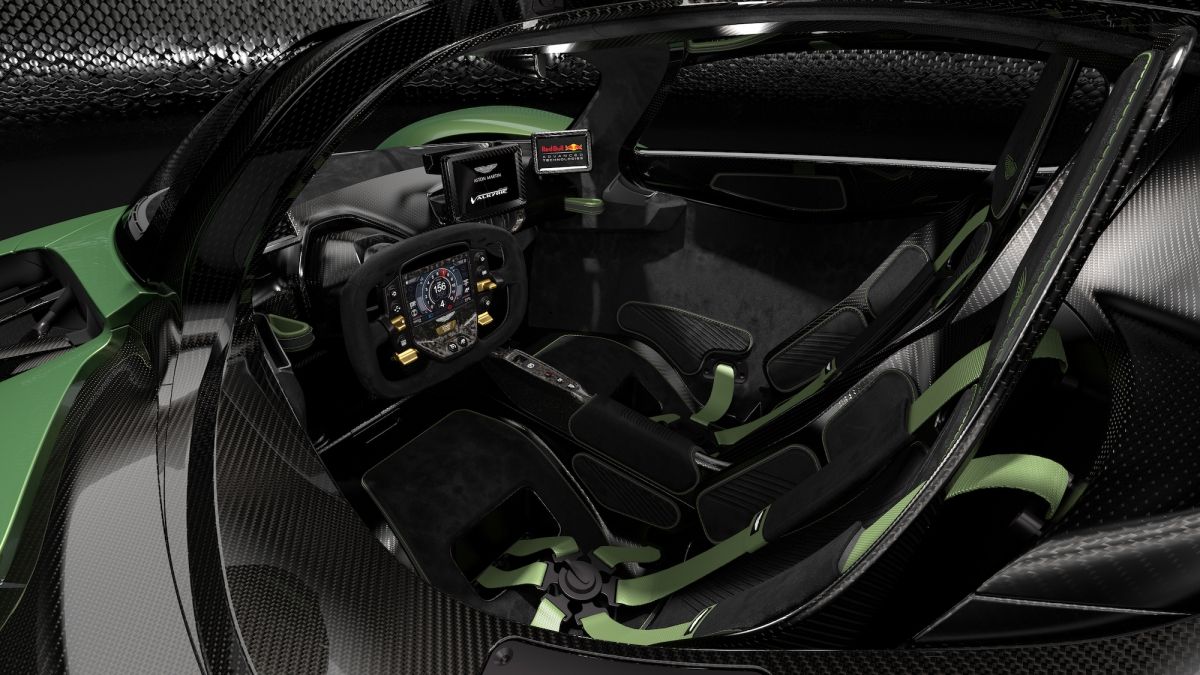 SEE MORE: Aston Martin Valkyrie AMR Pro generates more than its own weight in downforce