Aston Martin Vanquish Zagato family adds gorgeous Shooting Brake version
And the equally stunning Speedster gets confirmed for production
Fortunately for car lovers and aesthetic sense, Aston Martin's collaboration with Italian coachbuilder Zagato will go beyond the already announced Vanquish Zagato Coupe and Volante.
At the Pebble Beach Concours d'Elegance on August 20, the two companies will add two more exquisite, limited-edition variants: the Vanquish Zagato Speedster and Vanquish Zagato Shooting Brake.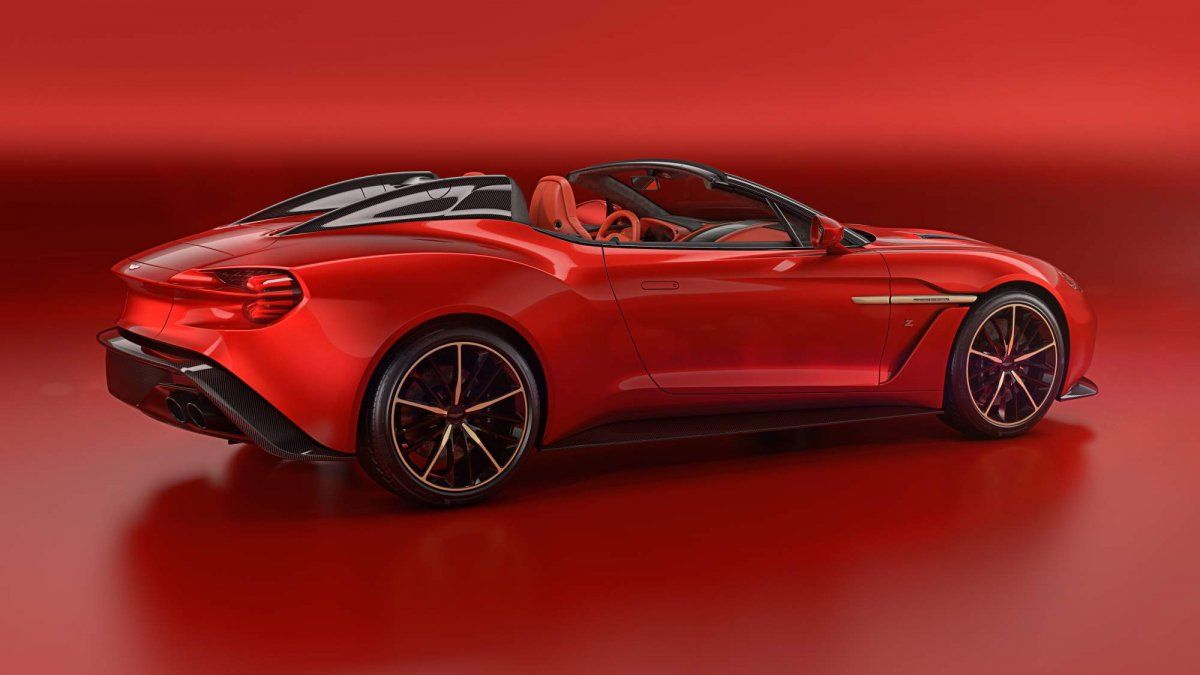 The new iterations will take the Vanquish Zagato family to a total production run of 325 cars, split between 99 Coupes, 99 Volantes, 99 Shooting Brakes, and 28 Speedsters. While the Coupe, Volante, and Speedster have already sold out, chances are you might still get a Shooting Brake if you hurry up.
We already knew about the Zagato Speedster, which was touted as a concept vehicle until now, and now we have the confirmation that it will be built — albeit in just 28 examples. But the Vanquish Zagato Shooting Brake is truly a surprise.

Entering production in 2018 the two-door estate model is also based on the Vanquish S (as with all Vanquish Zagatos). That means there's a 600-hp naturally-aspirated 5.9-liter V12 engine lurking beneath the long bonnet, working with a Touchtronic III automatic transmission.
Similarly to the Vanquish S, the Vanquish Zagato Shooting Brake should sprint from 0 to 100 km/h (0-62 mph) in about 3.5 seconds and reach a top speed exceeding 322 km/h (200 mph).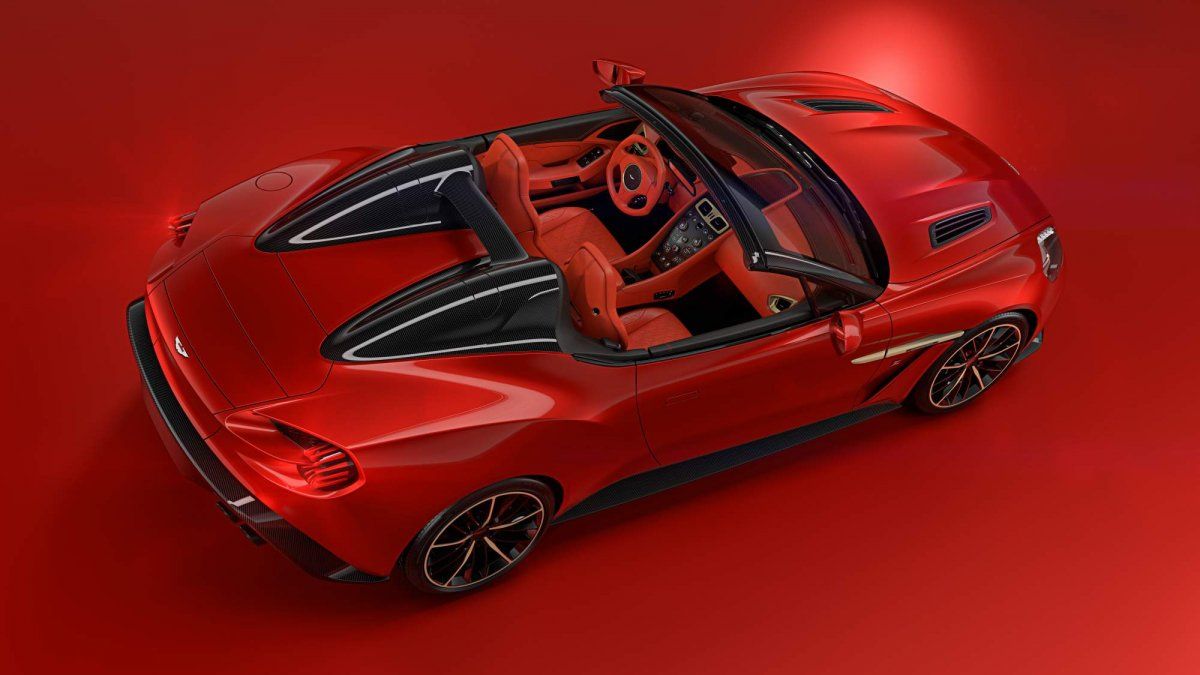 As Aston Martin puts it, the Speedster and Shooting Brake are the two extremes of the Vanquish Zagato family. While the former offers "an uncompromising roofless design" that adopts Speed Humps to create Zagato's signature "double-bubble" roof, the Shooting Brake is a more practical GT that doesn't compromise on styling either.
A strict two-seater too, the Vanquish Zagato Shooting Brake adopts an extended roof also sporting the "double-bubble" motif complete with glass inlays to give the cockpit more light. The roof ends with a powered tailgate that provides access to a sumptuous rear cabin area offering a tailored luggage set as standard.
Care to see what Aston Martin and Zagato's creations looked like? Check out the very expensive and elegant DB4 GT right here.