Aston Martin Vanquish Zagato Volante Is What James Bond Would Drive in the Summertime
Pebble Beach had plenty for convertible lovers
Assuming Agent 007 enjoys a week or two off secret service duties, we're pretty sure the Vanquish Zagato Volante would be his weapon of choice.
Aston Martin presented the Vanquish Zagato Volante at Pebble Beach, and the Gaydon-based carmaker is ready to deliver the open-top beauty to just 99 lucky customers, with deliveries starting in 2017.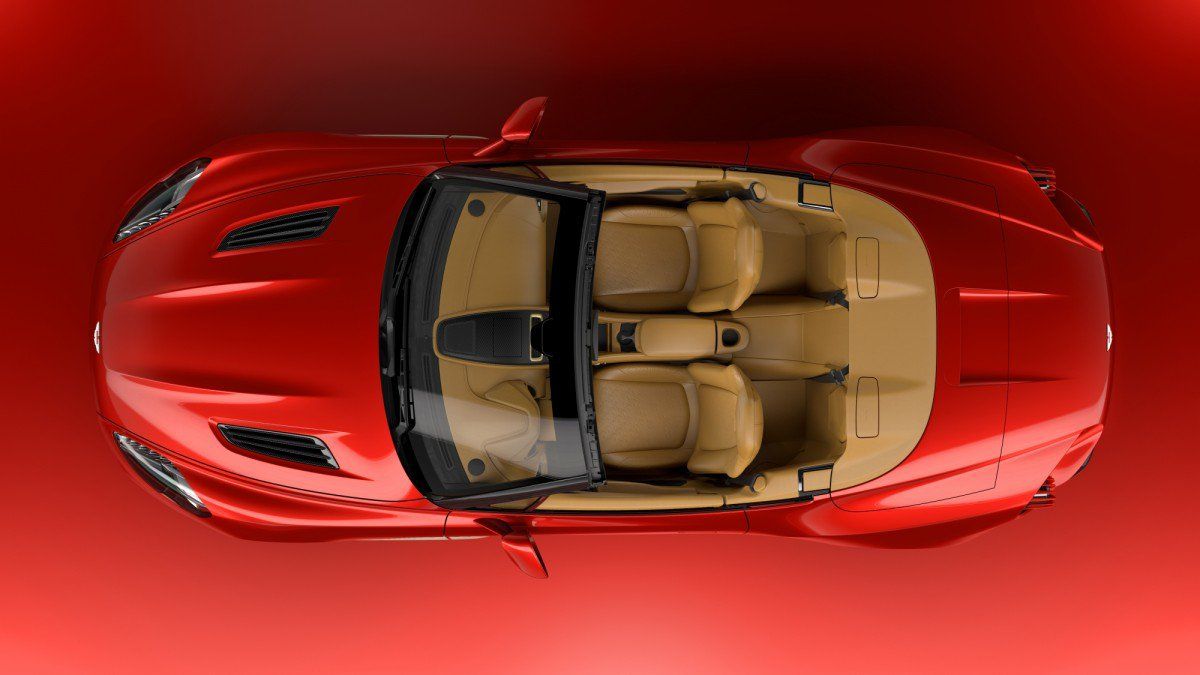 The Brits also say the decision to built the Vanquish Zagato Volante comes after the 'overwhelming customer interest for the previously revealed Coupé.'
Besides cutting down the roof and reinforcing the cabriolet's toothsome body, Aston Martin left things unaltered in the engine compartment. Therefore, the open-top Vanquish Zagato is still good for 592 hp courtesy of a V12 powerhouse; enough grunt to shoot the car from 0 to 60 mph (98 km/h) in 3.7 seconds.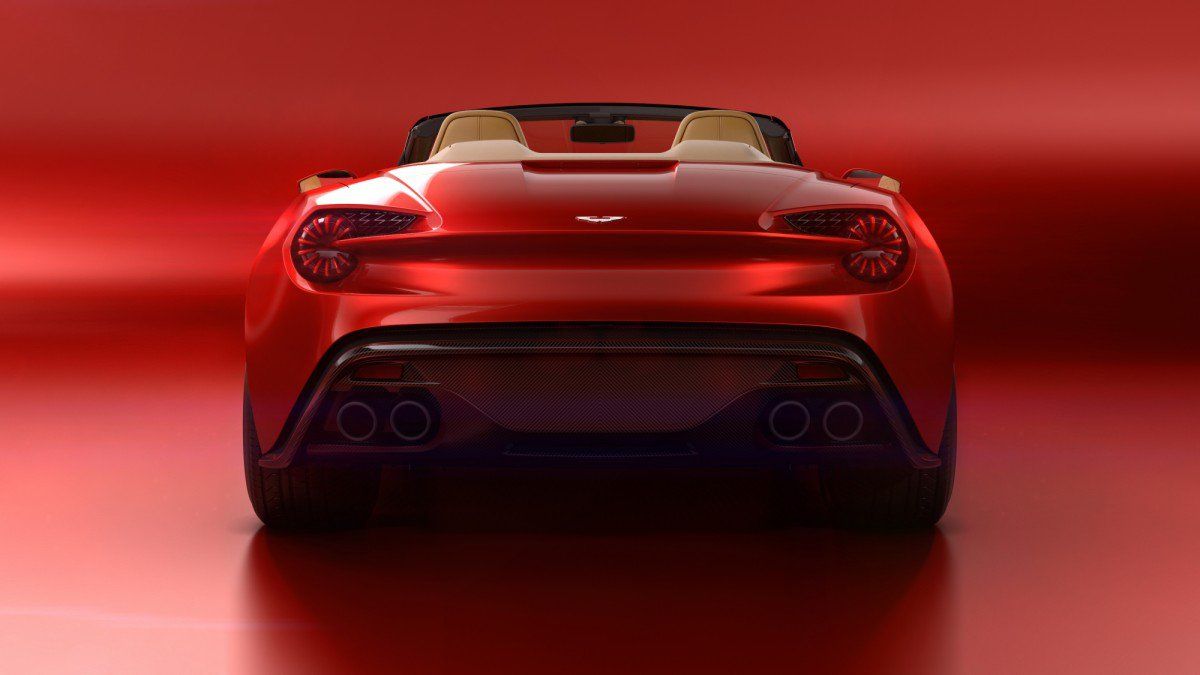 Visually-speaking, you'll notice the Vulcan-sourced round tail light reflectors using 'bladed LED technology' and the side carbon fiber sills, with the same lightweight material decorating the cabin mingled with Bridge of Weir leather. You don't get much poshier than that, do you?