And a six-figure deposit to back that up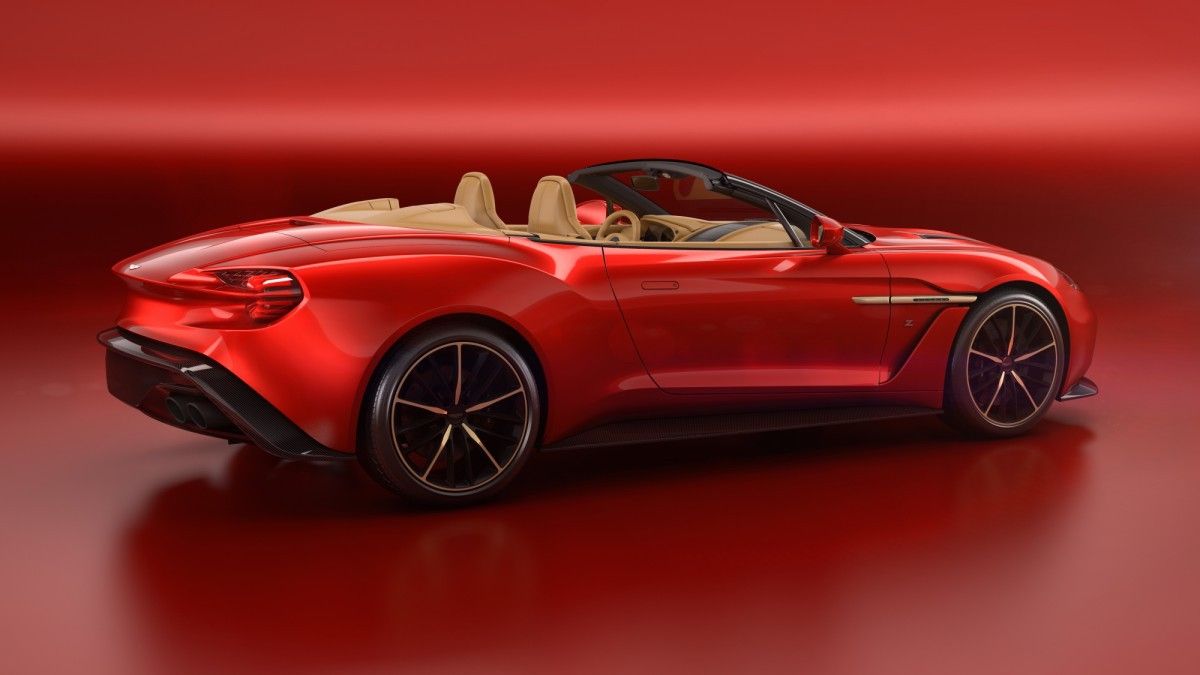 We've seen the model earlier this year at Pebble Beach, but we won't see it in front of our driveway, and even urban sightings will be an indulgence since only 99 models will be built.
But a report published by Automobile Magazine claims Aston Martin's open-top gem will be available for $850,000, provided the buyer makes a $150,000 deposit just to get the sales mechanism to spin its wheels.
The same outlet reports that deposits must be placed before October 10, which means there's not much time left for potential buyers. With that cleared off the list, clients will have to wait one year for their cars, because the AM Vanquish Zagato Volante will start reaching wealthy owners in October 2017.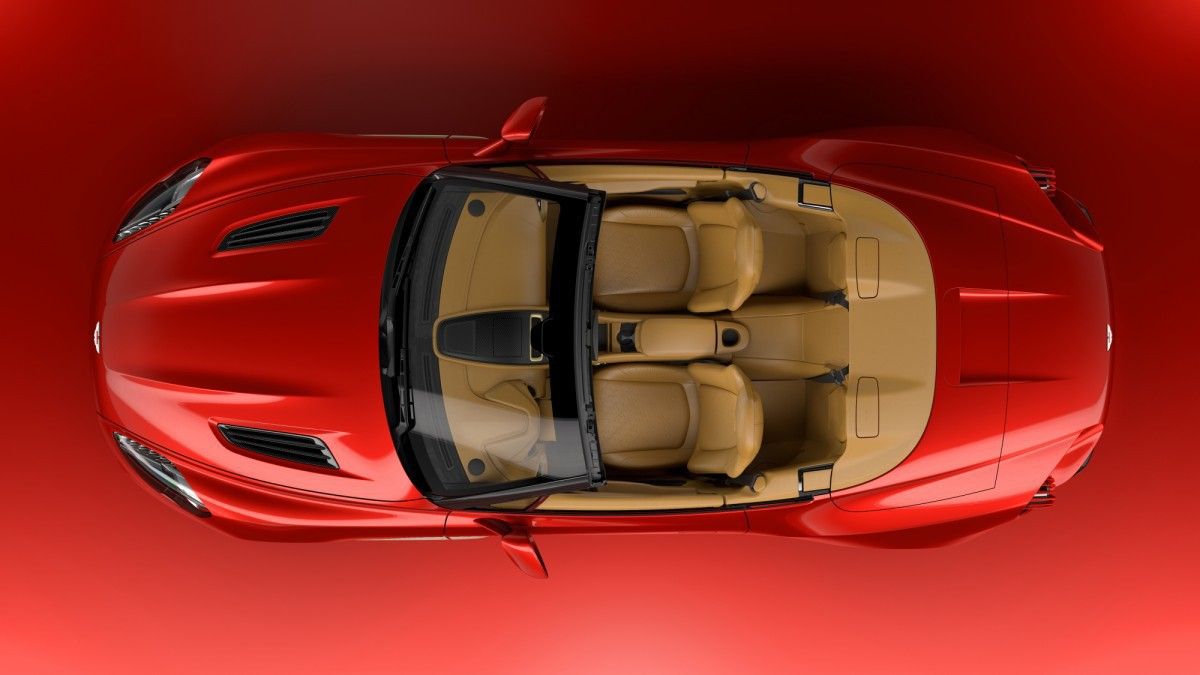 For such a lofty price tag, the svelte cabriolet bestows a V12 engine good for 592 hp which allows the Vanquish Zagato Volante to reach 60 mph (96 km/h) from a standstill in 3.7 seconds while the occupants will have their backs immersed in the Bridge of Weir leather upholstery. Which can't be that bad now, can it?