Aston Martin Vantage GT3, GT4 debut in Le Mans
The perfect catwalk for these two
Aston Martin has just released the Vantage GT3 and GT4 customer racing cars and what better venue could they have picked other than Le Mans?
Both cars are derived from the Aston Martin Vantage GTE which is, of course, based on the Vantage road-legal model.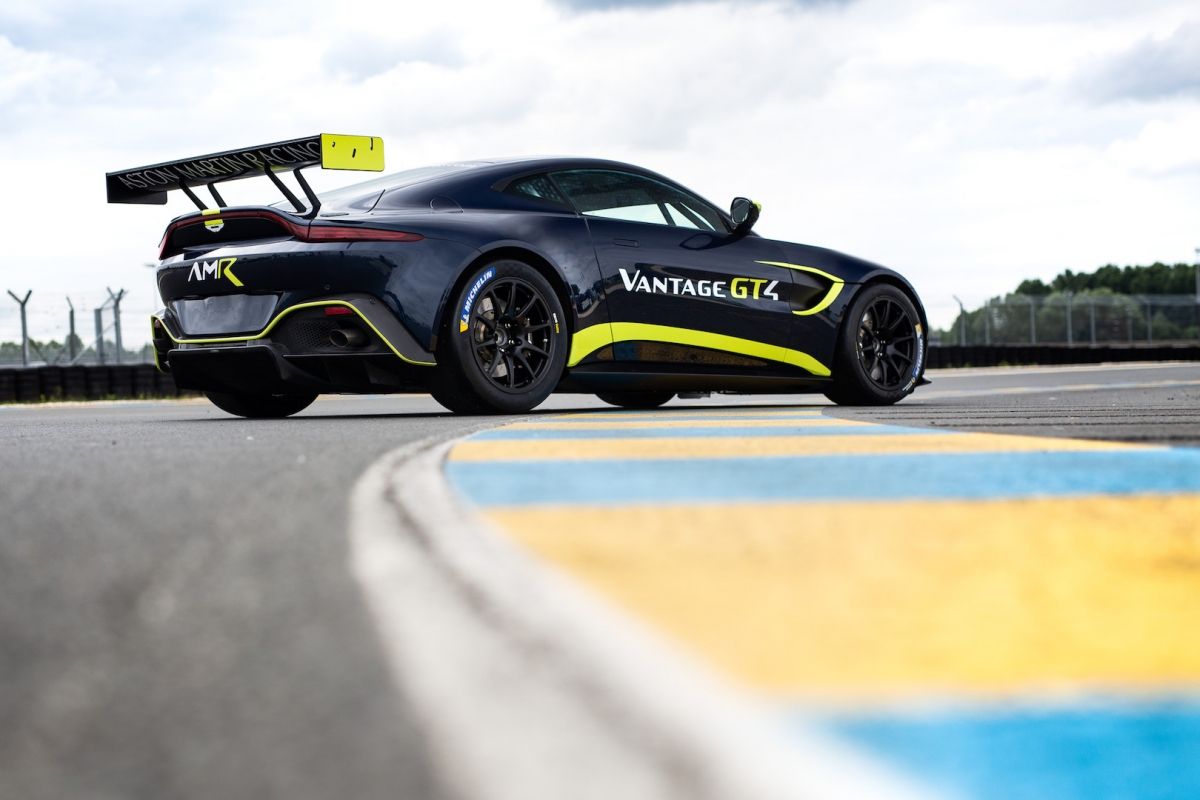 The AM Vantage GT3 tips the scales at 1,245 kilos when free of fluids and whatnot thanks to an aluminum chassis. Its 4-liter turbocharged V8 makes 535 hp and 700 Nm (lb-ft) of twist sent to an Xtrac six-speed sequential gearbox.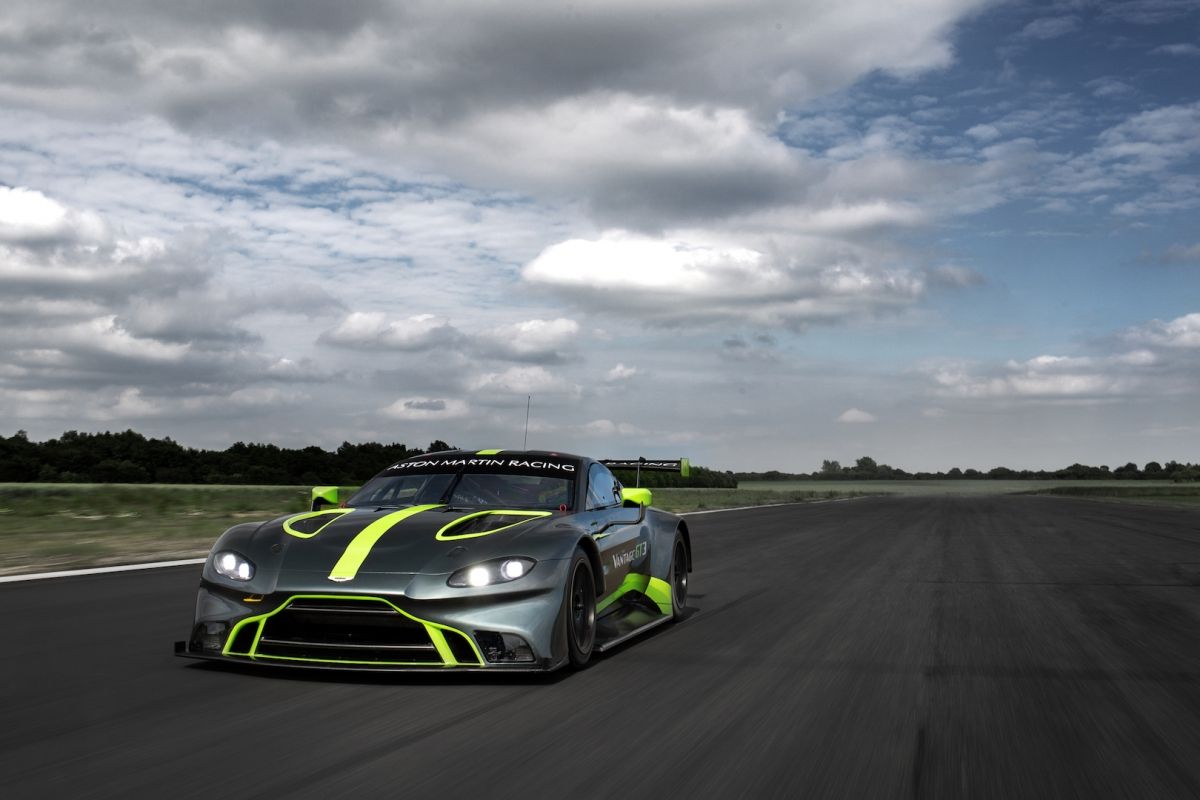 Underneath it works a suspension setup with four-way Öhlins adjustable dampers, Alcon brakes and Bosch Motorsport ABS. A roll cage is also present inside the cabin - or what's left of it.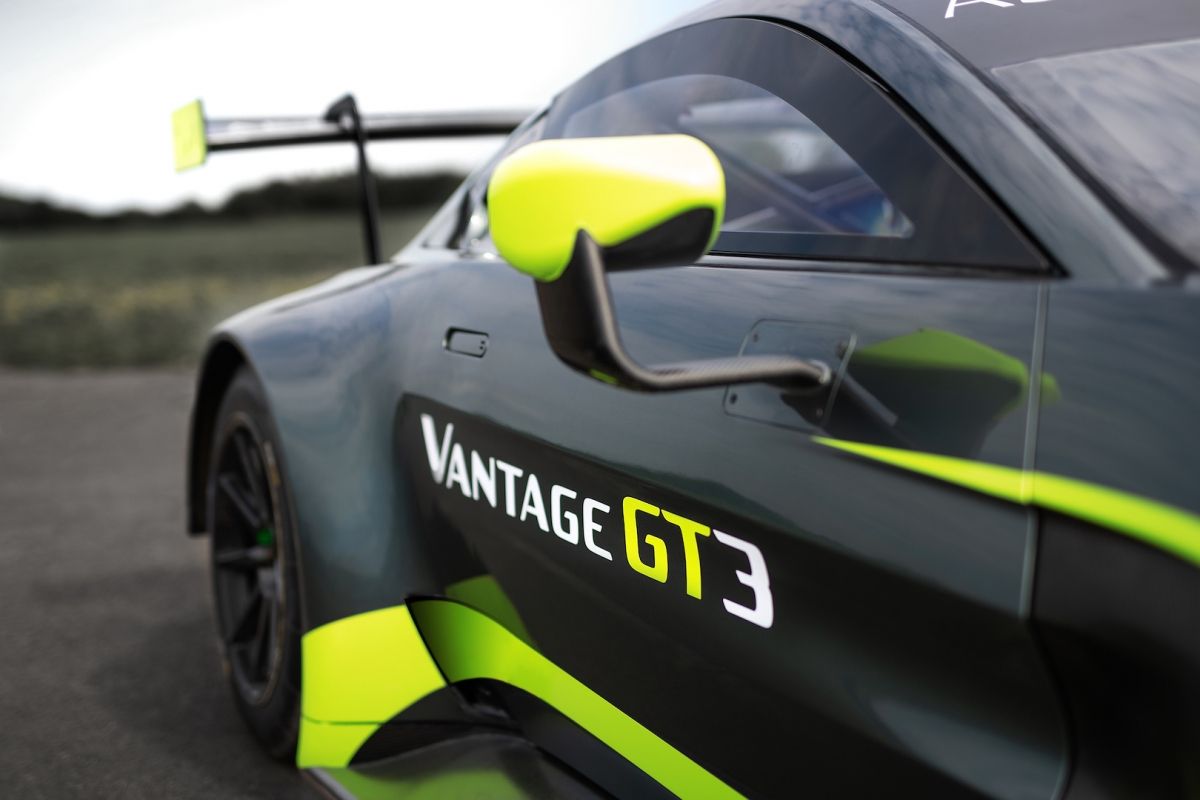 For the moment, the Vantage GT3 is still under development and will stay like that until homologation gets the green light on March 1, 2019. When it finally steps on a race track, the GT3 will replace the long-serving V12-powered Vantage GT3, which has been racing for seven years now.
READ MORE: Turns out Aston Martin was right with the DB11 AMR