Aston Martin Vantage S Is Getting a Manual! Woo-Hoo!
Aston Martin is giving petrolheads what they've expected for years: a manual gearbox for the Vantage S.
Say how about an Aston Martin that you actually WANT to drive, eh? The Vantage S is nothing but a British dream car; one that you'd want to add in your garage and start every morning, just for the orgasms provided by the V12 engine. As for driving it? With the 'robotized manual' as drivetrain connector, you couldn't say it's a driver's delight. Because it simply sucks.
Well, it's time for some great news: Aston just gave the world a Vantage S with a proper manual 'box – a seven-speed 'dog-leg'.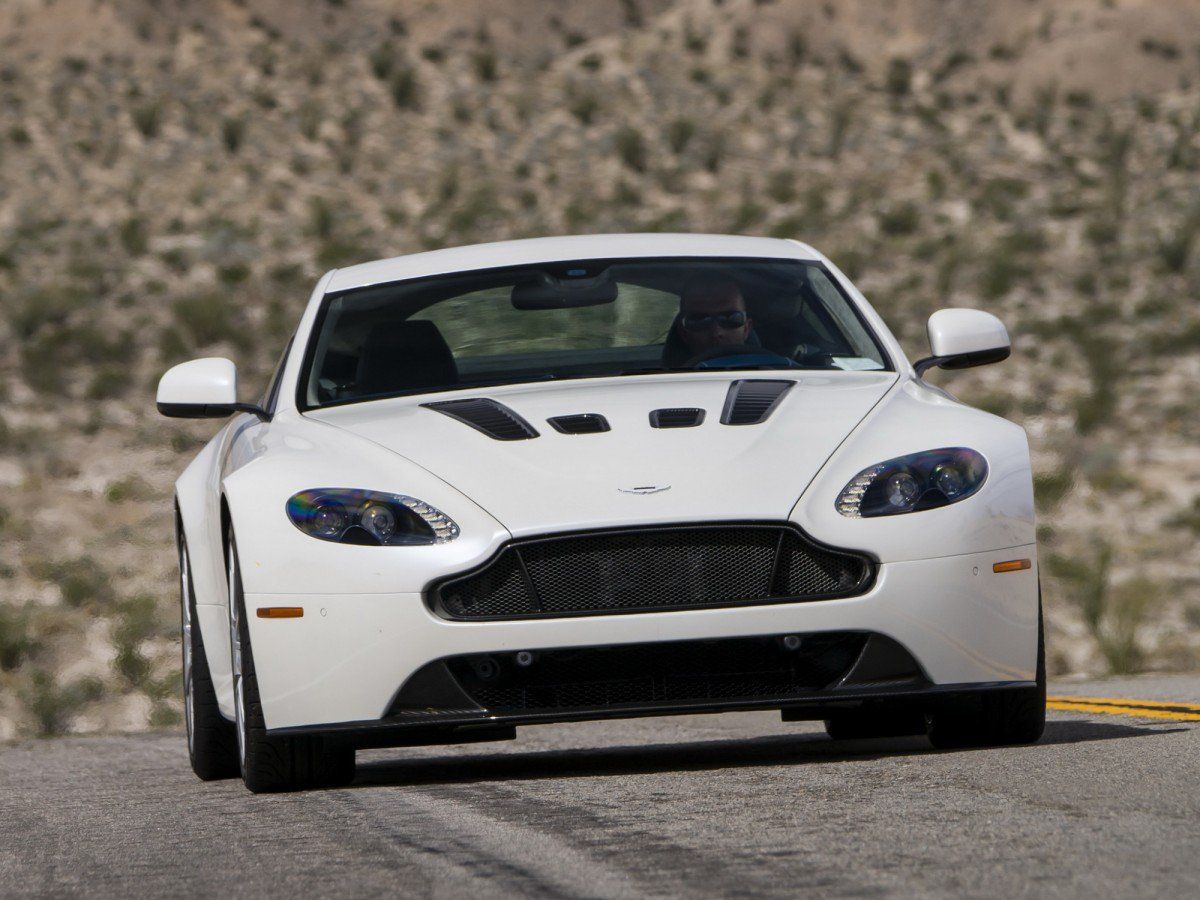 That means you now can push the 563 horsepower to the rear wheels via the leather-covered lever; although the first move would be a pull (because dog-leg, geddit?). As for the performance figures, there weren't changes from the auto: 0-62 mph in 3.9 seconds, 205 mph top speed.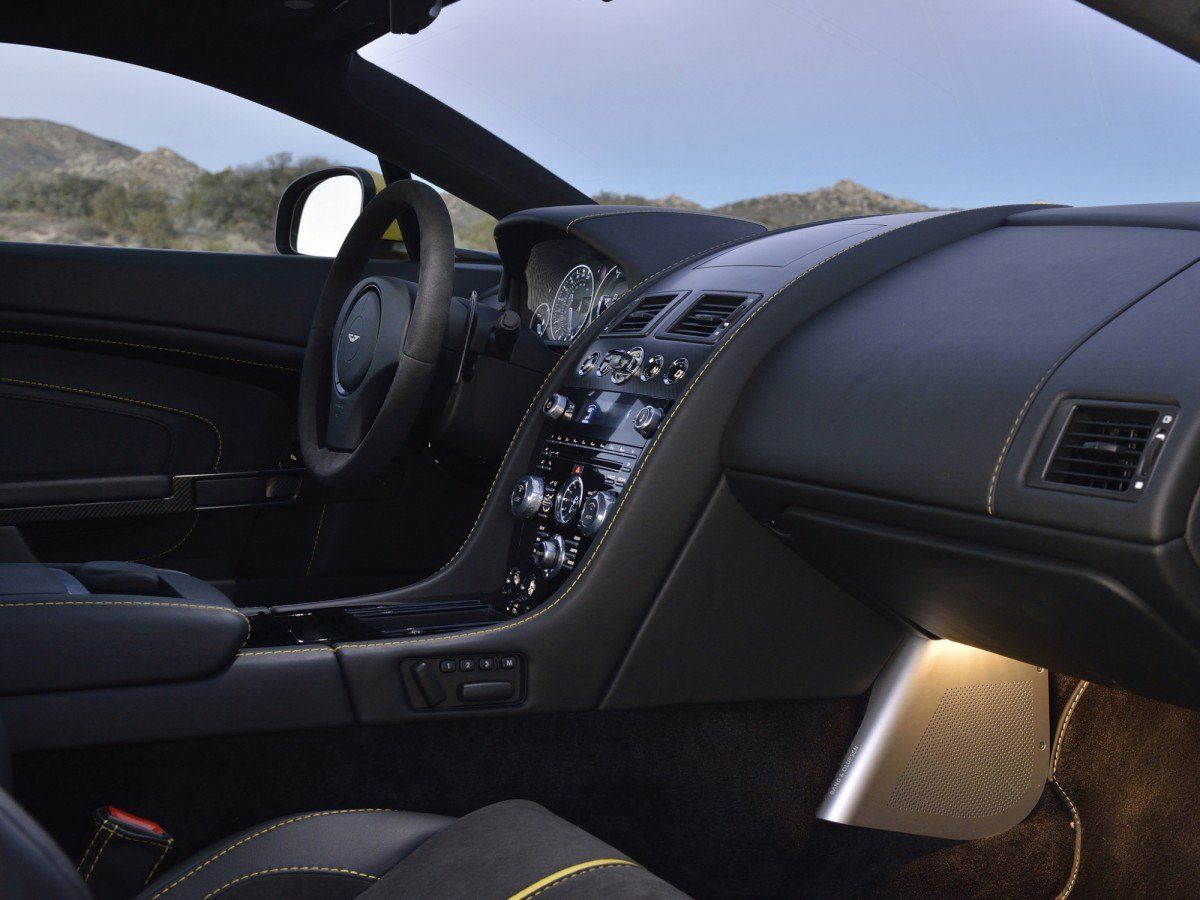 And now the best part: you won't be charged extra for the manual version if you're in Europe. The US will get only 100 units of this kind, dubbed GTS.