Aston Martin Volante Vision Concept heralds brand's first flying vehicle
Just don't call it a flying car because it has no wheels
Aston Martin is the latest automaker to get involved in a "flying car" project, but the luxury company wants to do things its own way.
Meet the Aston Martin Volante Vision Concept, a near future luxury concept aircraft that previews a flying autonomous hybrid-electric vehicle for urban and inter-city air travel.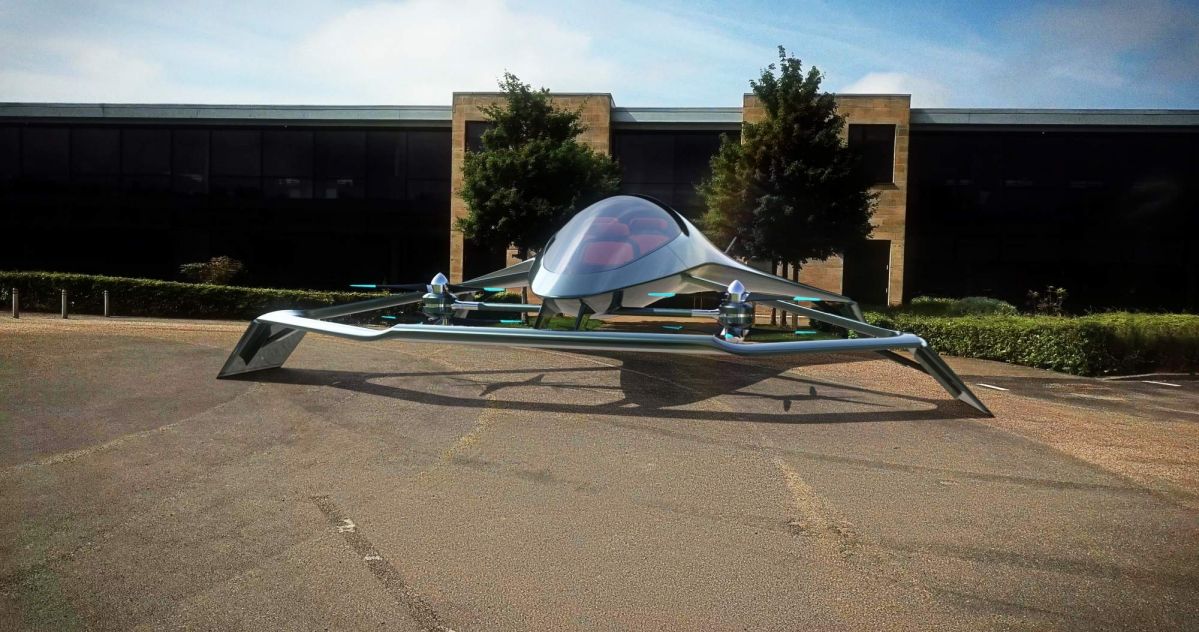 Essentially, it's a vehicle with vertical take-off and landing (VTOL) capabilities that will only travel in the air. As a result, it will be Aston Martin's first flying production vehicle.
"With the population in urban areas continuing to grow, congestion in towns and cities will become increasingly demanding. We need to look at alternative solutions to reduce congestion, cut pollution and improve mobility. Air travel will be a crucial part in the future of transportation, the Volante Vision Concept is the ultimate luxury mobility solution."
Dr. Andy Palmer, Aston Martin President and CEO
The company is working on this project with partners Cranfield University, Cranfield Aerospace Solutions, and Rolls-Royce — the aerospace company, not the BMW-owned luxury car manufacturer. Aston Martin says the collaboration unites the world's best aerospace experts, propulsion specialists, and designers "to offer an exciting alternative transportation solution for customers across the globe."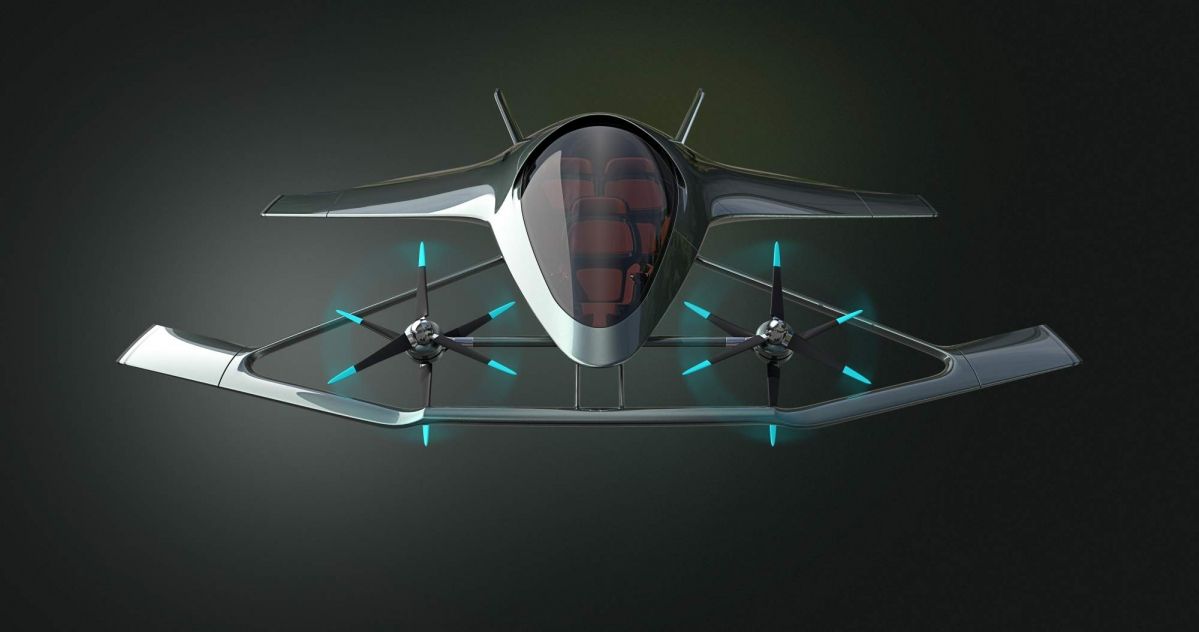 Since we're talking about an upscale brand, the aim with this concept aircraft is "to bring luxury personal transportation to the sky" and provide fast, efficient, and congestion-free travel.
The Volante Vision Concept offers room for three adults, and is said to feature "the latest advances in aerospace, electrification and autonomous technologies, coupled with Aston Martin's signature design." However, no technical details have been revealed yet.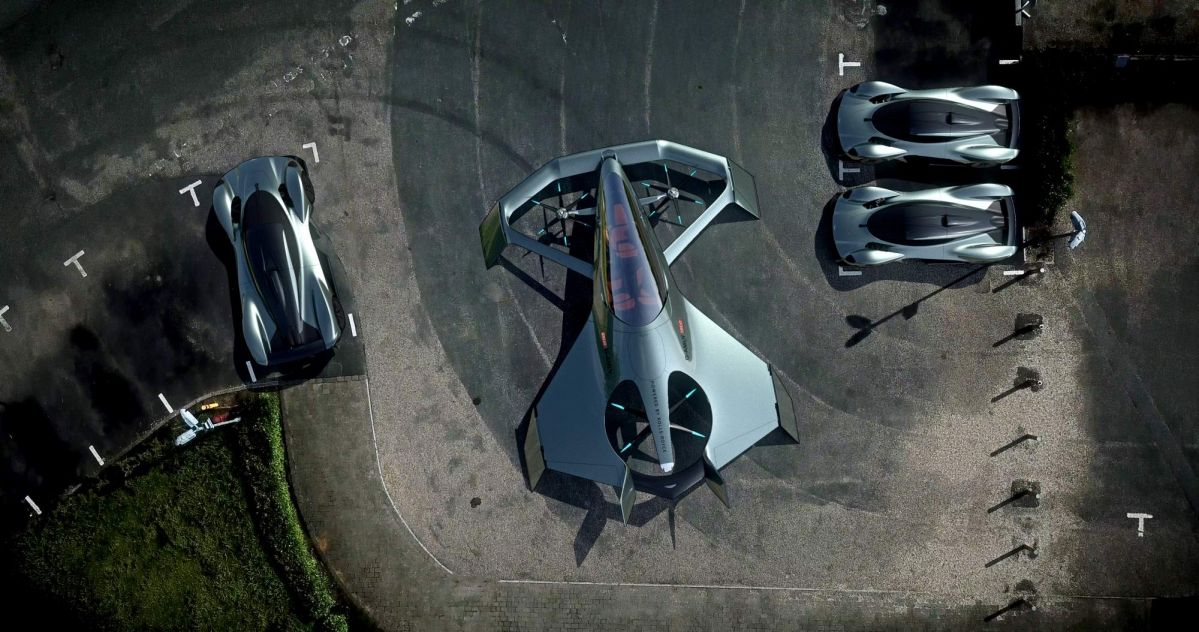 Speaking of design, the Volante Vision Concept shares some slight similarities with the Valkyrie hypercar (which appears in one of the photos alongside a landed Volante Vision), but that's about it.
READ MORE: Aston Martin AM37 is the brand's first luxury powerboat