Atlas Tanoak hints at could-be Volkswagen pickup truck
Give the people what they want
Volkswagen isn't exactly a novice in the world of pickup trucks, not when the Amarok is a capable such contraption.
However, Volkswagen is not selling the Amarok in the United States, but it might offer another pickup model if the Tanoak concept shown in New York finds fruition.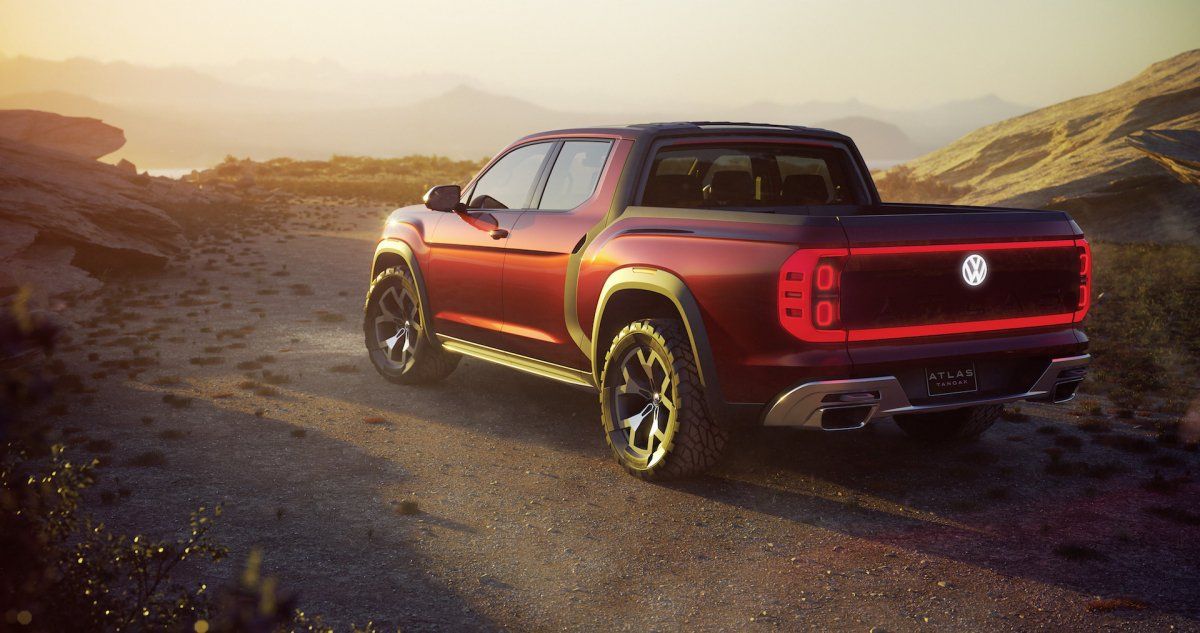 As per VW's literature, the Atlas Tanoak sits on the MQB architecture, has the 4Motion all-wheel drive and stretches to 5,438 mm, which makes it a mid-size pickup by US of A standards.
The concept is also 2,030 mm wide,1,844 mm tall and was designed with a dual cab setup in mind and room for five. Power would come from a 3.6-liter V6 that's already present in the Atlas SUV lineup, where it makes 206 kW (276 hp) and 350 Nm of torque.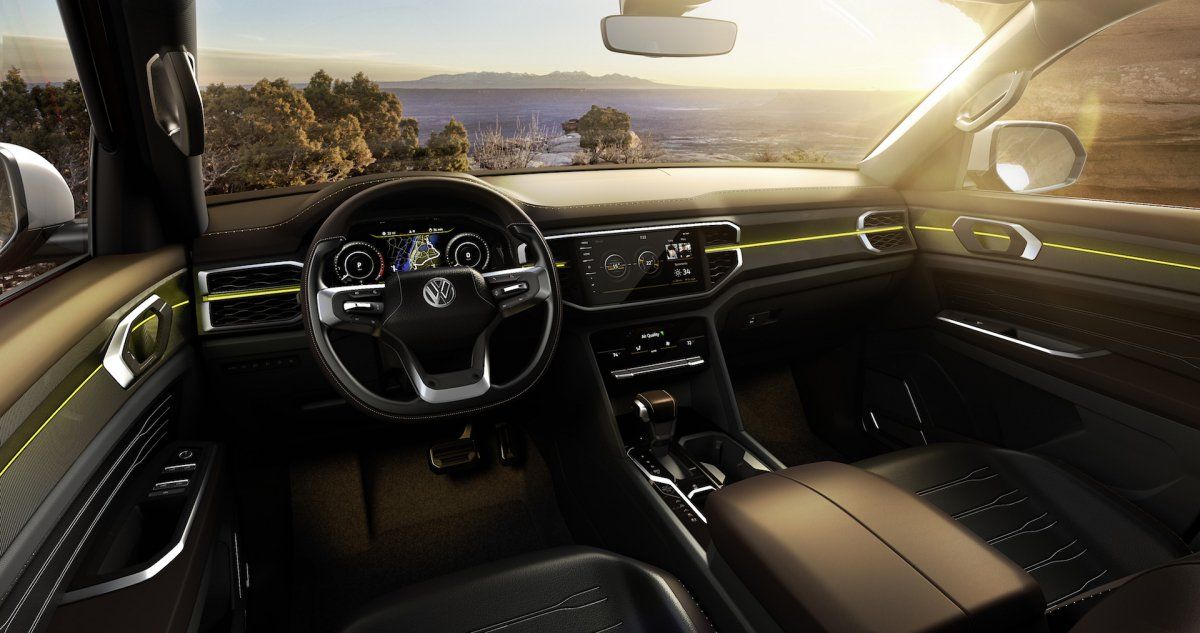 The transmission of choice here is an eight-speed automatic, but the pickup concept came to New York with a selling point in the form of cargo box designed to hold bikes, boards and even smaller boats - take a canoe, for example thanks to a what VW describes as "a newly developed bracket on the cargo bed that can be released from its parked position near the rear window and moved to the side walls of the cargo box," thus creating a sort of suspended carrying setup.
READ MORE: All-new 2018 VW Touareg debuts as a technology powerhouse