Audi A3 adopts the Virtual Cockpit, along Some Other Small Updates
Audi is subject to a facelift, one that comes with great technological upgrades.
It would be unfair to say that the facelifted Audi A3 is hard to distinguish in a group of pre-facelift models. Anyway, its design is not the most important thing here – although it has new front and back fascias with Matrix LED headlights and all.
The most important news in the case of this facelift is the interior, or, better said, the brainy part of the car. The A3 receives the Virtual Cockpit instrument panel – a huge display that sits behind the wheel and shows you anything a center-console display would. You've already seen it in the new TT, Q7, and R8.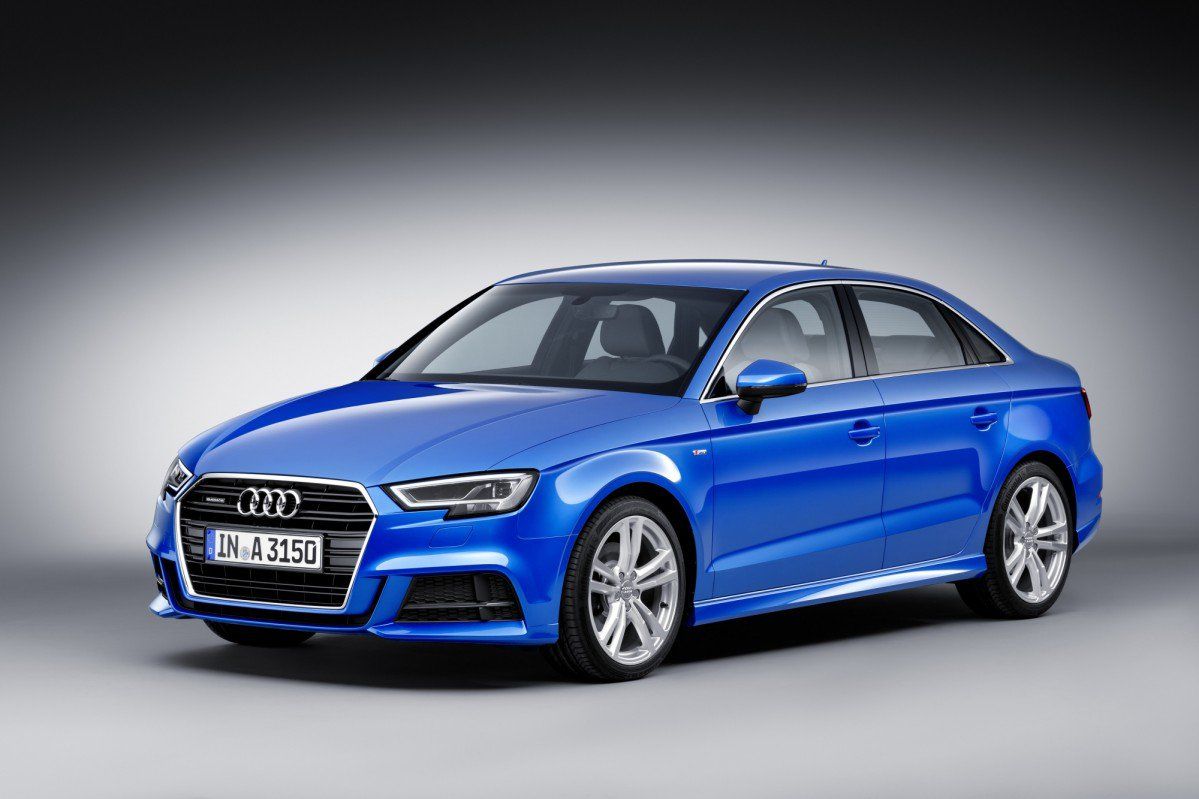 Beside the hi-tech flashy instrument cluster, the A3 gets updated with some of the new generation driver assistance systems – such as active lane assist, traffic jam assist or pedestrian protection.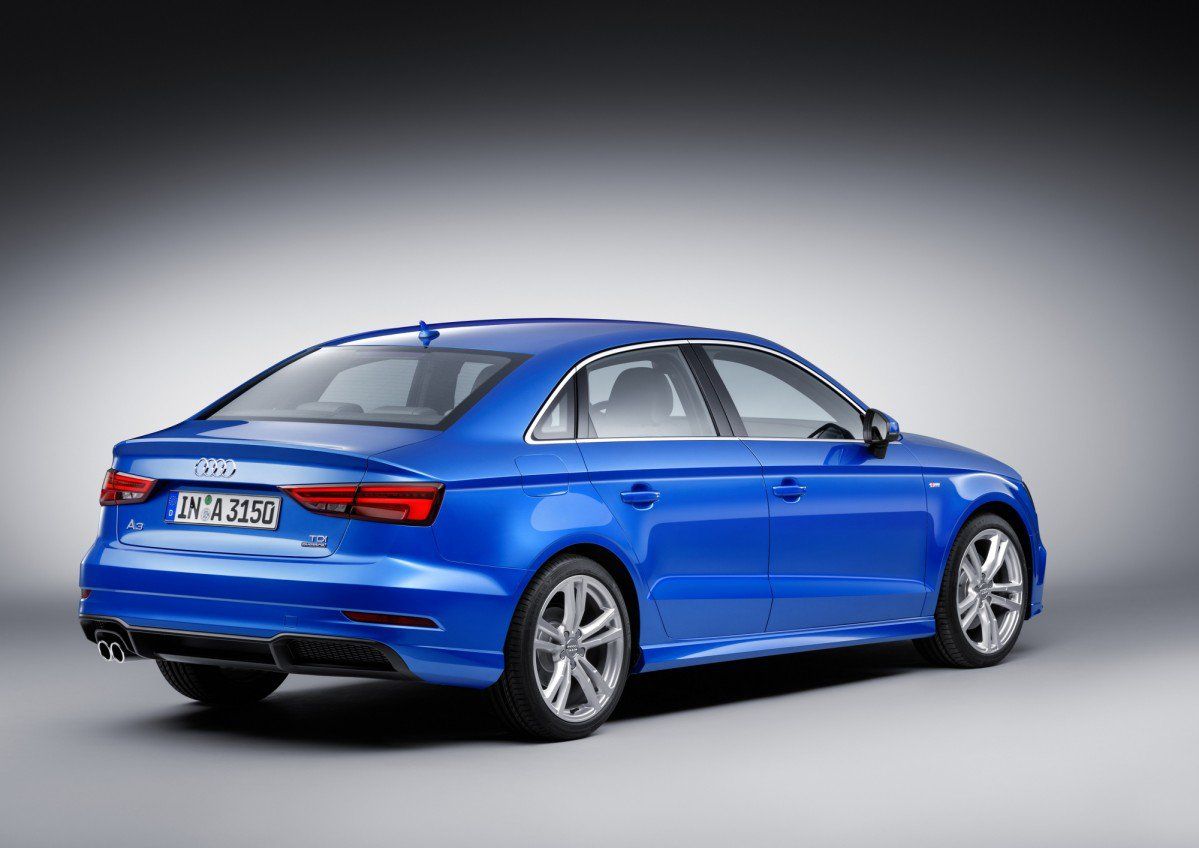 As for the engine line-up, there are plenty of choices. Six, to be more precise: three gasoline versions and three diesels. Also, if you've wanted an inline-three unit under the hood of your A3, you now have the chance to opt for one of those. The offer consists of E-Tron hybrid and G-Tron natural gas versions also.