But one can dream, right?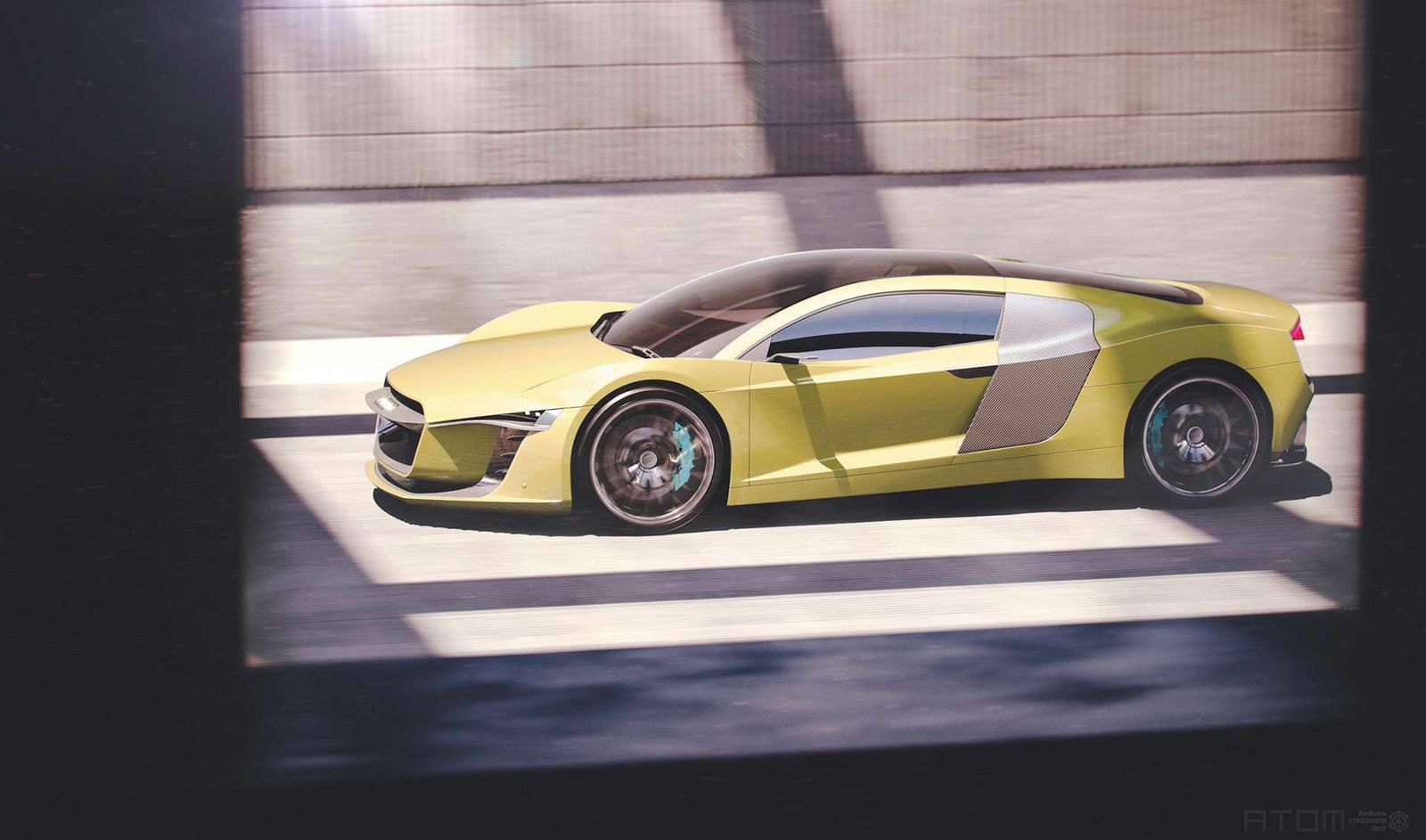 We've had our fair share of Audi concepts – both official and fan-made – over the years, so what harm can another one cause? Enter the Pixel Land-based Audi Concept ATOM.
Designed and executed by Konstantin Pankratov, the so-called Audi Concept ATOM is visibly influenced by Ingolstadt's halo car aka the Audi R8. Just have a look at those side blades and the rear/front design.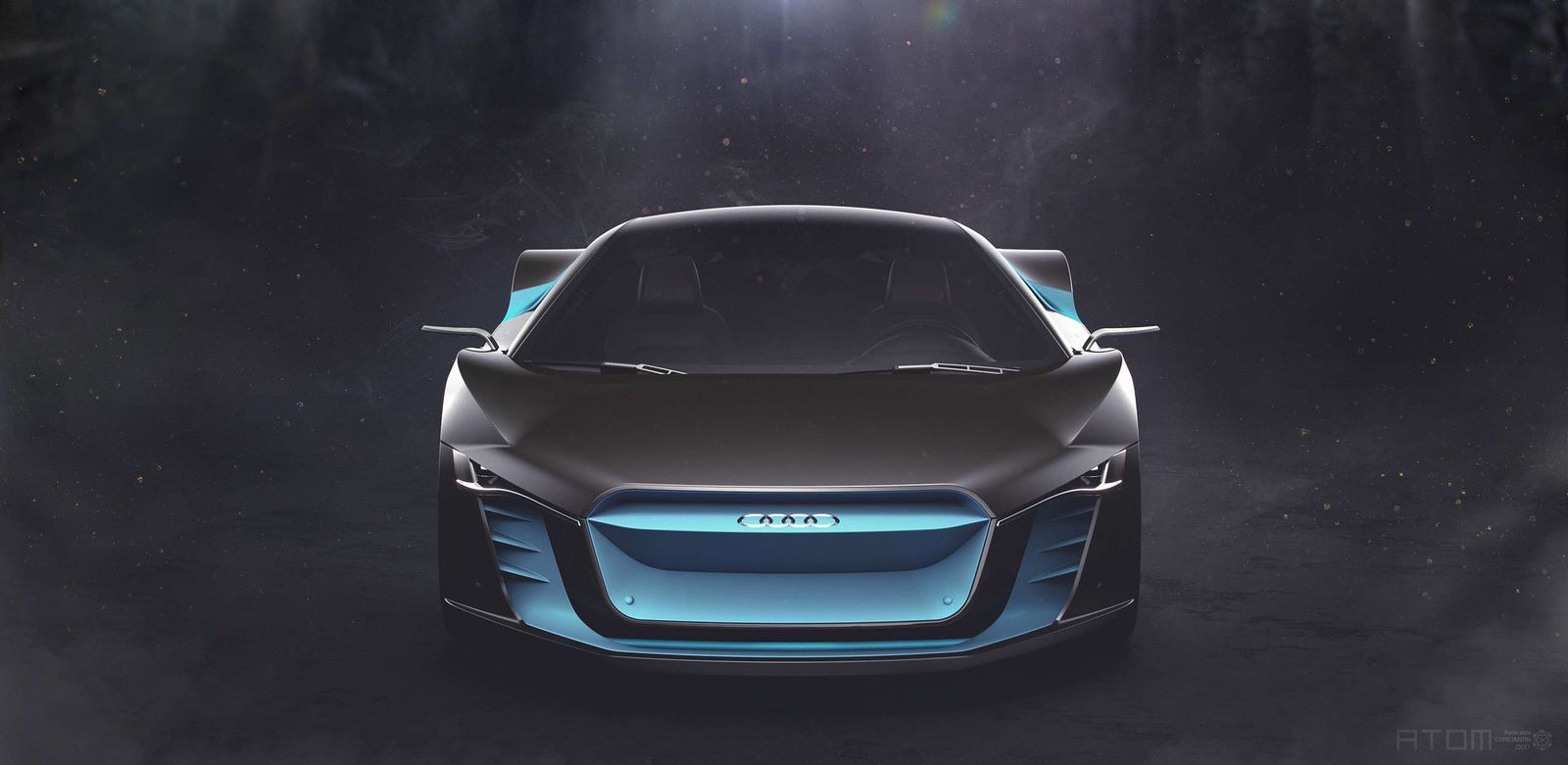 From what we can tell, the design study is, however, sitting on a longer wheelbase with a rear end that hints at a longtail model similar to the McLaren 675LT.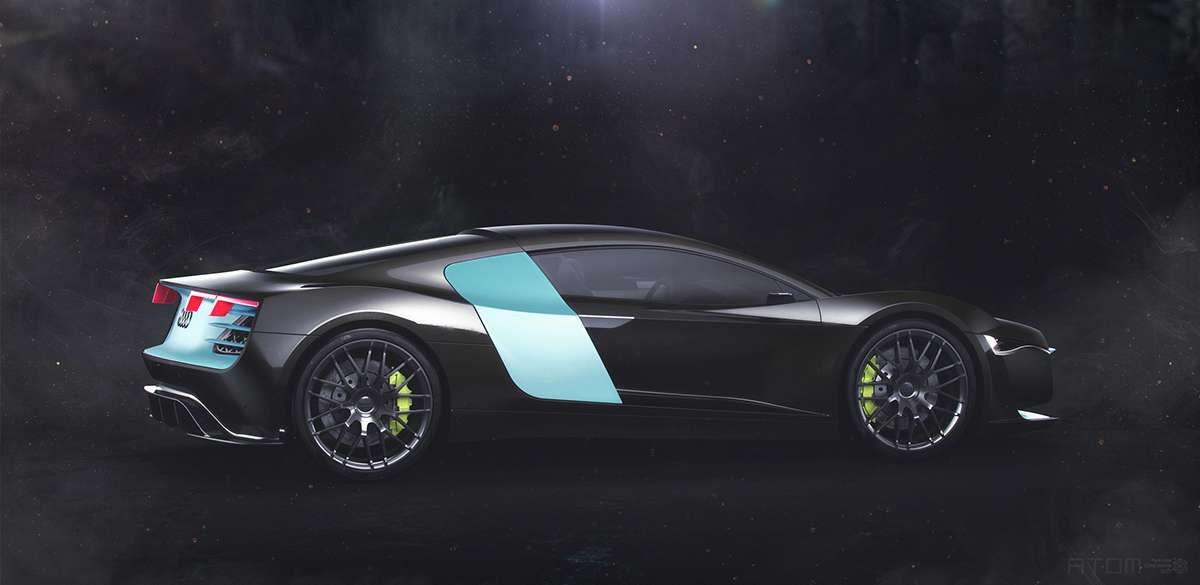 We're also not sure how much safety points would the sharp-edged grille score in Euro NCAP's crash tests should the ATOM were to happen. But hey, we haven't left the digital world yet so why bother with such details?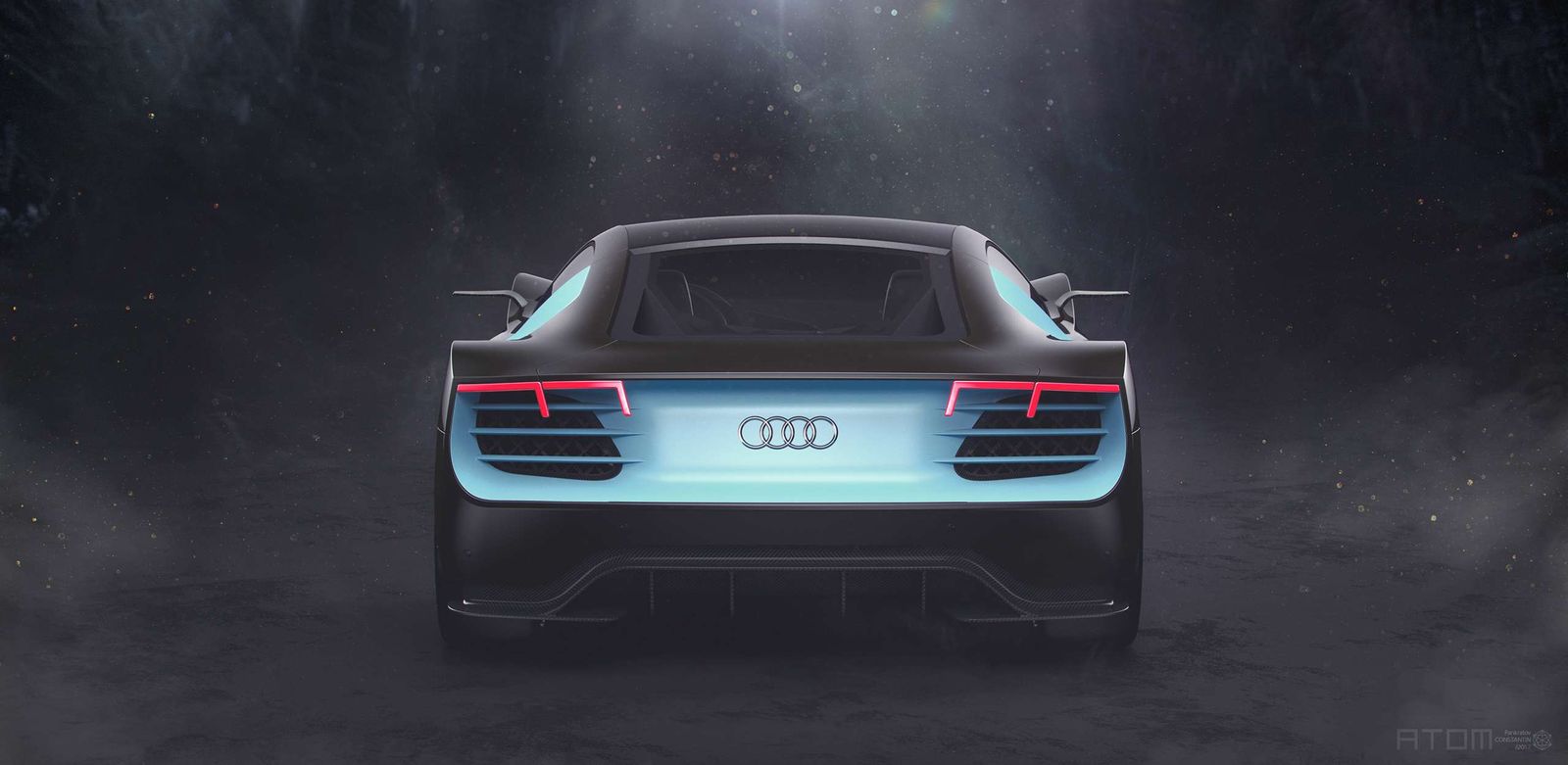 As it's often the case with such renderings, we don't get any clue on what the designer would choose in terms of mechanical bits and bobs. Sure, a mid-mounted V10 aided by electric motors would both sound great and provide the amount of grunt this concept deserves, but all we can do is fantasize for now.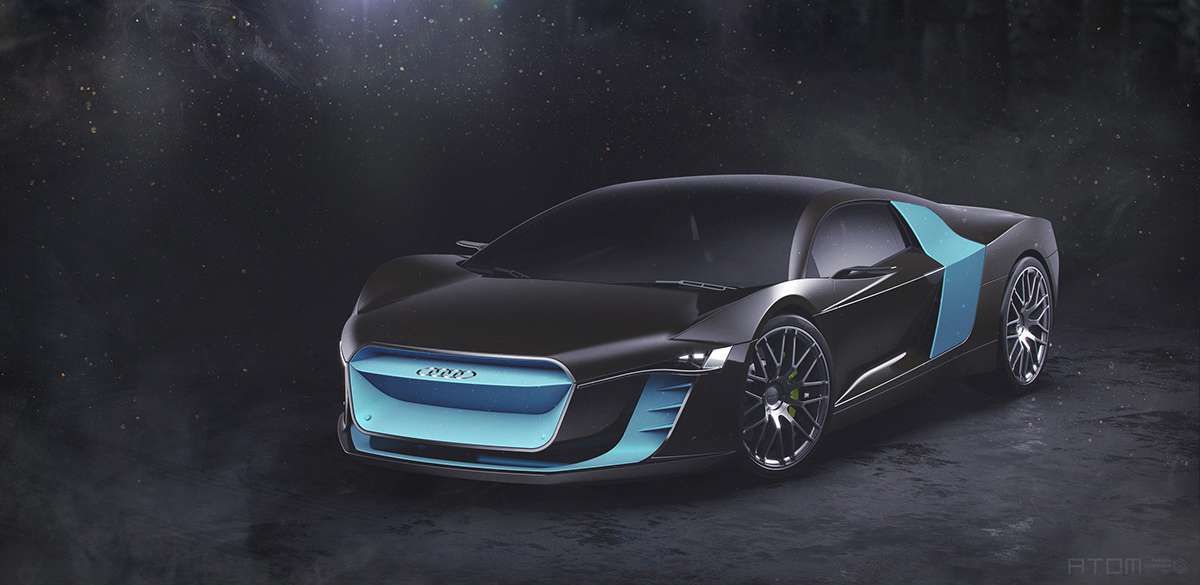 And speaking of Audi concepts, here's the bonkers Audi R10 derived in two flavors: realistic and gaming-inspired.