The brand's second all-electric crossover will be built in Brussels, Belgium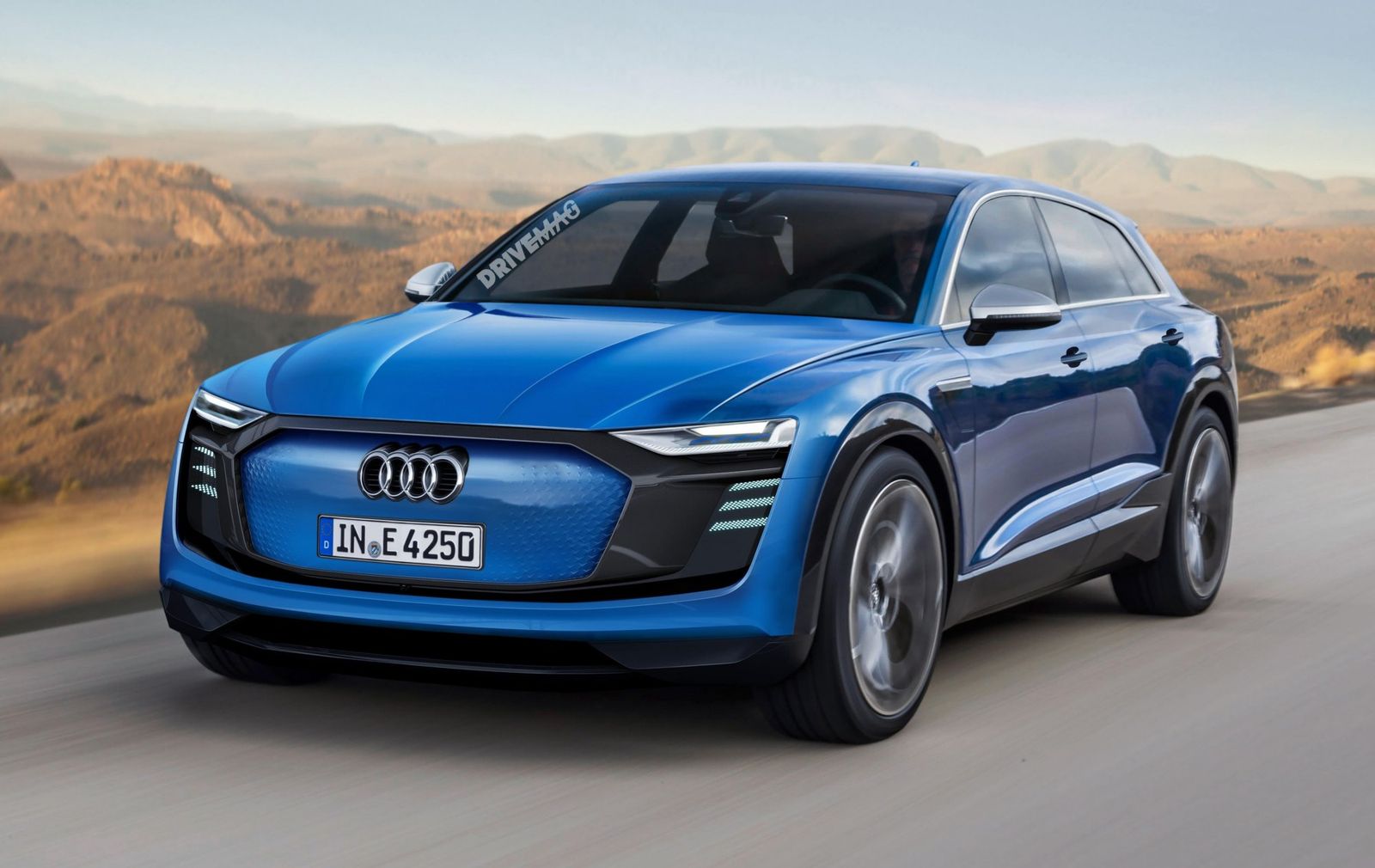 Previewed by the Audi e-tron Sportback Concept unveiled at the Shanghai Auto Show earlier this year, the brand's second all-electric model will go into production in 2019.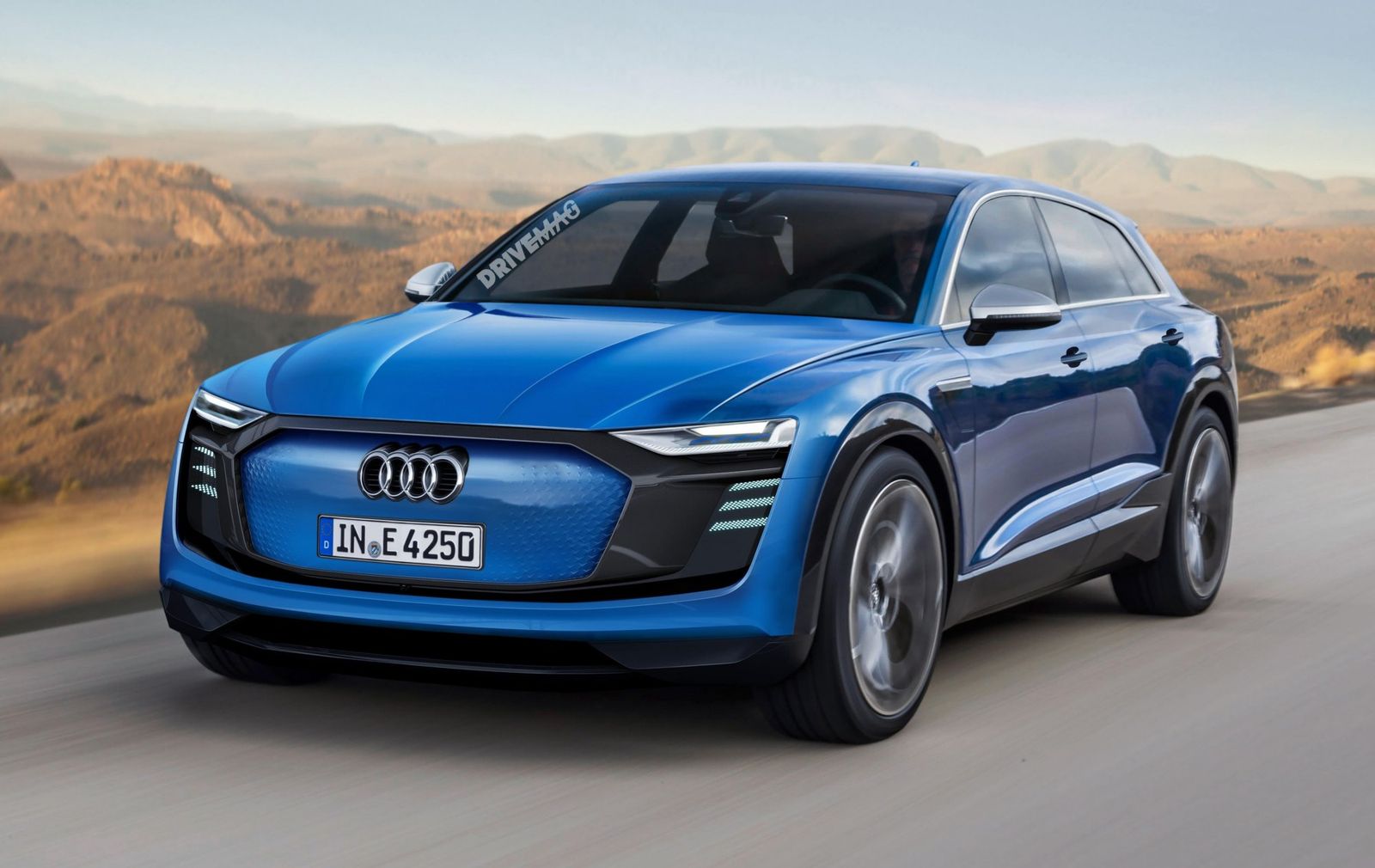 Audi has officially confirmed that the production version of the e-tron Sportback will be produced from 2019 at the company's Brussels plant in Belgium. The same facility will also build the e-tron quattro electric SUV starting next year.
"With the decision on the Audi e-tron Sportback, we are showing that Audi takes the issue of electric mobility seriously. A second battery-electric model will lead to optimal capacity utilization at our plant in Brussels."
Prof. Dr. Hubert Waltl, AUDI AG Member of the Board of Management for Production and Logistics.
The automaker describes the Audi e-tron Sportback as a "four-door gran turismo" with a 320-kW (435-hp) electric drive (370-kW or 500 hp in boost mode). According to Audi, the concept covers the 0-100 km/h sprint in 4.5 seconds and reaches a limited top speed of 210 km/h (130.5 mph), but it remains to be seen whether the production version will boast the same numbers.
Thanks to a liquid-cooled 95-kWh battery pack, the e-tron Sportback can cover more than 500 km (310 miles) between charges.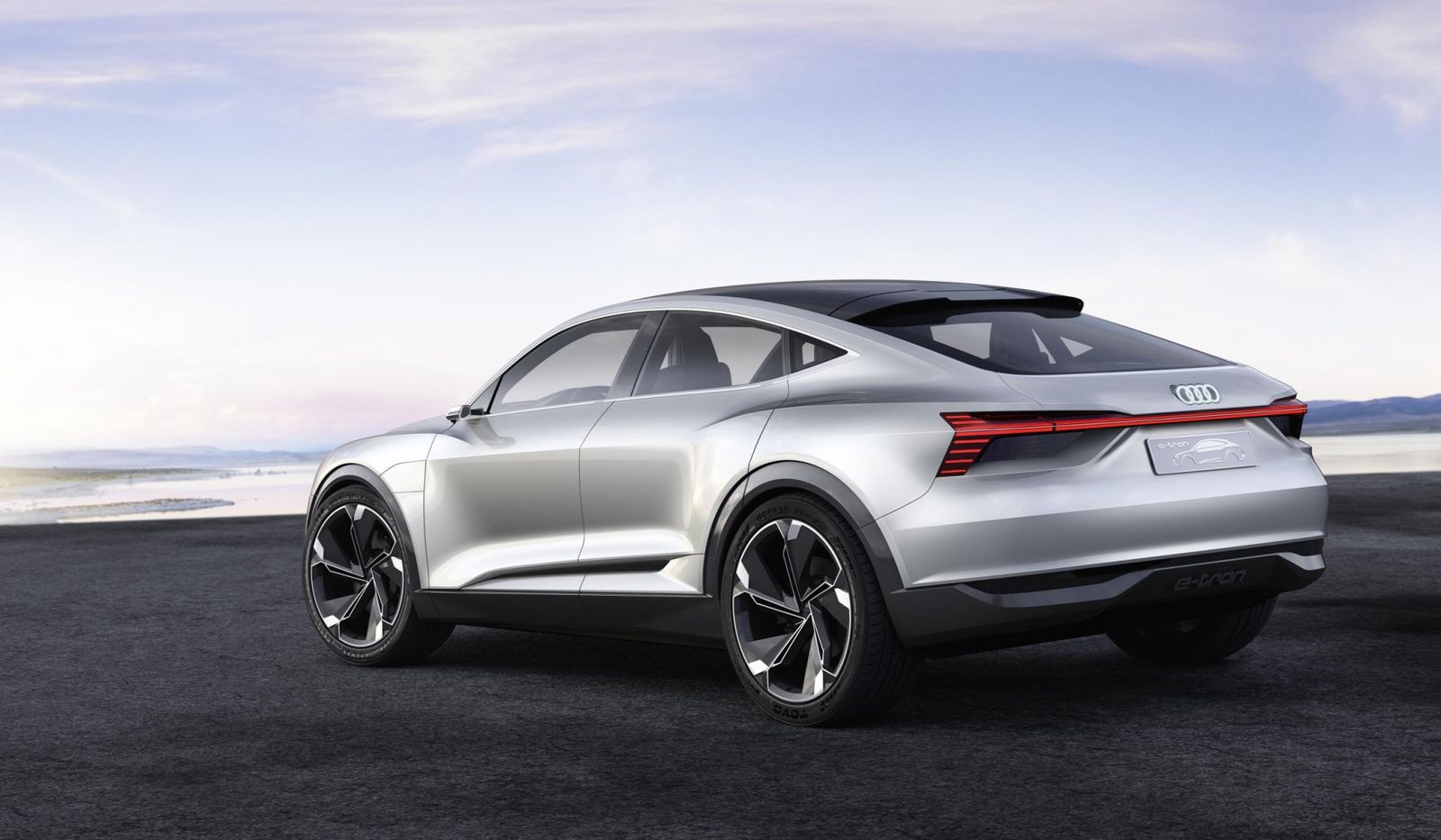 As for the production model's design, it will borrow a lot from the concept, but don't expect details like the huge 23-inch wheels, handleless doors, and side rearview cameras to make it into production.
Size-wise, the e-tron Sportback is 4.90-meter (16.1-ft) long, 1.98-meter (6.5-ft) wide, and 1.53-meter (5.0-ft) high, with a wheelbase of 2.93 meters (9.6 ft). That means it has a similar footprint to the BMW X6 and Mercedes GLE Coupé.