Audi worked with Porsche to develop the e-tron GT prototype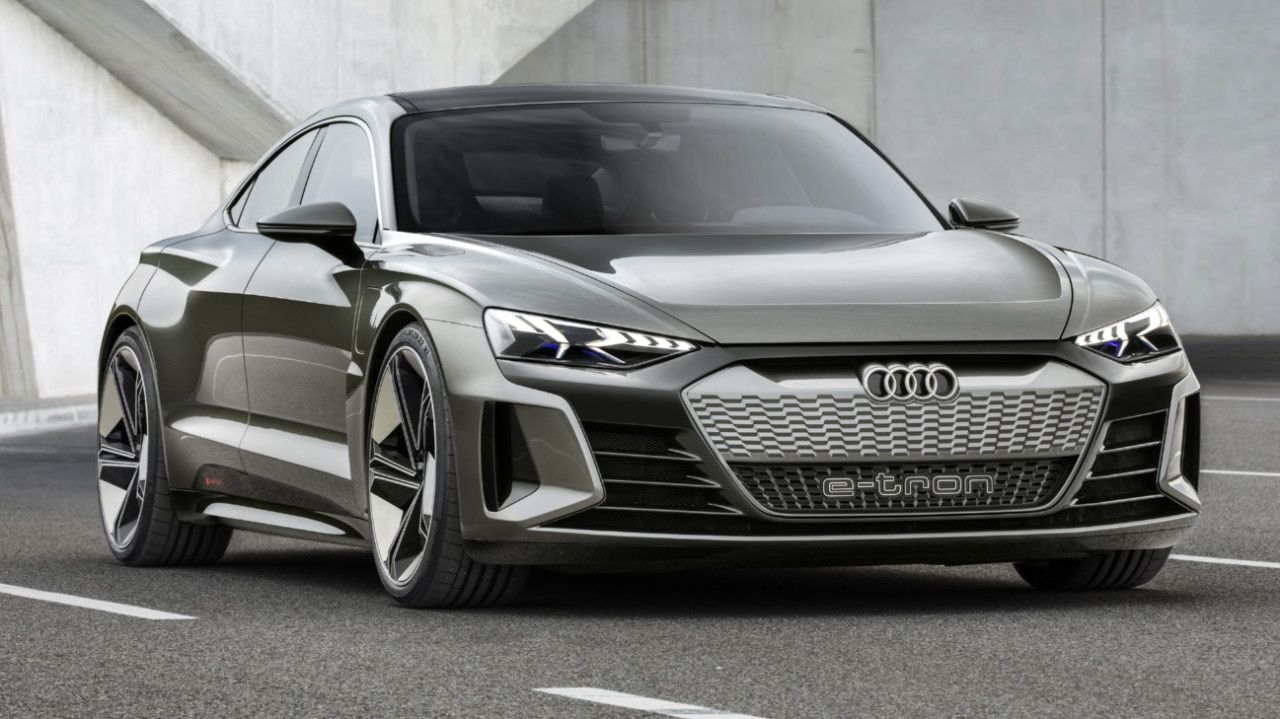 All-electric powertrain and katana-sharp looks make the e-tron GT concept a star in Los Angeles
Sure, it is not a production-ready vehicle yet, but that doesn't make it any less enticing. Plus, it follows in the footsteps of the e-tron SUV and e-tron Sportback expected to reach markets in 2019.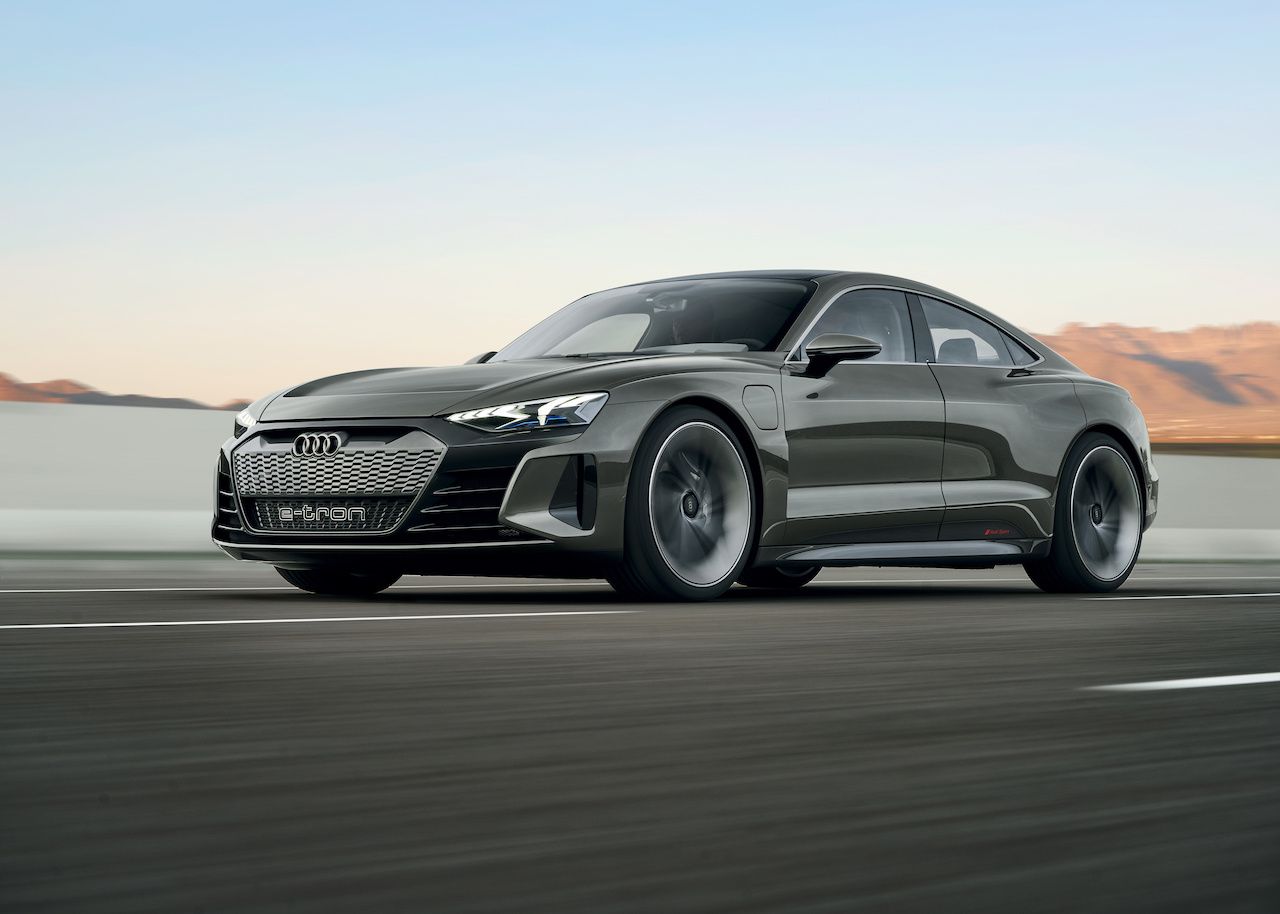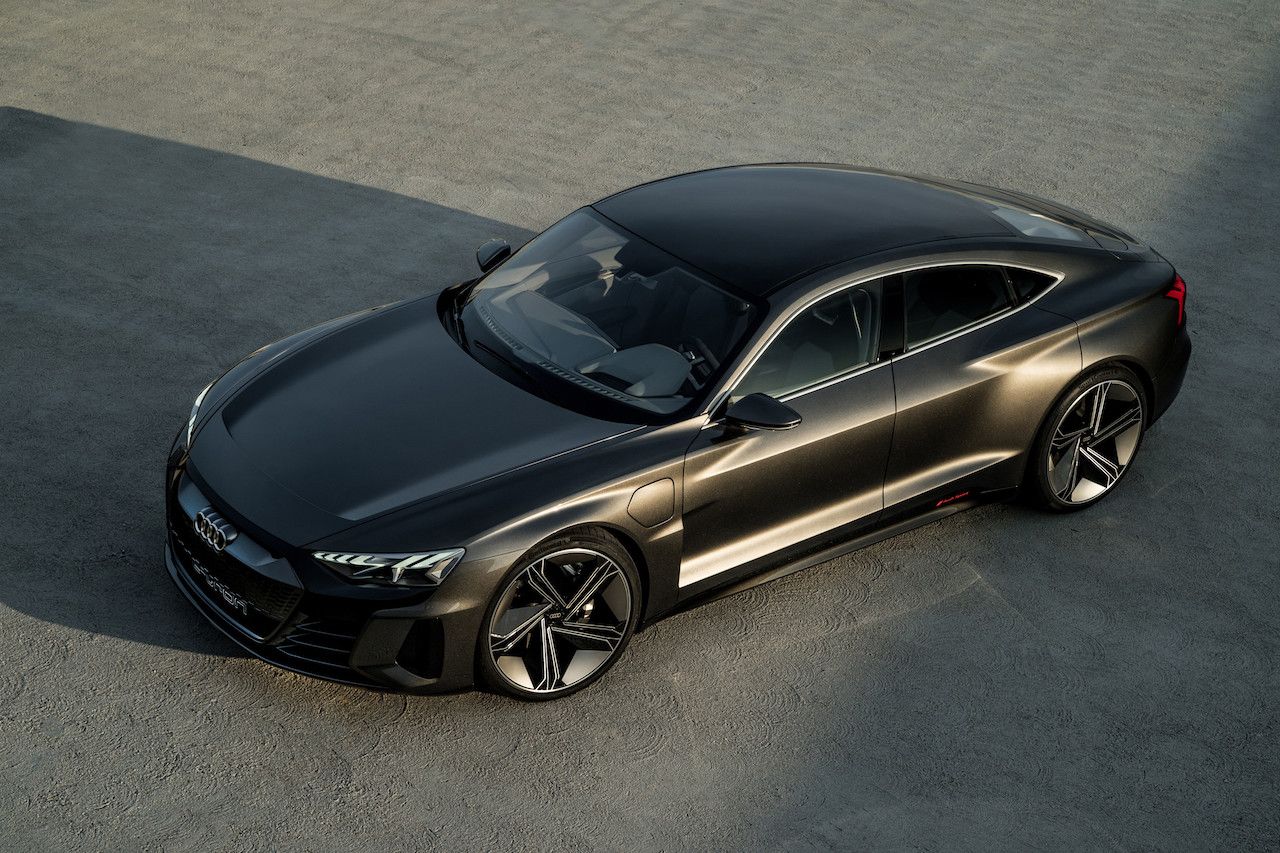 This time, however, Audi took a stab at creating a purely electric sedan that packs a flat-floor architecture and 434 kW (590 hp) sent to all four wheels via the quattro permanent all-wheel drive setup and smart torque vectoring.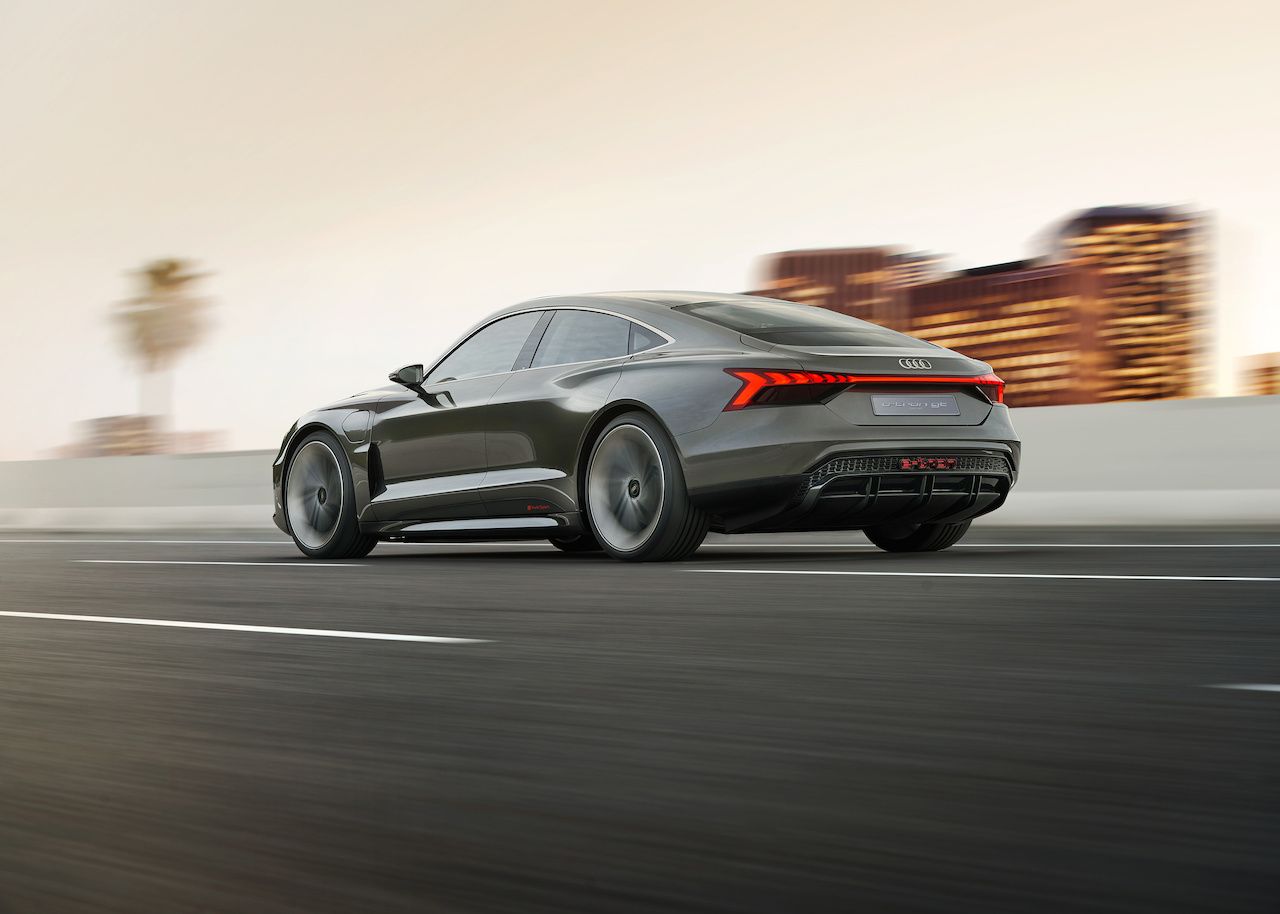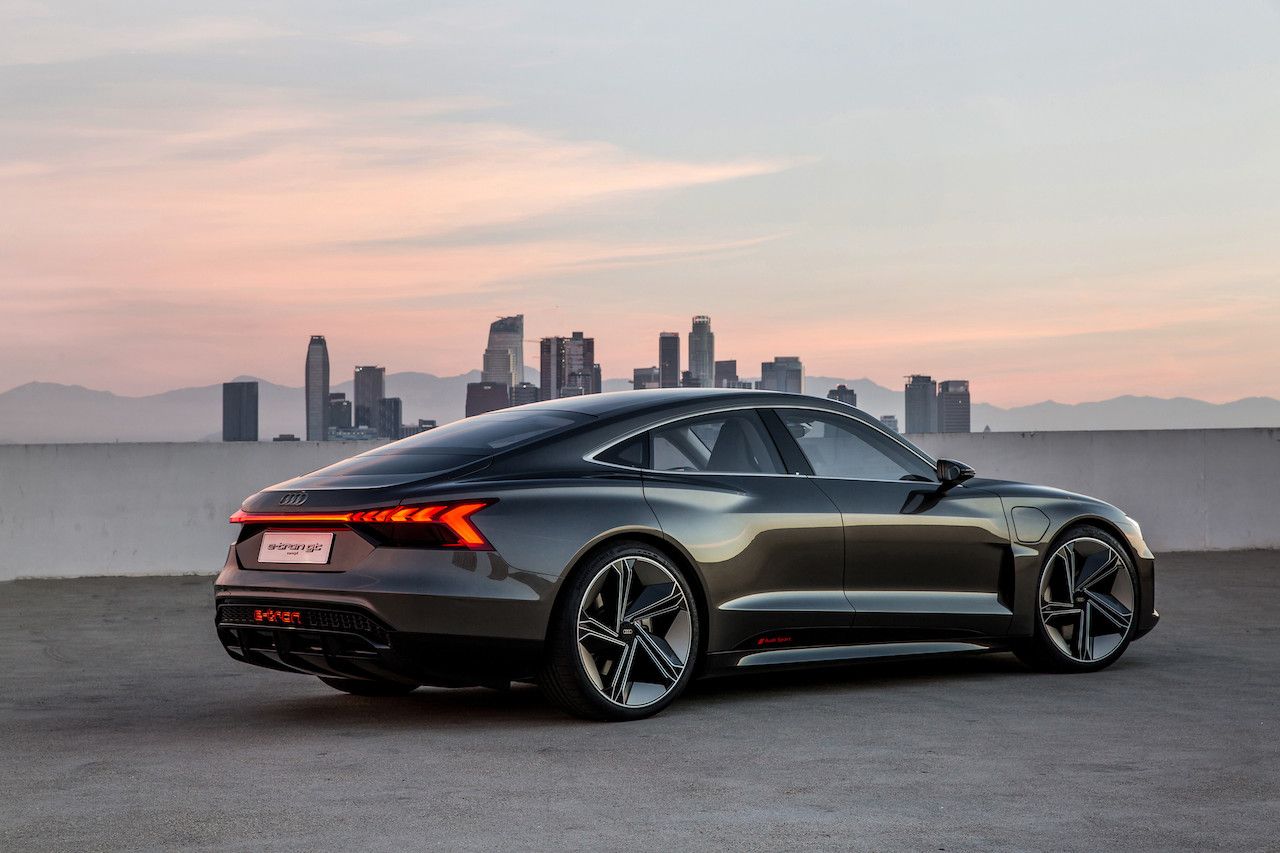 Audi says that the e-tron GT concept is 4.96 m (16.3 ft) long, 1.96 m (6.4 ft) wide and 1.38 m (4.5 ft) tall. The wheelbase sits at 2.9 m (9.5 ft). The roof is made of carbon fiber but aluminum elements are also present, in a mix that also involves high-strength steel.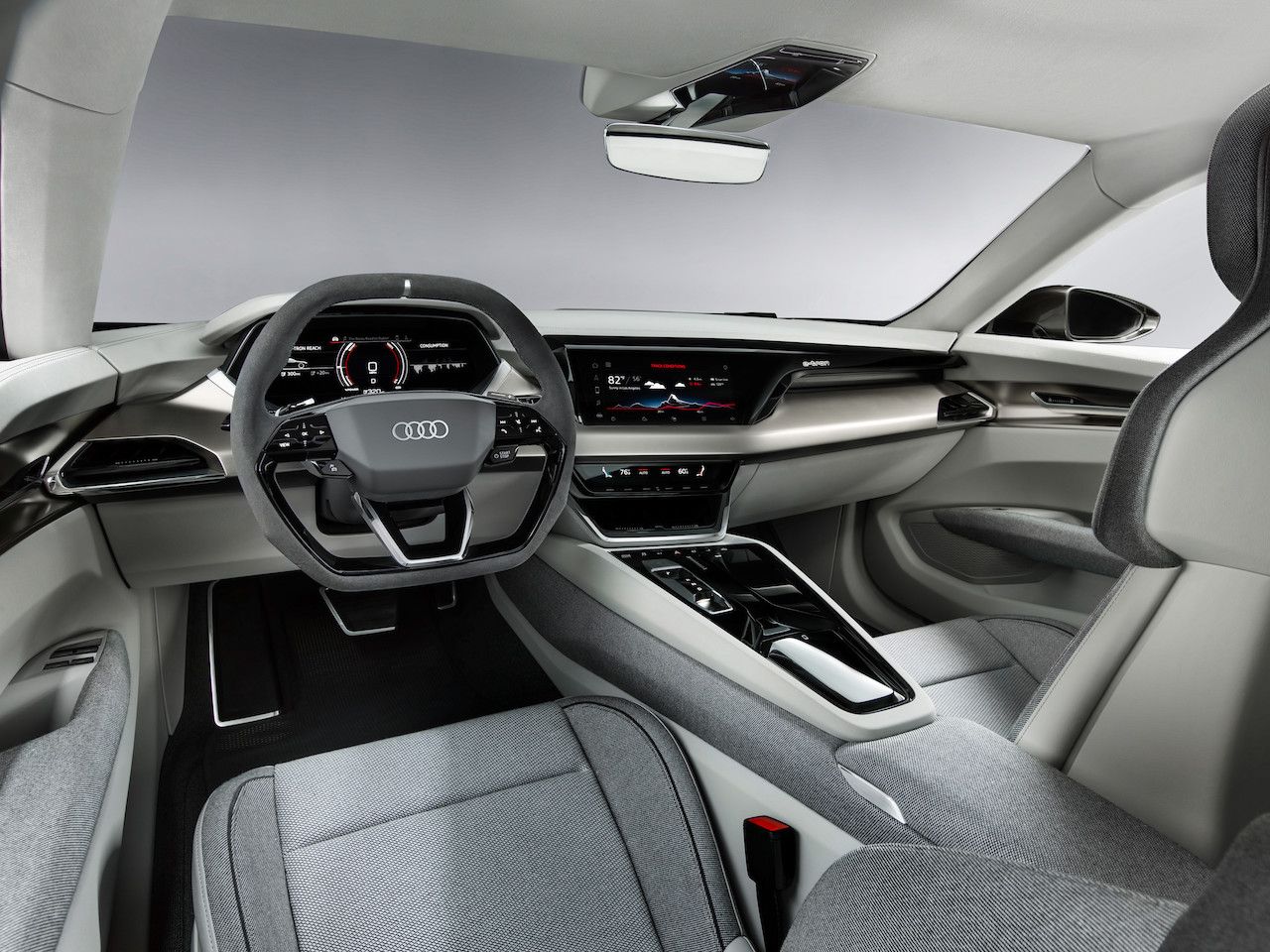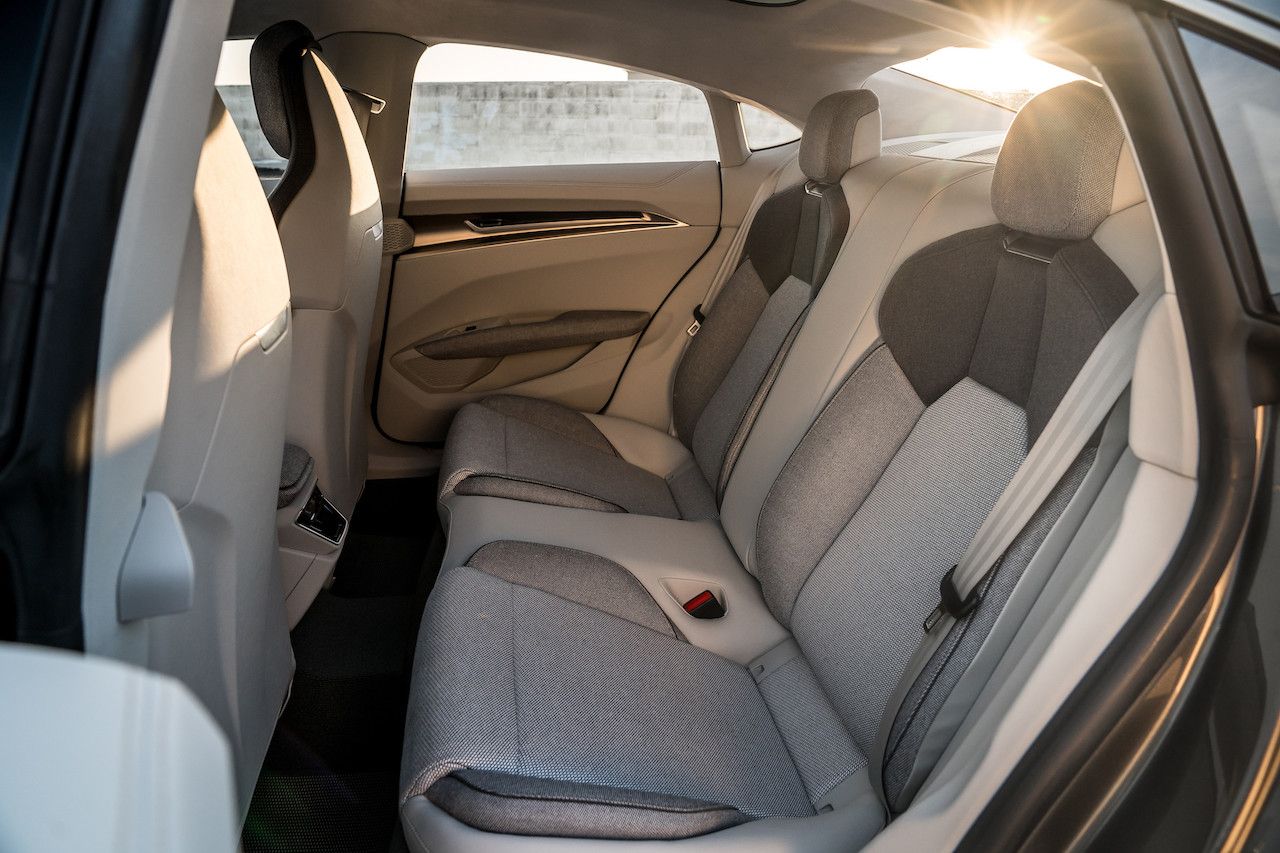 Coming back to the powertrain, we're looking at two electric motors – one on each axle – allowing the e-tron GT to blast from 0 to 100 km/h (62 mph) in 3.5 seconds and reach 200 km/h (124.3 mph) in 12 seconds. Top speed is limited at 240 km/h (149.1 mph).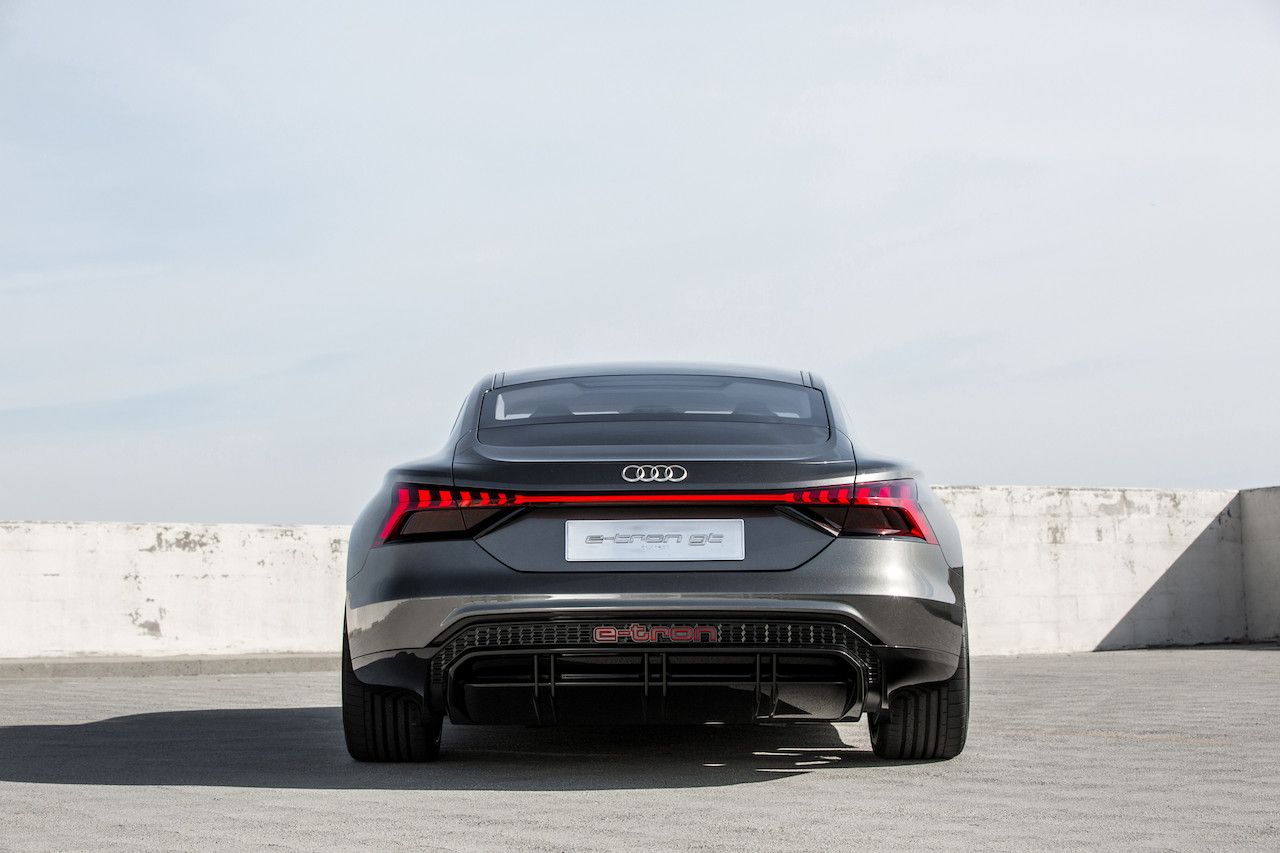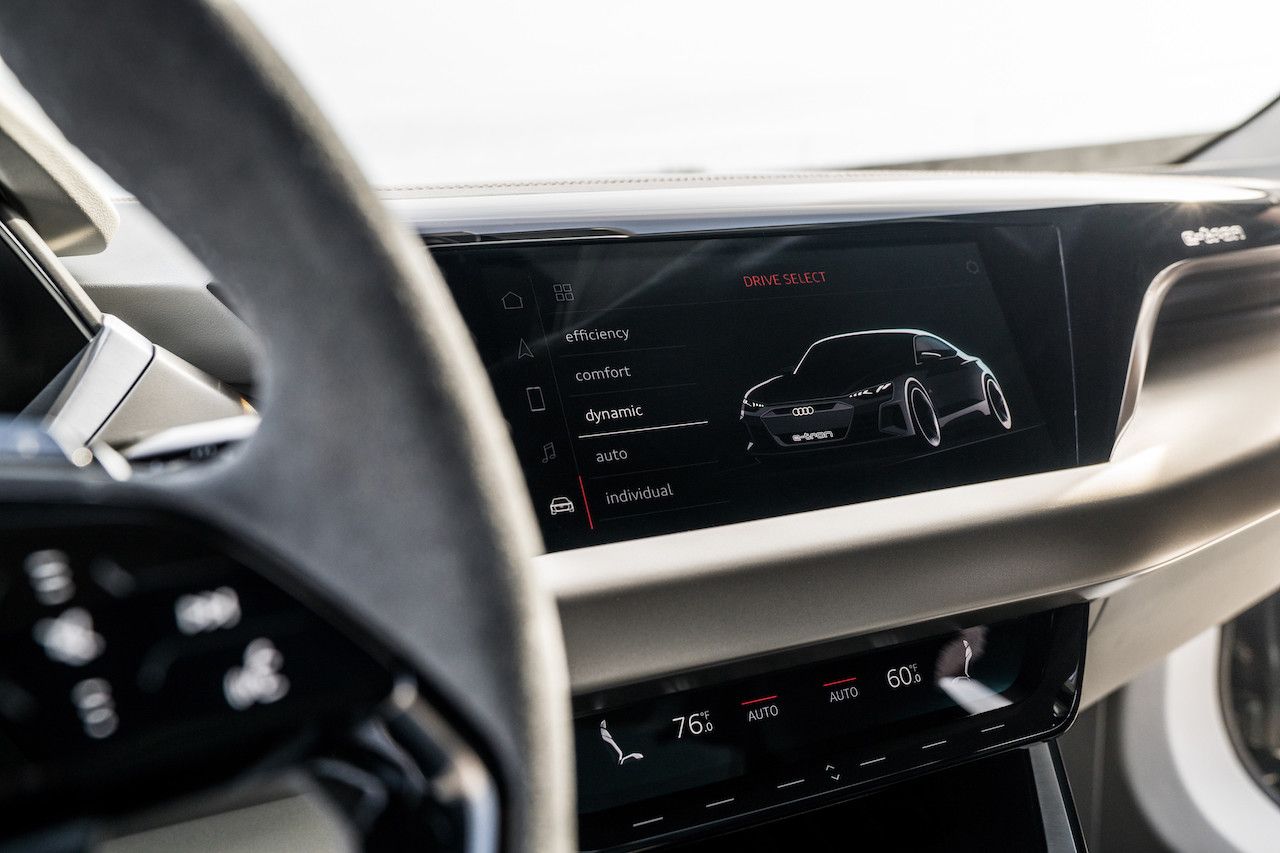 As for range, Audi's literature mentions something "over 400 km (248.5 miles)" thanks to a 90 kWh battery pack which occupies the whole floor area.