Said billboard was spotted in Berlin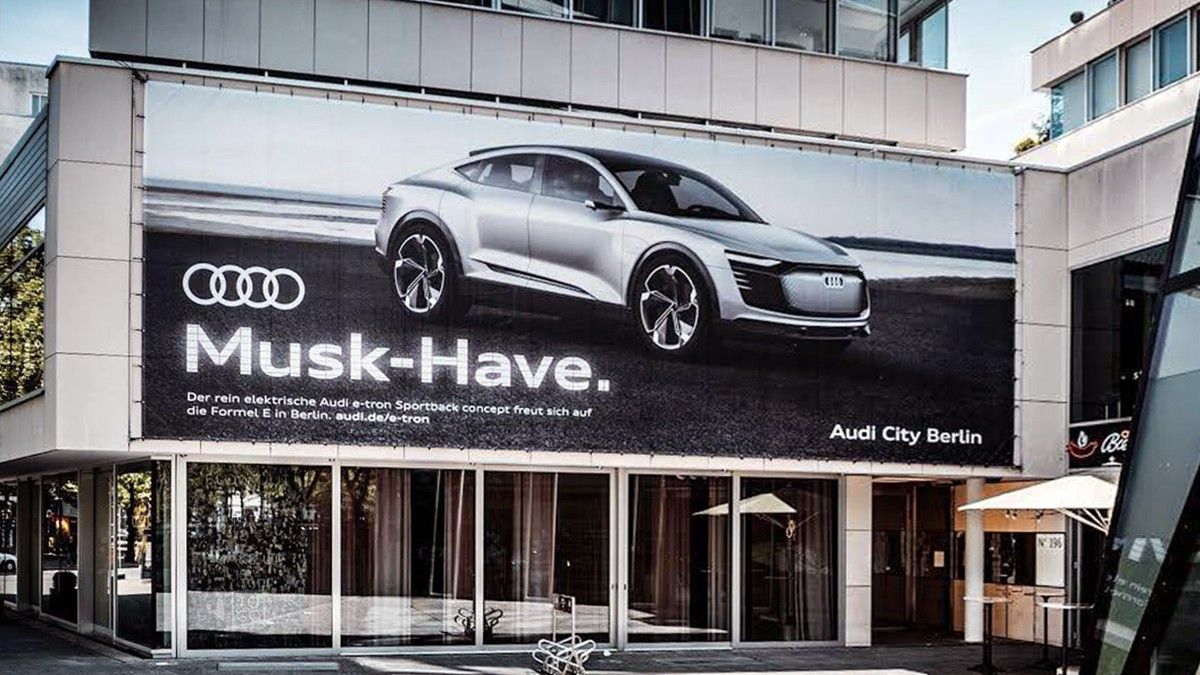 Audi is set to launch its very own fully-electric high-riding vehicle by 2020 and said model is previewed by the e-Tron Sportback, a kind of raised five-door coupe/fastback. Setting the stage for its production debut within the next few years, Audi put up a rather suggestive billboard in Berlin.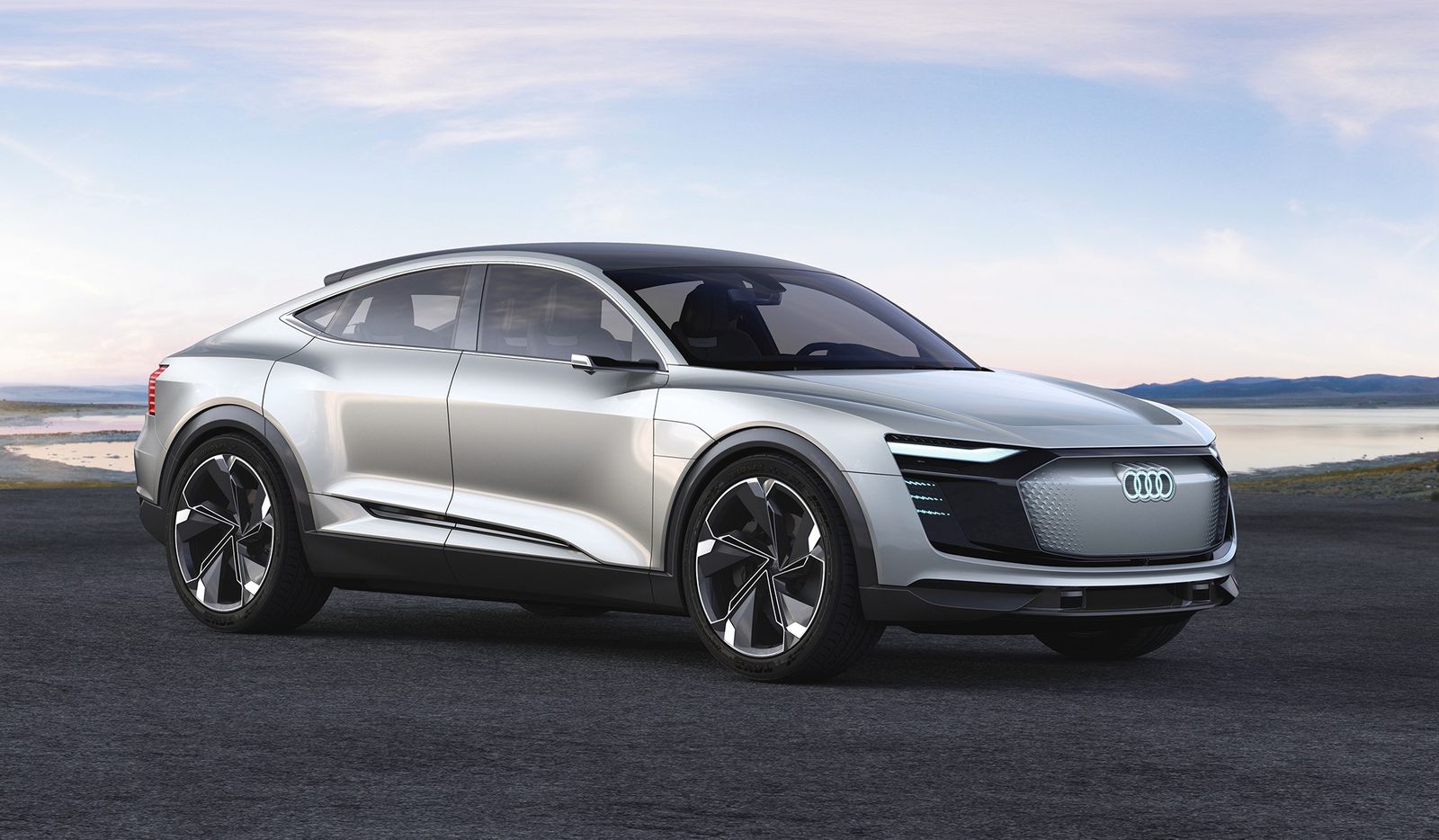 The billboard shows the e-Tron Sportback and the words "Musk-Have," in a clear nod to Tesla and its founder and CEO, Elon Musk. However, it doesn't sound derogatory to us at all, and is in fact Audi's way of showing its appreciation for the American maker of electric cars.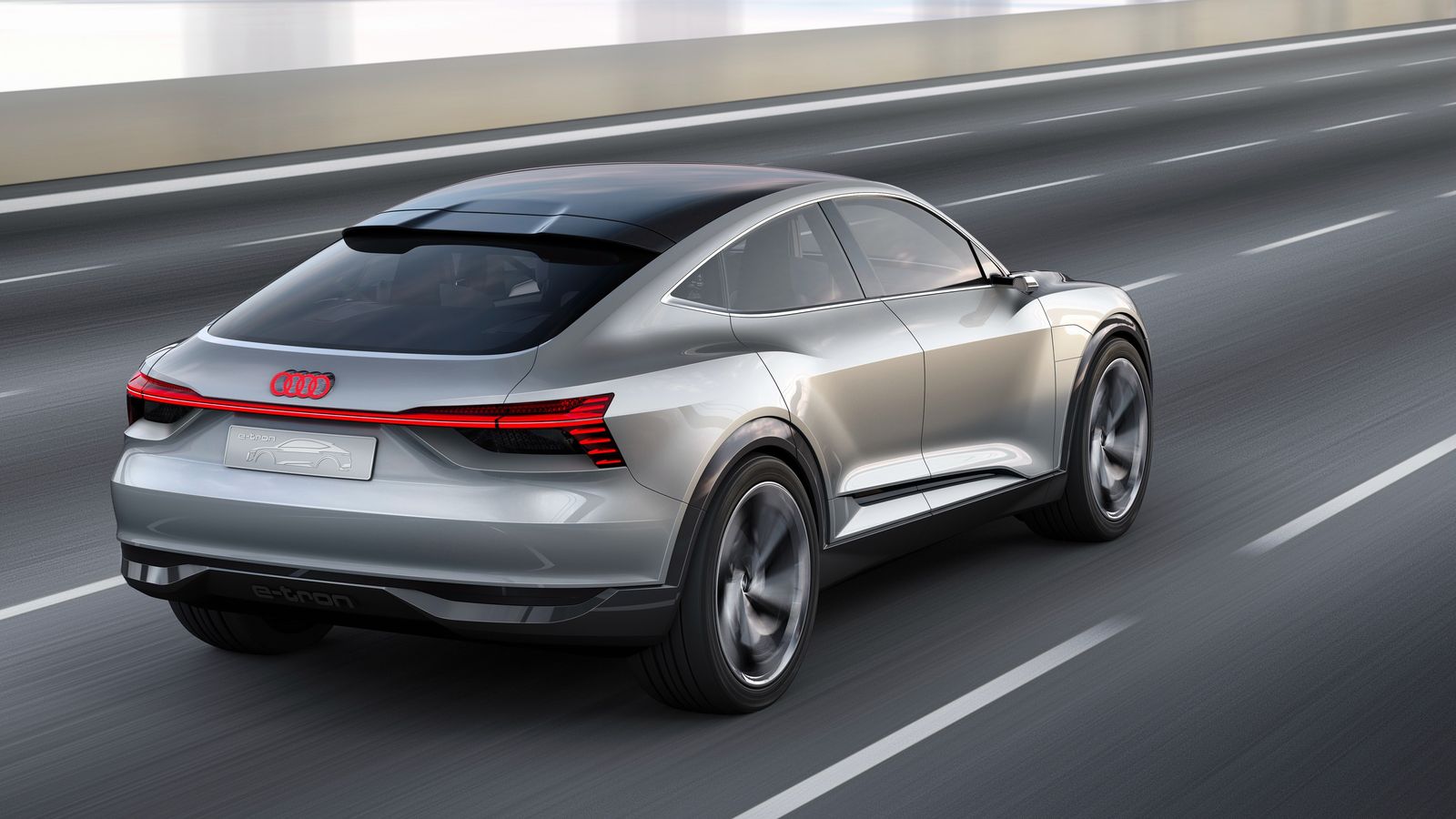 Tesla's current Model X is a direct rival to Audi's upcoming production version of the e-Tron Sportback, but Audi boasts about how it is the first established premium automaker preparing the imminent release of such a model. However, Mercedes is also planning to launch an electric SUV in 2019 and even BMW has spoken about an all-electric version of its next-gen X3.