Some SUV traits here, a coupé shape there and electric tidbits to top that off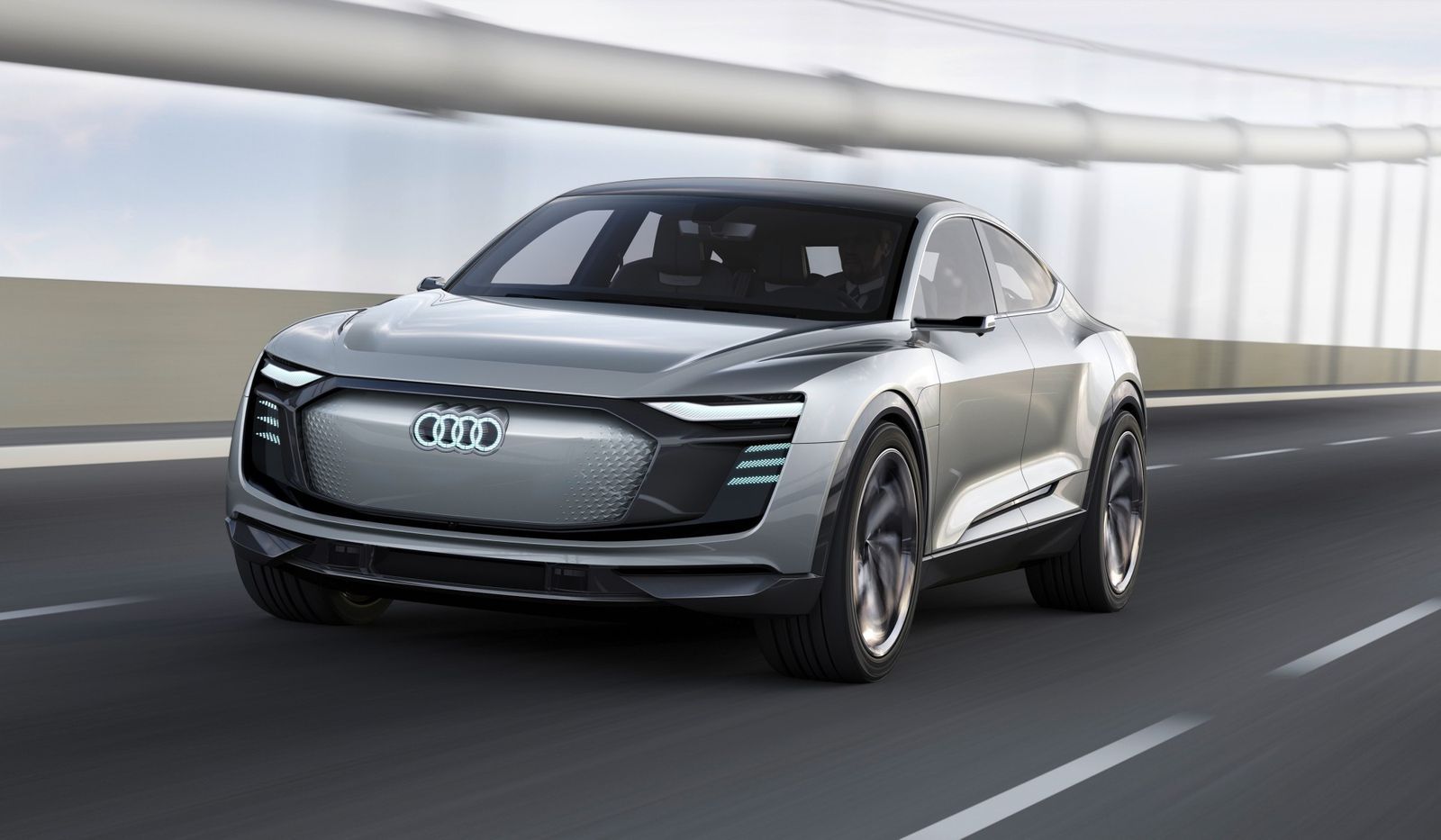 Nowadays, any vehicle described as a prototype hides an electric powertrain, whether it's an SUV or the quirk they now call SUV-coupé. You can bet your lunch money on that just by looking at the Audi e-tron Sportback which previews a production model coming in 2019.
Trying not to fall behind group companions Porsche, Skoda and Volkswagen, Audi used this year's Auto Shanghai to introduce its own version of an all-electric SUV.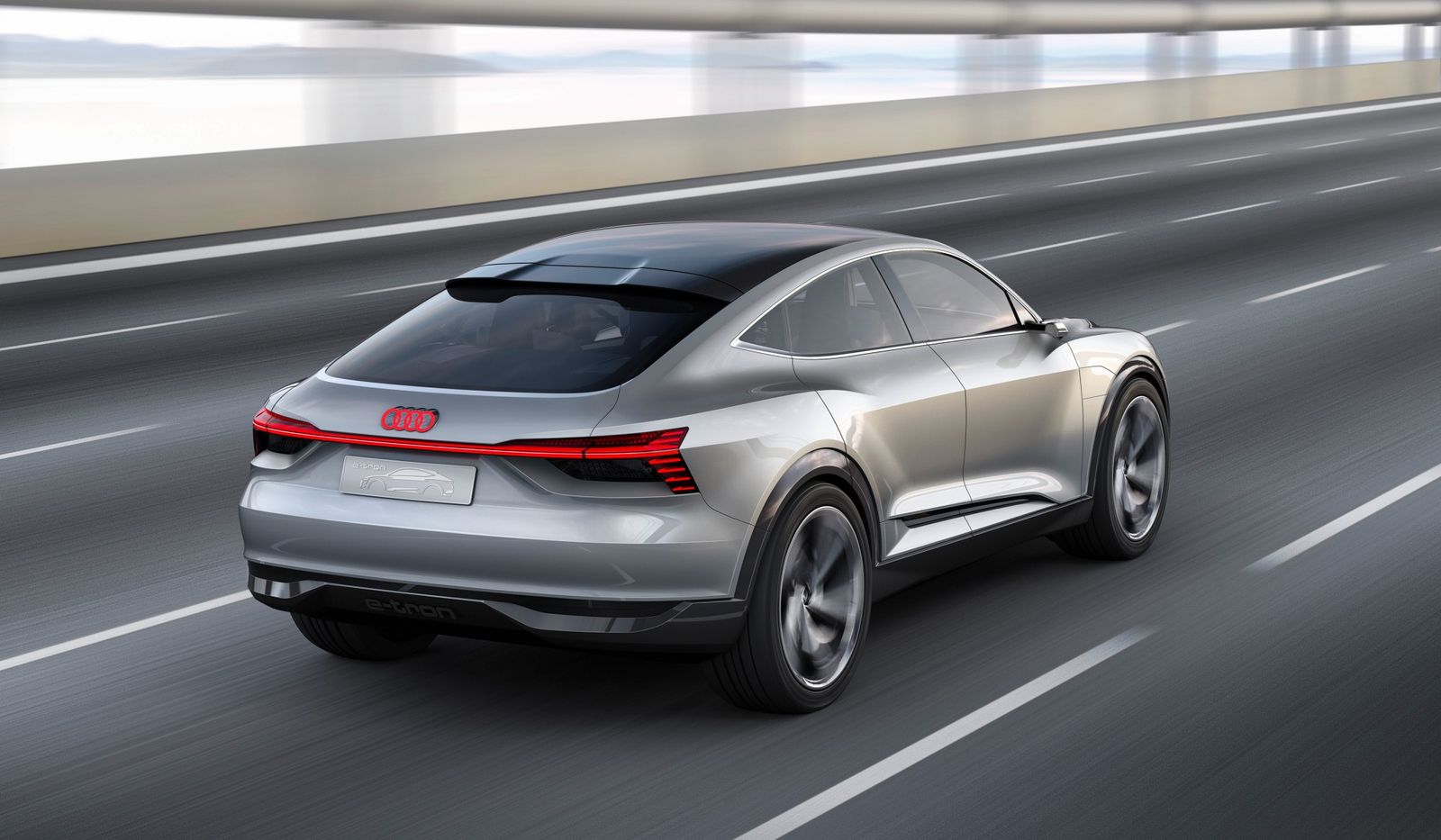 It's a previously used recipe in the sense that the e-tron Sportback study promises a maximum range of 310.7 miles (that's a little over 500 km) courtesy of a liquid-cooled 95 kWh Li-ion battery pack positioned under the floor, between the axles.
Three electric motors draw their juice from the battery – one mounted on the front axle and the other two sitting between the rear wheels – and pile up a total output of 320 kW (around 430 hp).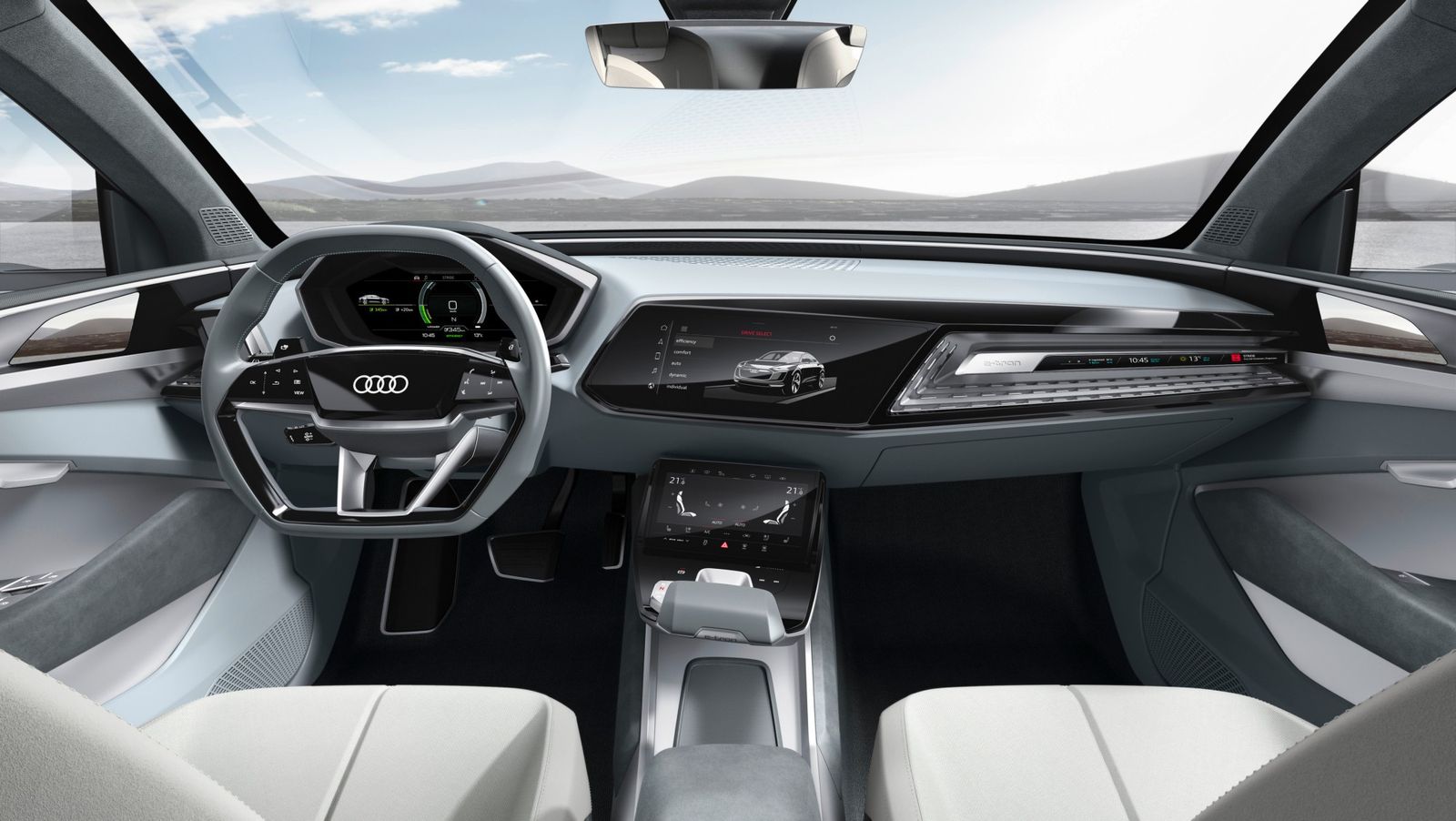 These performances are also boostable to 370 kW (496 hp) and 800 Nm (590 lb‑ft) for a limited amount of time.
In boost mode, the concept charges from 0 to 100 km/h (62 mph) in 4.5 seconds while top speed has been restrained to 210 km/h (130.5 mph).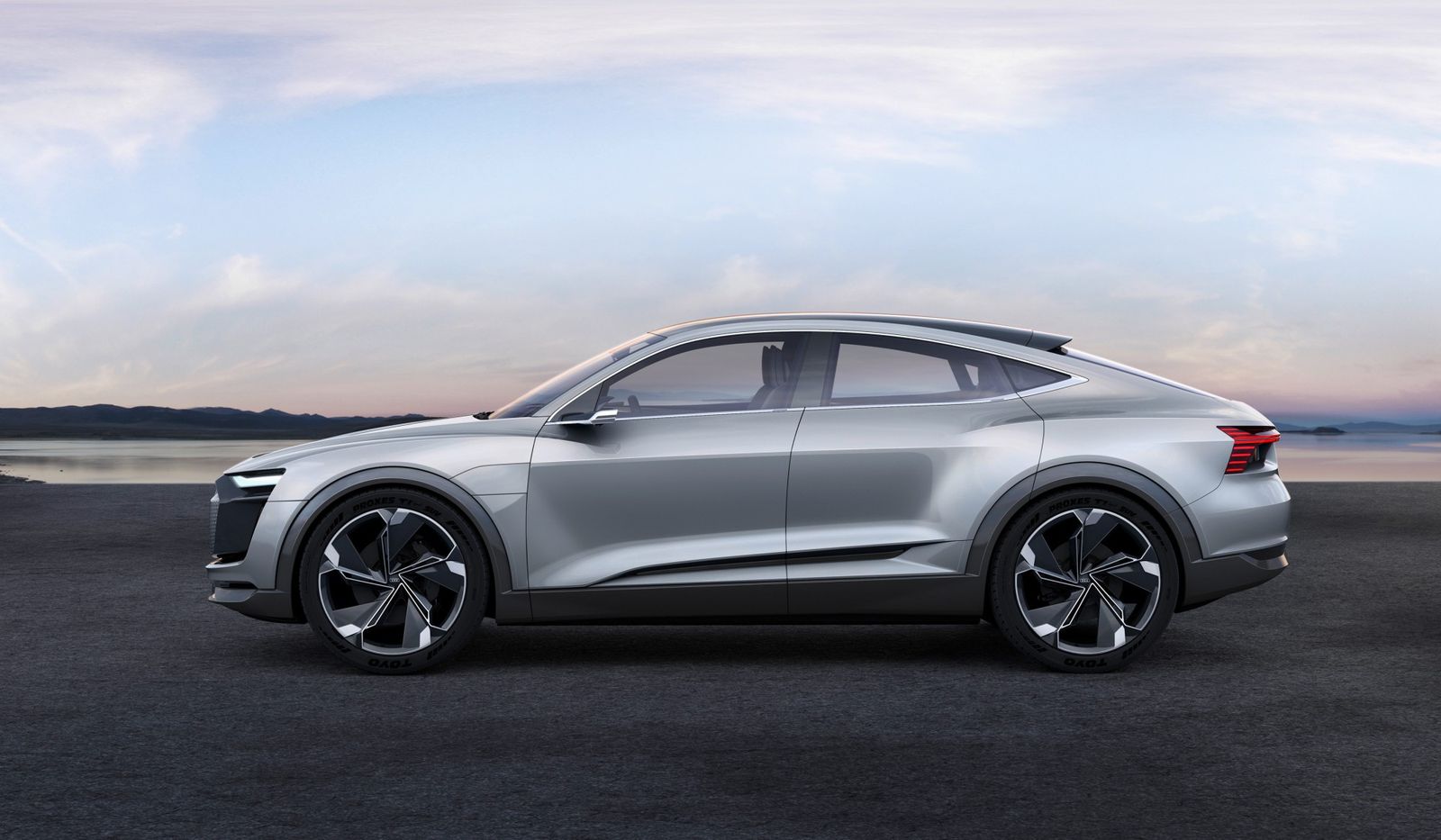 As you'd expect, the cockpit exudes futuristic flavors courtesy of a pair of TFT and OLED (10-inch) displays that shape Audi's virtual cockpit and the vehicle's infotainment system.