Audi Elaine concept is a smarter e-tron Sportback in Frankfurt
Audi's second concept at Frankfurt 2017 is about reinterpretation
Remember the Audi e-tron Sportback concept shown in May at Auto Shanghai? Then you'll have no problem recognizing the familiar shape of what Audi calls the Elaine prototype taking the stage at IAA 2017.
Sitting on 23-inch wheels, sporting SUV-like proportions (4.9 meters/16.1 ft. long, 1.98 meters/6.5 ft. wide and 1.53/5 ft. meters tall) and a wheelbase of 2.93 meters/9.6 ft., Audi's Elaine concept is a source of déjà-vu feelings.
Audi says that inside, simplicity is the name of the game, buttons are toned down to a minimum while info projection falls into the task of "expansive touchscreens."
In terms of powertrain, Audi fitted the Elaine with the same configuration it will use for future road-going electric models: one electric motor powers the front axle while other two spin the rear wheels for all-wheel drive capabilities.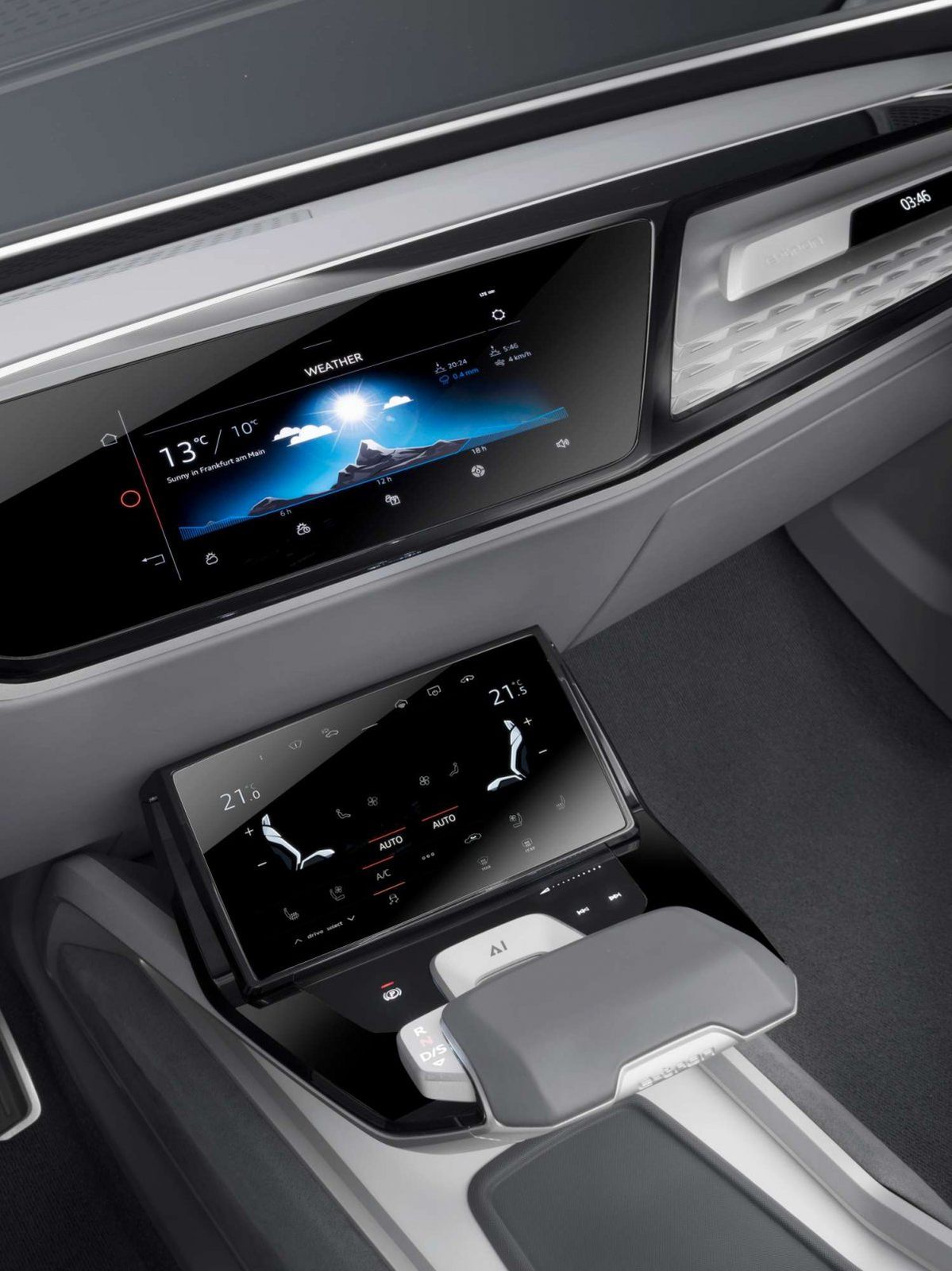 Overall, the system makes 320 kW (430 hp) in boost mode, allowing Elaine to burst from 0 to 100 km/h (62 mph) in 4.5 seconds. The 95-kWh battery pack allows a maximum range of 500 km (310 miles) measured in the NEDC cycle.
What sets apart the Elaine concept from the e-tron Sportback prototype shown in China earlier this year is a new generation processor with more computing power and more precise and efficient sensors.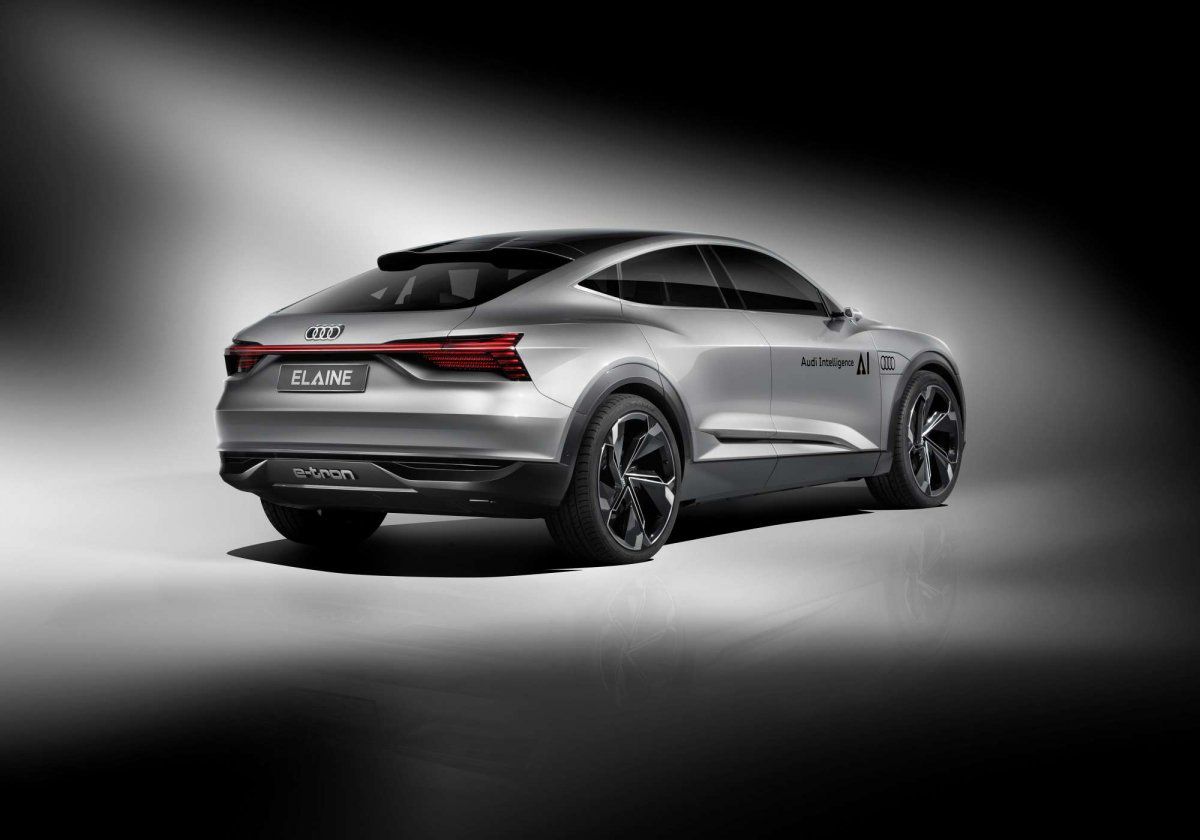 Another new feature is the highway pilot (Audi calls it an extension of the traffic jam pilot introduced by the new A8). When on (it only works at speeds between 60 and 100 km/h), the system allows the Elaine concept to change lanes automatically on the highway and pass other cars before returning into its original lane without the driver's input.
By the looks of it, the car industry is heading towards an electric, self-driving future that's been gaining more and more momentum with each year and motor show out there.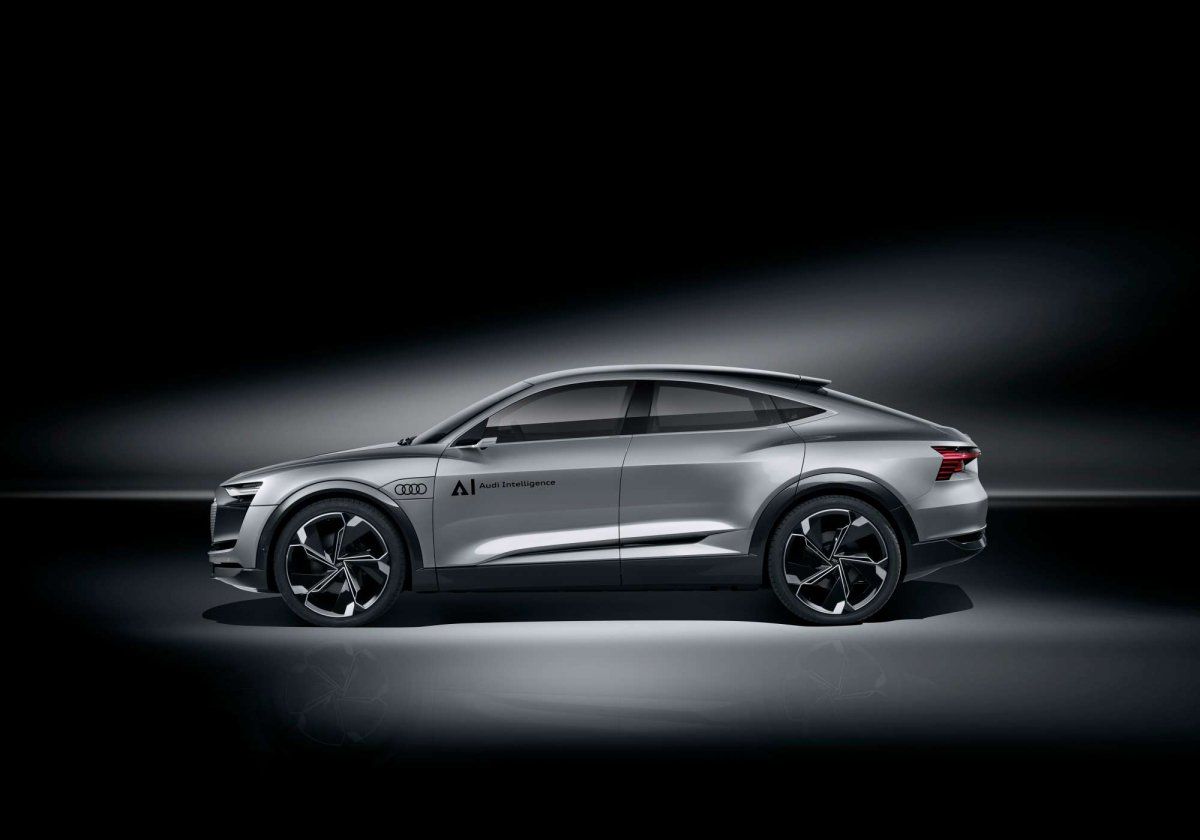 Proof of such a trend is Audi's other concept in Frankfurt, the Aicon, but also BMW's i Vision Dynamics prototype.