Audi Q4 e-tron concept will make you dream about the future
Too bad it's hypothetical
Audi doesn't have a model yet to wear the Q4 moniker, but one is coming in 2019. That's about the same time Ingolstadt will start producing the e-tron Sportback EV.
We kind of like it when designers look ahead of the present and try to anticipate what future models will look like, even though some of them are less likely to happen than others.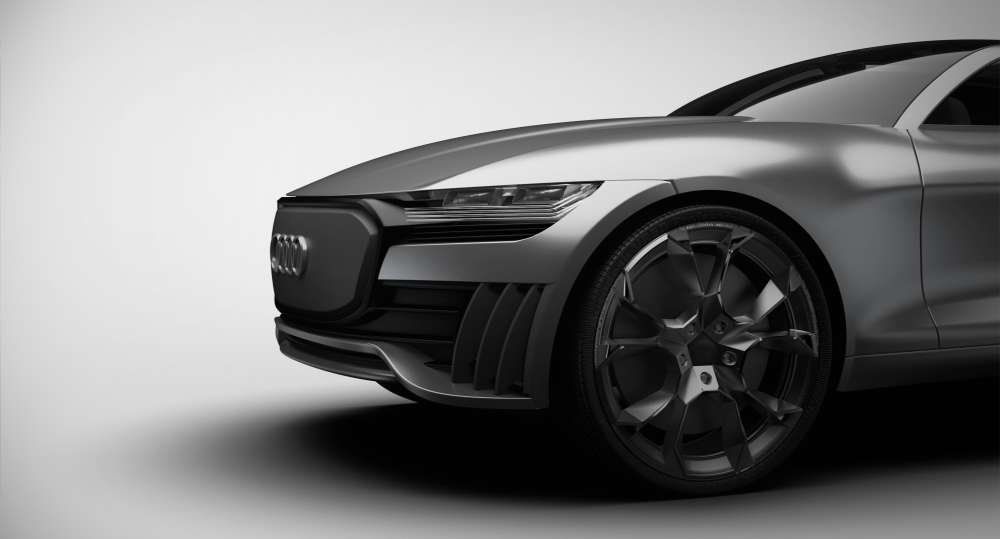 Today's "guest" is Lorenzo Mariotti's Audi Q4 e-tron Concept. Lorenzo describes his work as a sporty, all-electric version of the Audi Q5, with generous ground clearance - not especially hand in hand with sportiness - and humongous tires. But hey, everything's permitted in Pixel Land.
And although it looks inspired from Audi's motorsport campaigns, the front end does provide an enticing view on how the brand's front end signature might evolve in the years to come.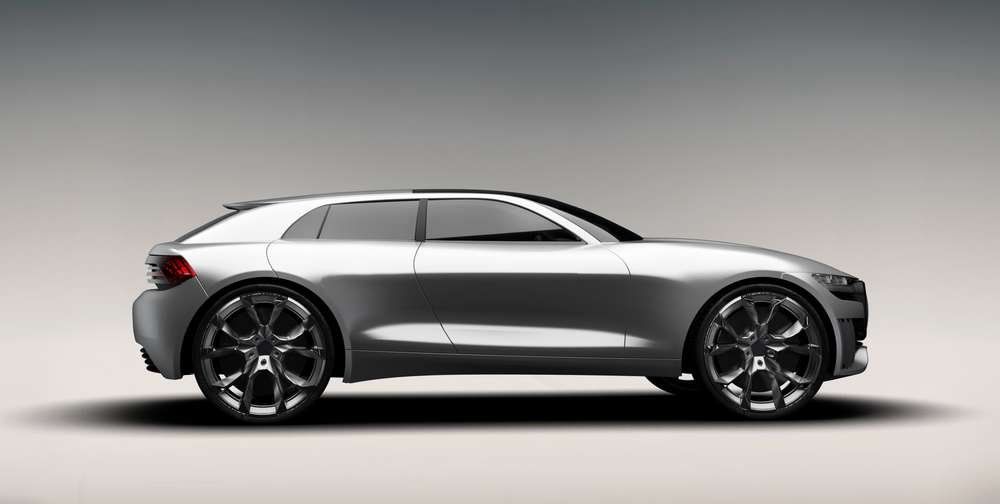 They also say a picture is worth 1,000 words, so do browse the photo gallery for as long as you please.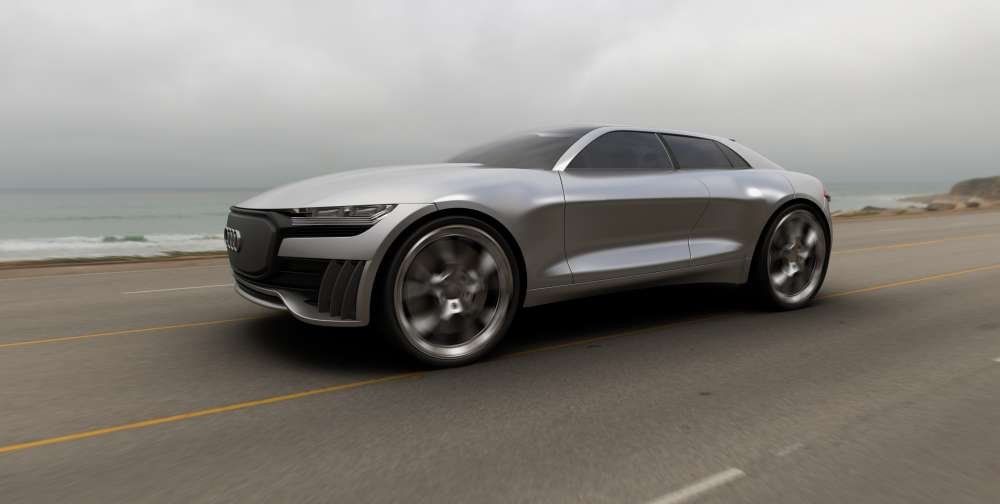 Starting to develop an appetite for concepts? Here's an Audi R10, a Maserati supercar, and the BMW 8 Series Concept. The last one is the real deal, though, and will get a production version next year.
Via Motor1